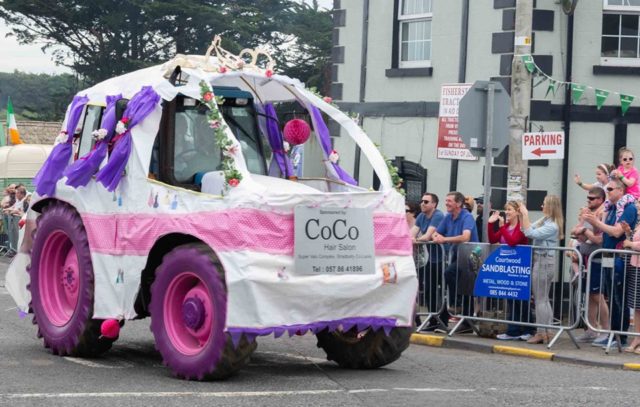 Tractor Runs have become hugely popular fundraisers in recent times and they pulled out all the stops in Ballybrittas recently for the 11th annual Fisherstown Tractor and Truck run.
They've raised thousands of euro over the years for charity and this year they changed their base from the Fisherman's Inn in Fisherstown to the Final Furlong in nearby Ballybrittas.
A large number of tractors and trucks drove the route and while there was plenty to admire, arguably the most impressive effort was a tractor belonging to Paddy Flynn, which was dolled up to the last and sponsored by Clare Flynn from CoCo's Hair Salon in Stradbally.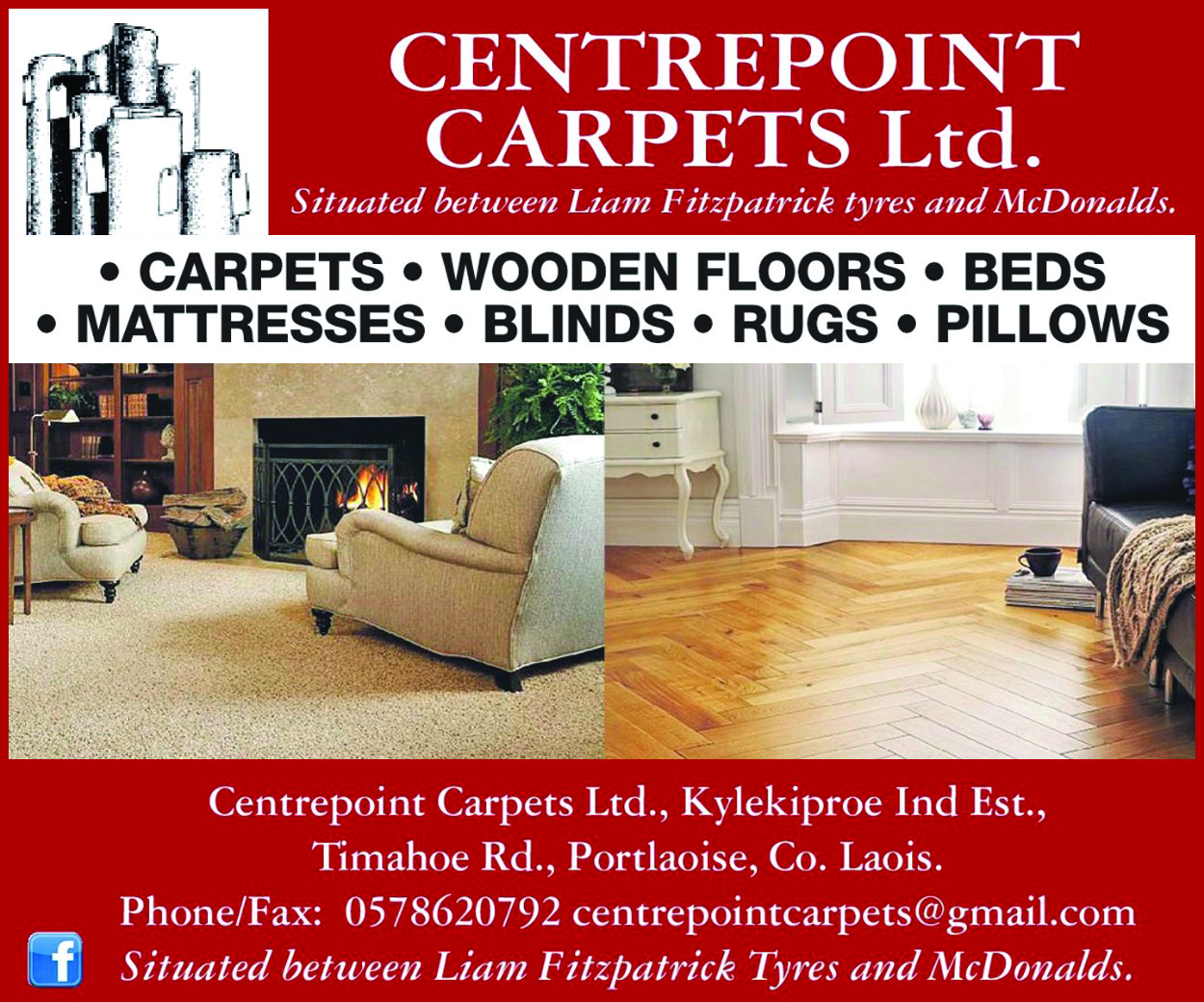 Paddy's daughter Ciara explained how it all came together.
"For the frame of the tractor dad used some steel bars and welded them together that we used quell plex pipe, wood, piping and cable ties to secure the base.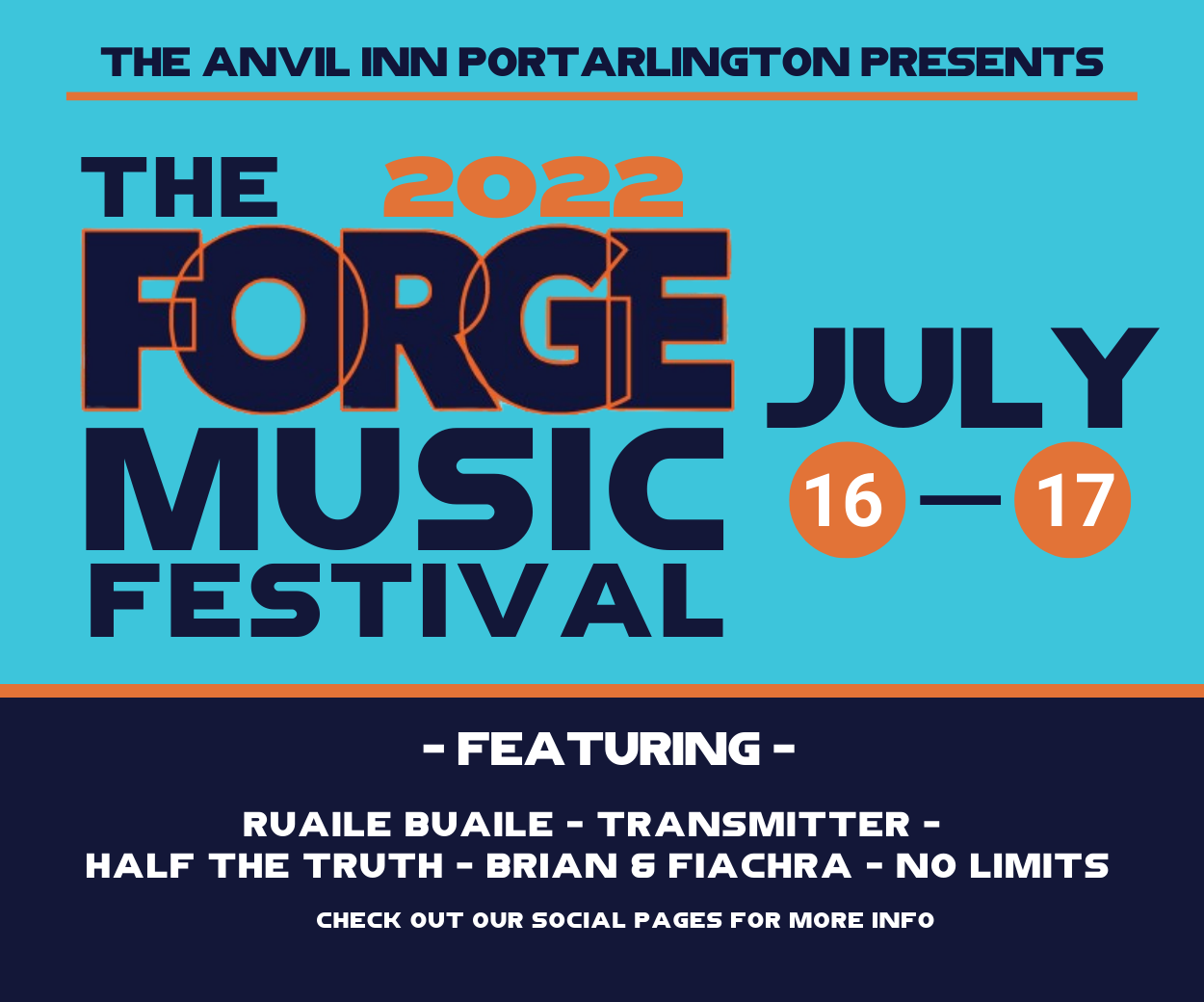 "We then used taurpalin for the carriage which was given to us at a discount because of the charity we were working for. We decorated it with flowers, chair ties, surgical wrap, ribbon, paper decorations and sticky back jewels.
"We trimmed it with gold and pink tape and added images of some of the local ladies and gents as princes and princesses to add the personal touch.
"It took three full days between planning, collecting the necessities, preparing the tractor and adding the features. Health and safety was a huge priority, so it had to be mobile, fully functional and have total visibility, which was one of the hardest parts as we needed to make sure it was safe to drive on the road.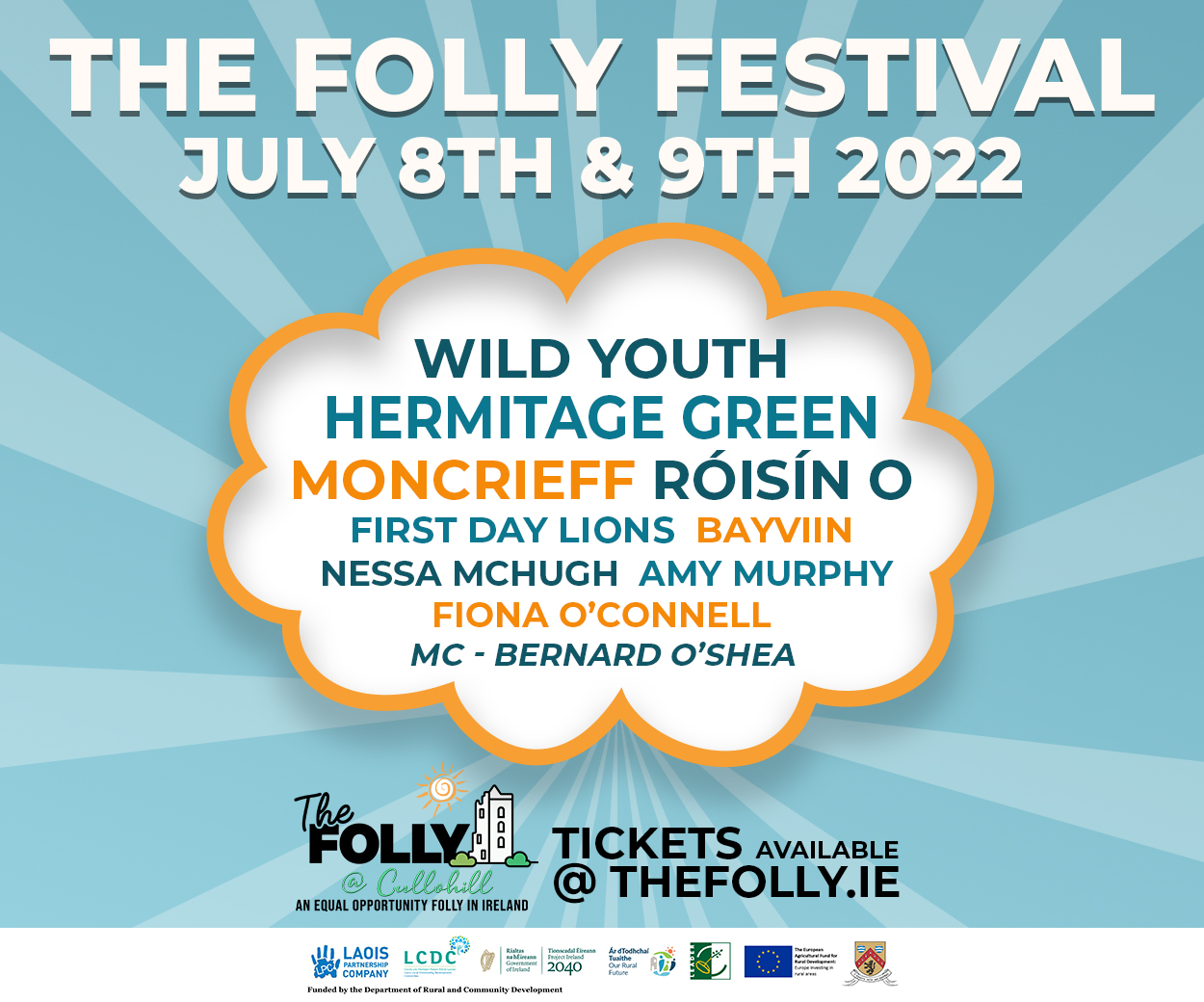 "We wouldn't have been able to achieve such a personally, amazing design without the help of CoCo's salon in Stradbally, a successful business set up by Claire Flynn.
"Any bits and pieces we used on the tractor were donated, we had at home or else spent very little money on, as we wanted to keep as much money for the charity itself.
"We put a lot of time, effort and personality into our tractor in an effort to promote fisherstown tractor run because it donates to such a worthy cause. We are a small village but once a year we make a huge difference."
Well done to all concerned!
SEE ALSO – Our guide to what's on in Laois this weekend