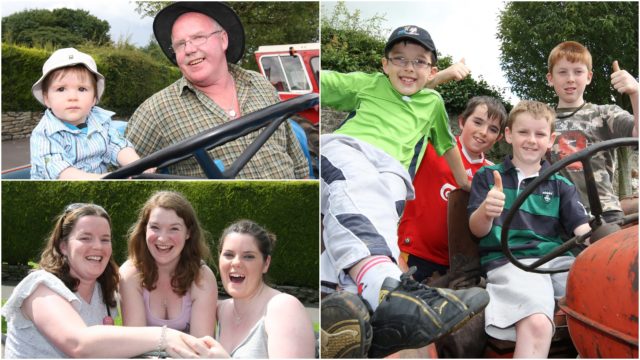 Tractors, tractors, everywhere!
While some people can get understandably frustrated when they're caught behind a tractor, there's a certain fascination with them nonetheless.
The recent surge in charity Tractor Runs is one example but there's also an age-old tradition of vintage rallys where enthusiasts show off their vehicles.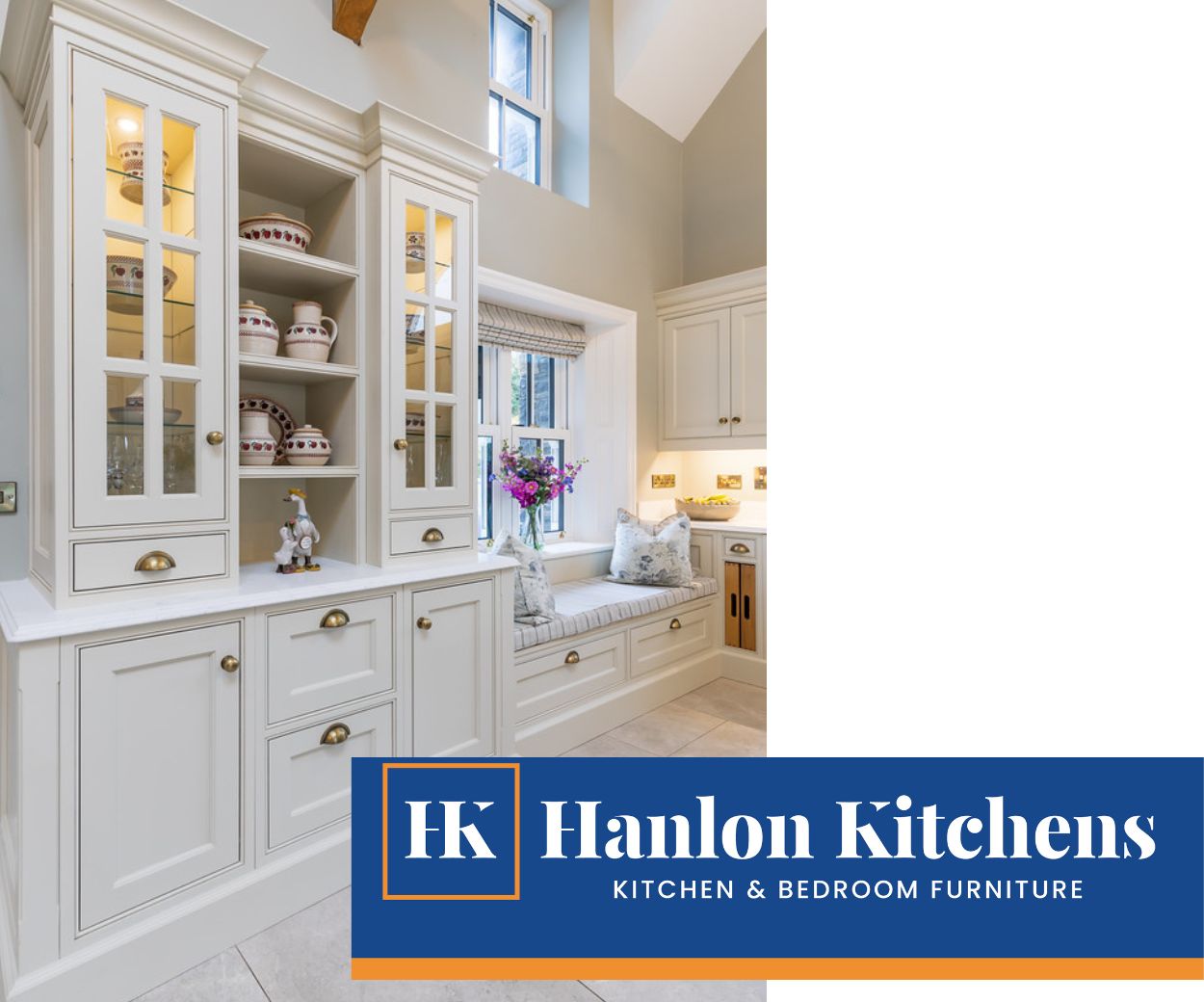 Such was the case in Castletown this time ten years ago at the Castletown Vintage Rally in July 2009.
Fords, Massey Fergusons and Internationals were among the models on show while there was also a selection of vintage cars, carefully restored and looking resplendant.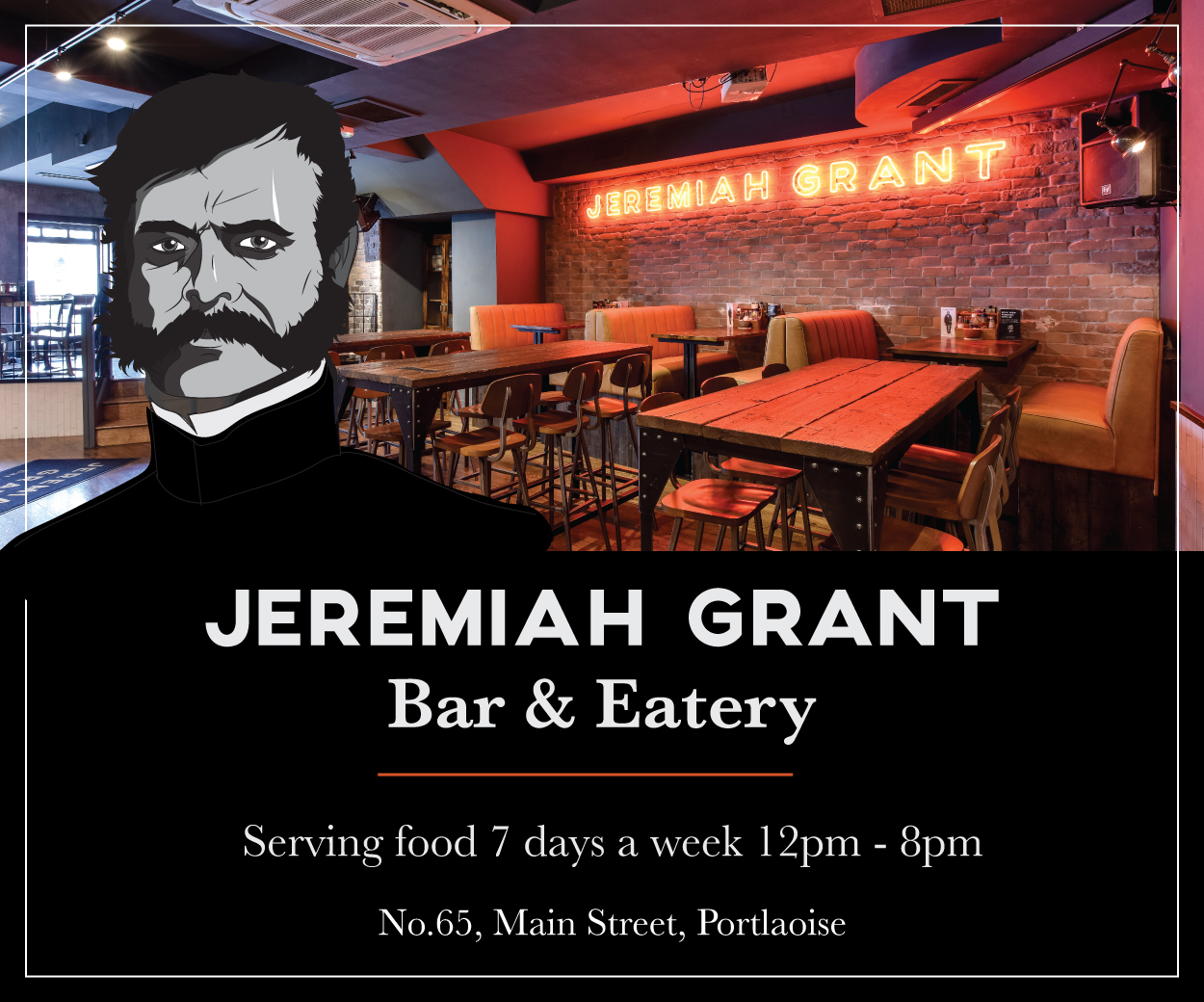 As always over the years at local events, photographer Alf Harvey was present to capture a selection of great images.
Ten years on and all the faces will have aged but there's some quality photos among this collection.
Young Ciaran Dorr is pictured with his grand-father Mick Dooley sitting on Mick's 1959 Fordson Dexta while Enda, John and Brian Mulhall as well as Robbie Moffitt are pictured in high spirits too.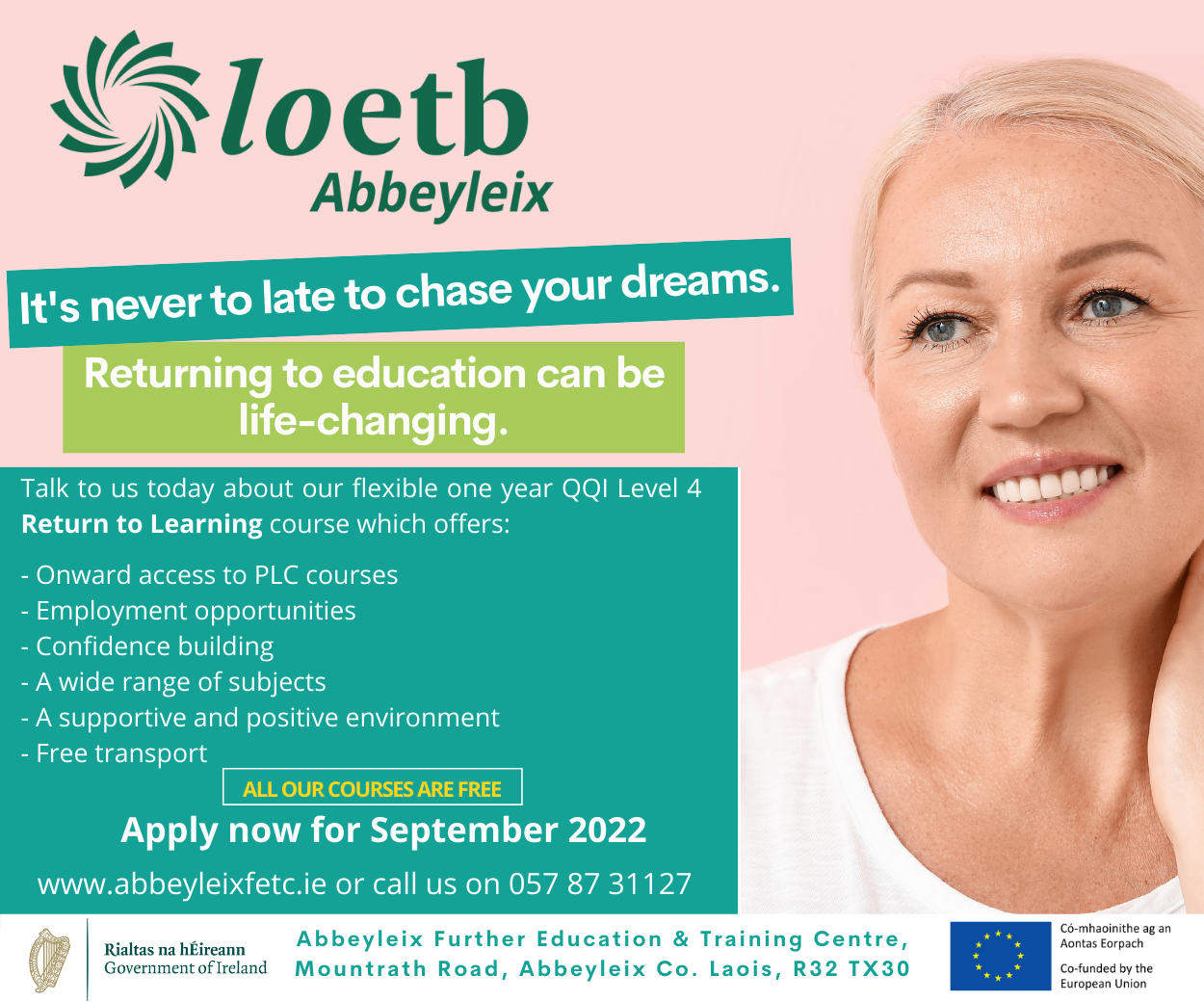 No doubt Alf's photos will bring some memories back for those involved.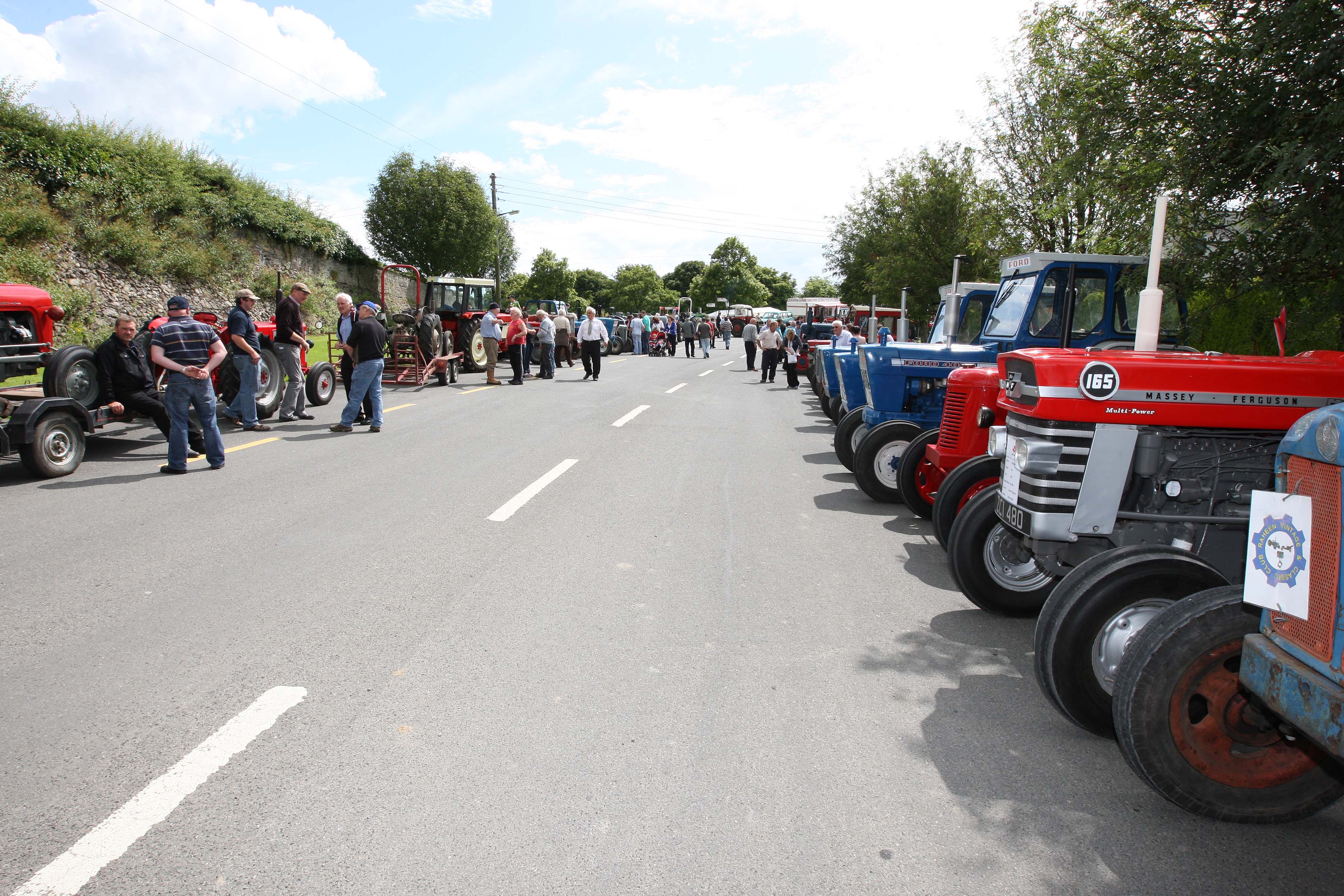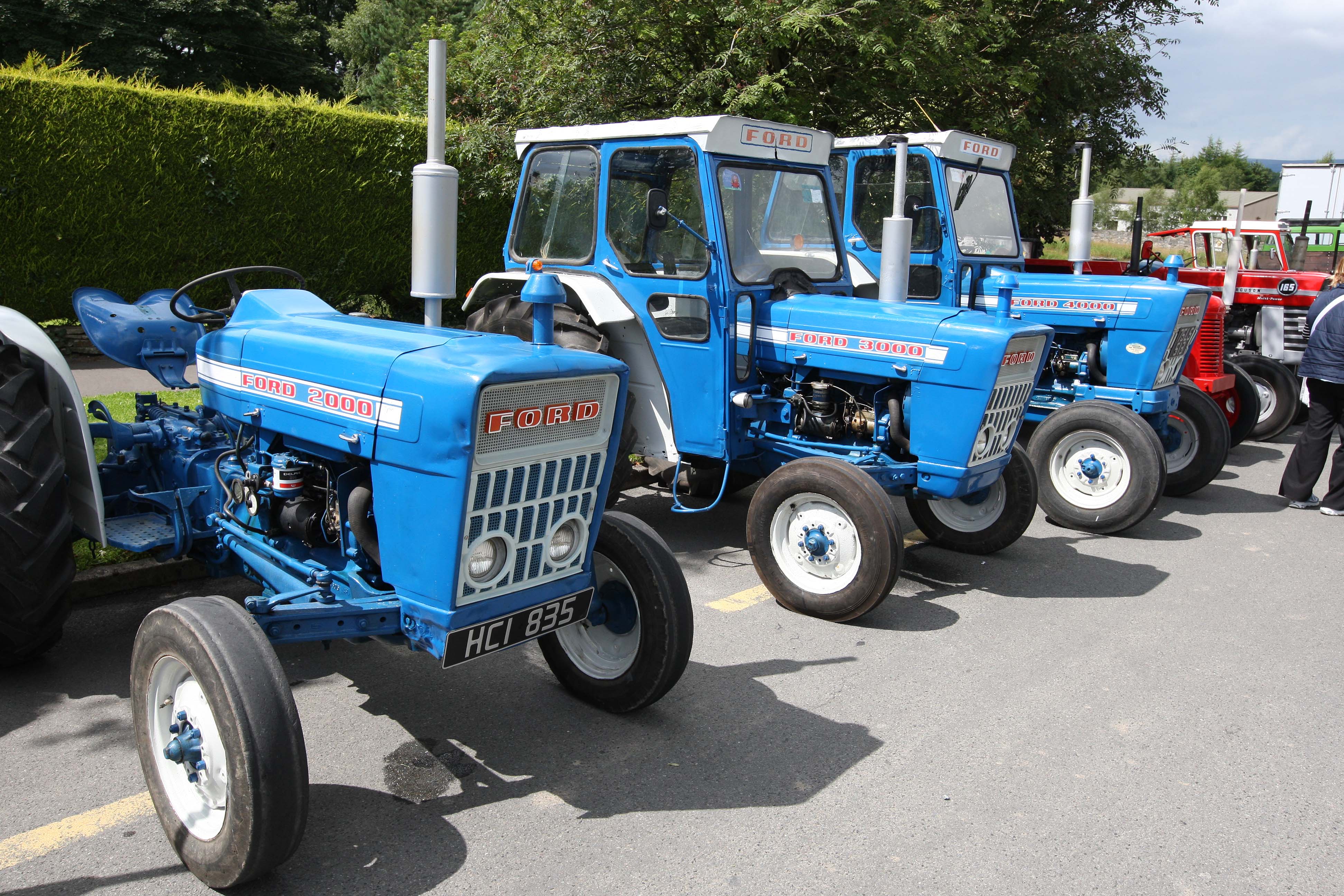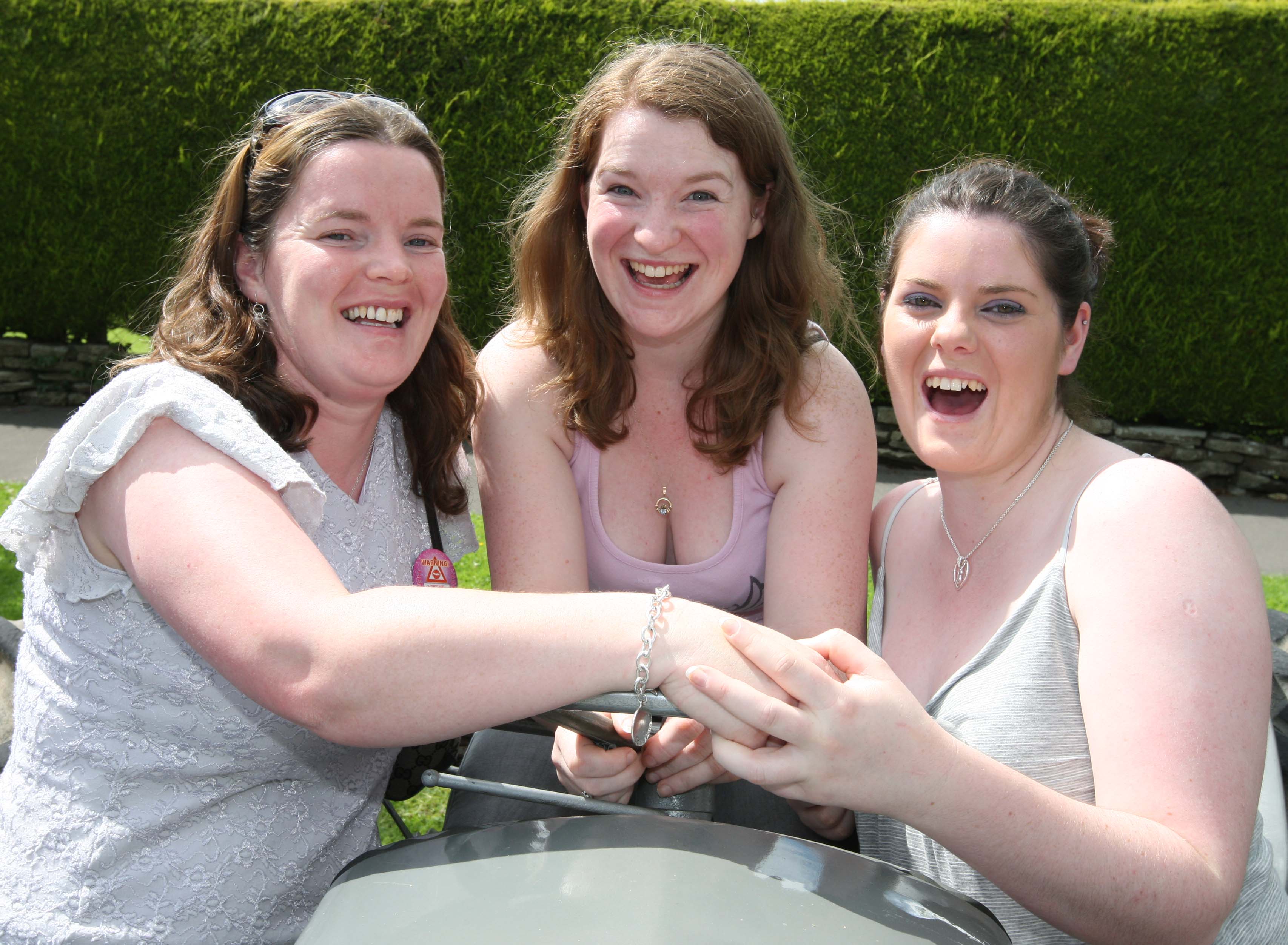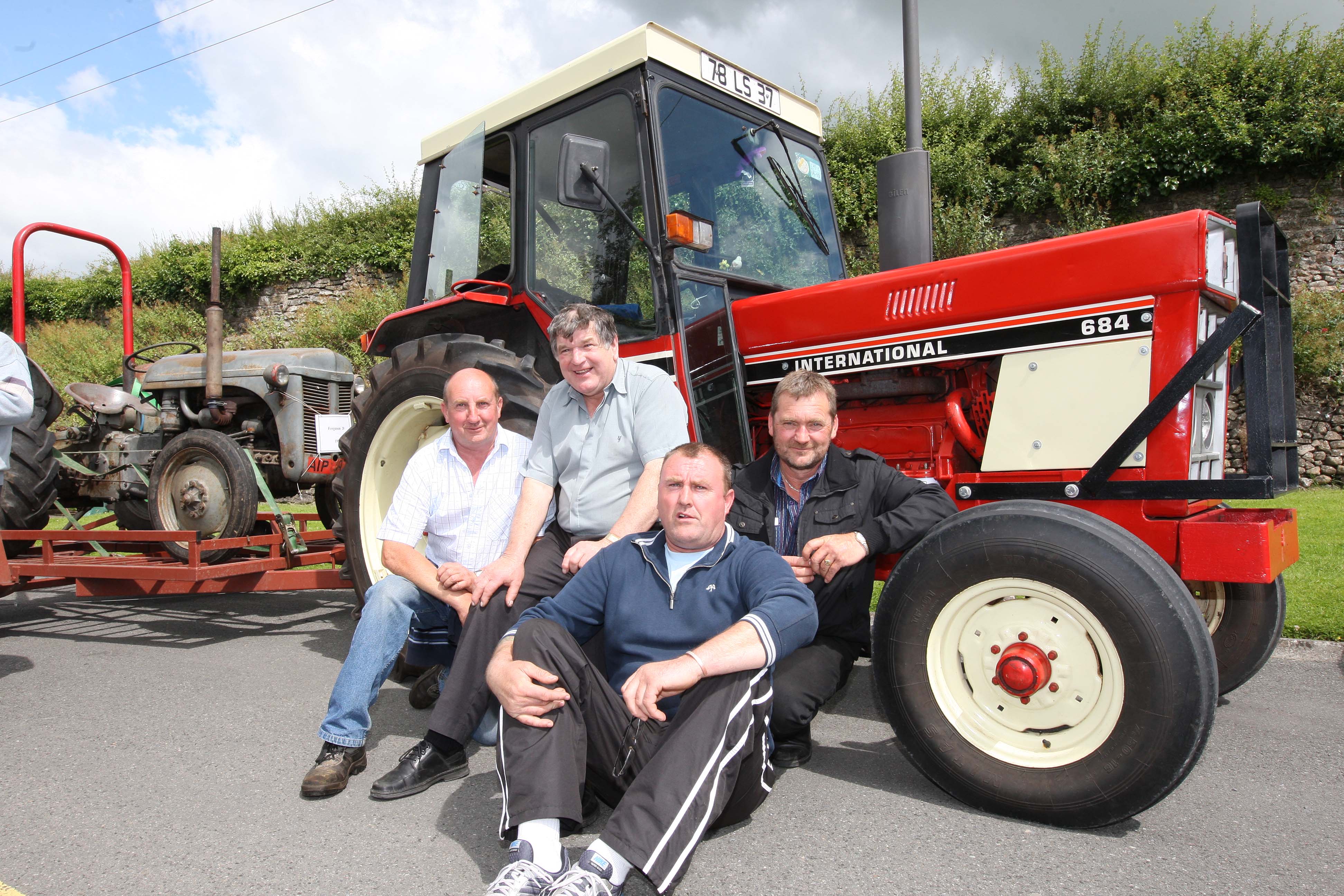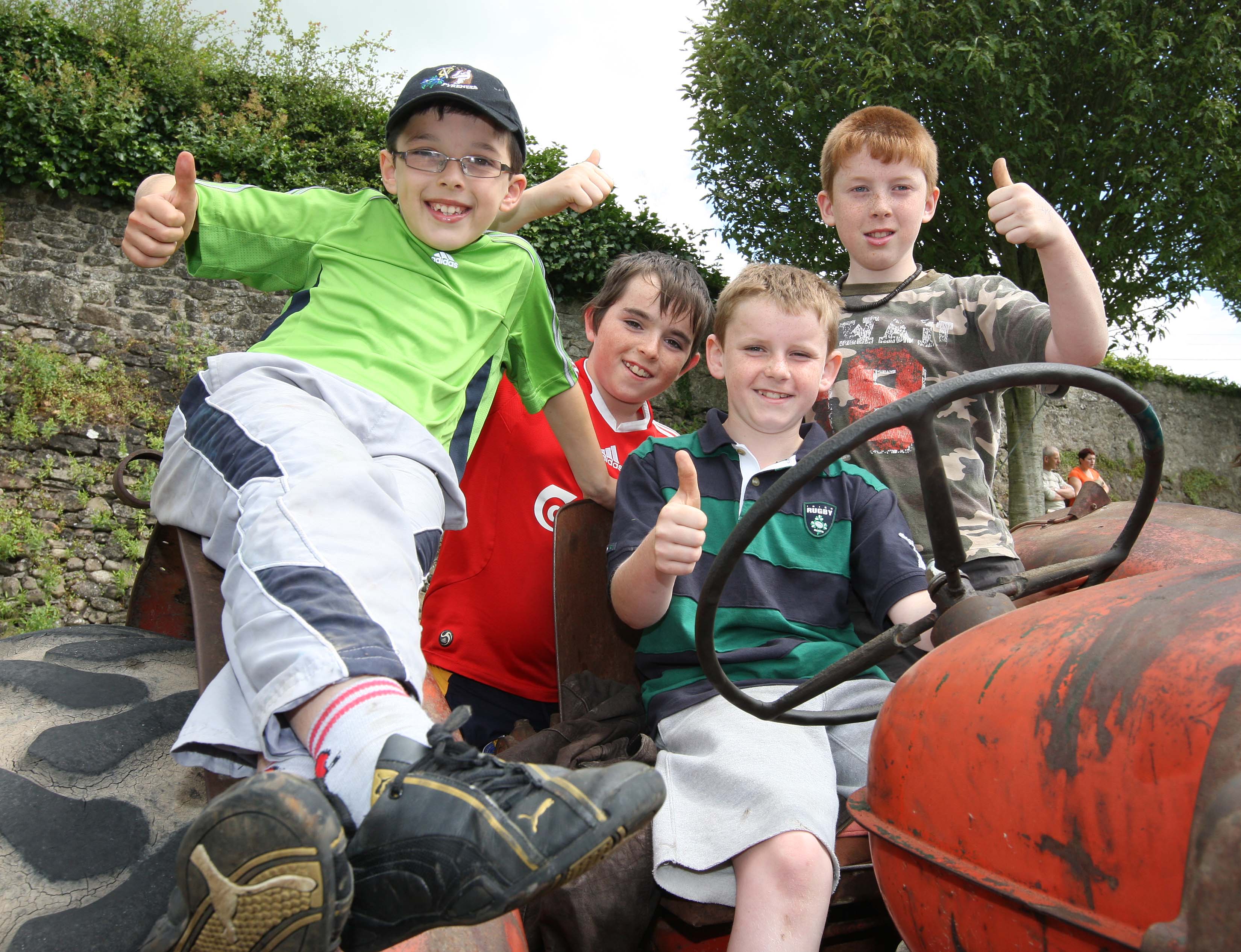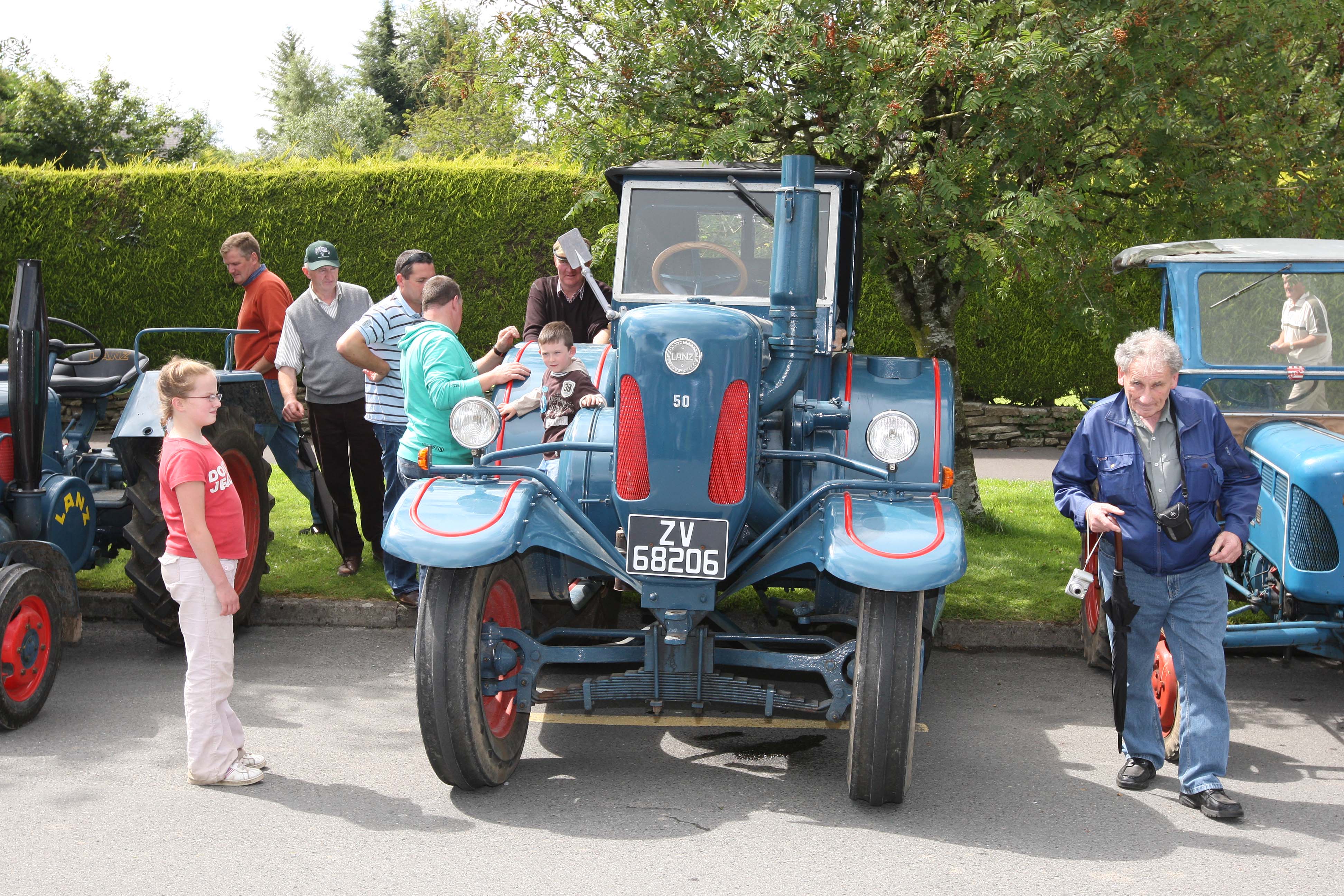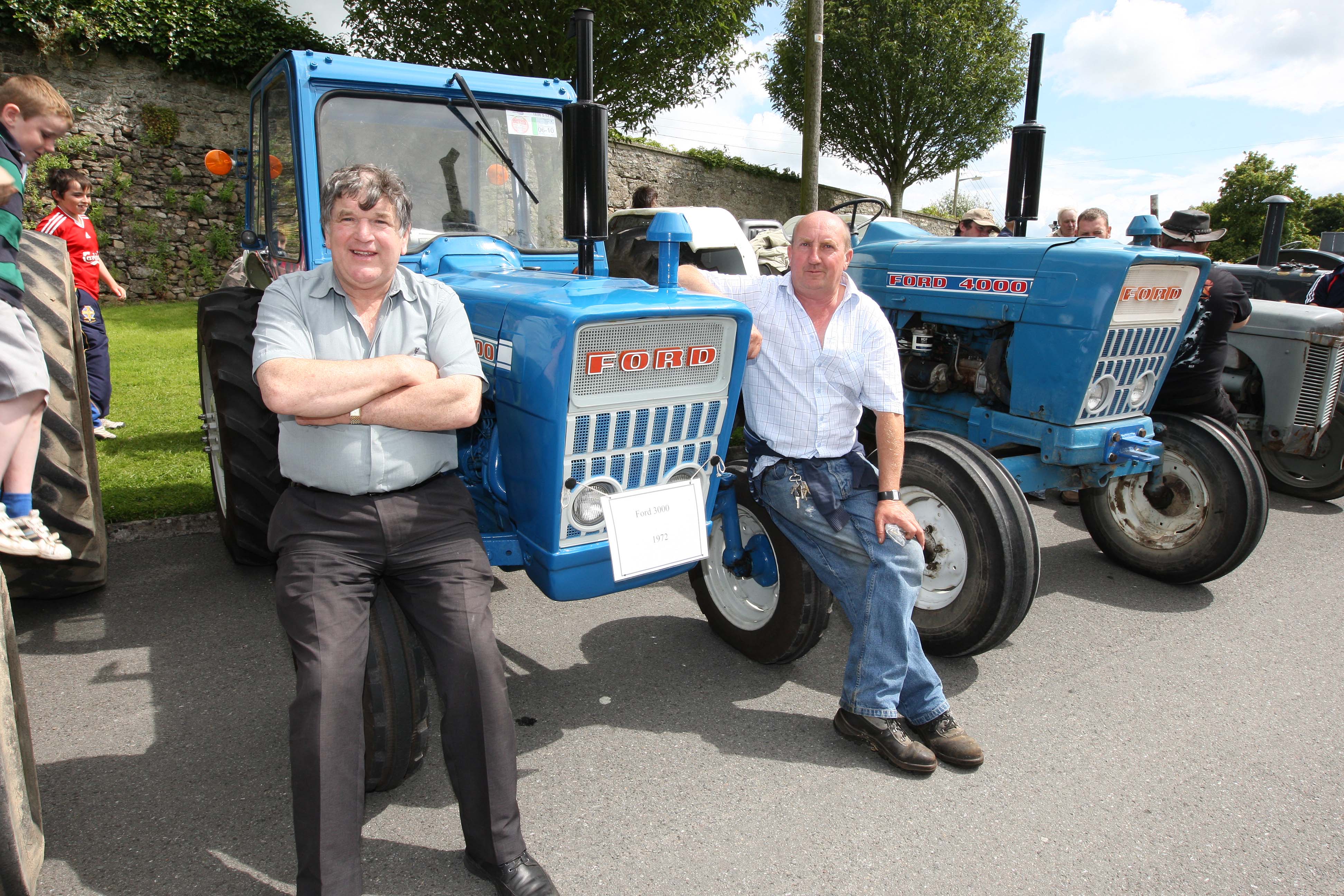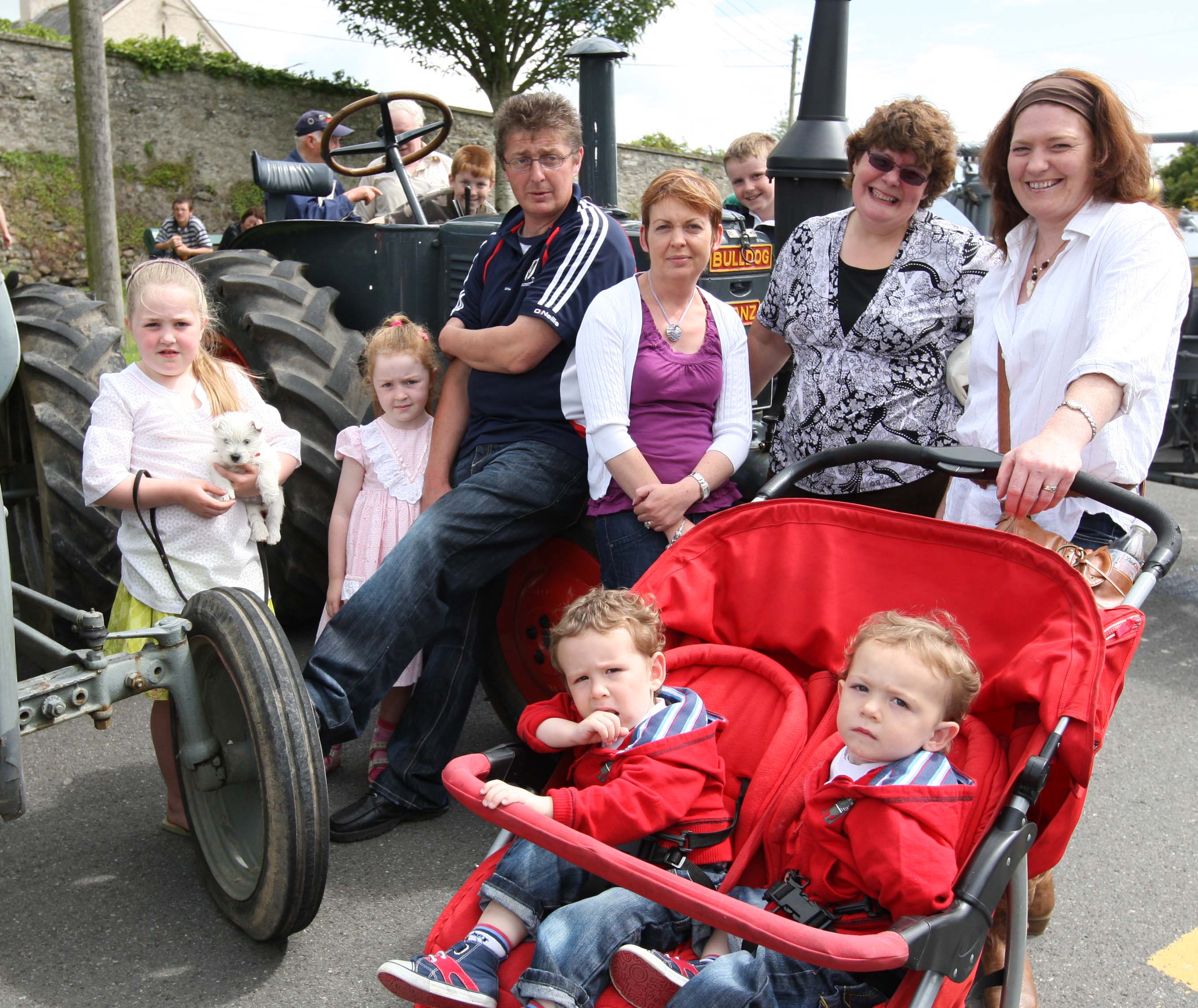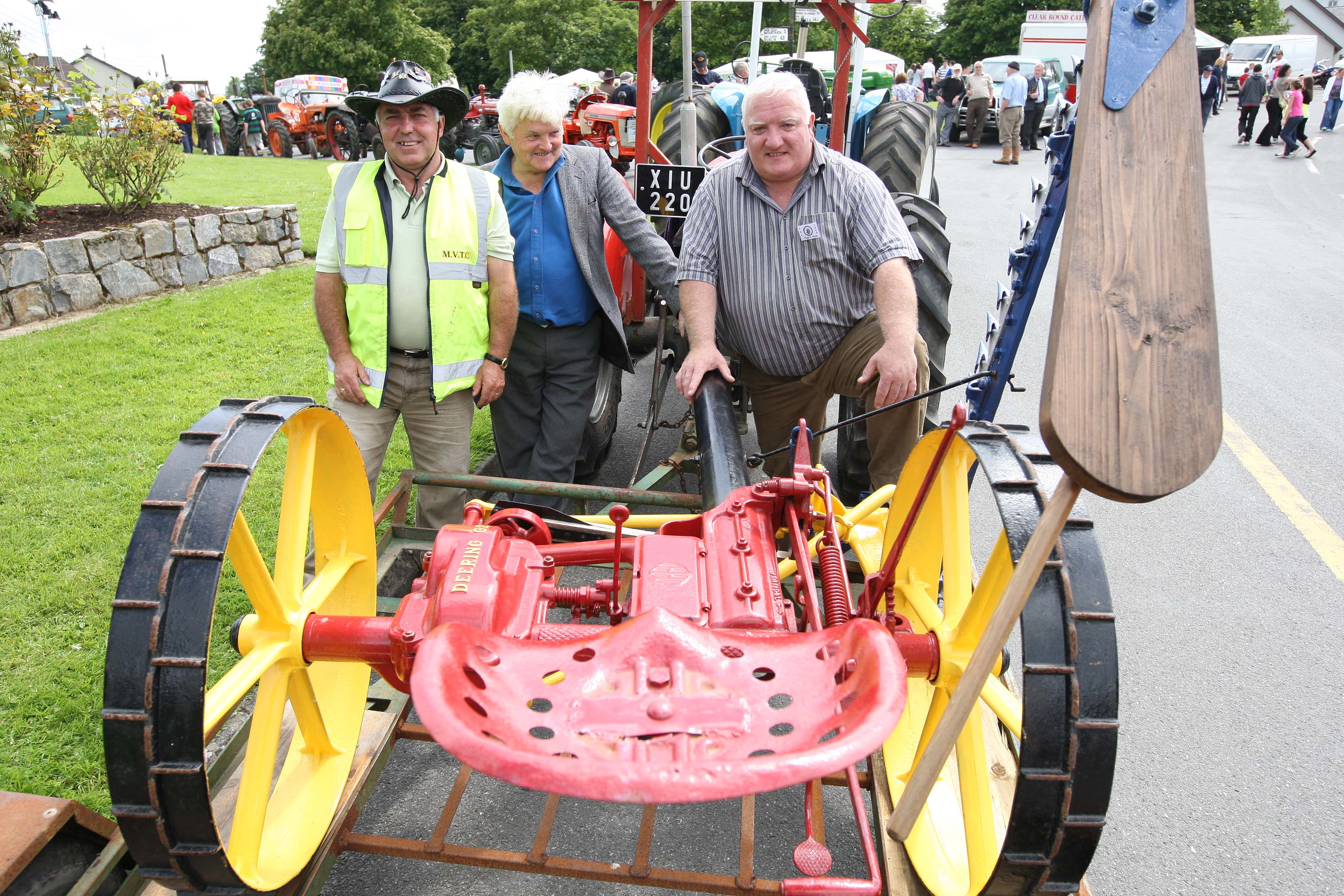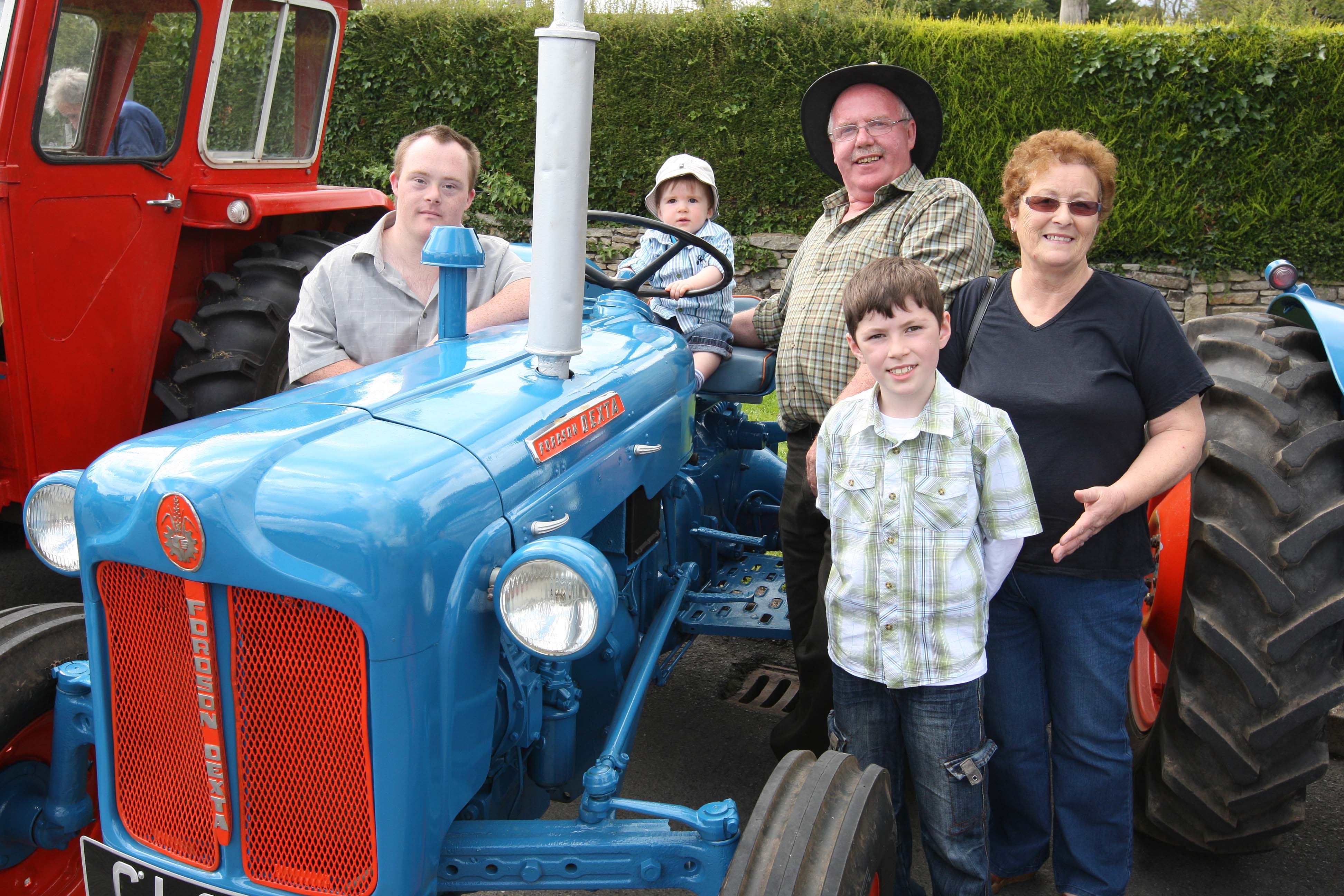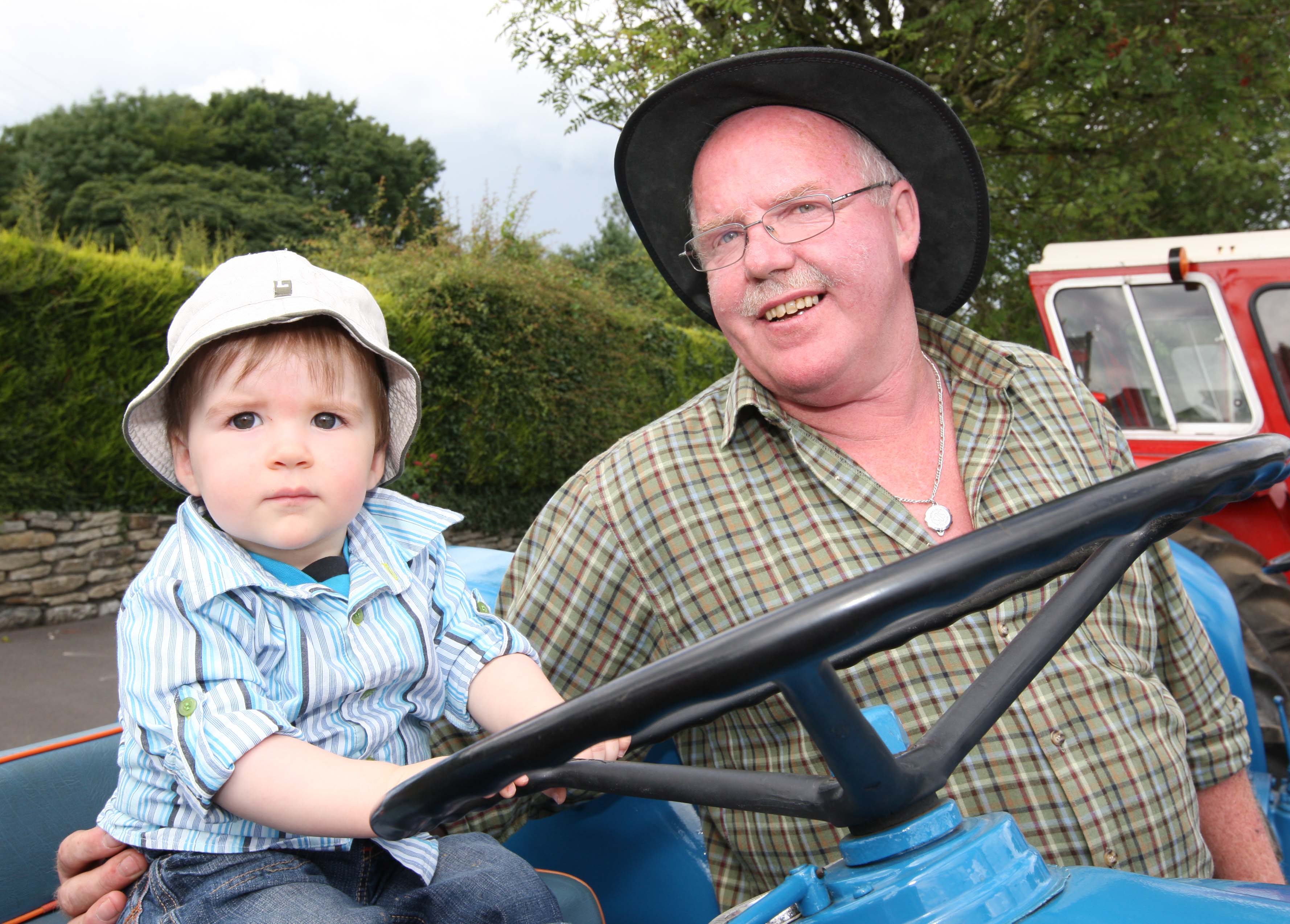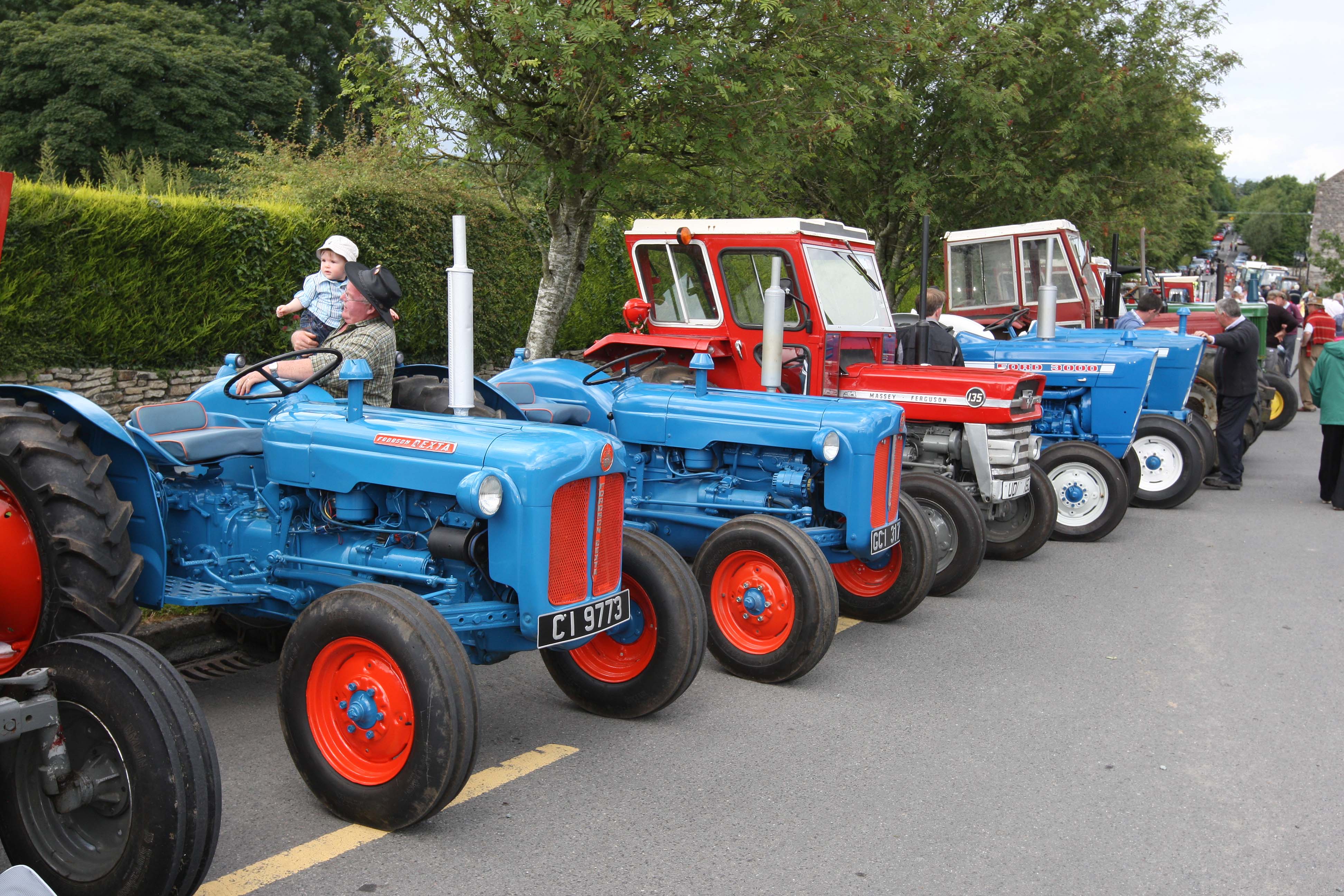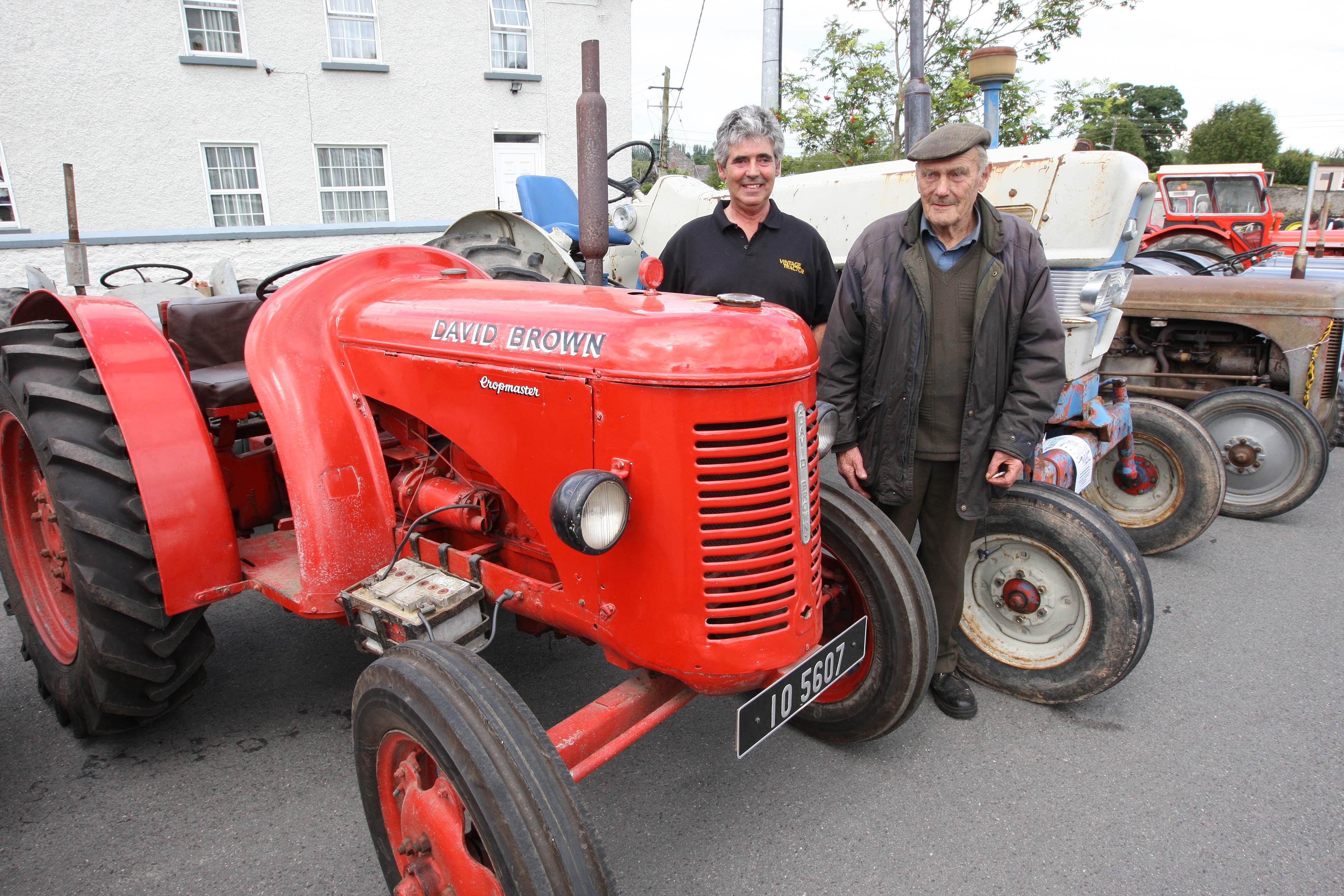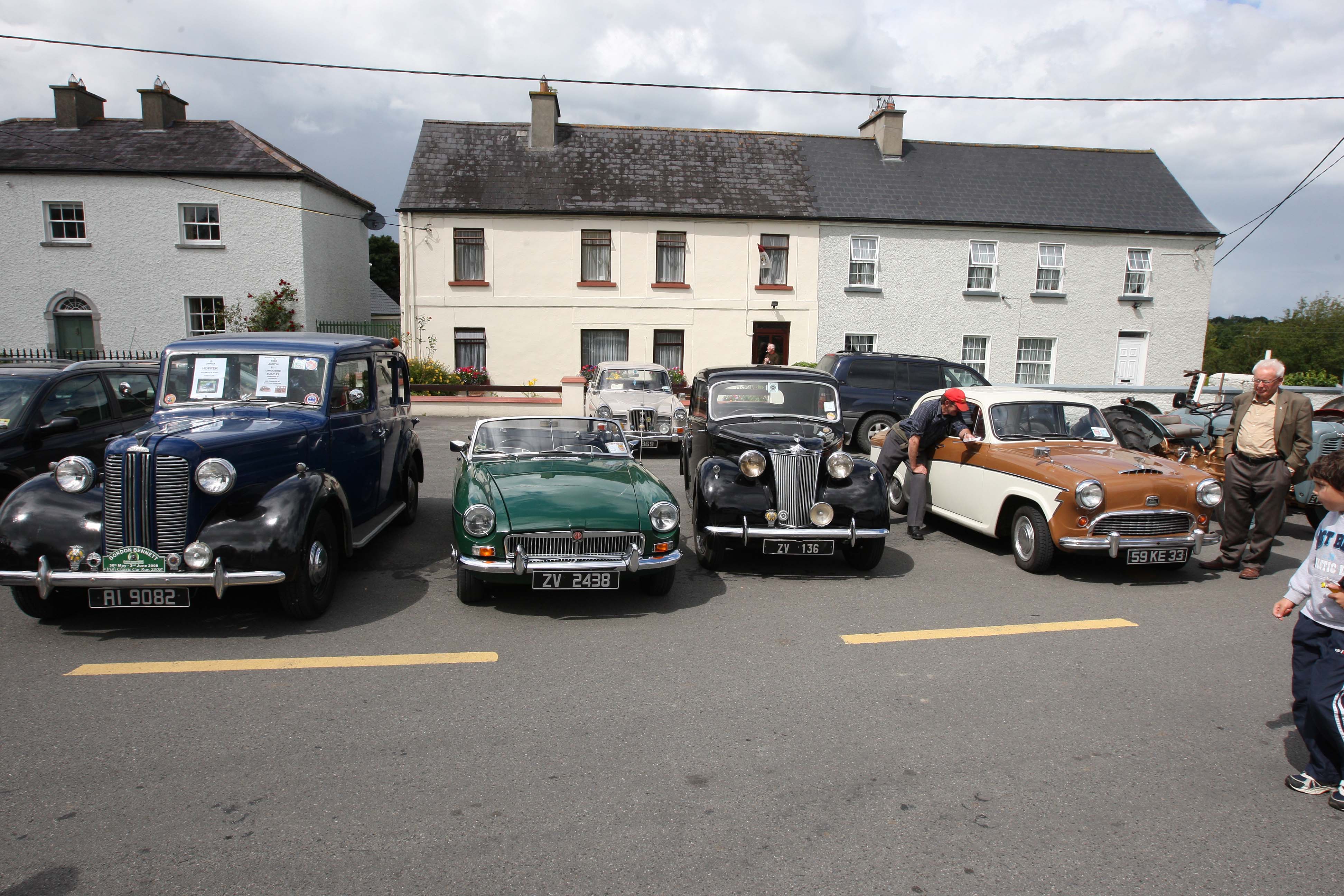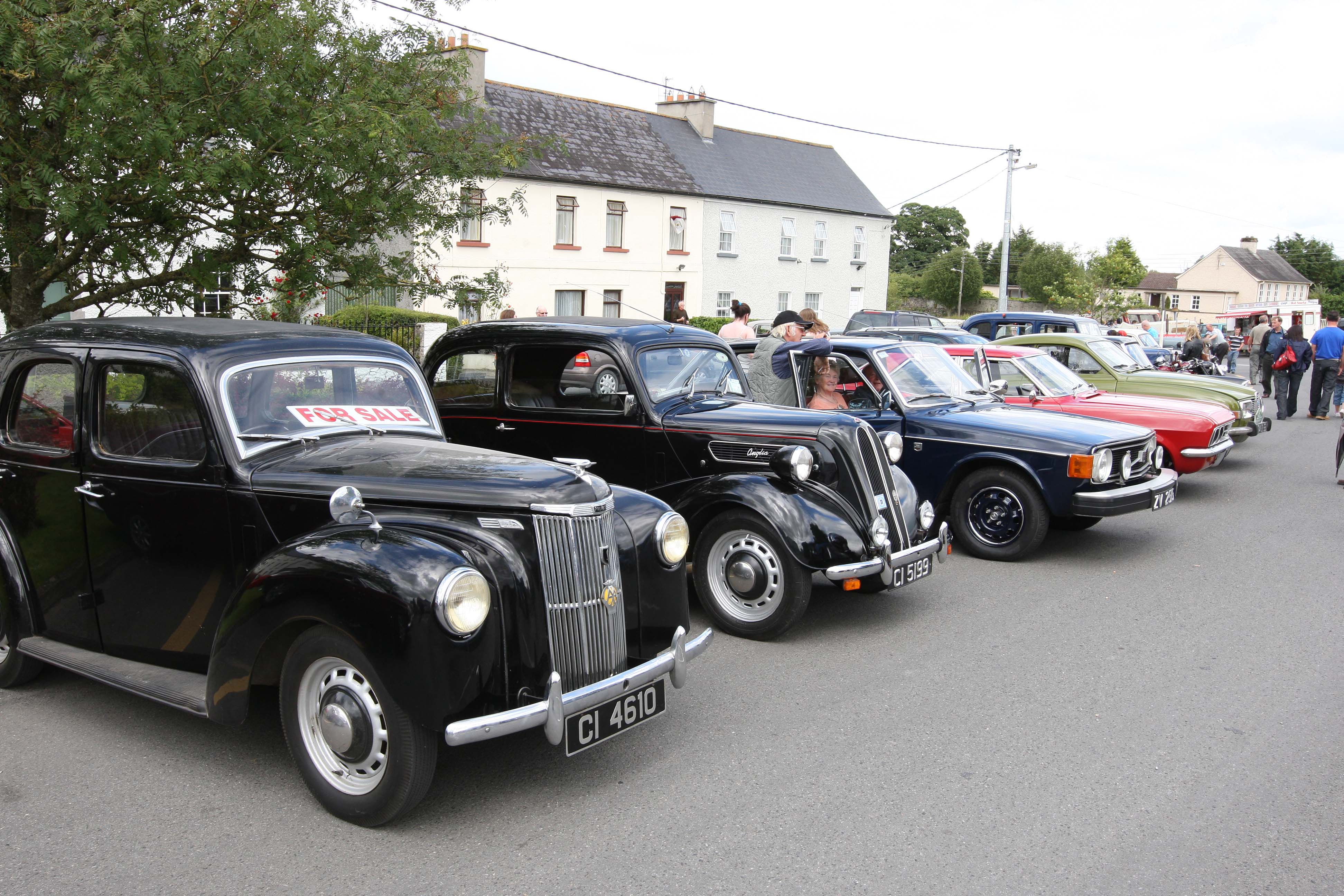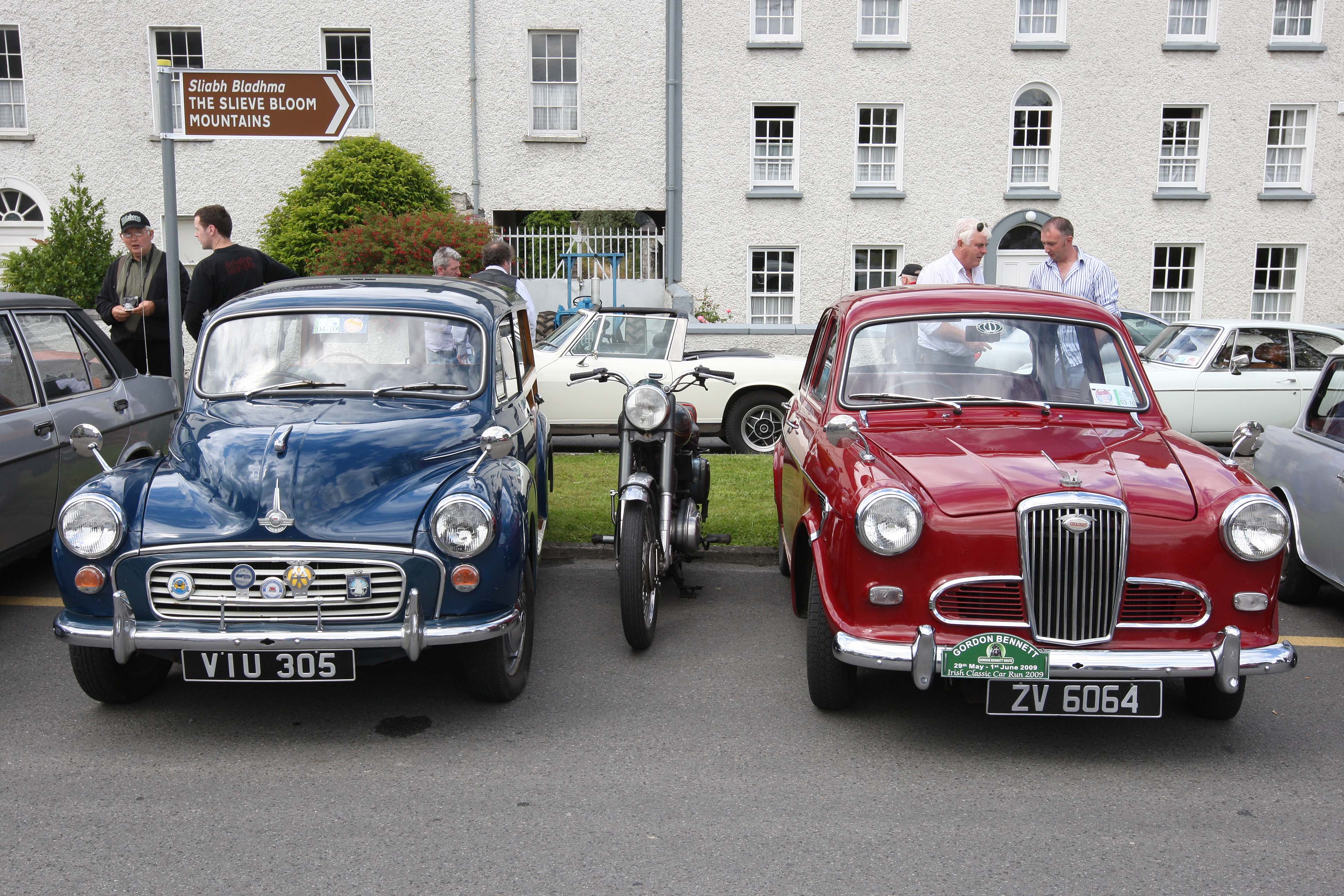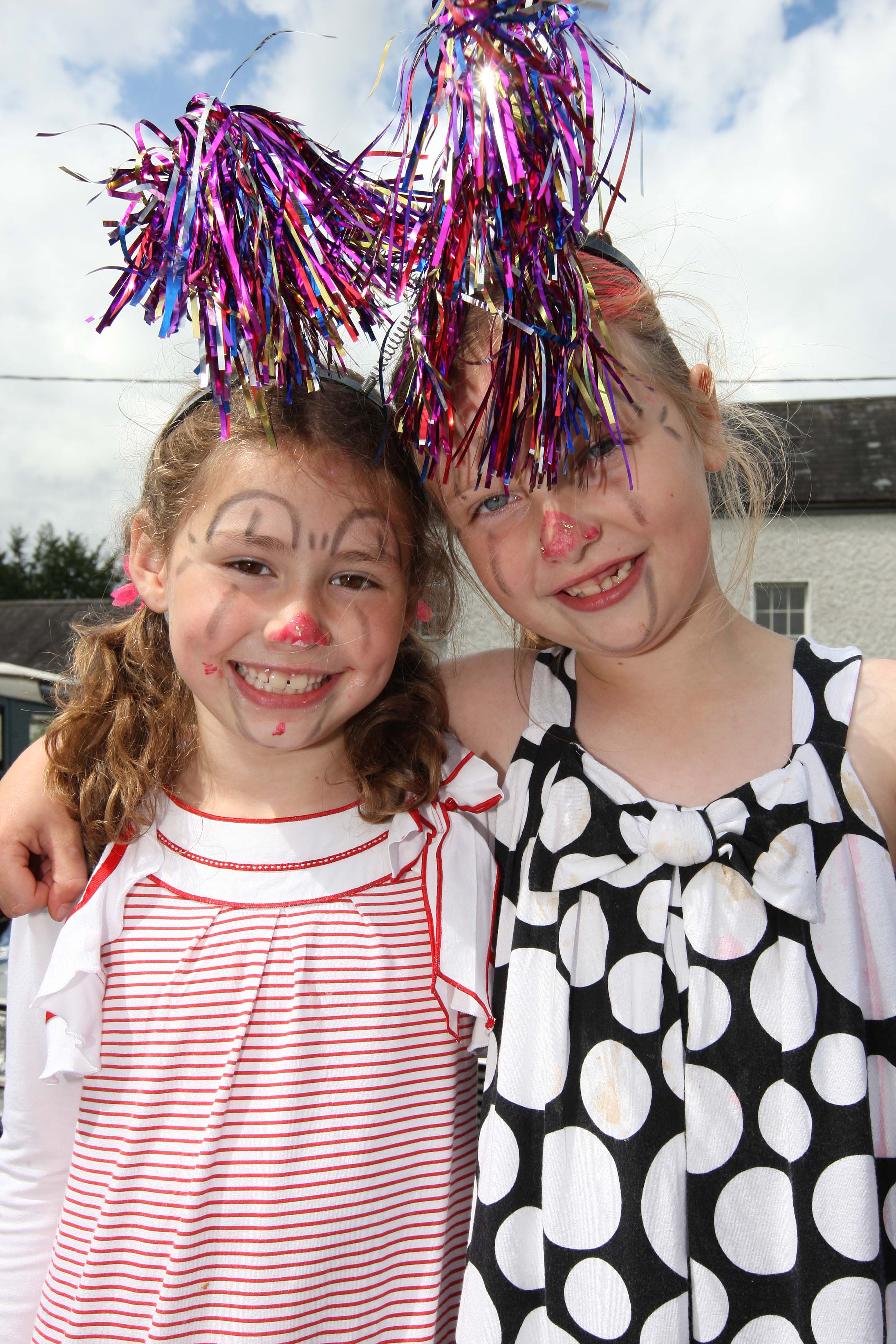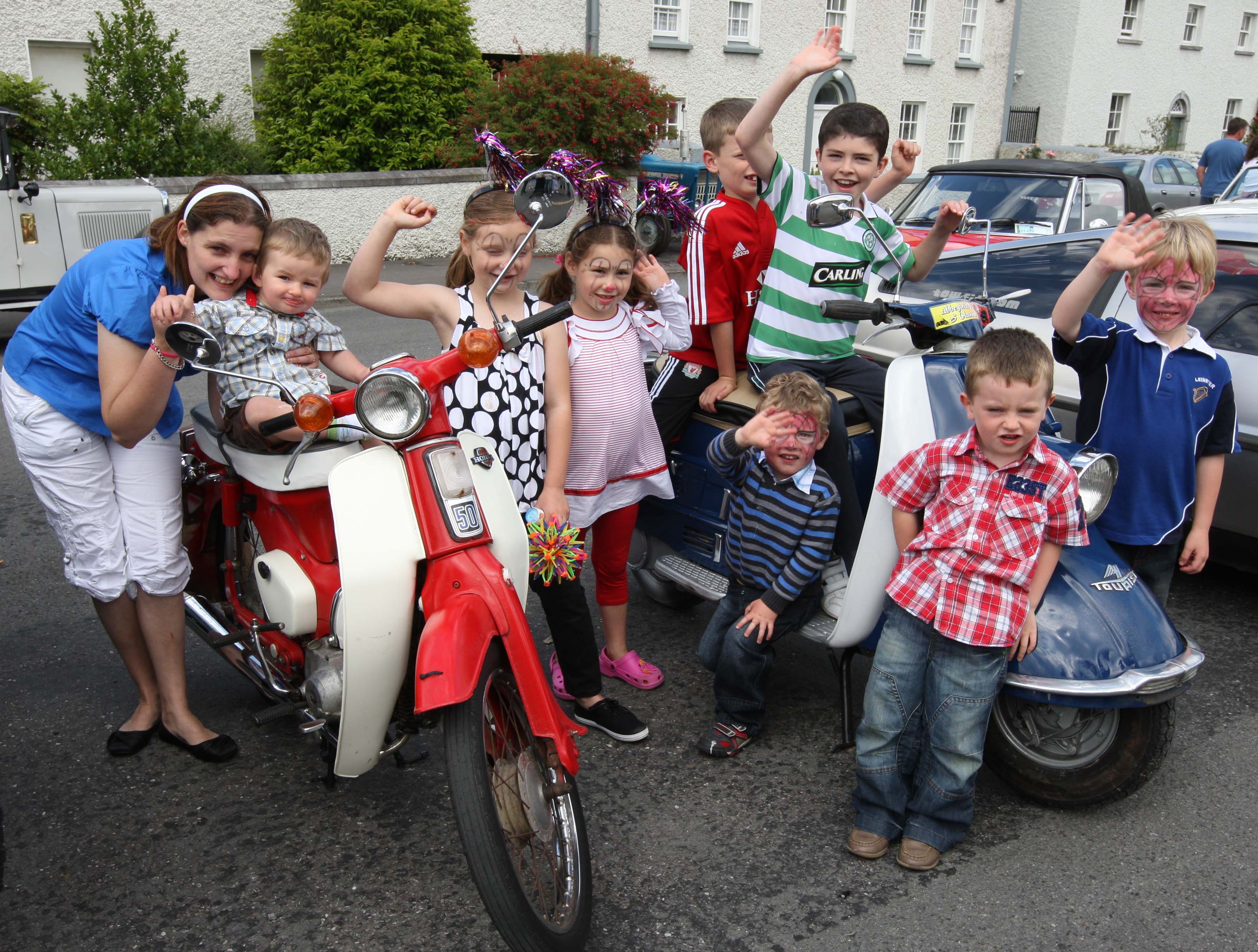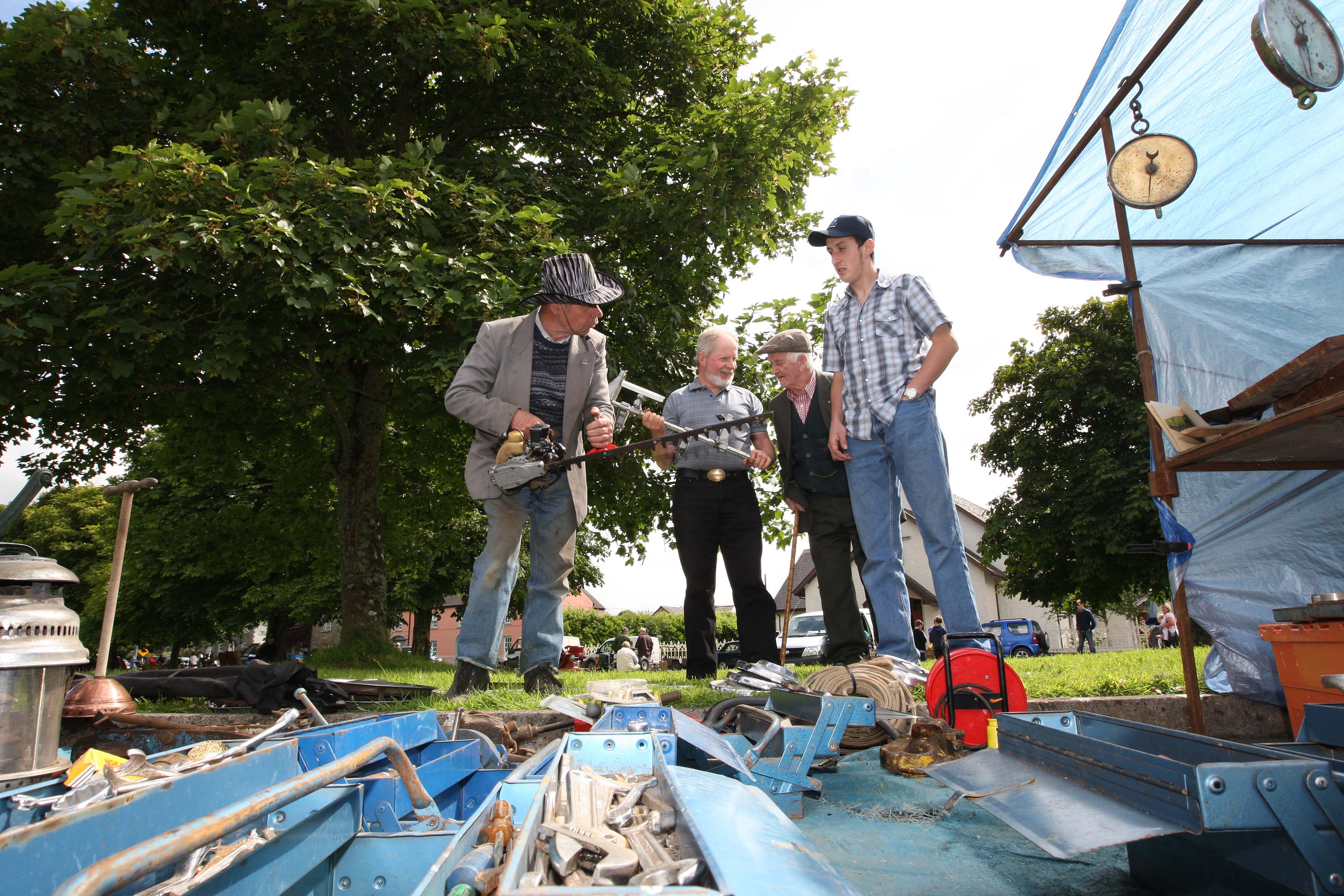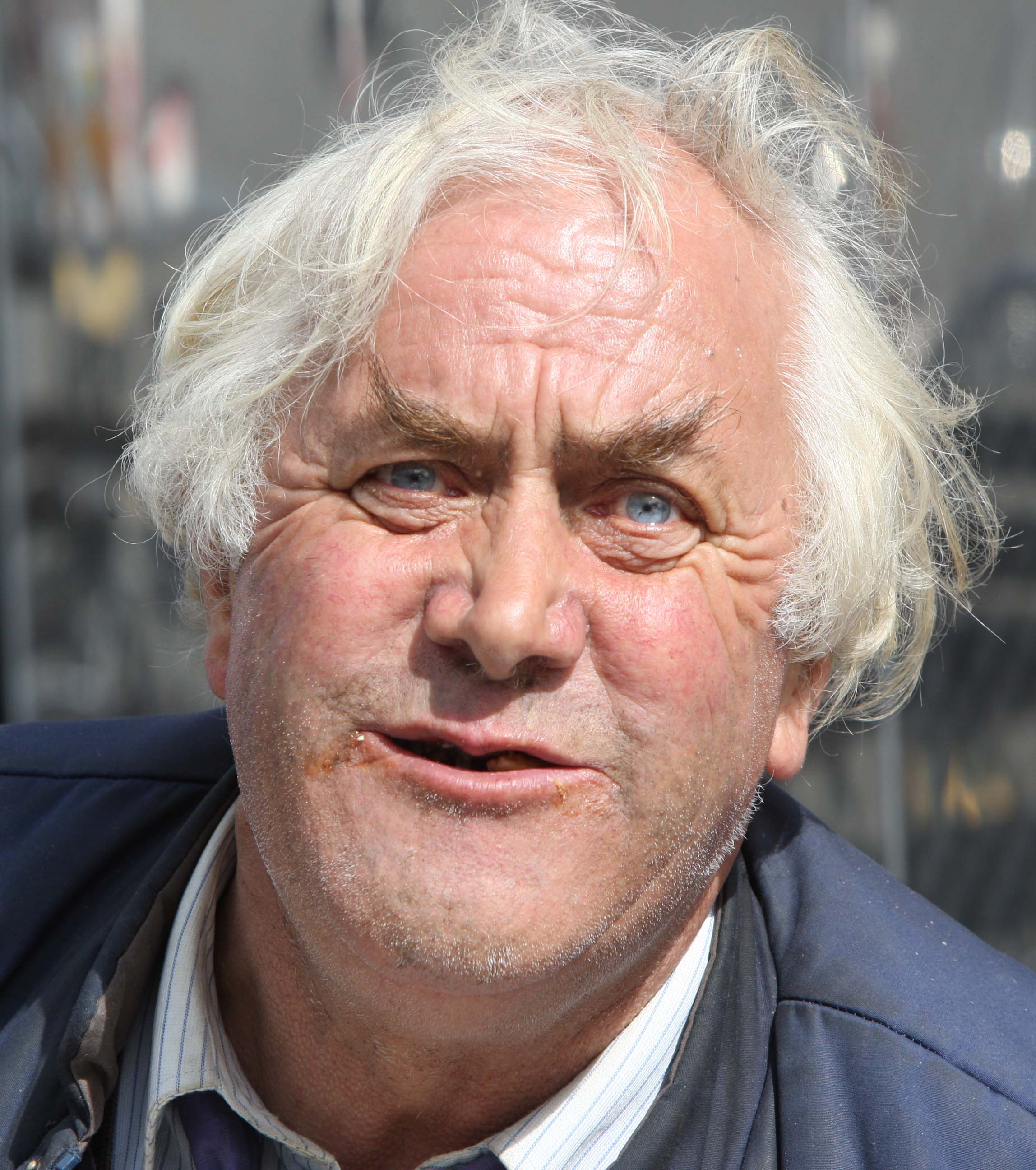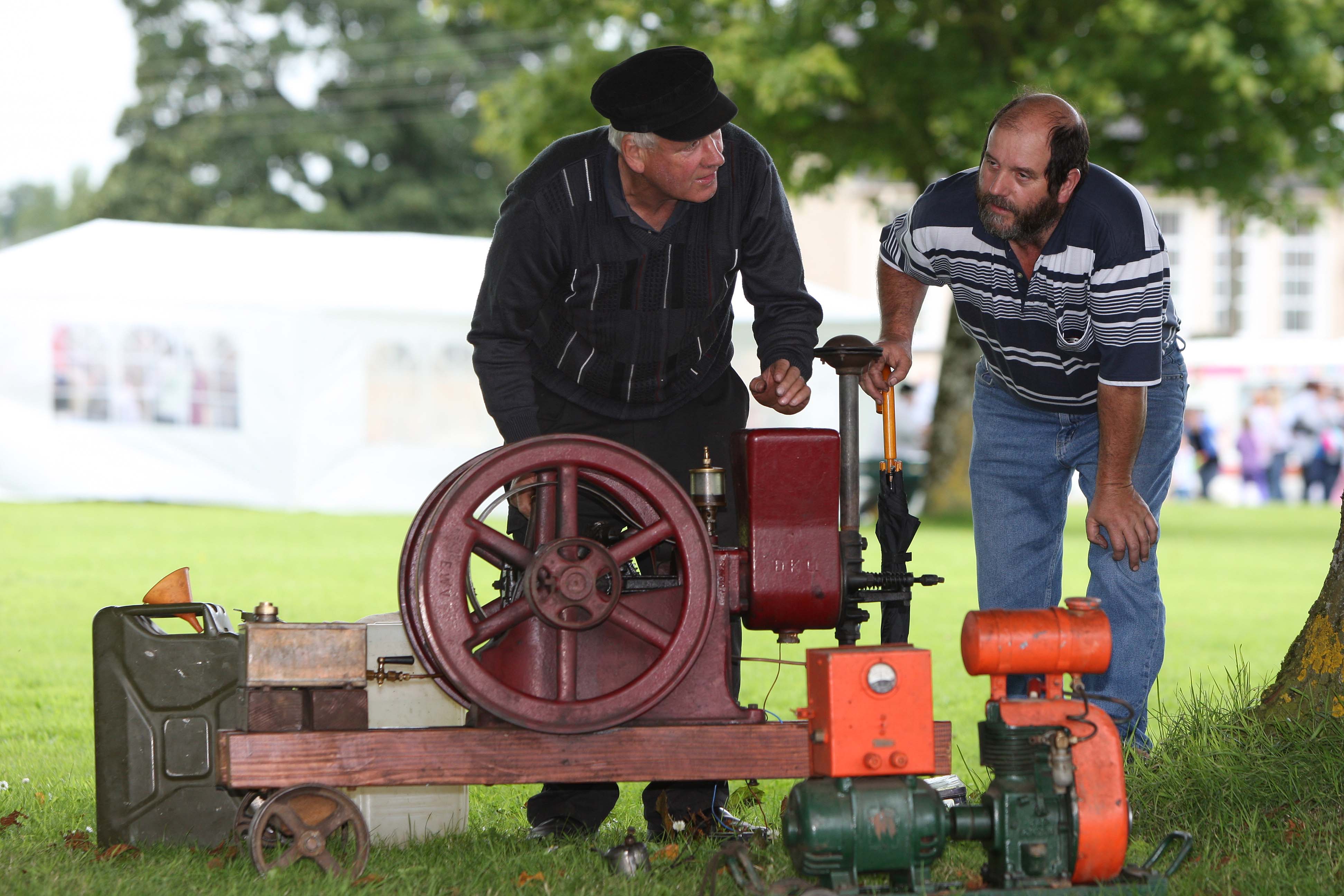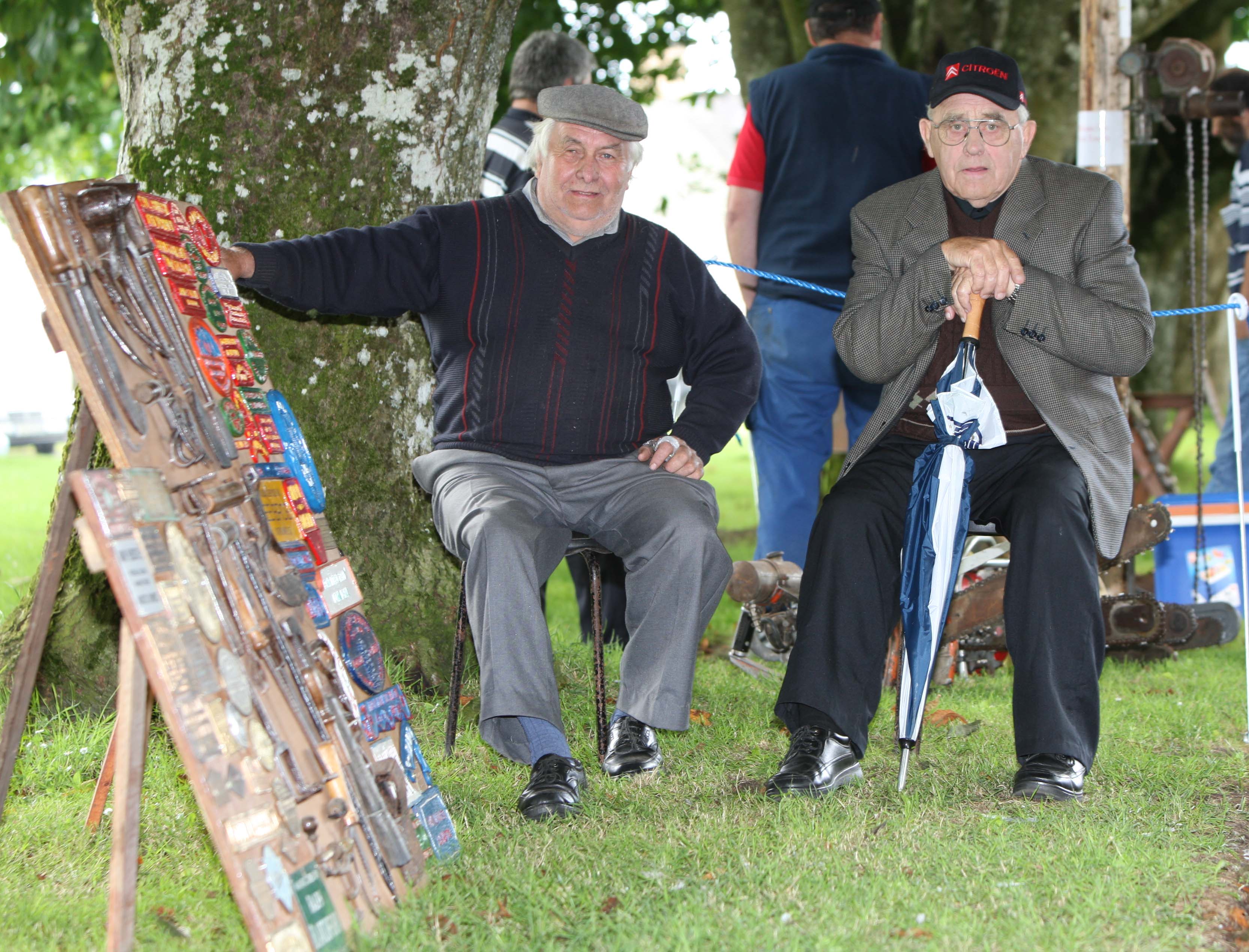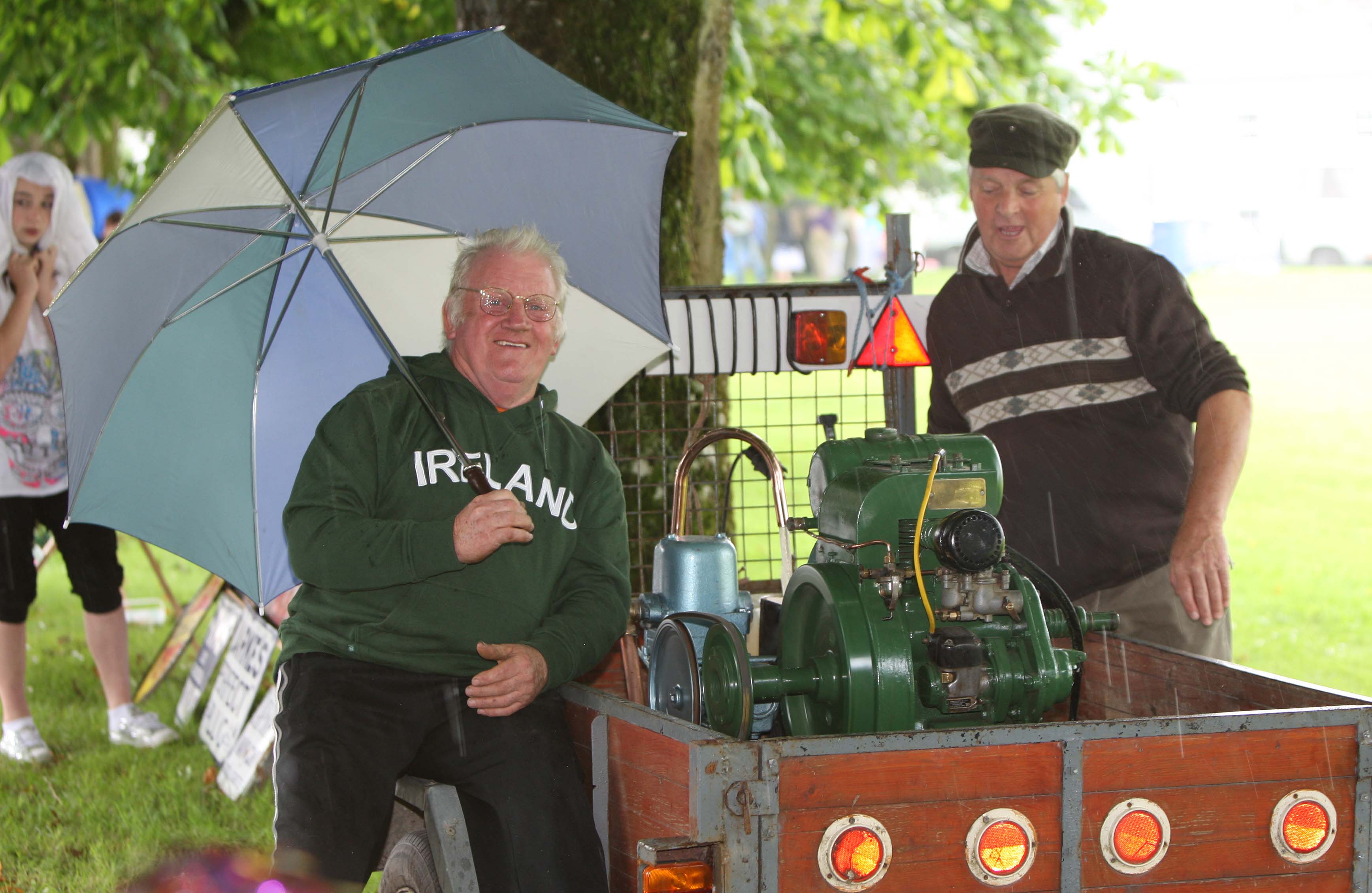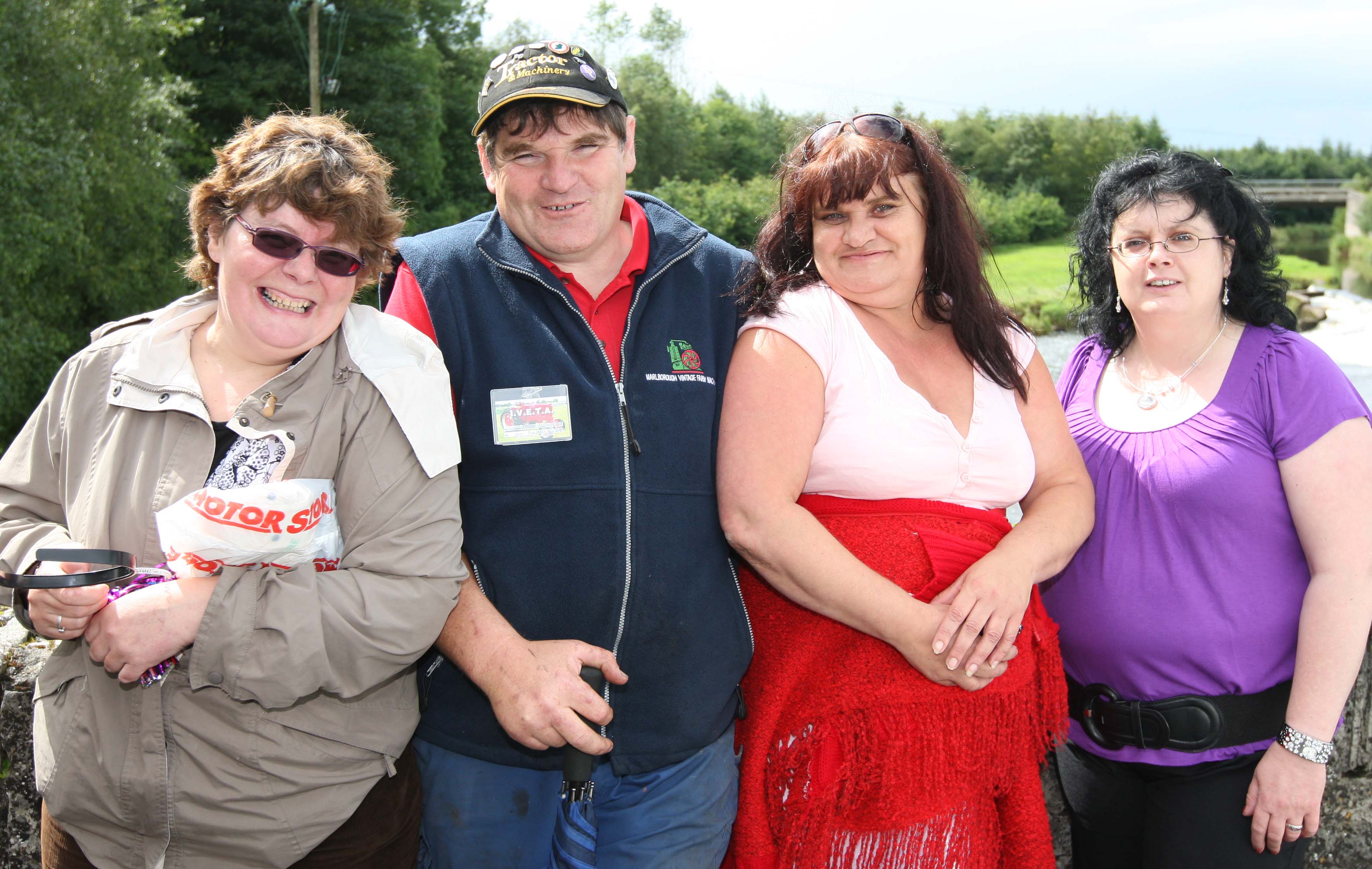 SEE ALSO – This incredibly impressive effort at a recent Tractor Run in Laois is deserving of a prize