Brought to you in association with Crettyard Stone
The Laois U-20 footballers saw their dreams of winning a Leinster title ended by Dublin in O'Connor Park last night. 
Laois scored 17 points but the concession of four goals, three of which coming in the second half, was their undoing in the end as Dublin claimed the crown and marched on to play Galway next week in the All-Ireland semi final.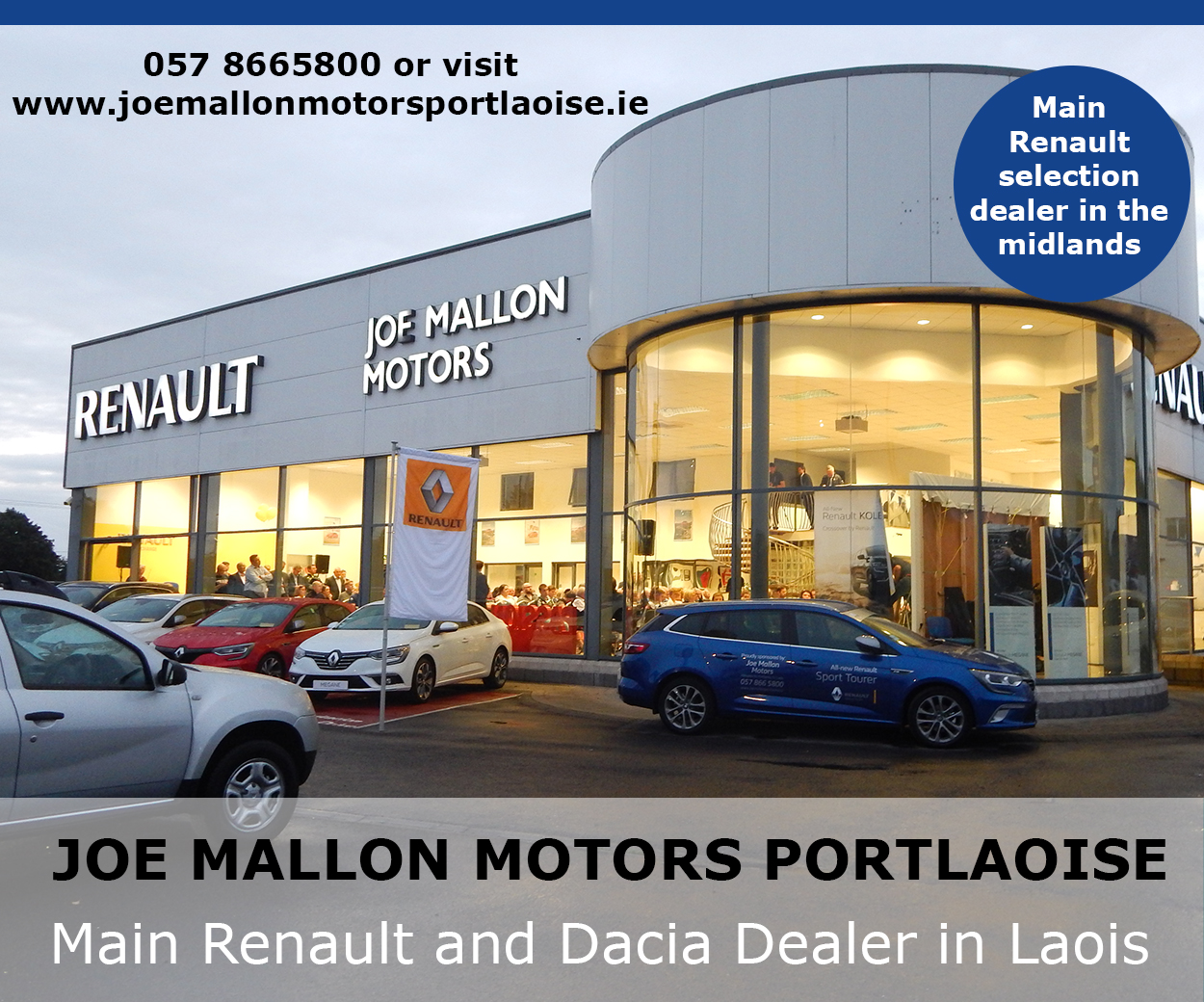 Referee Brendan Cawley drew the ire of the Laois fans throughout the game as they felt a lot of decisions seemed to go against the young O'Moore side.
And speaking to Midlands 103's Jack Nolan after the game, manager Billy O'Loughlin expressed his dissatisfaction at the performance of the Kildare whistler.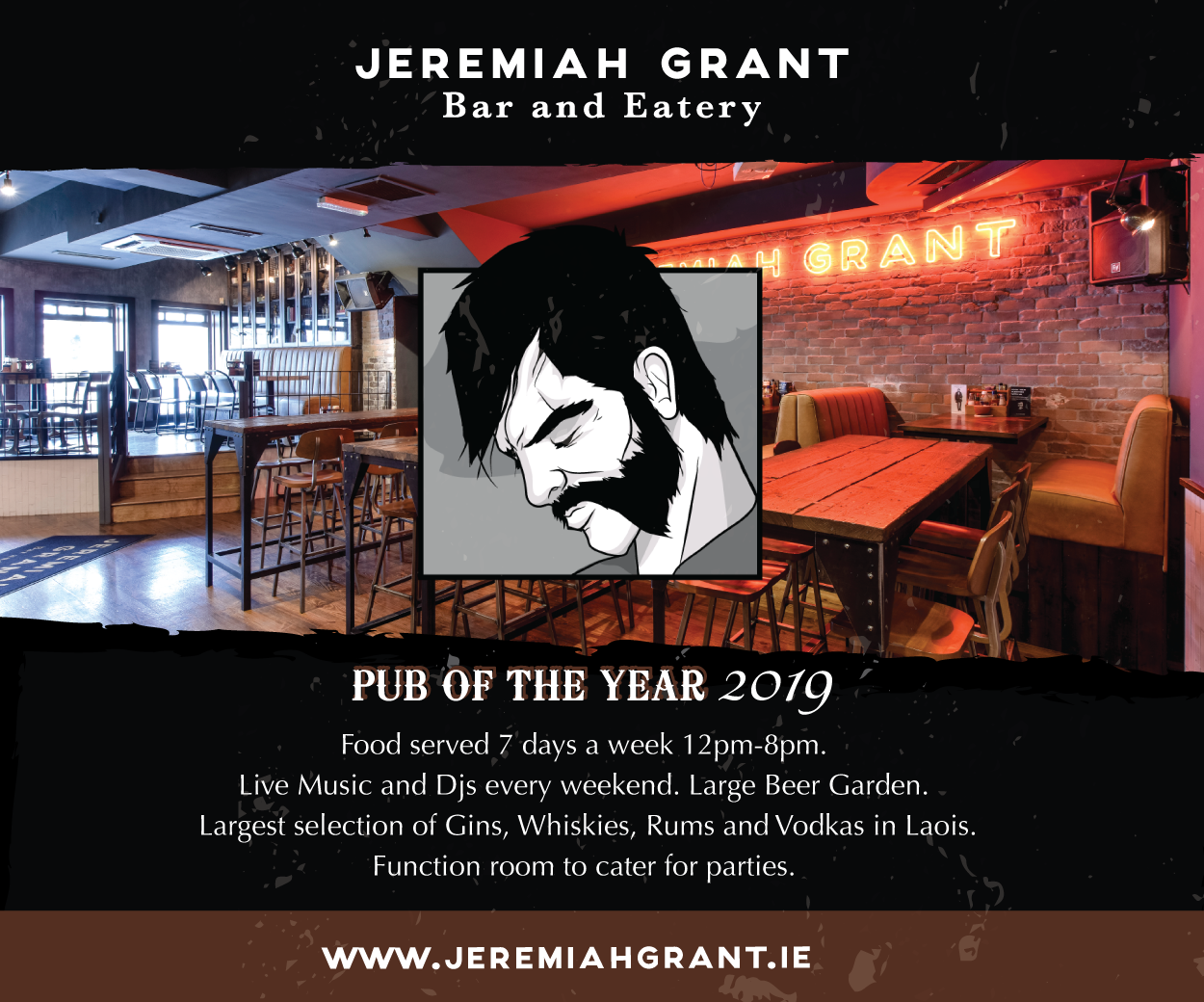 He said: "Dublin were the far superior team in many aspects of the game but I thought the official made some calls at stages in the game that really benefited Dublin.
"We got very little and when we were getting into the game, I just thought he made some unbelievable calls that the underdog never seems to get.
"There was sarcastic clapping and jeering of him at the end from the crowd. Look, I know he is only trying to do his job but you would have to wonder at the inconsistencies of guys refereeing at this level.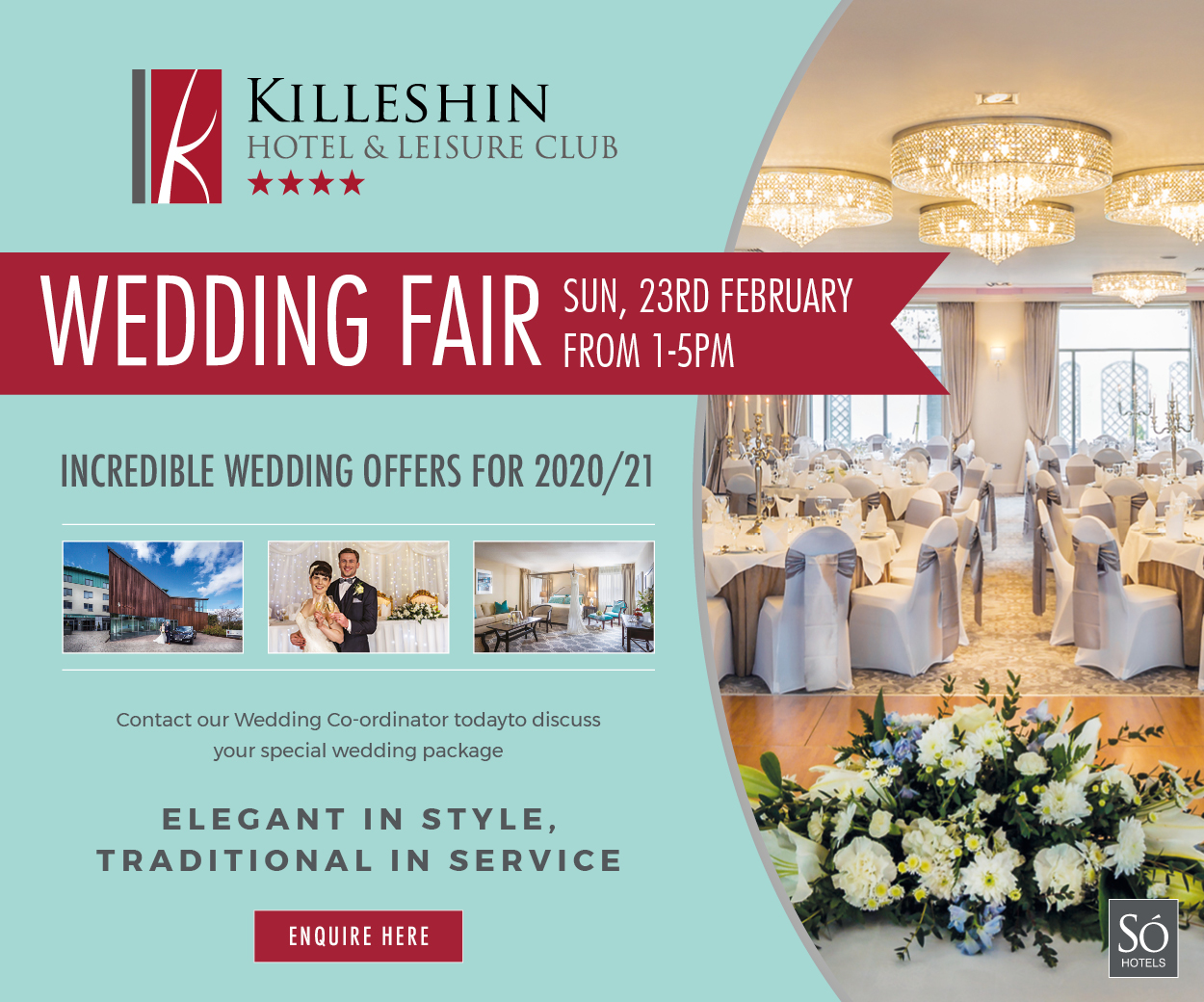 "Maybe it was a job for the likes of a Maurice Deegan because for a county like Laois, we need every advantage we can get.
"We have a population of 85,000 and we are playing against a team that could probably field five or six U-20 teams."
While being fully complimentary to Dublin in the way they won the game, O'Loughlin also pointed out that they were very cute at times too.
He said: "When we got back into the game on a couple of occasions, they had lads down in corners injured.
"The goalie went down after 'tearing his hamstring' and then got back to kick out the ball. They are the dark arts that maybe it is my fault that we didn't do enough of it ourselves.
"But they are very like their senior team and they are very well drilled. They have a huge backroom team"
While O'Loughlin was disappointed, it is not all doom and gloom as eight of the starting team are eligible to play again next year.
He said: "We are disappointed but six of our first seven, the goalie and five of the starting six backs, are all underage again next year so that is a big thing.
"We weren't expected to get here but I have to commend our lads. They were super all year and I know they will be devastated because we genuinely thought we could win."
SEE ALSO – Moment in Time: Some classic photos from the Castletown Vintage Rally in 2009