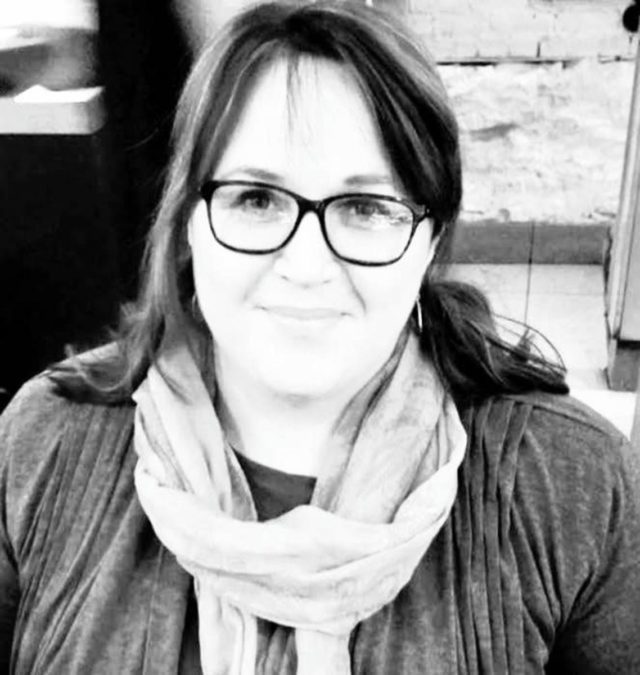 A memorial service will be held in Portlaoise Parish church for the late Aisling Heath (nee McCormack) who died suddenly in South Africa last month.
Aisling, who grew up in Fieldbrook in Portlaoise, passed away in late June in her home near Cape Town. She was aged 40.
She had been living in South Africa since 2004 and was married to Duane Heath, a South African native. The couple had two young children – Kian (10) and Emma (7). Aisling's parents Jim and Esther had emigrated to South Africa in 2017 to live near Aisling and her family.  Aisling is also survived by her brothers Enda and Diarmuid.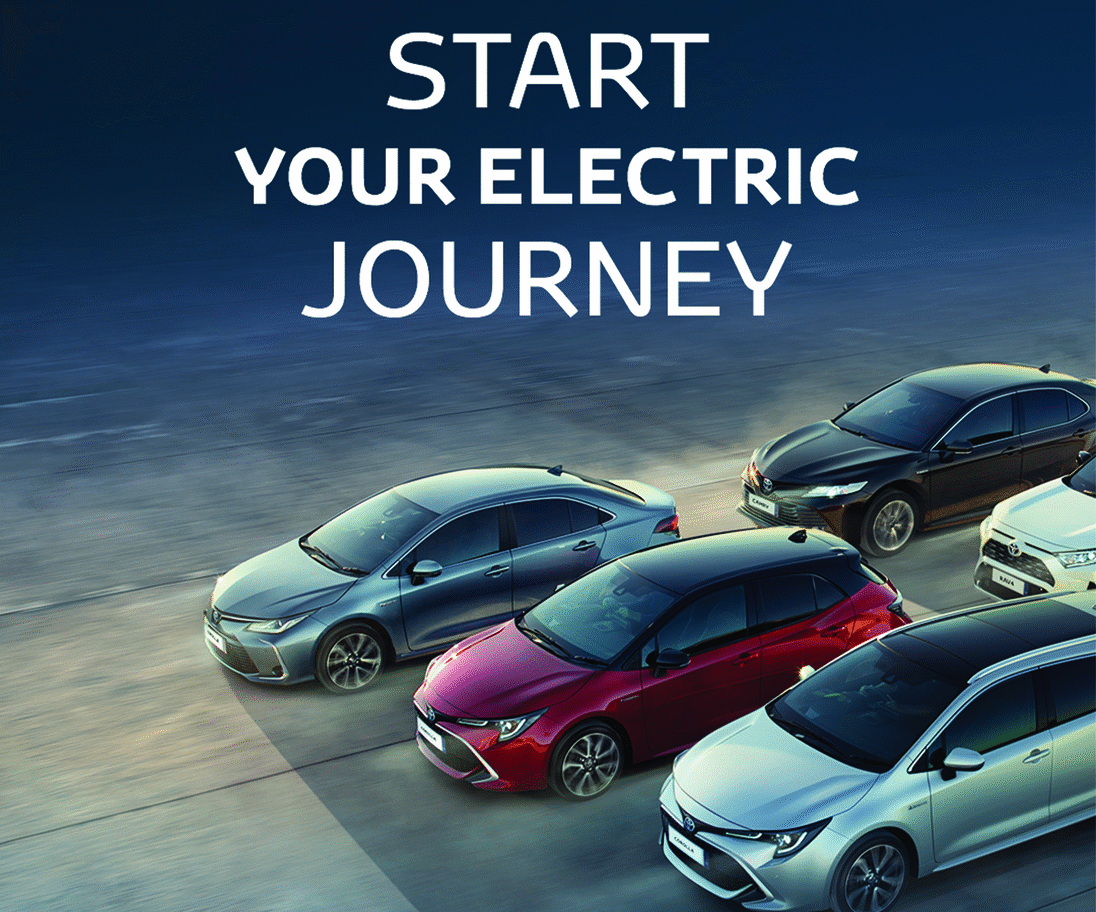 Aisling was a senior reserearcher in the University of Cape Town and was on course to become its director in 2020.
A memorial service was held in South Africa last week in the University which was attended by South Africa's deputy minister for justice and constitutional development John Jeffery. There was also a tribute paid by Professor Lillian Artz, director of the unit.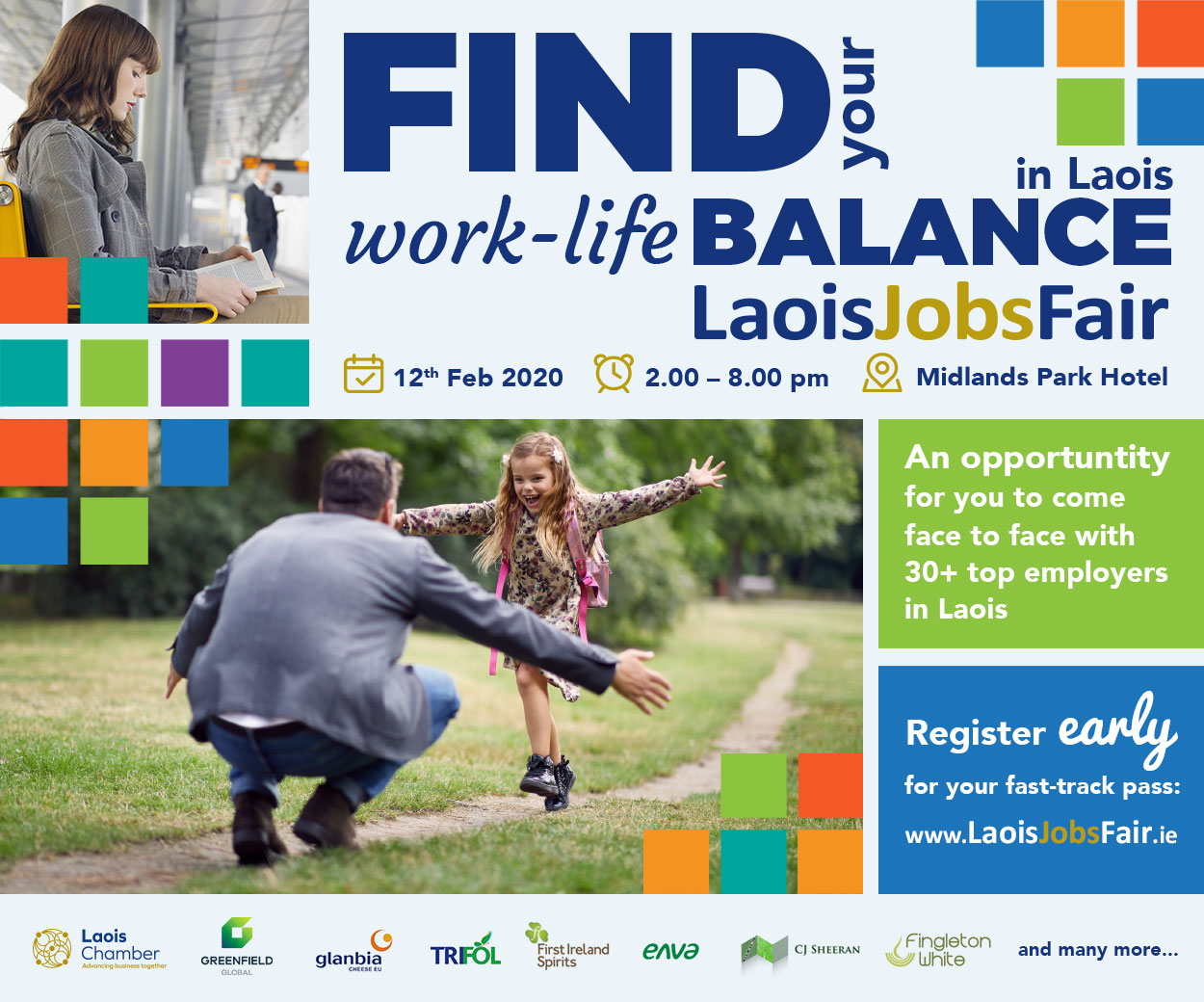 The memorial service for Aisling takes place at 6.30pm mass in Portlaoise this Saturday evening, July 20. 
The following report appeared in the False Bay Echo newspaper in South Africa.
---
Tributes have poured in for popular Fish Hoek resident and UCT scholar Dr Aisling Heath, whose death at the age of 40 has left the south-peninsula and southern-suburbs communities in shock.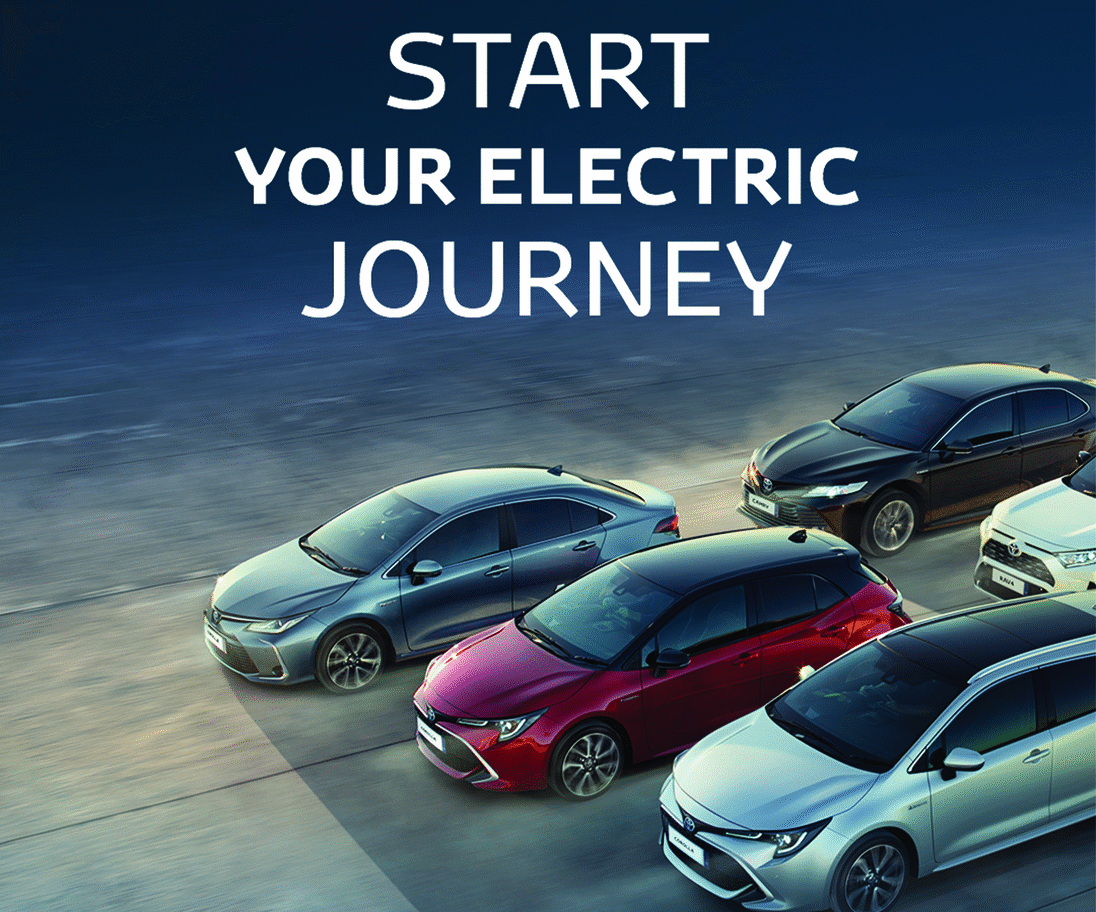 Dr Heath died in her sleep on the night of Friday June 28 from myocarditis, an inflammation of the heart muscle caused by flu. She is survived by her husband, Duane, and children Kian, 10, and Emma, 7, as well as two elder brothers Diarmuid and Enda and parents Jim and Esther.
Dr Heath moved to South Africa from her native Ireland in 2004. Those who knew her say she brought smiles to the faces of all she met, her Irish wit and charm belying a deep sense of compassion and a stubborn determination to improve the lives of society's most vulnerable. She was also a published poet, with her work appearing in numerous editions of the South African Literary Journal.
Dr Heath's modesty, self-effacing nature and dedication to her young family also meant that very few people were aware of the immense contributions she made in her professional career and the high esteem in which she was held both locally and abroad.
This was summed up during a moving UCT memorial held in Rondebosch last Friday, July 12, at which Deputy Minister of Justice and Constitutional Develop-
ment John Jeffery said her death had left "a huge void that would be impossible to
fill".
Dr Heath was a senior researcher at UCT's Gender, Health and Justice Research Unit (GHJRU) for three-and-a-half years and was poised to become its director in 2020.
She held a PhD in sociology from Trinity College Dublin, with her doctoral thesis specialising in peace-building, ethnic conflict management and the sociology of post-conflict countries.
She was the senior researcher on a project which aims to improve case outcomes for sexual-offences survivors across three provinces. Her research interests included the prevention of domestic violence, the impact of domestic violence on children, and the role of child-protection systems within the justice system and schools.
Professor Lillian Artz, director of the GHJRU, said Dr Heath would be remembered as a skilled and compassionate researcher, a kind-hearted leader and a powerful advocate for the right of women and children to be free from violence and to receive the justice and care they deserved.
"Aisling was well respected in her field, and her work over the three-and-a-half years that she was with the GHJRU made a profound contribution to the management of sexual-offences matters within the South African criminal-justice system," said Professor Artz.
She was also involved in many professional committees and violence-prevention advocacy groups as well as school and community projects outside of her work life, including the Philisa Abafazi Bethu organisation in Lavender Hill.
Dr Heath was due to travel to Toronto, Canada, in September, where she was to deliver a lecture and hold talks with that country's justice minister.
Professor Lorna Martin, head of UCT's Division of Forensic Medicine, of which the GHJRU forms part, said: "Aisling was known for her tireless energy and her sharp and side-splitting wit. She was much loved and deeply respected by many and will be remembered as a most extraordinary researcher, human rights advocate and loyal friend. She had only begun to scratch the surface of her potential to change this country for the better. She deserved to live a long life."
SEE ALSO – Laois priest and nun honoured for decades of dedicated service