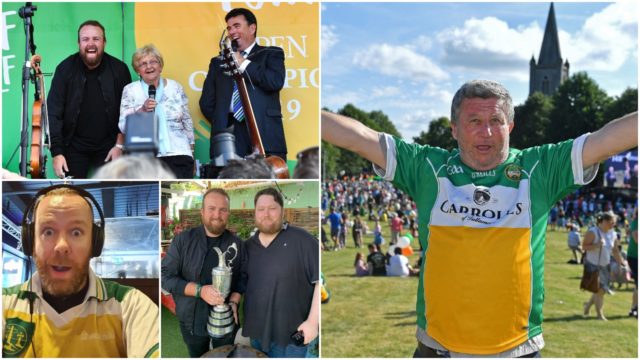 Offaly. Offaly people. You can love them or hate them but you simply can't ignore them.
They're our neighbours, our constituency colleagues and Laois and Offaly share an amount of things in common – including a Garda division, the town of Portarlington and the Slieve Bloom mountains.
Similar in size (Offaly currently has a slightly smaller population), we've both a lot to be proud of.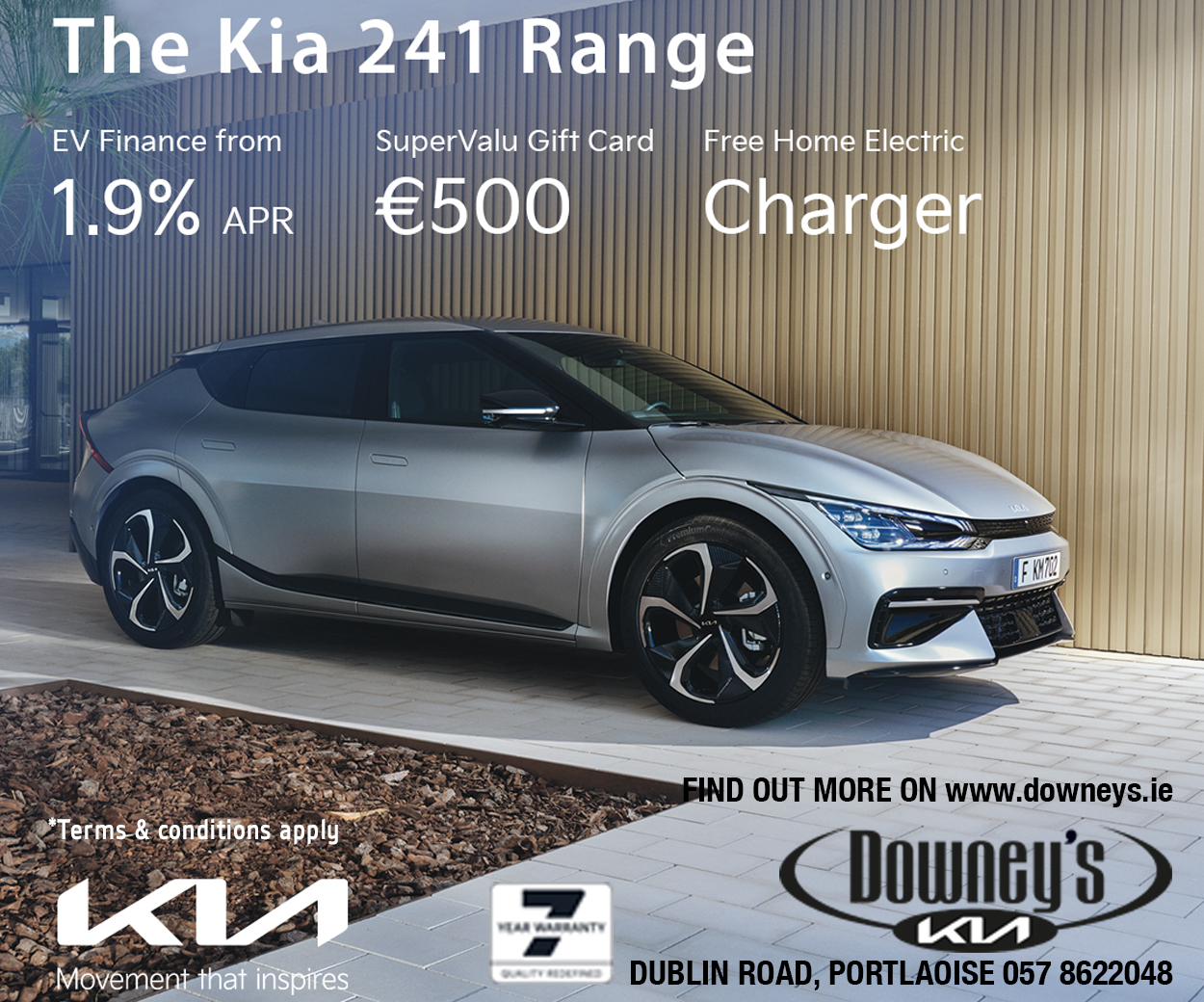 There's a huge rivalry too, though, one that borders on hatred at some stages. The story of a Clonaslee man in a pub roaring and bawling in support of England's opponents in a big World Cup soccer match one time is a case in point.
"That's shocking you not supporting your neighbours," argued one mis-guided punter. "Would you ever shout for England?"
"I would," responded your man. "If they were playing against Offaly!"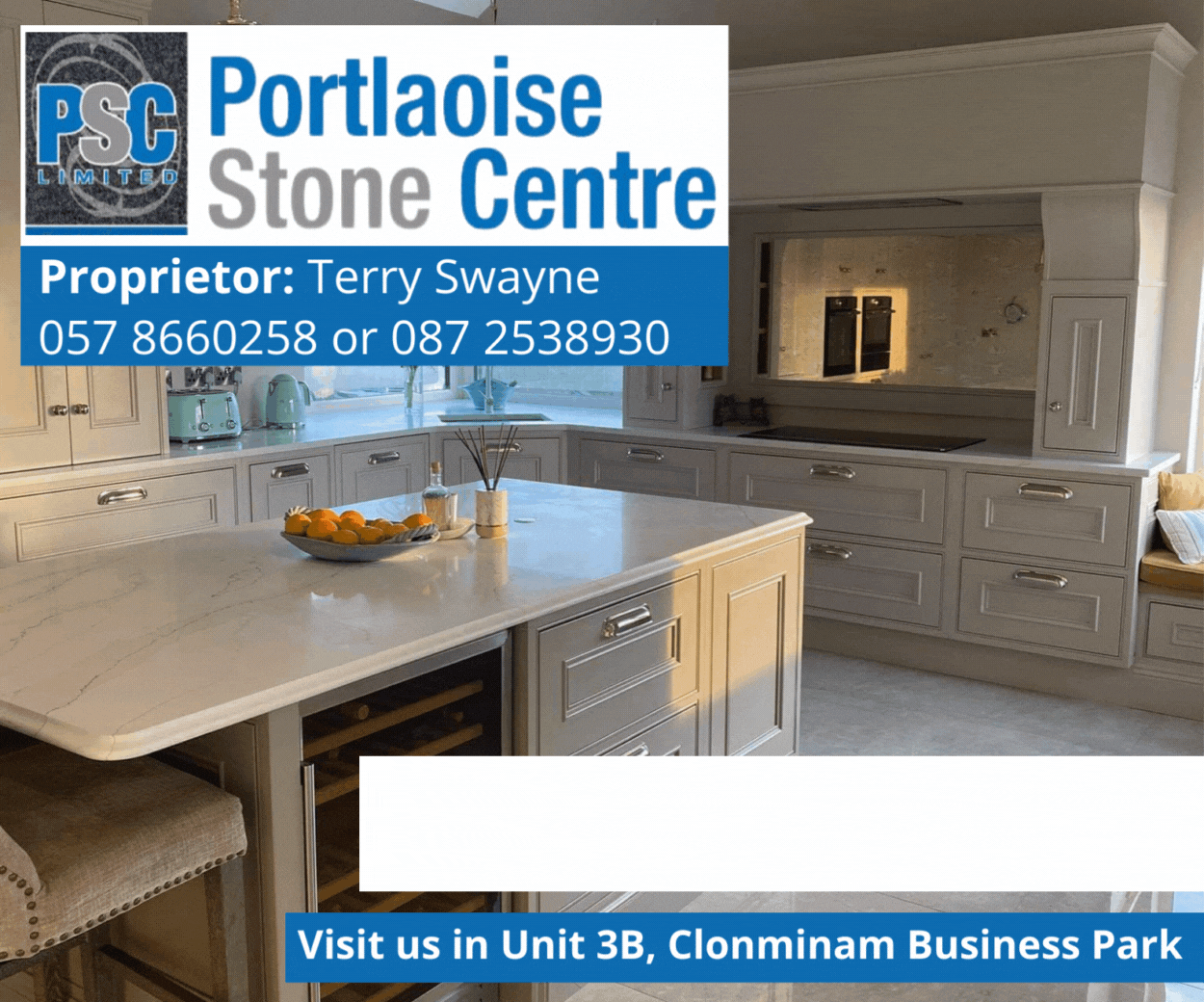 Offaly people are on top of the world this week given Shane Lowry's incredible success in the British Open in Portrush and they've celebrated across the border as if they've won another All Ireland.
Of course they've punched well above their weight in GAA over the years – playing their part in arguably the most famous All Ireland football final in 1982 and the most famous All Ireland hurling final in 1994, both of which they won.
In Portarlington, one smart alecs questioned the credentials of that great Kerry team that Offaly denied the five-in-a-row. "How good were Kerry really," they'd say. "When a few families from the bog were able to beat them!"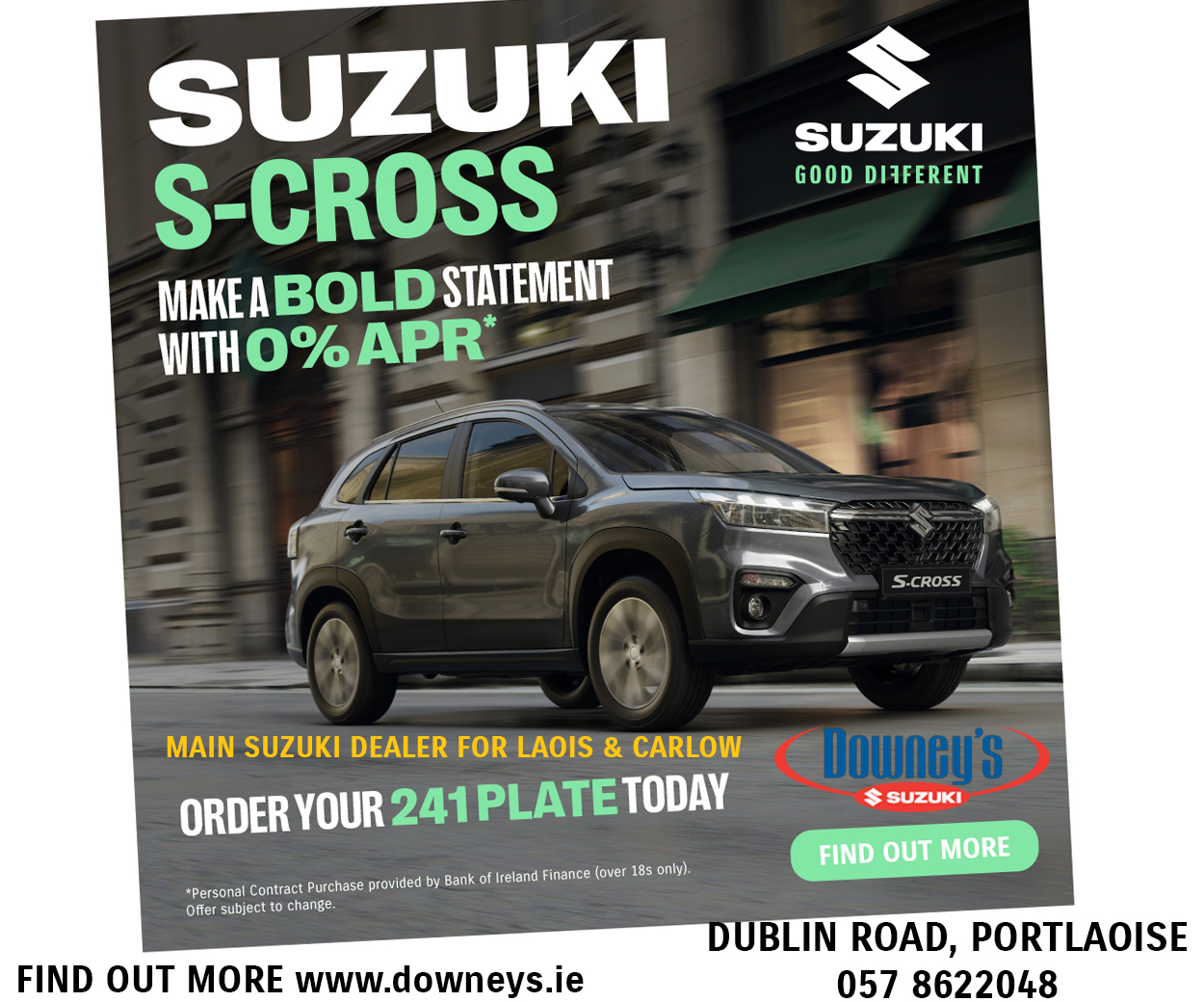 Yet from 1971 to 1998 they won three All Ireland football finals and four All Ireland hurling. They may be a long way from those glory days now but that was some going all the same.
They've also managed to produce a Taoiseach (there was actually a popular chant of "Brian Cowen's from Offaly" at the time!) and lay claim to Barack Obama as one of their own too.
Given the week that's in it, we've decided to pick out some of our favourite Offaly people of all time. It's an eclectic mix of lovable characters.
They're all not bad. Our pal in Clonaslee couldn't even argue that!
10 – Barack Obama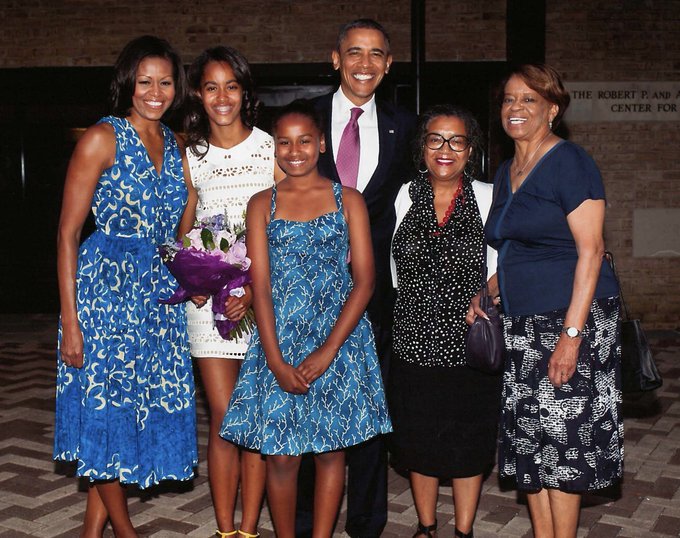 'Yes we can'.
With the whole world battling Recession, Barack Obama became US President and his positivity certainly helped everyone believe that things could get better.
And then didn't it only turn out that he has roots in Moneygall in Offaly. They've built the Barack Obama Plaza in his honour and last year they unveiled statues of him and Michelle. 
9 – Mundy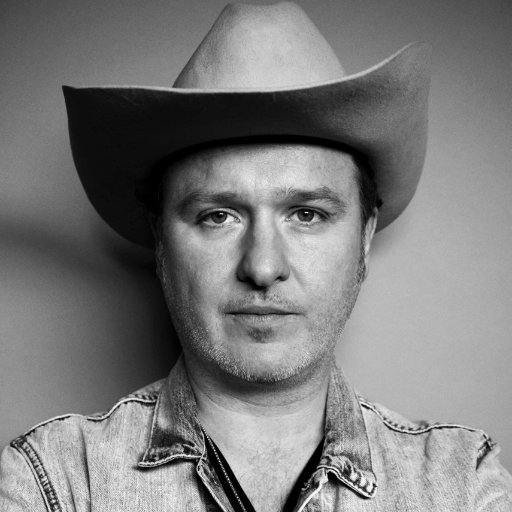 'Oh! ma ma ma, oh! ma ma ma, oh! ma ma ma
My July'
Whenever you hear that song it makes you think of the summer and long evenings and just general happiness. Mundy, aka Edmond Enright, from Birr is the genius behind that tune and he simply has to be on this list.
8 – Ronan Walsh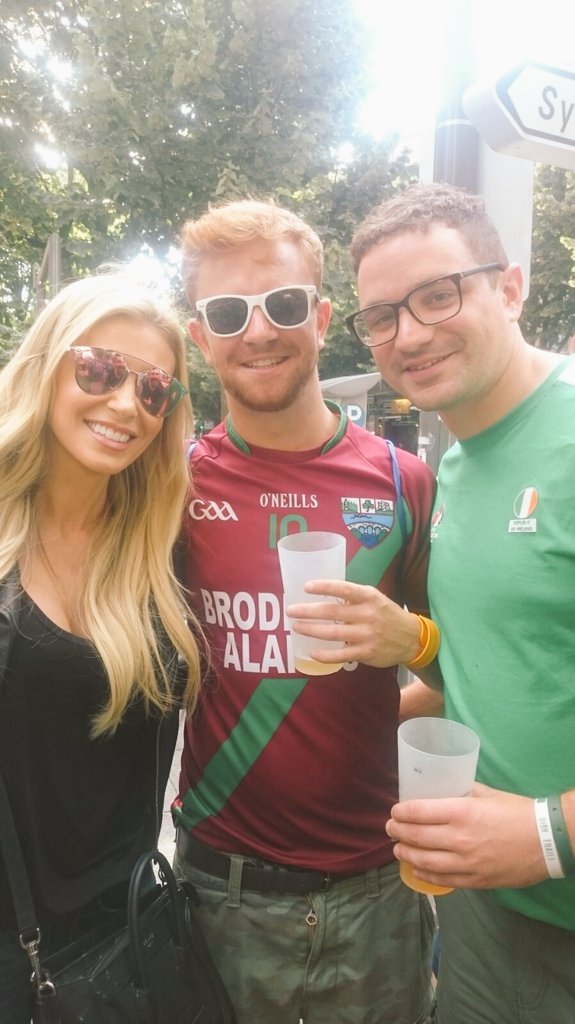 Ronan Walsh is a teacher in Colaiste Iosagain in Portarlington and hails from Gracefield.
He is one half of 'Bear in the Square' – a highly successful GAA betting outfit that pick out the best and most profitable bets from club and county matches around the county. He, and Mayo native Ronan Cassidy, have an encyclopedic knowledge of all things GAA.
7 – Neil Delamere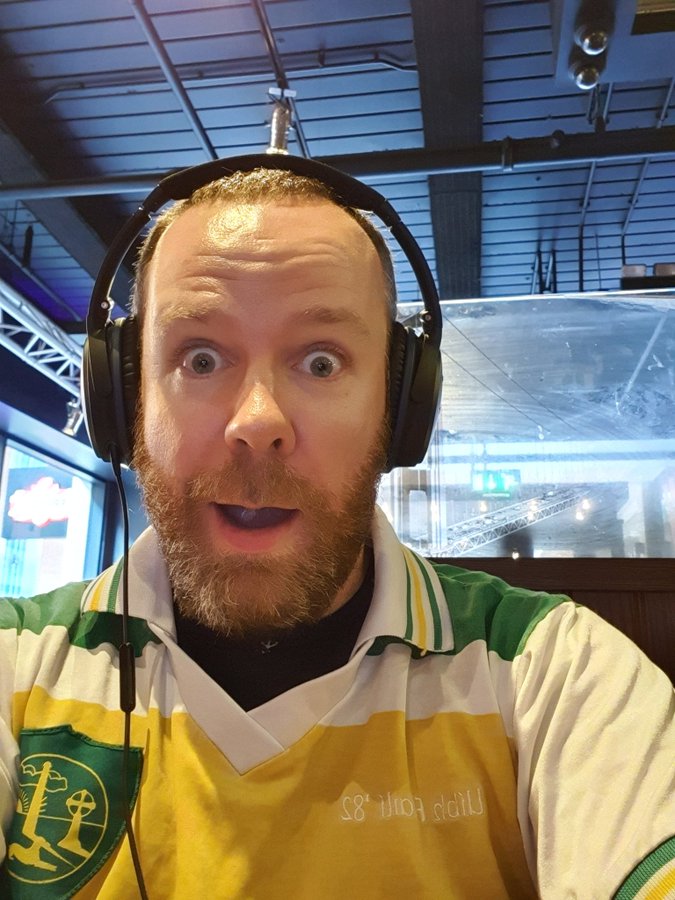 Everyone loves a good laugh and heading to see Neil Delamere will ensure that you have one.
The 40-year-old Edenderry comedian travels the country making people giggle and he regularly stops in Kavanaghs in Portlaoise.
6 – Will O'Callaghan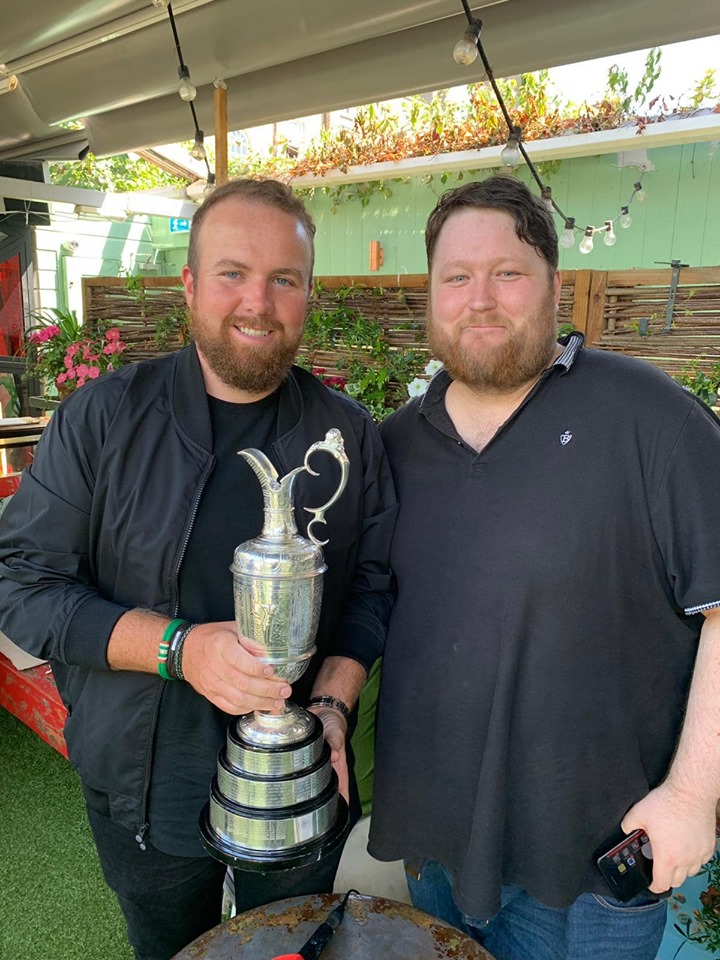 The man with the smoothest voice on radio, Will O'Callaghan has been across our airwaves for well over a decade now.
The Birr native was head of sport at Midlands 103 before switching to Off The Ball in recent years. He still appears regularly enough to host shows on Midlands and he is a firm favourite with radio aficionados.
5 – John and Paul Rouse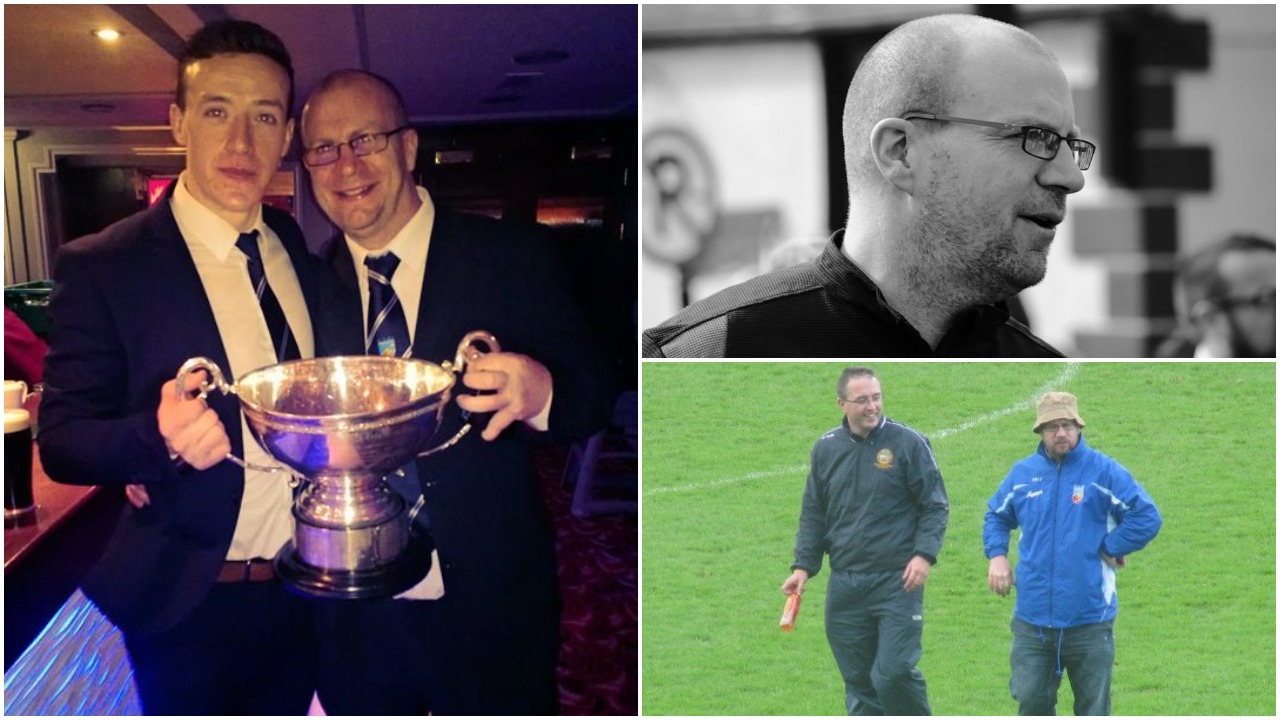 John Rouse is one of Knockbeg's most loved teachers and he is a proud Tullamore man.
Right hand man to Chris Conway during Knockbeg's All-Ireland triumph in 2005, Rouse has since gone on to manage his native Tullamore and also stepped in with the Offaly senior footballers for a spell in 2018.
His brother Paul also managed Offaly in 2018 and is a GAA historian who lectures in UCD and has written several GAA books.
4 – Seamus Darby
Rhode's Seamus Darby is is best remembered for scoring the shock late goal that deprived Kerry of a 5-in-a-row in the 1982 All-Ireland football final.
In 2005 it was voted the third greatest moment in GAA history. If only he was around now to stop the Dubs!
3 – Mick McDonagh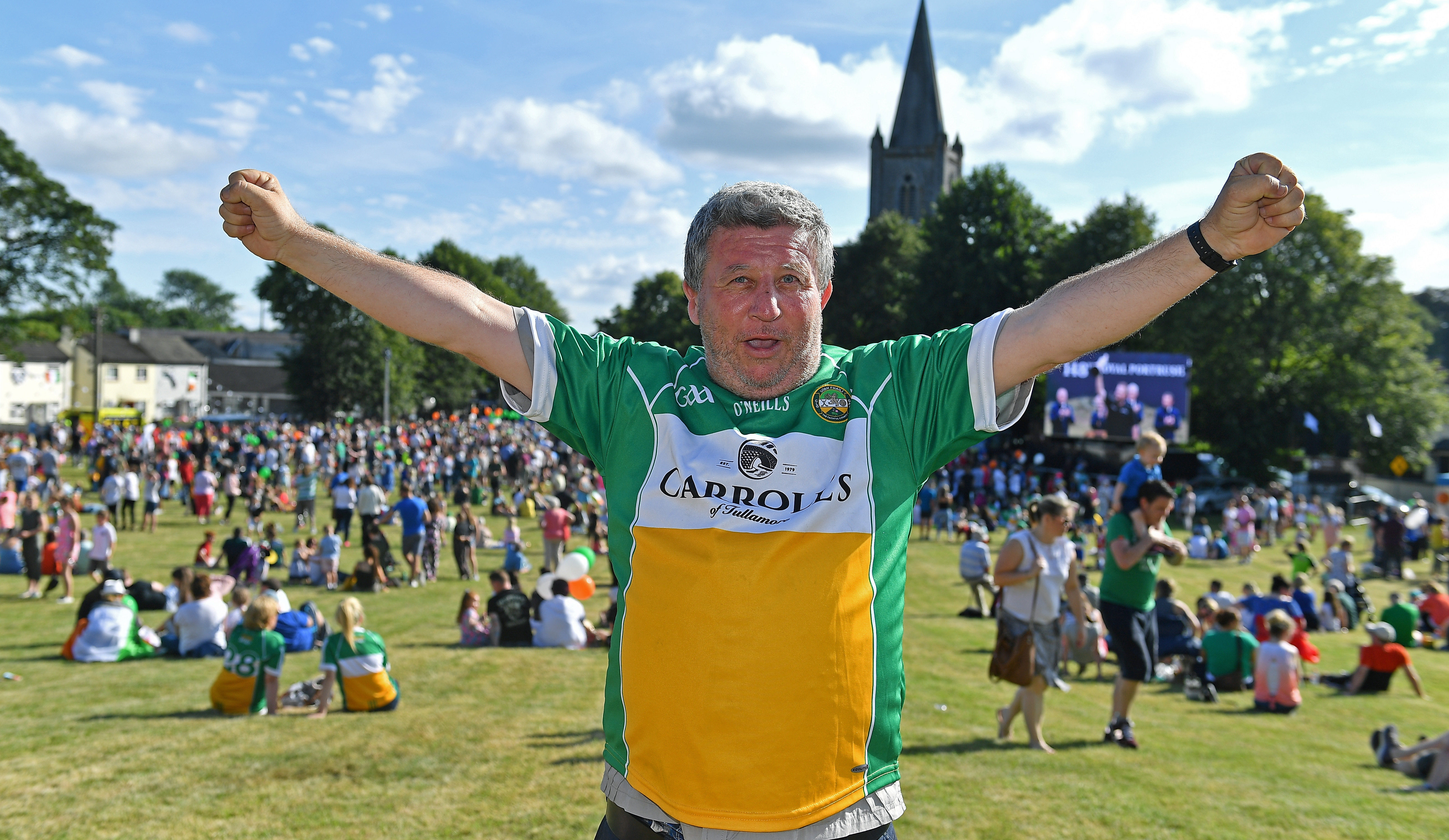 Offaly's greatest supporter – if not the greatest GAA supporter in the country – Mick McDonagh simply had to be on this list.
Without fail, he will be spotted behind the goals in O'Connor Park sporting his famous Offaly jersey – whether the Faithful are playing or not.
He was at the homecoming in Clara during the week to and even popped up in New York earlier in the year when Mayo took on the Americans in the Connacht championship.
2 – Shane Lowry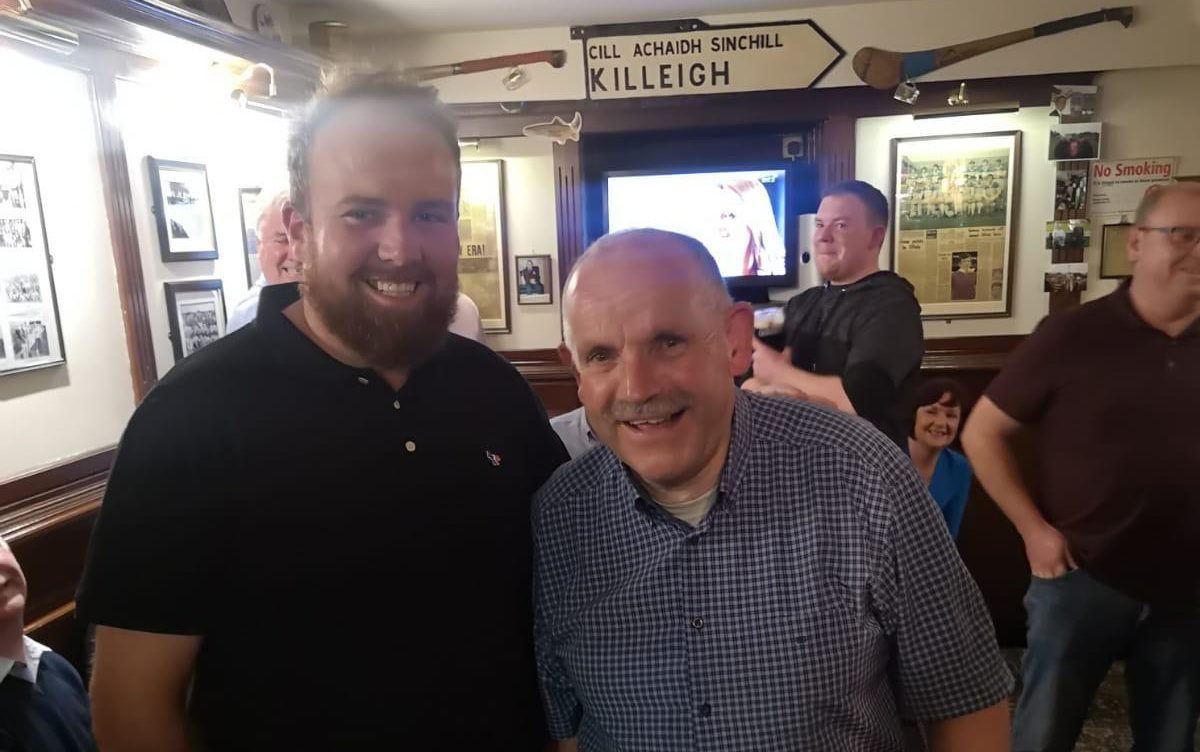 The man who is the inspiration for this list would have topped it had we run it on Sunday when he brought great joy to the country following his big win in Royal Portrush.
But Shane has been overtaken by another member of his family – not his dad Brendan – and we think even he will probably agree with it.
1 – Shane Lowry's granny
'I hadn't drank a brandy since 2009 – drank two yesterday, it's nearly killing me.' Shane Lowry's grandmother speaks of a proud day pic.twitter.com/qqgCBRifNC

— RTÉ News (@rtenews) July 22, 2019
Emily Scanlon is not someone we had ever heard of before this week but we absolutely love her now.
The 82-year-old is Shane Lowry's granny and she has become the star of the show since he claimed glory in The Open at the weekend.
Emily told Ciaran Mullooly that she hadn't had a drink in ten years before Shane's final round on Sunday and that the two brandy's nearly killed her!
At Shane's homecoming on Tuesday, she was right by his side for the parade through the town before taking to the stage to sing a song about Clara to bring the curtain down on a brilliant few days.
What an absolute legend.
Shane Lowry's proud grandmother Emily Scanlon reveals one of the secrets to his success…….eating turf from the bog for the immune system. pic.twitter.com/TOe70BdTfF

— RTÉ Sport (@RTEsport) July 22, 2019
SEE ALSO – Our guide to what's on around Laois this weekend