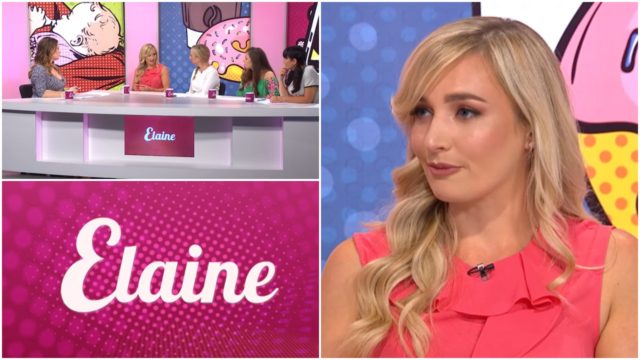 A well-known Laois teacher has given an exceptional interview on national television about her experience growing up with a bad stammer, and the supports she received.
Claire Marie McGrath, who works in The Heath NS, appeared on the Elaine Show on Virgin Media, to discuss the McGuire Programme.
The McGuire Programme helps tackle the many fears of speaking experienced by people who stammer.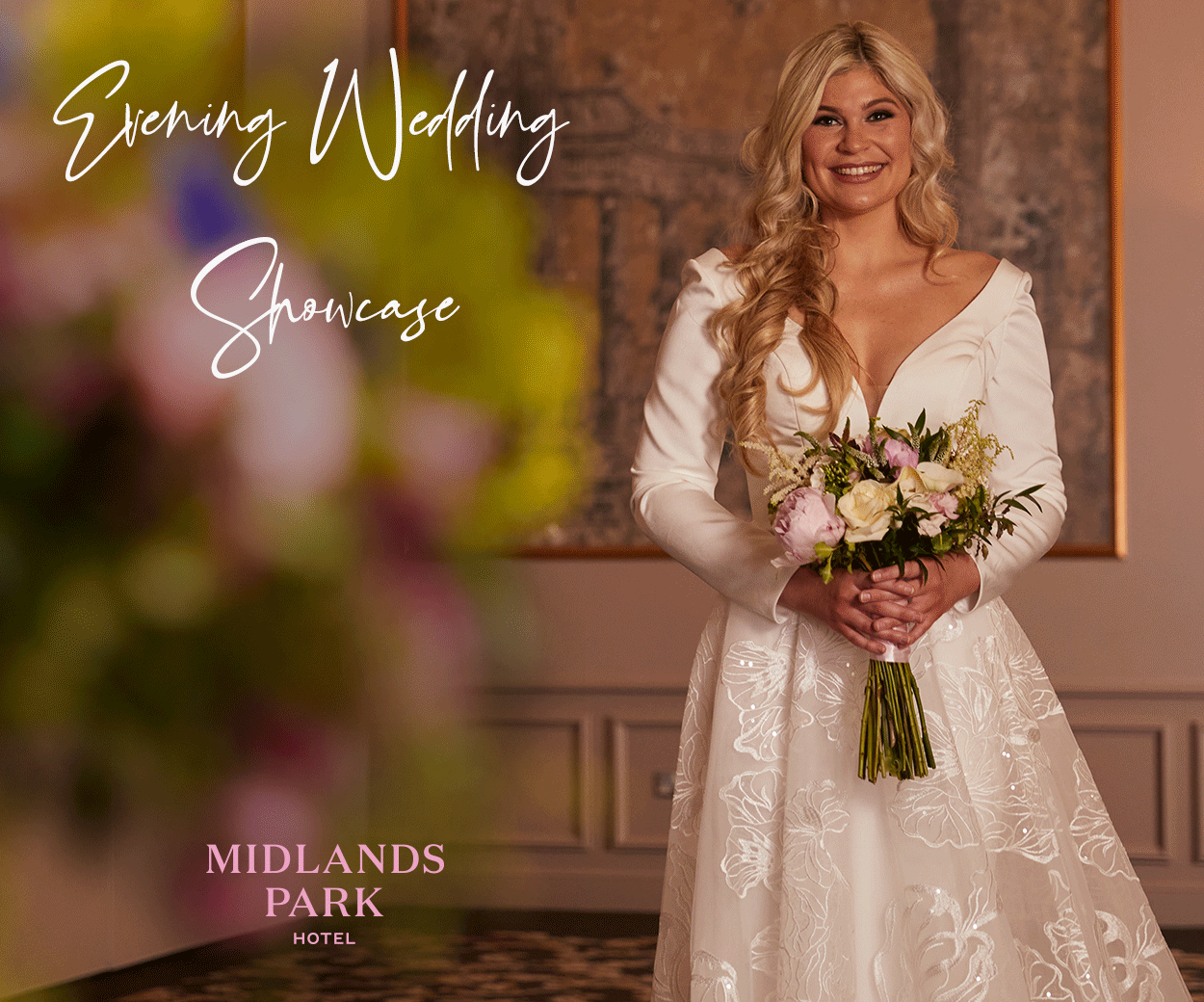 Claire Marie has been the incredible move from using McGuire programme herself, to coaching others in the programme.
Claire Marie, who is a Special Education teacher in The Heath NS, spoke about how the programme helped her overcome her stammer.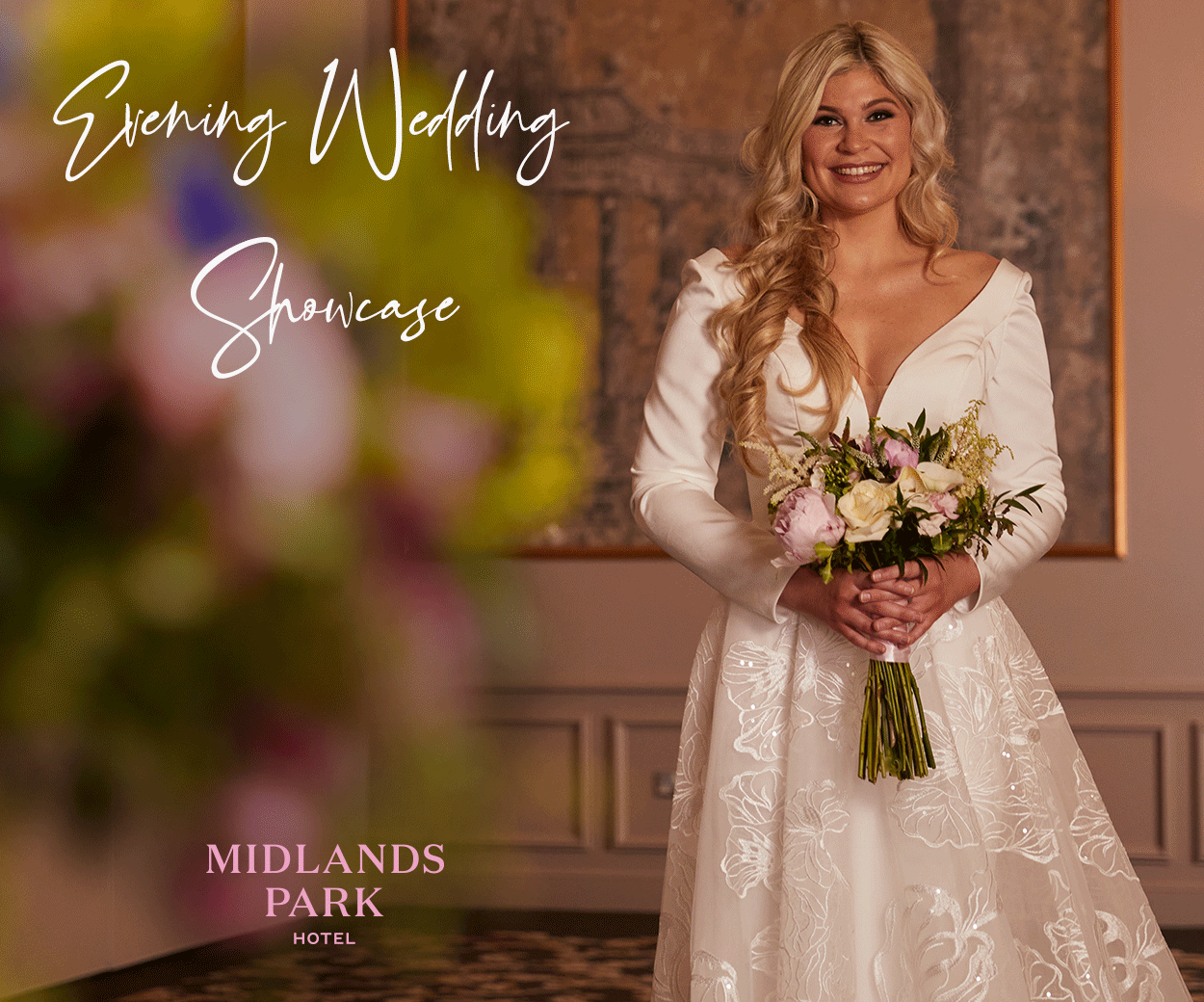 Speaking on the afternoon programme, Claire Marie said: "It was just an absolute block. So I would just turn to my friends, and would ask them before I'd ever meet anyone new, 'can you please introduce me?'"
"There was so much in life that I wouldn't have done. Every decision I would make would have determined would I have to speak," said The Heath woman.
Claire Marie said she reluctantly went to the McGuire programme 14 years ago through gentle encouragement from her mother.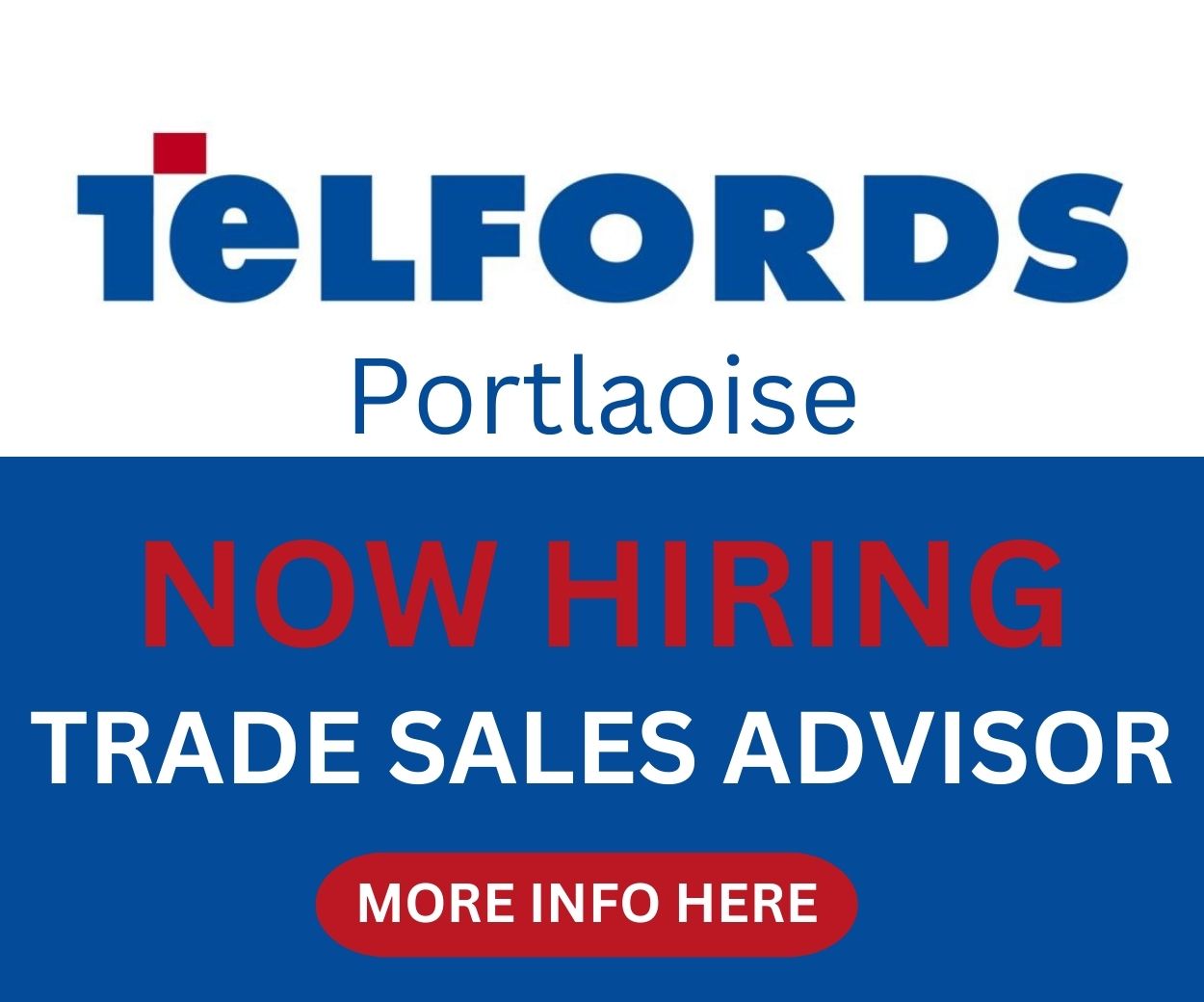 "Being able to say my name. That was all I wanted from the course," said Claire Marie.
Claire Marie says the three-day course worked on both physical and psychological reasons behind why a person who experiences a stammer.
After the course, the person is given a coach who helps them with their progression, a role which Claire Marie has now taken on herself.
"It's being able to ring someone afterwards. Teaching now, I would work with a lot of teenagers on the course. It's being able to say; 'This is okay'.
"For a lot of people, it's hard to believe that you've come from there," said Claire Marie.
For more information about the McGuire programme, visit here.
SEE ALSO – Well-known Laois business owner undertaking gruelling 10 Ironmans in 10 days