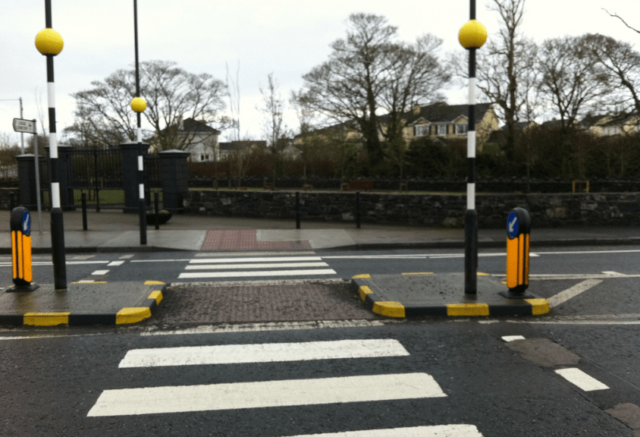 Lights at pedestrian crossings not being turned on can cause road accidents, say local councillors.
The discussion arose during yesterday's Graiguecullen-Portarlington Municipal District meeting.
Cllr Aidan Mullins stated that without the lights being turned on at the pedestrian crossing at Bracklone Street, Portarlington, 'there have been two near misses' on the road.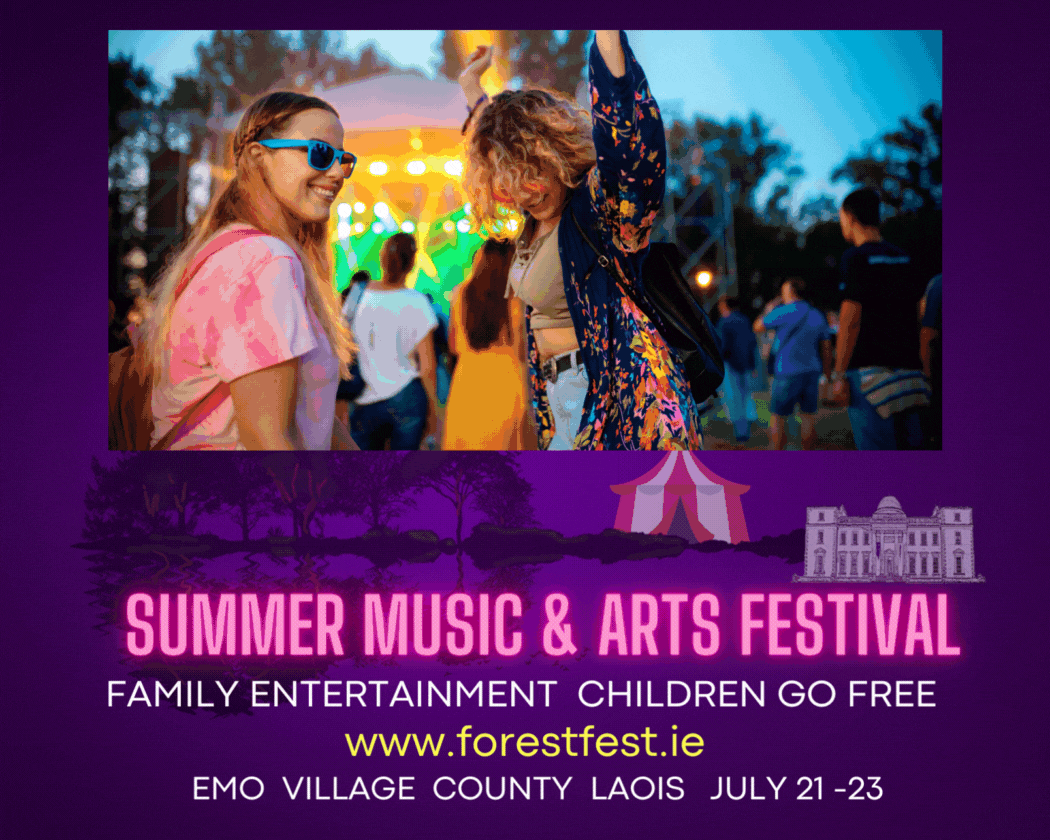 Fellow councillors cllr Paschal McEvoy andcllr Ben Brennan spoke of similiar situations in other areas in the municipal district.
"On the Vicarstown road in Stradbally. I'm ashamed to say how long they've been left without being turned on," said cllr McEvoy.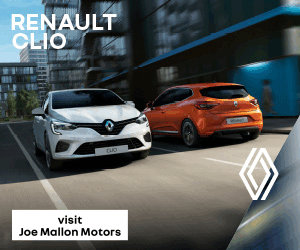 Cllr Brennan countered; "The lights at Newtown haven't been turned on either."
The discussion then arose as to whose responsibility it is to power these pedestrian crossing lights. It was answered that the Electricity Supply Board (ESB) power the lights at the crossings.
Answering the case at Bracklone street, senior executive engineer for Laois County Council Philip McVeigh said that, 'the ESB still haven't given the final requirements'.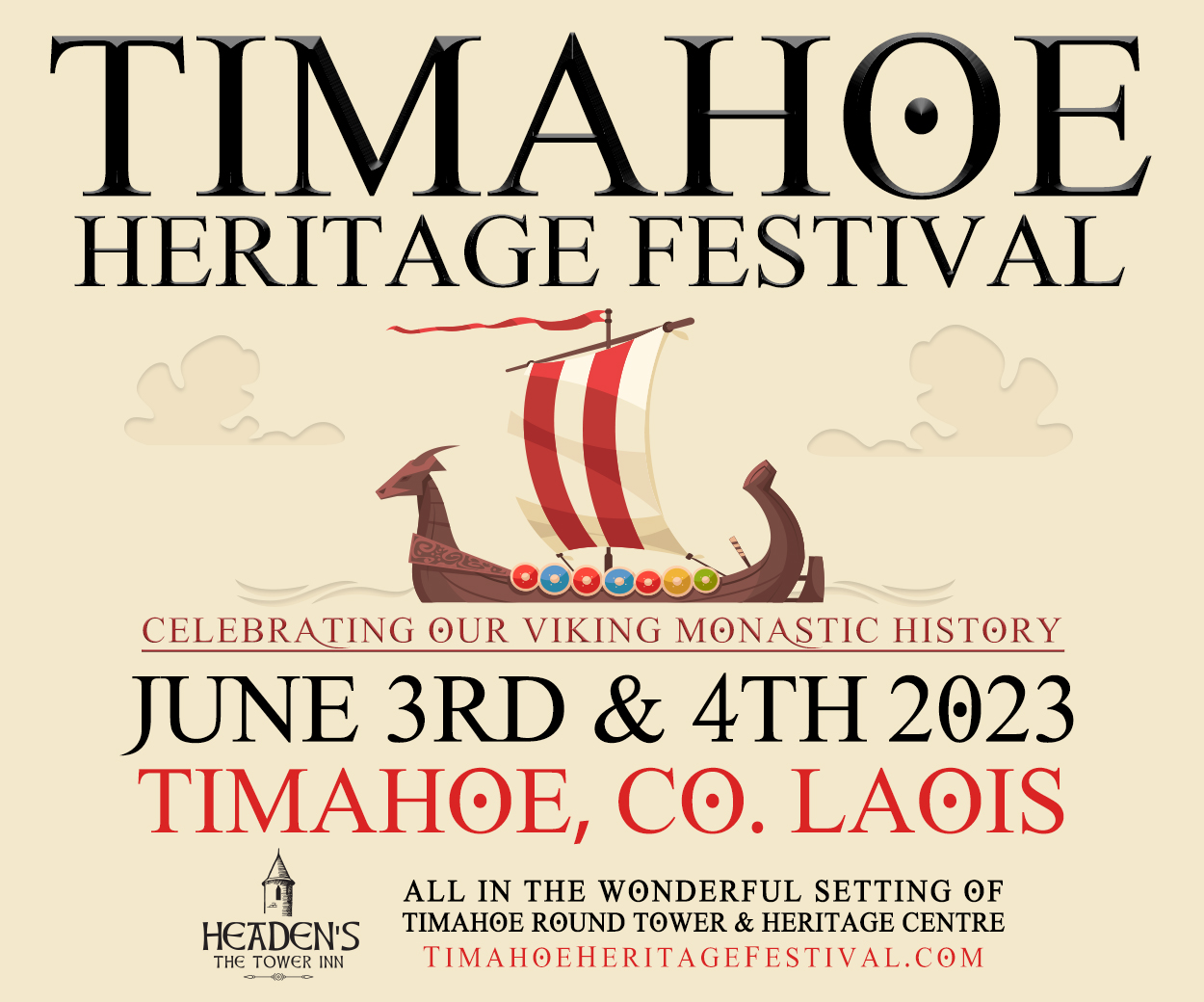 "The ESB seem to be dragging their heels. There doesn't seem to be a way to get them moving. The ESB have already been paid for the works in Port," argued cllr Mullins.
"The ESB blames the council and the council blames the ESB," stated cllr Brennan.
Cllr Aisling Moran, who attended her first Municipal District meeting as a sitting councillor yesterday, asked whether there could be one designated person within the ESB that Laois County Council could contact in regards to this.
Mr Philip McVeigh stated that the council has been in contact with members of the ESB regarding the lights at pedestrian crossings.
SEE ALSO – Laois social housing adaption works 2019 funding slashed to two-thirds of last year's amount