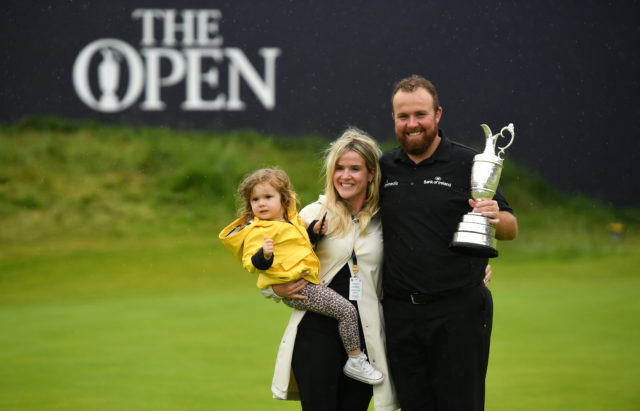 The secret ingredient of super star golfer Shane Lowry's success is revealed.
The elusive X-factor is not his caddie or dedicated training on the putting greens … but his wife Wendy!
And she is of course a Laois woman.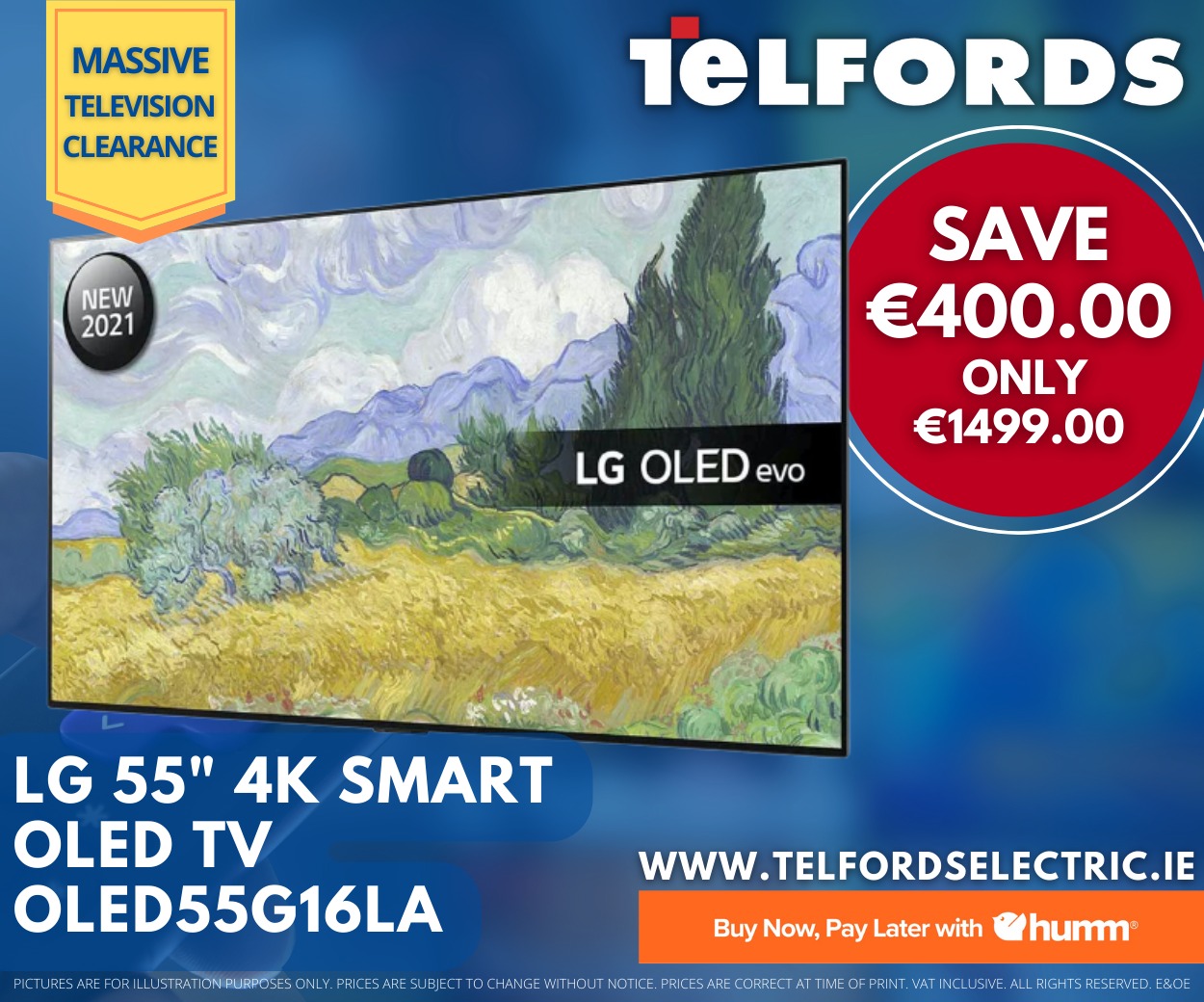 Laois councillors this week were glowing in their praise of the Offaly man and his outstanding achievements at The Open in Portrush last weekend, but they hastened to add that his wife was a Laois woman and the real power behind the top golfer. 
Wendy Honner is married to Shane Lowry and the couple have one daughter, Iris.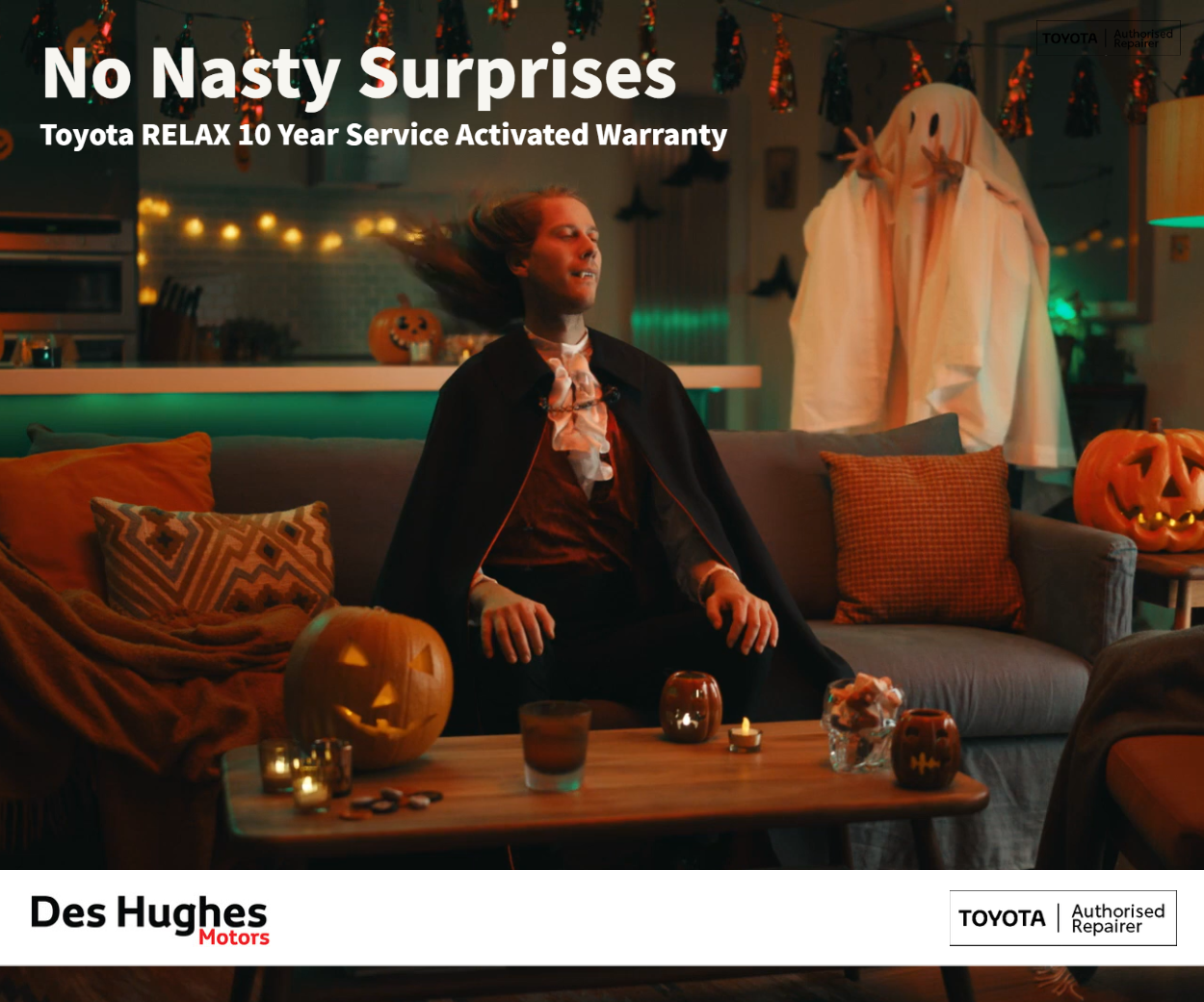 Wendy is from the Pike of Rushall and has come in for international attention this past week for her graceful and unassuming style and charm.
Cllr Jimmy Kelly was first to make the connection and was wholesome in his praise for the Laois woman, who is from down the road from his own home base of Mountrath.
Cllr Kelly also noted that Wendy was a strong Laois woman whose mother is Iris Bennett from Rushin, Mountrath. The family on both sides would be well-known in dairy farming circles.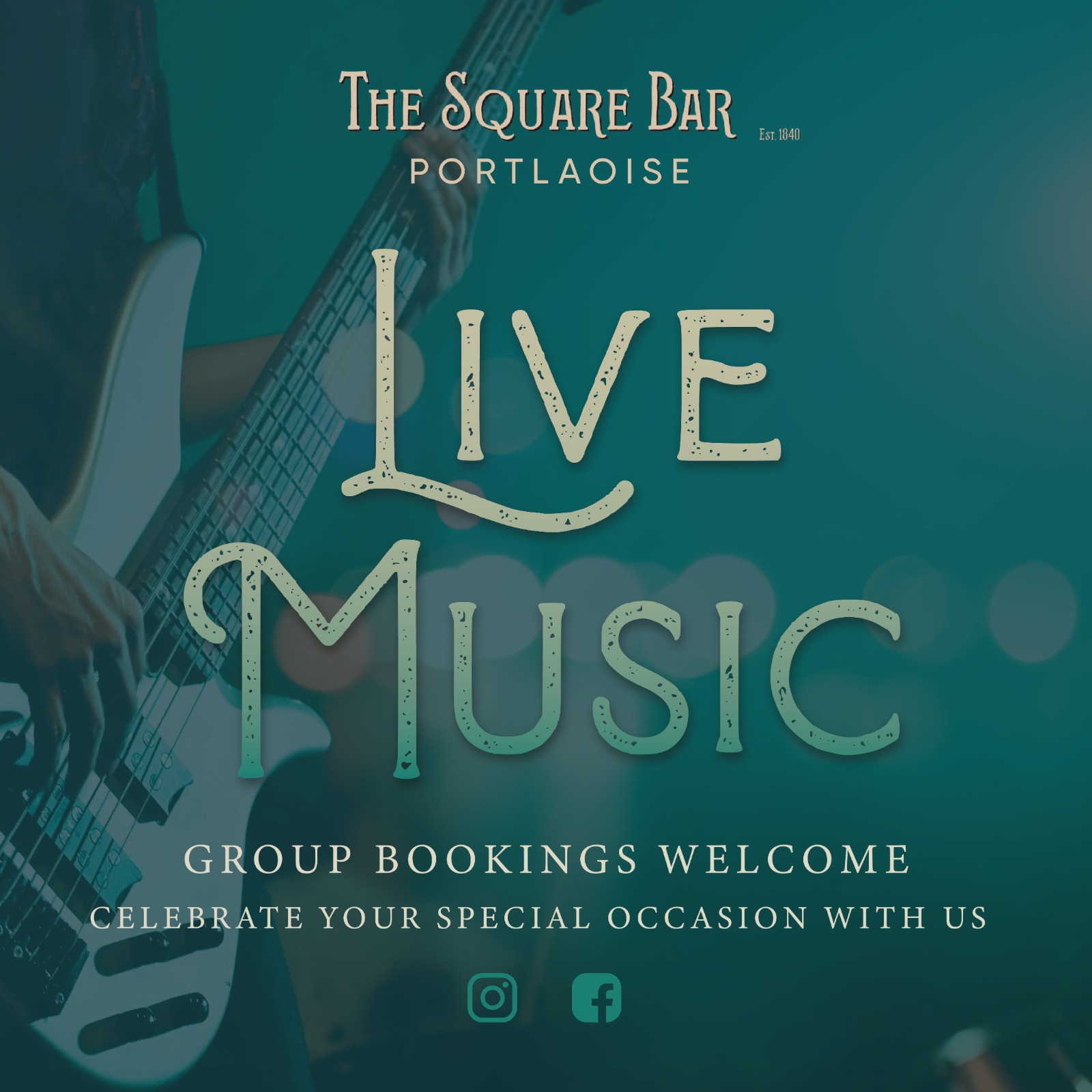 Cllr Kelly was in flying form himself as he noted that Ireland was on top of its own golf game and would host the Ryder Cup in Adare in 2026.
And while Shane Lowry achieved his heroics on the fairways and greens of Portrush, it has to be acknowledged that there was no one marking him. Unlike Laois hurlers who also came in for praise from Cllr Kelly for their successful summer run. 
Along with Wendy and Shane Lowry, Cllr Kelly was also laying claim to the Laois hurling team: "Sure the vast majority of the squad come from around our area, they are brilliant," he asserted, 'our area' referring to the Borris-in-Ossory/Mountmellick electoral area which does encompass much of the hurling strongholds in the county.
The Area Chairman John King, whose son Ross lines out for Eddie Brennan's side, couldn't but be in agreement, even if Cllr Kelly had put the first points on the scoreboard.
"Eddie Brennan is a credit, he has done a fantastic job with the hurlers and with the confidence he has instilled in them they wouldn't fear any team," he was certain.
Cllr Paddy Bracken agreed that the hurlers had brought great honour to the county, and as for Wendy Honner, well she was really a Mountmellick woman as he said it was well known that's where her family originated.
He too admired Shane Lowry for his mighty achievement, bringing the sport to a new level but always in his own humble fashion.
SEE ALSO – Laois mother raising funds in bid to grant her son inclusion in preschool