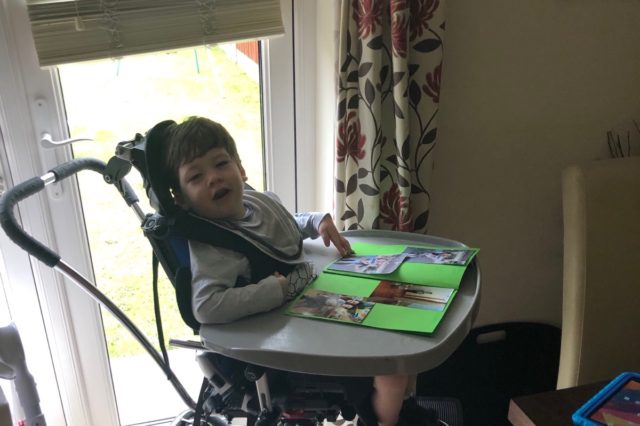 A Laois mother has set up a GoFundMe page to grant her son Cian access outside when he attends preschool.
Portlaoise woman Olivia O'Donovan set up the page for her son Cian as he is due to start preschool in September.
Cian is in a wheelchair and Olivia fears he will be excluded if he cannot go outside with the other preschool children on warm days.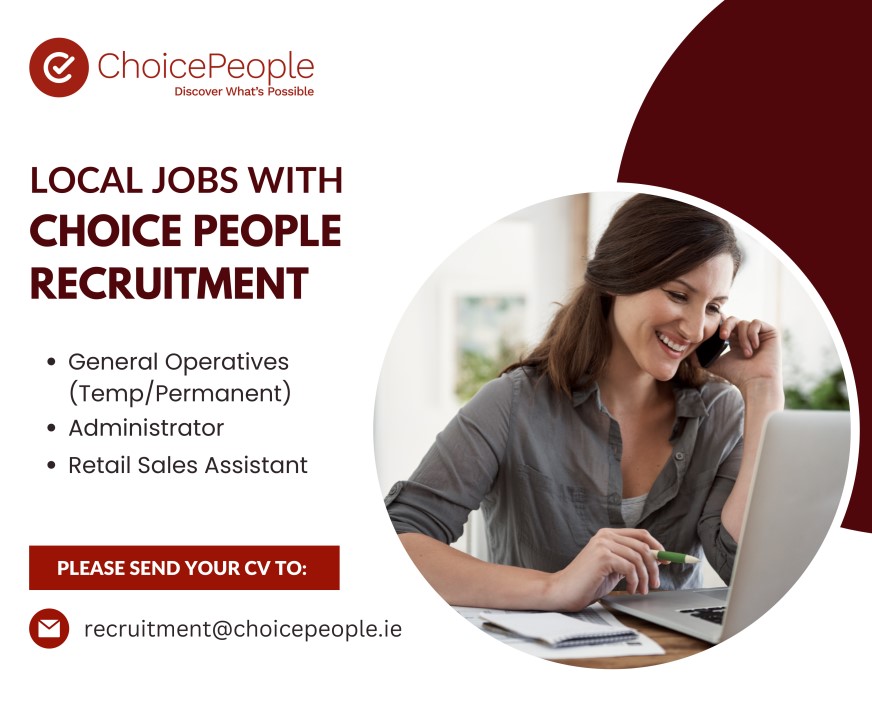 The grant maximum for preschool alterations for inclusion for children with extra needs is €7,000.
Taking to GoFund me, Olivia wrote: The HSE has recommended a hoist be put into the preschool at a cost of €5,000, which means previous recommendations of access to backyard playground has to be cut.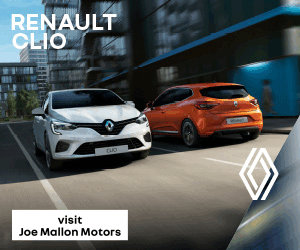 "So even though Cian will be attending preschool he will have to sit inside while his peers goes outside on the weather permitting days. This to me is cruel and clearly exclusion."
"I want to allow my son and any future wheelchair children that wish to attend a preschool in Laois access to the playground like all other children and included him in outside play and education like his peers.
"Please help me do this for my son and have it ready for other children in the future."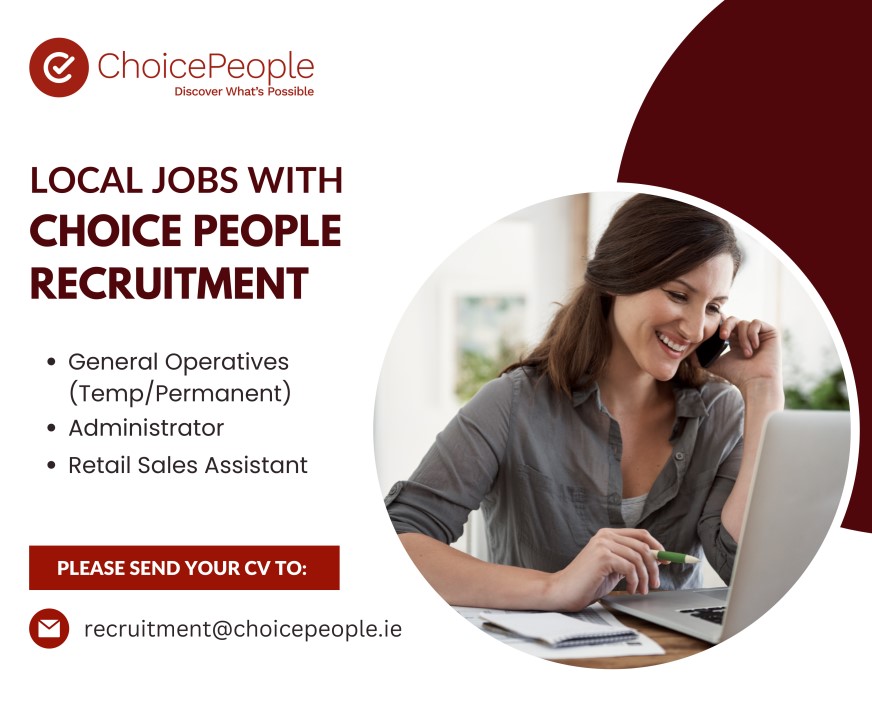 SEE ALSO – Well-known Laois woman speaks about overcoming stammer on national television