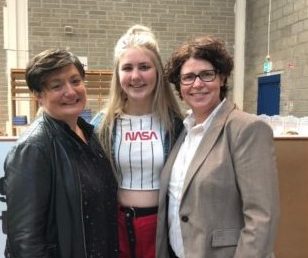 Recently elected local councillor Aisling Moran saw a hattrick of her motions passed at her first ever Graiguecullen-Portarlington municipal district meeting as a sitting councillor.
Three out of three motions were passed for cllr Moran, for issues at Wolfhill, Crosneen Manor and Graiguecullen.
Her first motion requested Laois County Council to put a signpost coming from the school in Wolfhill, indicating that there is no left turn down to Kyle Lane, and on the way back out there is no right turn.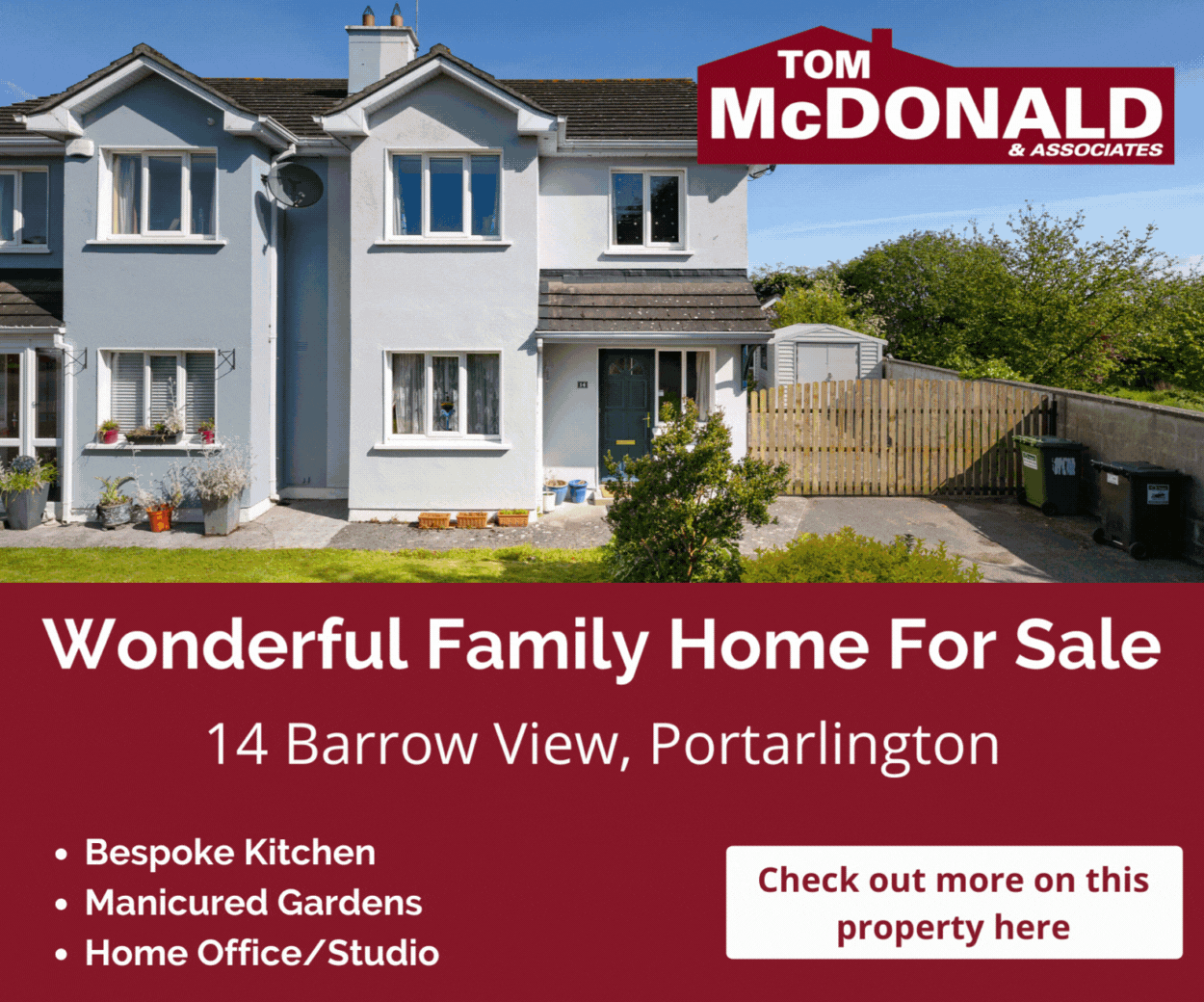 Repsonding to the motion, senior executive engineer Philip McVeigh said: "This is a particularly tight junction with turning movements by long timber transport lorries.
"Laois County Council will arrange to install the signs at this junction in the coming weeks."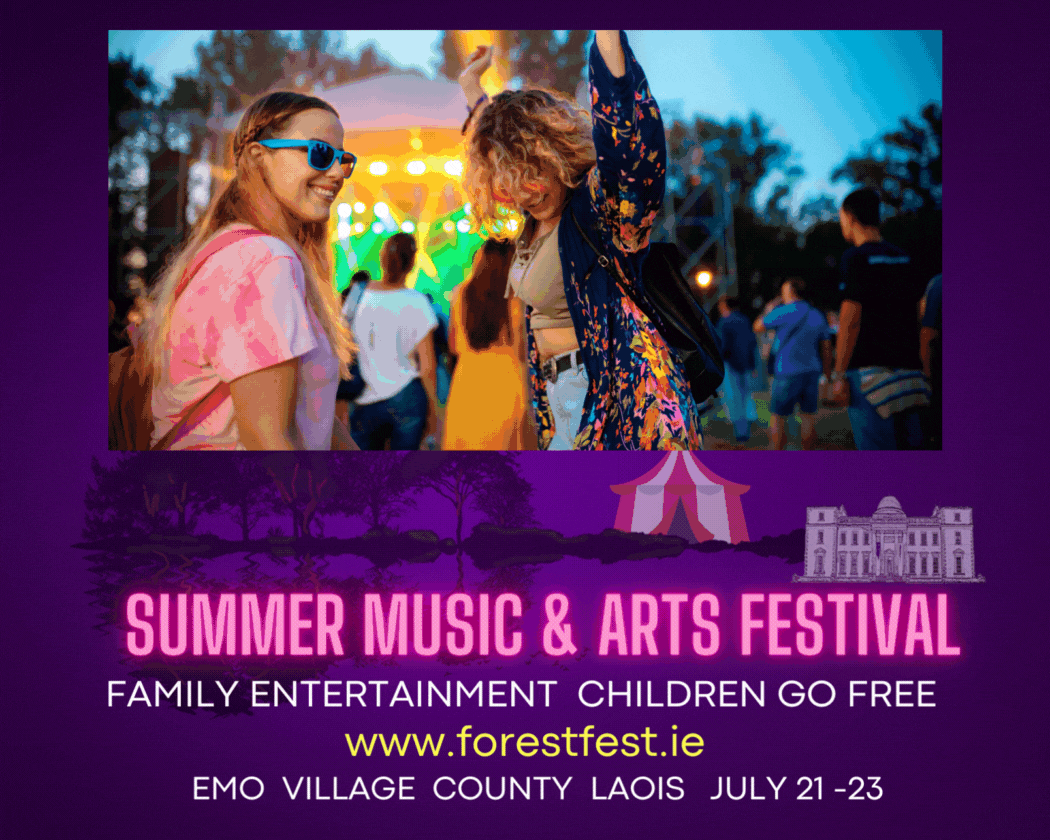 Changing the yield sign to a stop sign at the exit of Crosneen Manor was the second motion cllr Moran raised, which Mr McVeigh agreed should be changed in August.
Lastly, the much-spoken about flooding problems on the Killeshin road in Graiguecullen near the primary school was raised.
Again, Mr McVeigh stated that Laois County Council would arrange to have the required drainage works carried out at this location on the R430.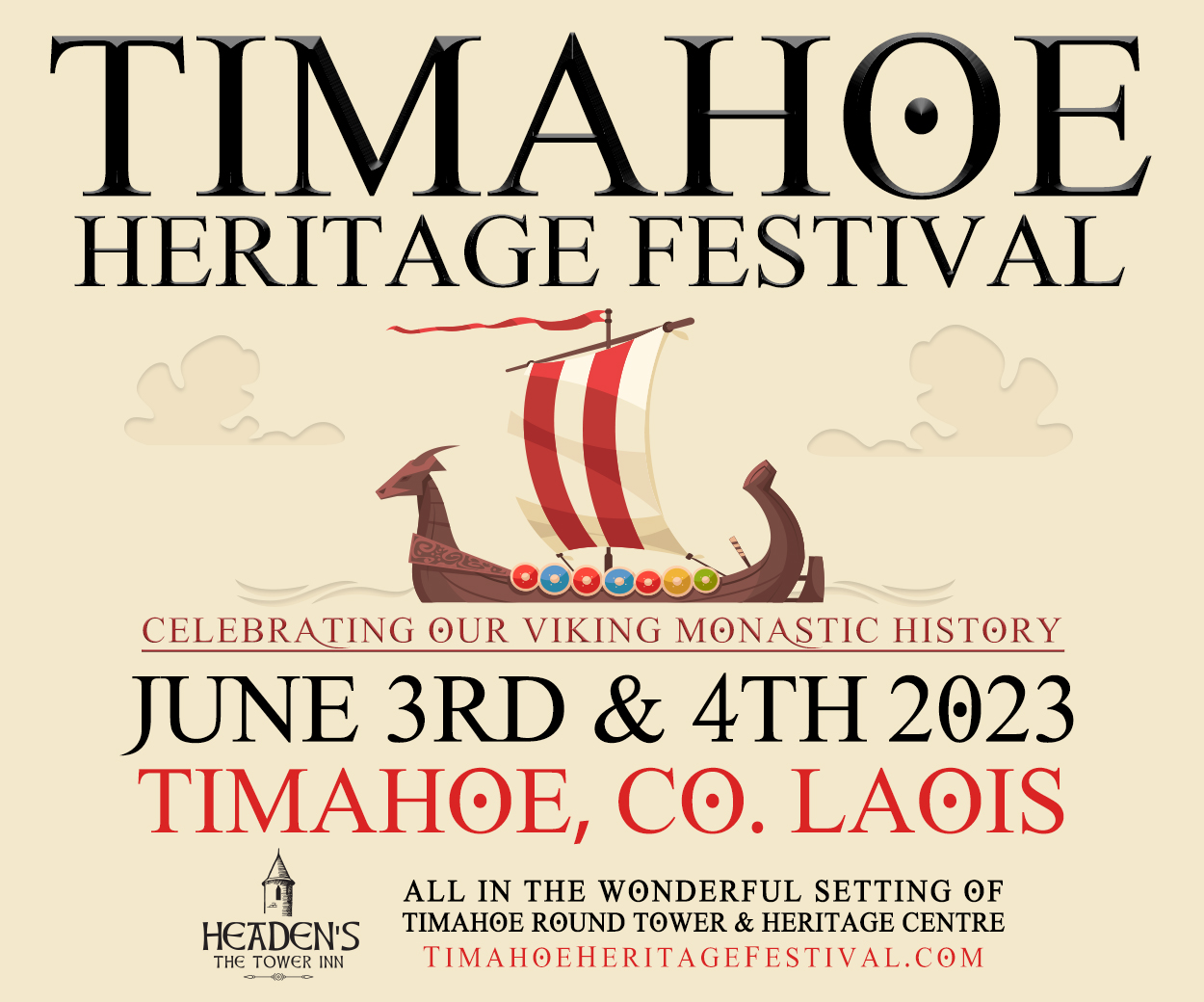 This issue has been previously raised by cllr Ben Brennan, who stated; "This has been going on a long time now, since 2017. What are they going to do now?"
Cllr Brennan also suggested that September would be a bad time to carry out the drainage works, given the proximity of the works to the school.
Cllr Moran agreed, and they suggested either August or the Halloween break for the works to be carried out, stressing, 'the sooner the better'.
SEE ALSO – No functioning lights at pedestrian crossings a source of danger say local councillors