Brought to you in association with Sammy Kelly Builders
Arles-Killeen 1-13 Crettyard 1-11
Laois Shopping Centre Senior Football Championship Round 1 
Donie Kingston and Evan O'Carroll, two of Laois's best forwards, engaged in a titanic tussle in O'Moore Park this evening with the Arles-Killeen man coming out on the winning side.
In the absence of suspended younger brother Paul, Donie landed 1-9 while O'Carroll kicked 1-8 as Killeen, who lost keeper Mick Leigh to a red card towards the end, held on for the win.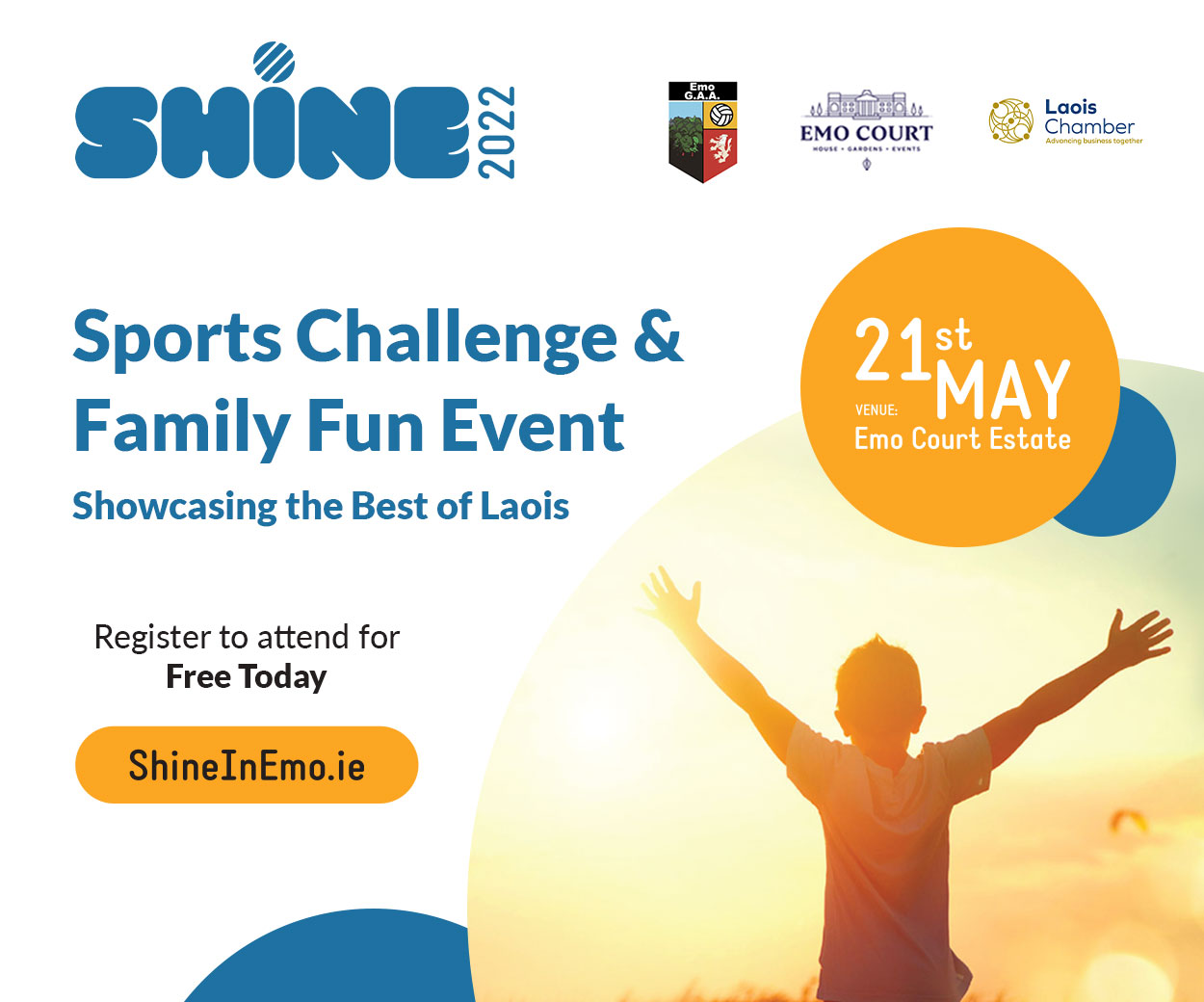 The first half was all about Evan O'Carroll and Donie Kingston as the two forwards displayed why they are the very best in the county.
O'Carroll got the first two scores, one a free and the other from distance, while Kingston replied with two of his own.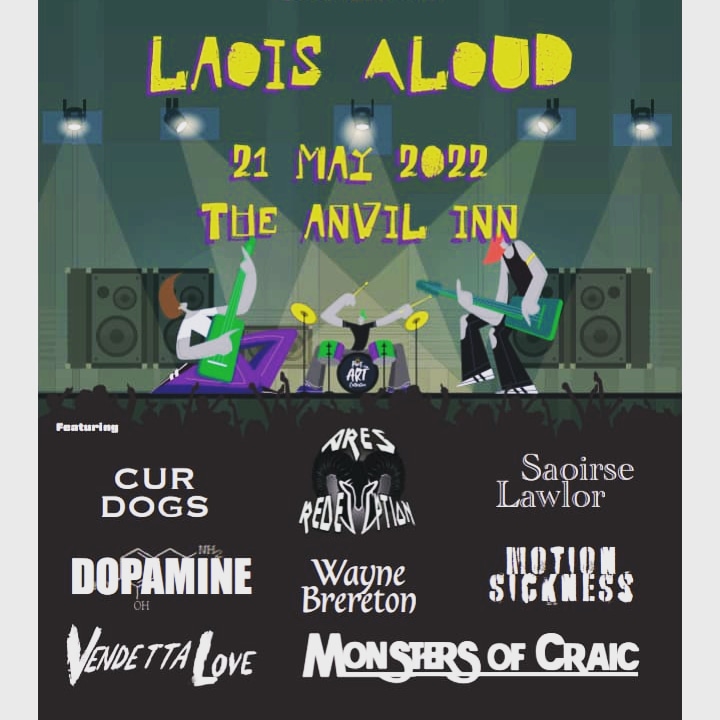 Both of those were from outrageous angles and although Brendan O'Shea added another for Killeen, O'Carroll hit straight back with one off his left foot.
But Killeen re-took the lead before the end of the opening quarter when a driven ball by Conor Keightley was fisted to the net by that man Donie Kingston.
Crettyard had a goal chance soon after when Cristoir Maher raced through the Killeen defence and popped the ball through to Shaun O'Reilly but, under pressure, he flicked the ball wide.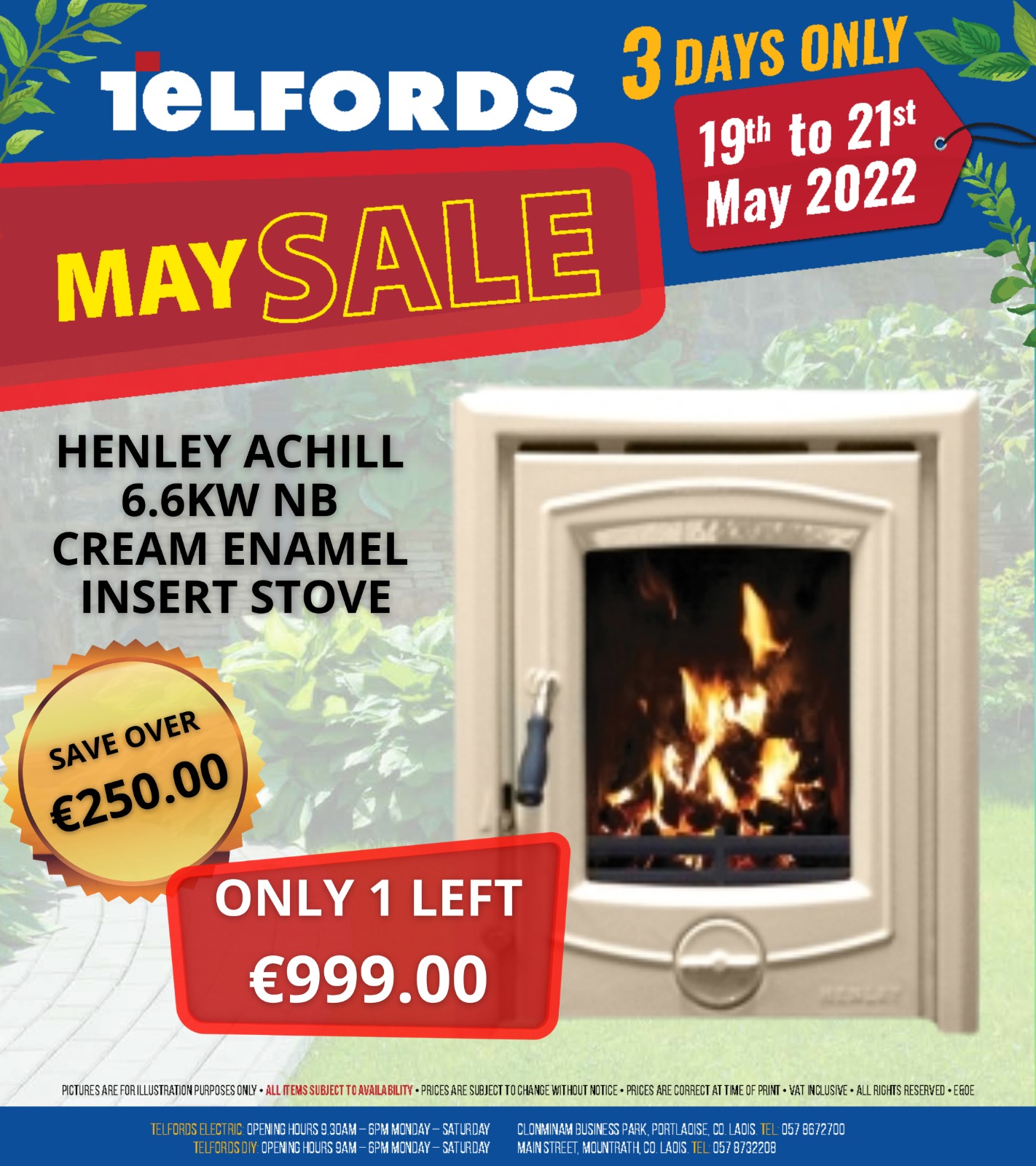 We then went ten minutes without a score before Donie Brennan was fouled and Kingston fired over the free to put four in it.
Crettyard got the next two scores via O'Carroll and Cormac Murphy but Killeen finished the half strongly with two more Kingston points to lead 1-6 to 0-5 at the break.
Evan O'Carroll cut the gap to three points on the resumption of play but Killeen almost had a second goal moments later when Ian Scully got through one on one with keeper Matt Kelly only for the teenage stopper to pull off a great save.
O'Carroll cut the margin further with a fisted point but Kingston replied with his sixth point of the evening to leave three between them again.
Ian Scully kicked his first of the game and Donie Kingston then landed a free after the former had been fouled before Brendan O'Shea left six in it with 42 minutes on the clock.
Donie was taking over now and his fifth free put Killeen 1-11 o 0-7 ahead as we entered the final quarter of the game.
Patrick Brennan ended Killeen's run of points with one for Crettyard but although Jason Enright replied, the gap was back to four with ten minutes to go.
Cormac Phelan's hopeful ball was brilliantly won by Evan O'Carroll who spun onto his right foot and drove a shot into the bottom corner of the net.
And when O'Carroll took his tally to 1-7 two minutes later, the gap was back to three and it was game on.
O'Carroll added another free and then a crazy incident ensued when Killeen keeper Mick Leigh appeared to strike him off the ball. He was sent off and Killeen would have to play the final five minutes with 14 men.
But Donie Kingston grabbed a much-needed score to leave three in it as we entered five minutes of injury time.
O'Carroll had two frees to reduce the margin in the opening two minutes of injury time but both of them went wide and then Crettyard had a last gasp goal chance.
O'Carroll played a free short to Conor Barry but sub keeper John Dunphy pulled off a great save as Killeen advanced to the winners section.
SCORERS – Arles-Killeen: Donie Kingston 1-9 (five frees), Brendan O'Shea 0-2, Ian Scully 0-1, Jason Enright 0-1 Crettyard: Evan O'Carroll 1-8 (four frees), Cormac Murphy 0-1, Patrick Brennan 0-2
ARLES-KILLEEN: Michael Leigh; Brian Kennedy, Joe Mulhare, James Mahon; Niall O'Rourke, Enda O'Rourke, Shane Julian; John Mahon, Conor Keightley; Ian Scully, Sean O'Shea, Brendan O'Shea; Donie Kingston, Jason Enright, Donie Brennan. Subs: Dermot Julian for Scully (53), John Dunphy for Enright (56)
CRETTYARD: Matt Kelly; Jason Dunne, Sean O'Shea, Cormac Phelan; Conor Mulhall, Patrick Brennan, Michael Nash; Conor Barry, Patrick O'Reilly; Niall Purcell, Shaun O'Reilly, Cristoir Maher; Mark Lyons, Cormac Murphy, Evan O'Carroll. Subs: Philly Brennan for Lyons (ht), Eoin O'Shea for Kelly (40), Ciaran Hosey for Mulhall (40)
Referee: Brendan McCann (Portarlington)
SEE ALSO – Five red cards as The Rock see off St Joseph's in Round 1 of the IFC