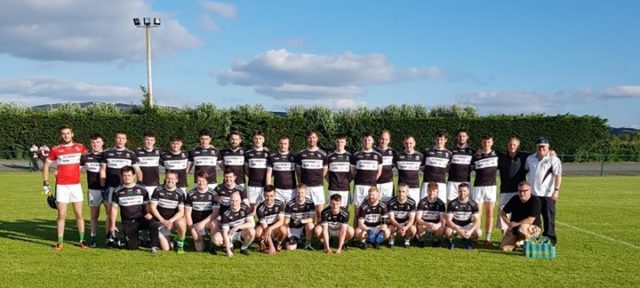 Brought to you in association with Sammy Kelly Builders
Portlaoise 2-11 Barrowhouse 0-14
Laois Shopping Centre Junior Football Championship Round 1 
It was certainly a week to be appreciated for Portlaoise football fans as their three teams in three different divisions – senior, intermediate and junior – all got their championship campaigns off to a winning start.
Portlaoise's fresh legs proved crucial to get past a brave Barrowhouse team in Rathleague today.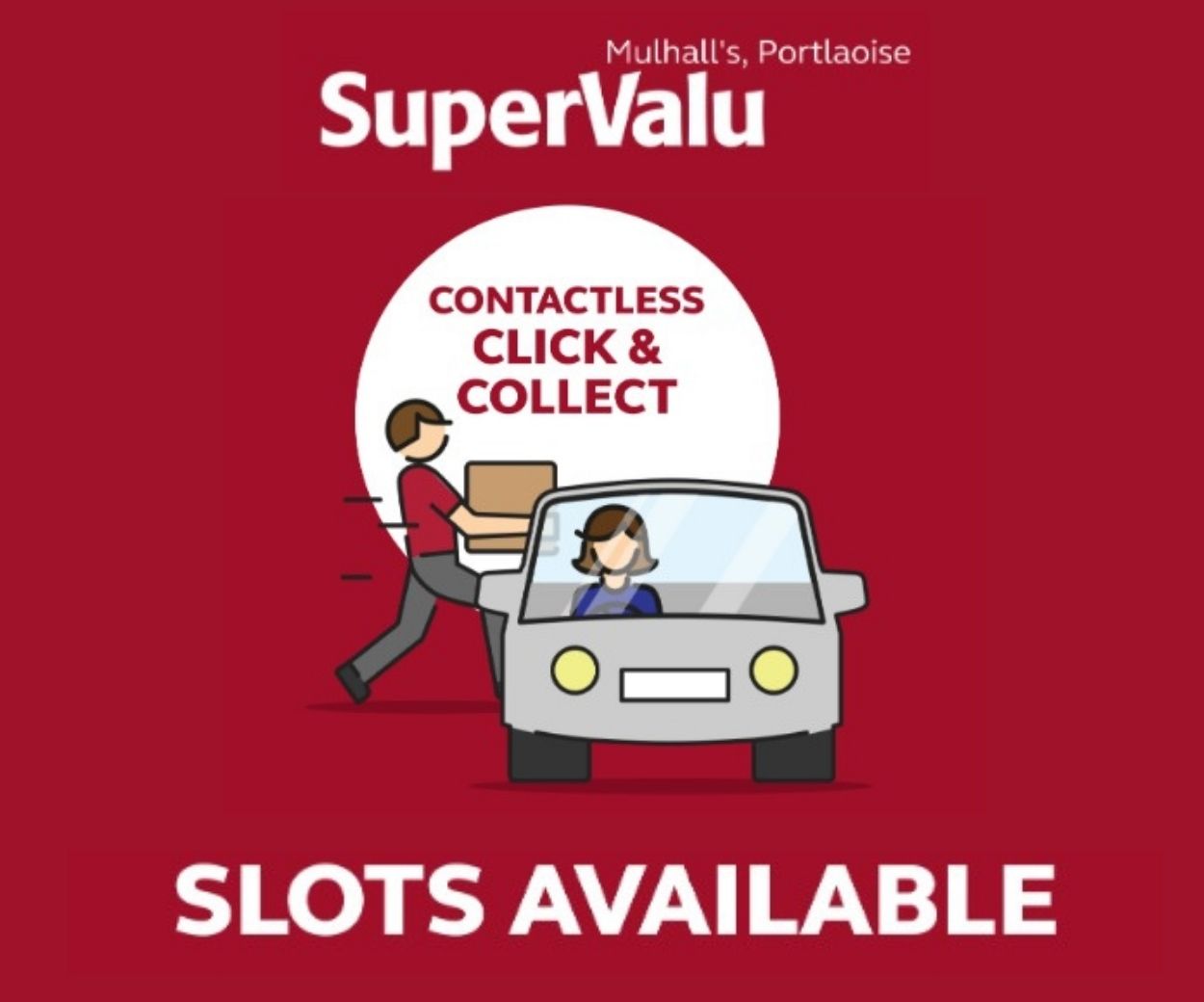 Rory Lewis added pace to the half forward line which Barrowhouse had no answer for. Former senior manager Malachy McNulty proved the man of the moment with his goal into the opposition's net to push The Town three ahead with one wave of the green flag.
The strength of the Town's third team's bench shows the number of quality footballers in their arsenal, with their seniors, intermediates and juniors all having succes this week.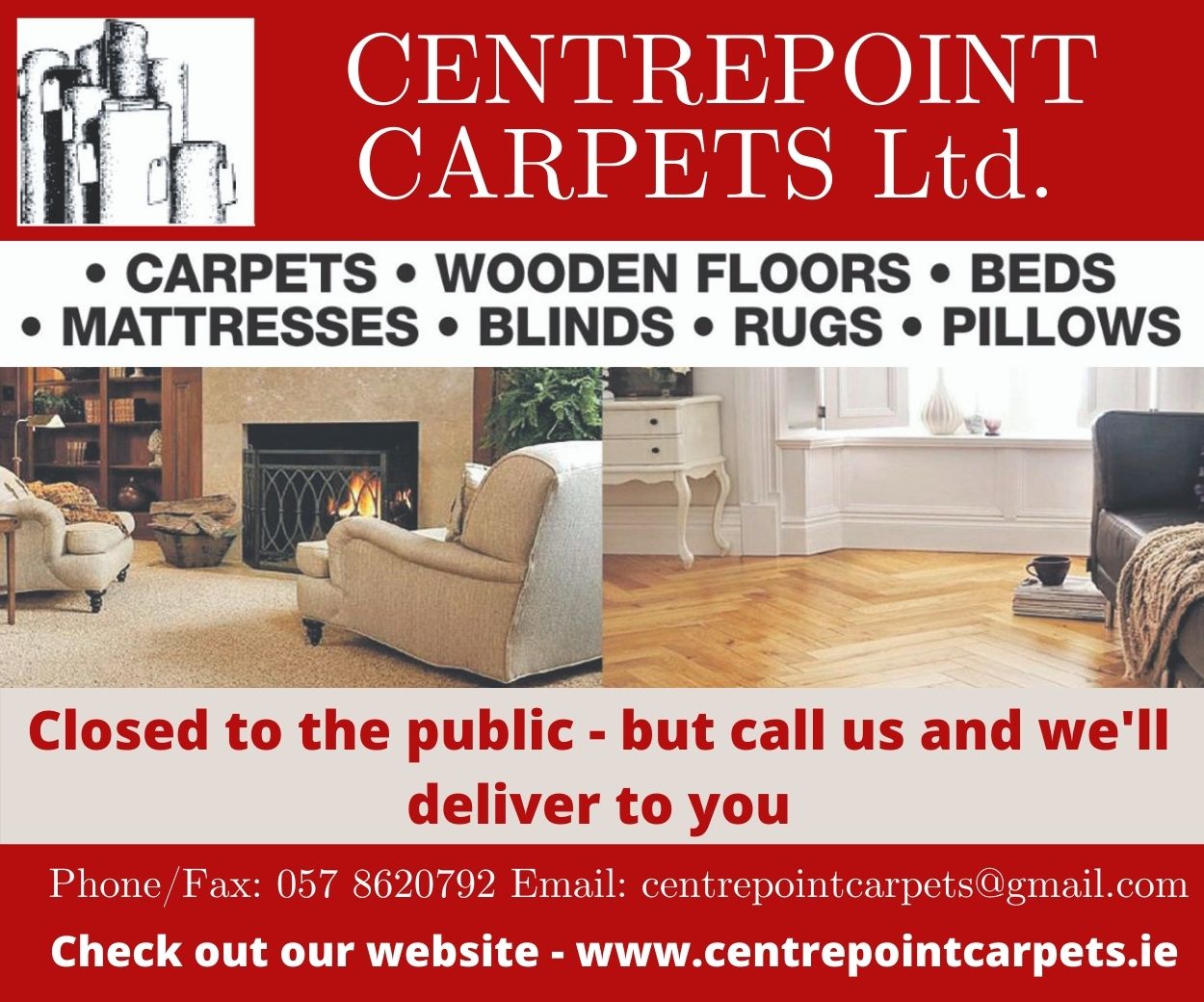 It was Barrowhouse who got the ball rolling first, Brian Malone and Martin Murphy (2), who soared the visitors three points ahead.
However The Town brought this right back. A foul on Niall Carey gave way for Fearghal Fennell to stand over his first many placed balls and convert.
He followed this up with a second free before Portlaoise full forward Andrew Carey was hauled down in the square. Fennelly stepped up and put the ball away to raise the green flag and sail Portlaoise into the lead.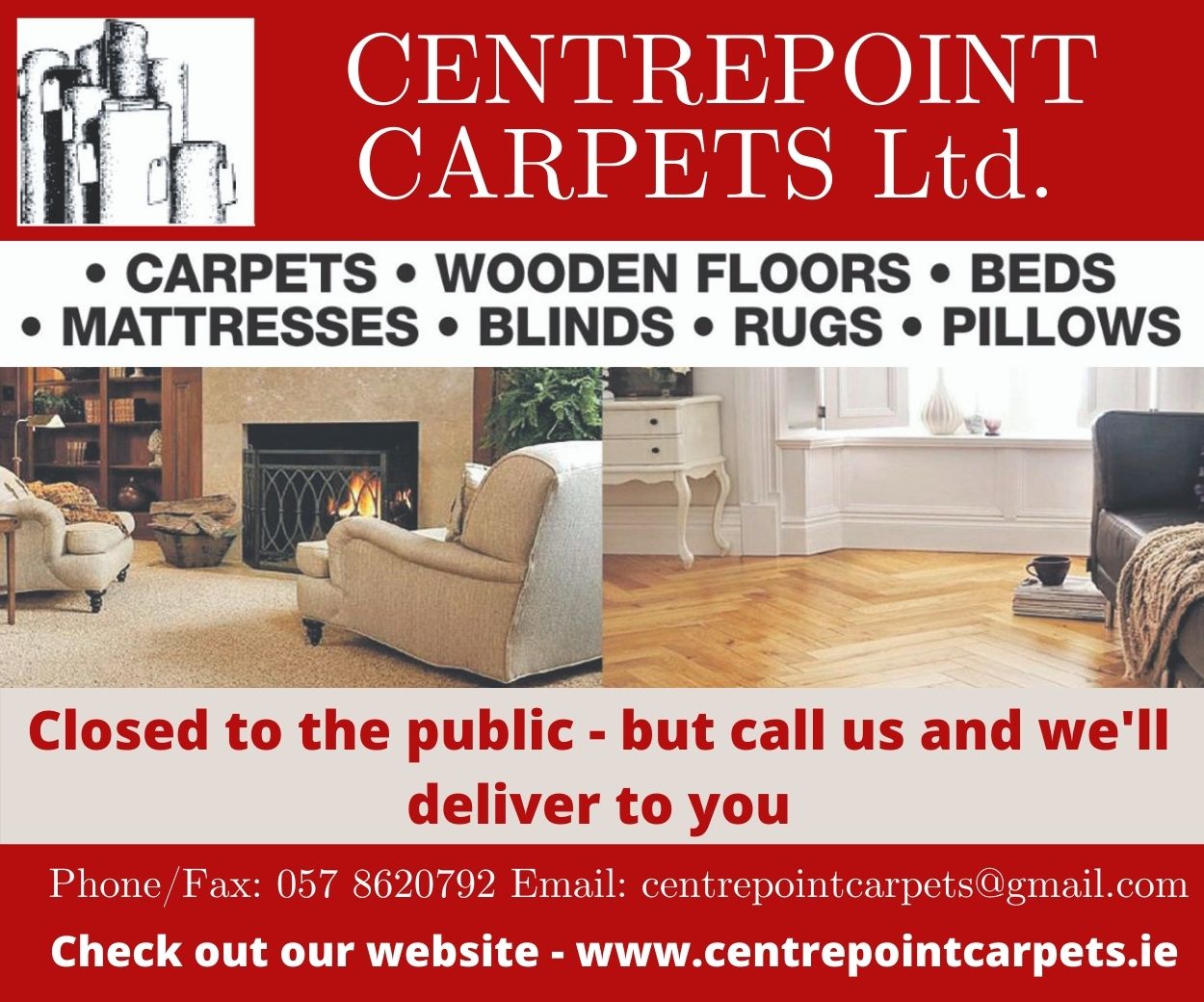 He made his side's and his own personal tally 1-3 before Barrowhouse's James Baldwin launched forward with a searing run to make it four points to the visitors.
Emmet Malone made it five to the black and white while stellar work from man of the match Niall Carey and Mikey Nerney set up Fennell for his fourth point of the morning.
Brian Malone added a stellar score from an acute angle to cut the deficit to one as the sides went in Portlaoise 1-4 Barrowhouse 0-6 at the break.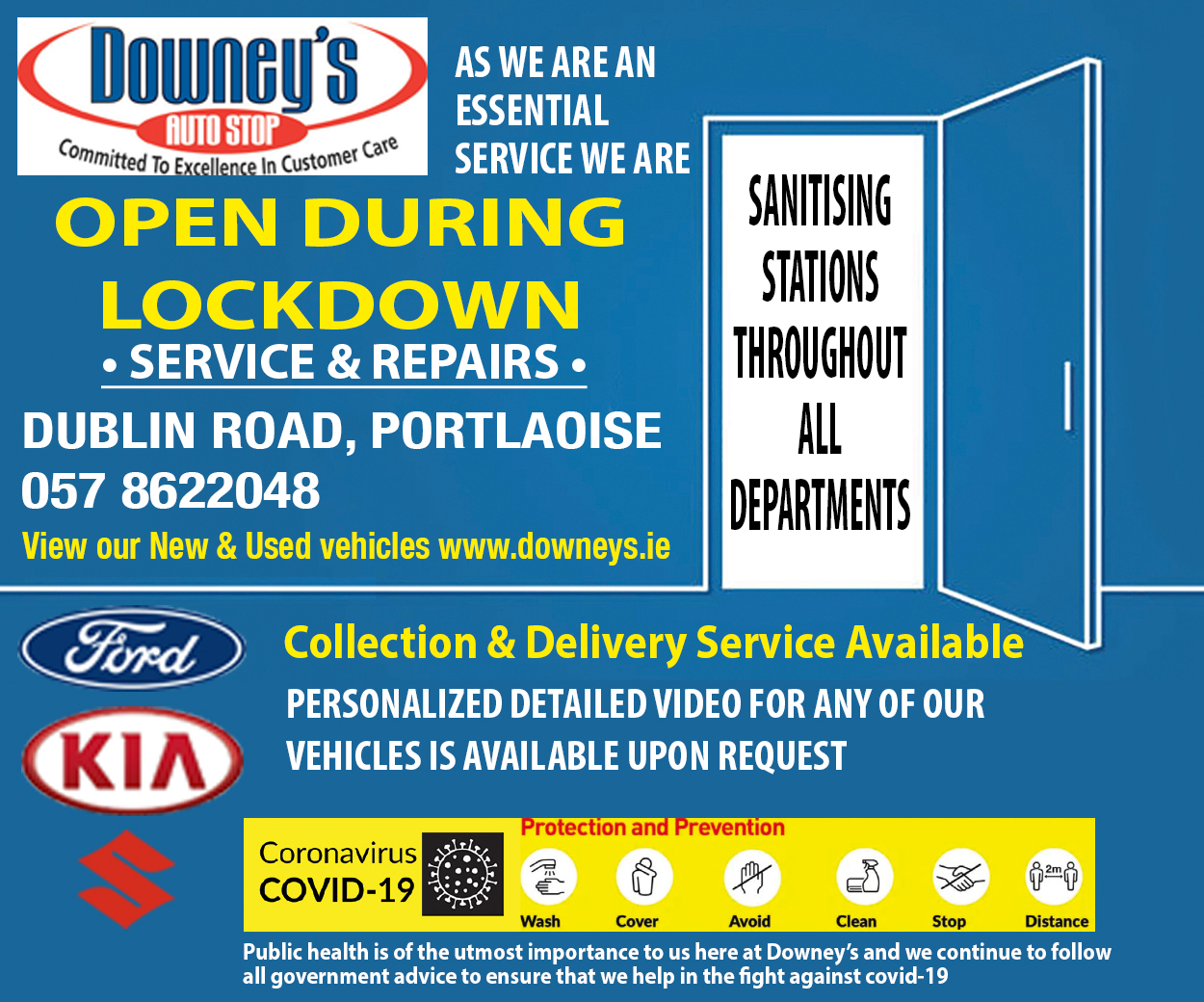 It was again Barrowhouse who got out of the starting blocks first on the resumption of play.
James Baldwin was making huge strides forward, raising the white flag while just being denied a crucial goal by Portlaoise netminder Sean Óg Hannify.
Himself and Fergal Murphy pushed Barrowhouse to 0-8 before The Town hit a purple patch. David Finn, Fennell (free) and Jack Reddin all converted for Michael Nerney's men before Murphy got his first free for Barrowhouse to leave the sides Portlaoise 1-7 Barrowhouse 0-9 after 40 minutes.
Nothing was between the teams as they battled neck and neck for 11 minutes until substitute and former senior manager Malachy McNulty was the man who hit the back of the net to give Portlaoise a crucial three point lead after substitute Thyge Ryan set up his elder statesman inside.
Only two more points would be kicked before the final whistle blew – one by Barrowhouse's Murphy and another by Reddin – with Portlaoise having just enough to finish this game victors.
Portlaoise now face Castletown in the winners section, while Barrowhouse meet Portarlington for their second round encounter.
SCORERS – Portlaoise: Fearghal Fennell 1-6 (1-0 penalty, 0-3 frees), Malachy McNulty 1-0, David Finn 0-1, Jack Reddin 0-3, Niall Carey 0-1 Barrowhouse: Martin Murphy 0-4 (0-2 frees), Brian Malone 0-3, James Baldwin 0-2, Emmet Malone 0-1, Fergal Murphy 0-2 (0-2 frees) Scott Flynn 0-1 (0-1 frees)
PORTLAOISE: Sean Og Hannify; Kevin Phelan, JP Seale, Brian Dunne; Eoin Rochford, Fintan Walsh, Kieran Drea; James Nerney, Mikey Nerney; Jack Reddin, Liam McGovern, Niall Carey; Fearghal Fennell, Andrew Dowling, David Finn. Subs: Joey Delaney for L McGovern (14 minutes – injured), Brian Seale for E Rochford (half-time), Rourí Lewis for D Finn (45 minutes), Thyge Ryan for F Walsh (50 minutes), Gavin Fitzpatrick for A Dowling (60 minutes)
BARROWHOUSE: Darragh Phelan; Denis Brophy, Sean Langton, Thomas McDonald; Steven Langton, James Brennan, Martin Langton; Martin Murphy, David Brennan, James Baldwin, Brian Malone, Andrew Baldwin; Scott Flynn, Emmet Malone, Fergal Murphy. Subs: Thomas Page for M Langton (10 minutes), Eric Mackey for S Flynn (16 minutes)
SEE ALSO – Kingston edges O'Carroll as 14-man Killeen see off Crettyard