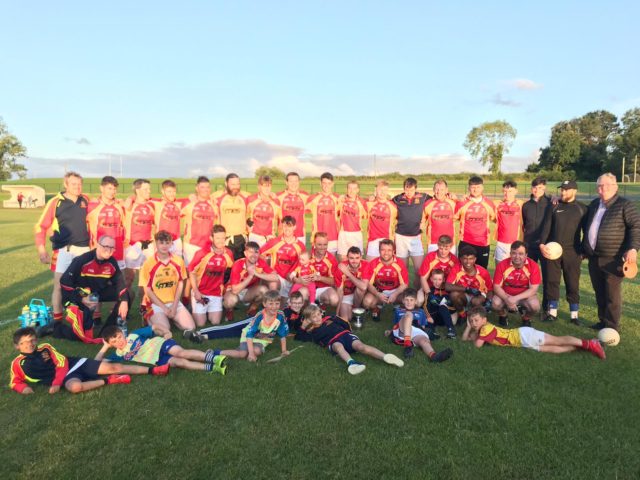 Brought to you in association with Sammy Kelly Builders
The Harps 3-10 Portarlington 1-15
Laois Shopping Centre Junior Football Championship Round 1 
It was a comeback of dreams for The Harps in McCann Park today, as the powered back from a seven point deficit at half-time to finish one point victors against a Port team reduced to 13 men over the course of the game.
The Harps, fresh from their victory in the division 5 league final, carried that wind in their sails as they overcame Portarlington by a singular point in today's opening round of the junior football championship.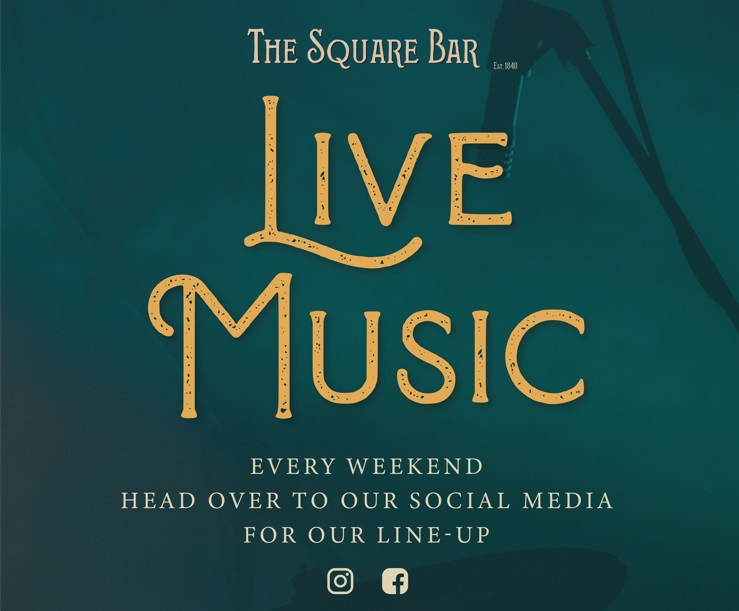 Port started the game well, wininng the throw-in and gathering the first point of the game through a handpass from wing forward Chris Booth.
Paul Shortall, the man between the sticks for The Harps, denied the home side two gaols in the opening minutes, a point for Ciaran Ward coming as a result of the second save on goal.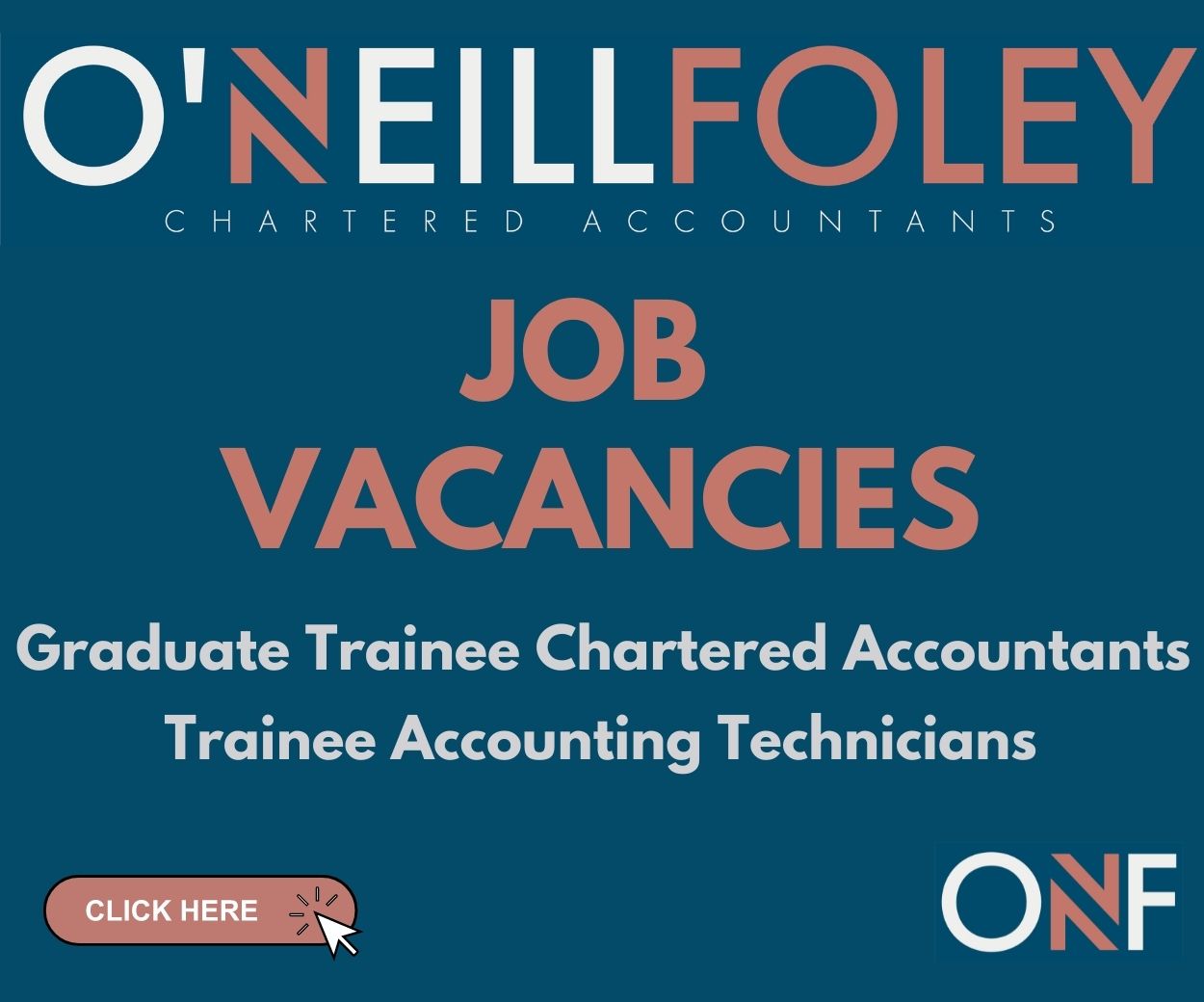 The shots kept coming, but Shortall remained vigiliant between the posts. Portarlington eventually got the breakthrough to raise the green flag as Jason Ward combined with Curtis Lyons to see Lyons rattle the net and leave Port 1-2 to no score.
Ciaran Comerford, the senior Laois hurler who has worked his way up the ranks at intercounty underage groups in both codes, fired over the first of his seven points before Chris Booth coverted for the home side.
Jack O'Neill and Padraig Coffey both put in a work at defence for Portarlington while Jack Whelan dealt with his first shot on goal excellently, denying Daniel Comerford a three-point swoop.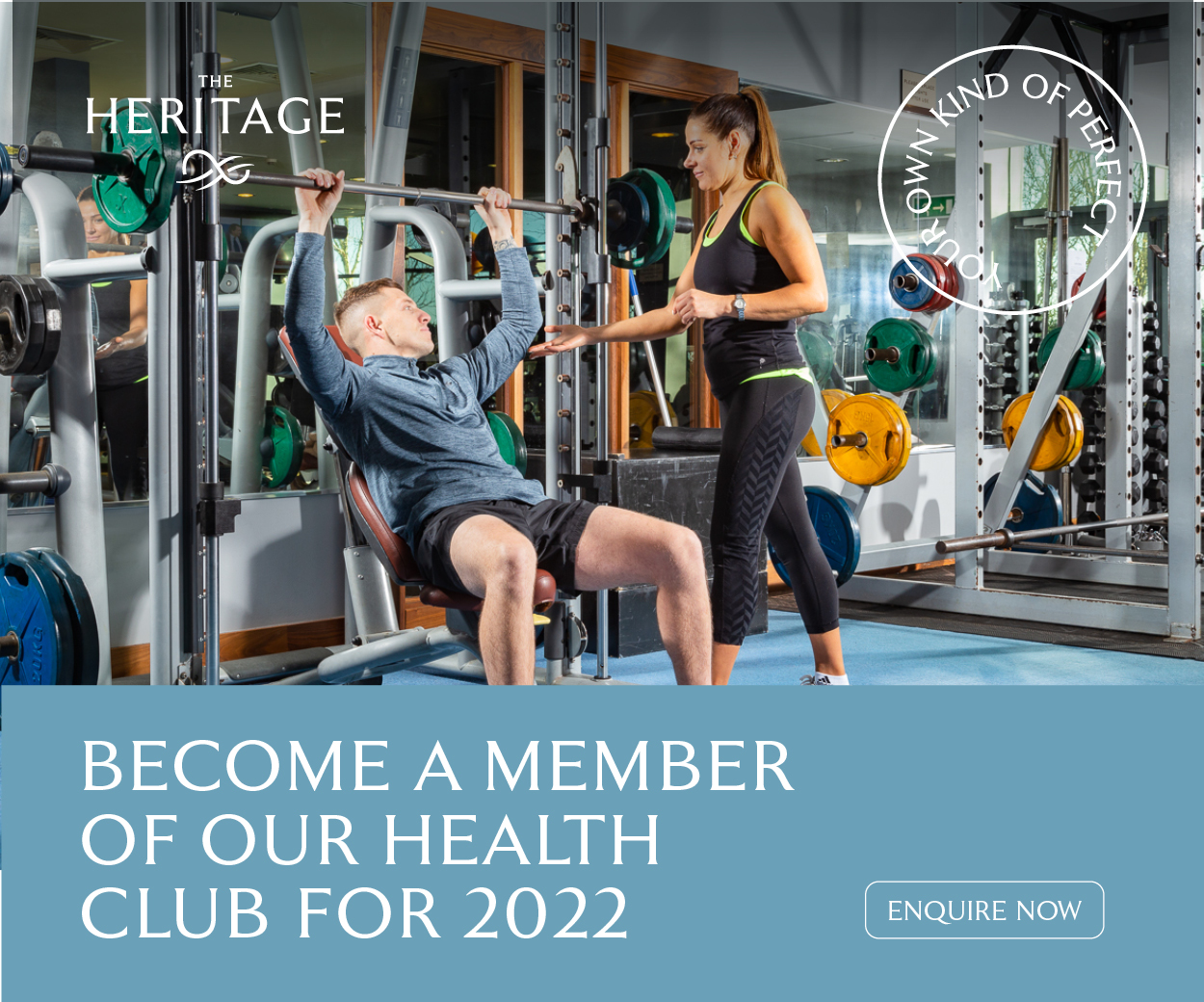 Port continued the rake in the scores through Booth, Jordan Fitzpatrick and Ciaran Ward. The Harps found in hard to break through the maroon and green's defence and the score at half-time was Portarlington 1-9 The Harps 0-5.
The Harps came out of the blocks with renewed vigour in the second half. David Doheny launched his side to get the first score of the latter half, and the visitors lay on the precipice of goal – and Lee Campion and Niall Brophy supplied a hattrick of them.
Brophy's rebound on a Jack Whelan save cemented his first green flag, before the pacy Aaron O'Grady laid off the ball to his corner-forward Campion who tucked the ball into the net for his second three-point effort.
Ciaran Comerford attempted to glided a three goal into the Port net, but his effort to palm the ball just skimmed over the crossbar.
Campion added a third goal for the red and yellow, while disaster struck Port as a second yellow saw Graham Weldon go to line and the home side went down to 14 men.
A straight red for David Condron meant Port went down to 13 men as The Harps pushed on and clasped onto their one point lead to finish eventual victors in Portarlington today.
SCORERS – The Harps: Lee Campion 2-0, Niall Brophy 1-1, Ciaran Comerford 0-7 (0-4 frees), David Doheny 0-2 Portarlington: Curtis Lyons 1-0, Chris Booth 0-8, Jordan Fitzpatrick 0-4, Ciaran Ward 0-2, Jason Ward 0-1
THE HARPS: Paul Shortall; Shane Brophy, Stephen Thomas, Conor Brophy; Daniel Comerford, Tommy Moore, Padraic Dunne; Pat Walshe, David Doheny; Aaron O'Grady, Padraig Delaney, Darren Maher; Niall Brophy, Ciaran Comerford, Lee Campion. Subs: Richie Saunders for Shane Brophy, Shane Donohue for Conor Brophy (Both 36 mins)
PORTARLINGTON: Jack Whelan; Jack O'Neill, Hayden Weldon, Padraig Coffey; Curtis Lyons, Mikey Bennett, Conor McCarthy; Graham Weldon, Padraig Dwyer; Aaron Coss, Jordan Fitzpatrick, Chris Booth; Jason Ward, David Condron, Ciaran Ward. Subs: Evan Clancy for Aaron Coss (46 mins)
SEE ALSO – Langton leads Park-Ratheniska to winning start in junior football championship