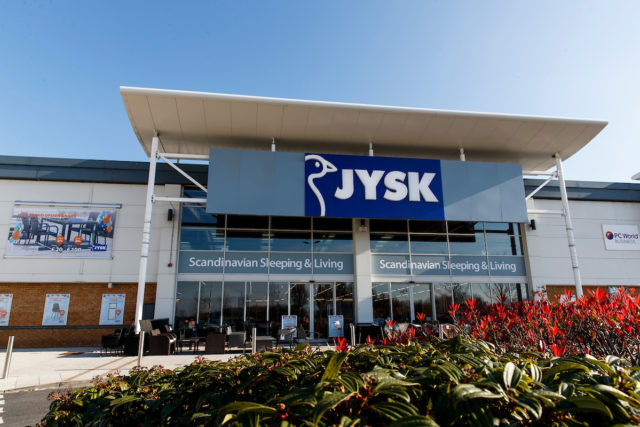 Furniture retail giants JYSK (pronounced 'Yoosk') open their doors for business in Portlaoise next Thursday. 
The Danish company – who have stores in 54 countries, employ over 23,000 people and have  a turnover of almost €3.6 billion – only recently entered the Irish market and the Portlaoise store in Laois Shopping Centre will be their fourth to open in Ireland – following on from Naas, Navan and Drogheda.
The store in Portlaoise is set to provide 10 full-time jobs.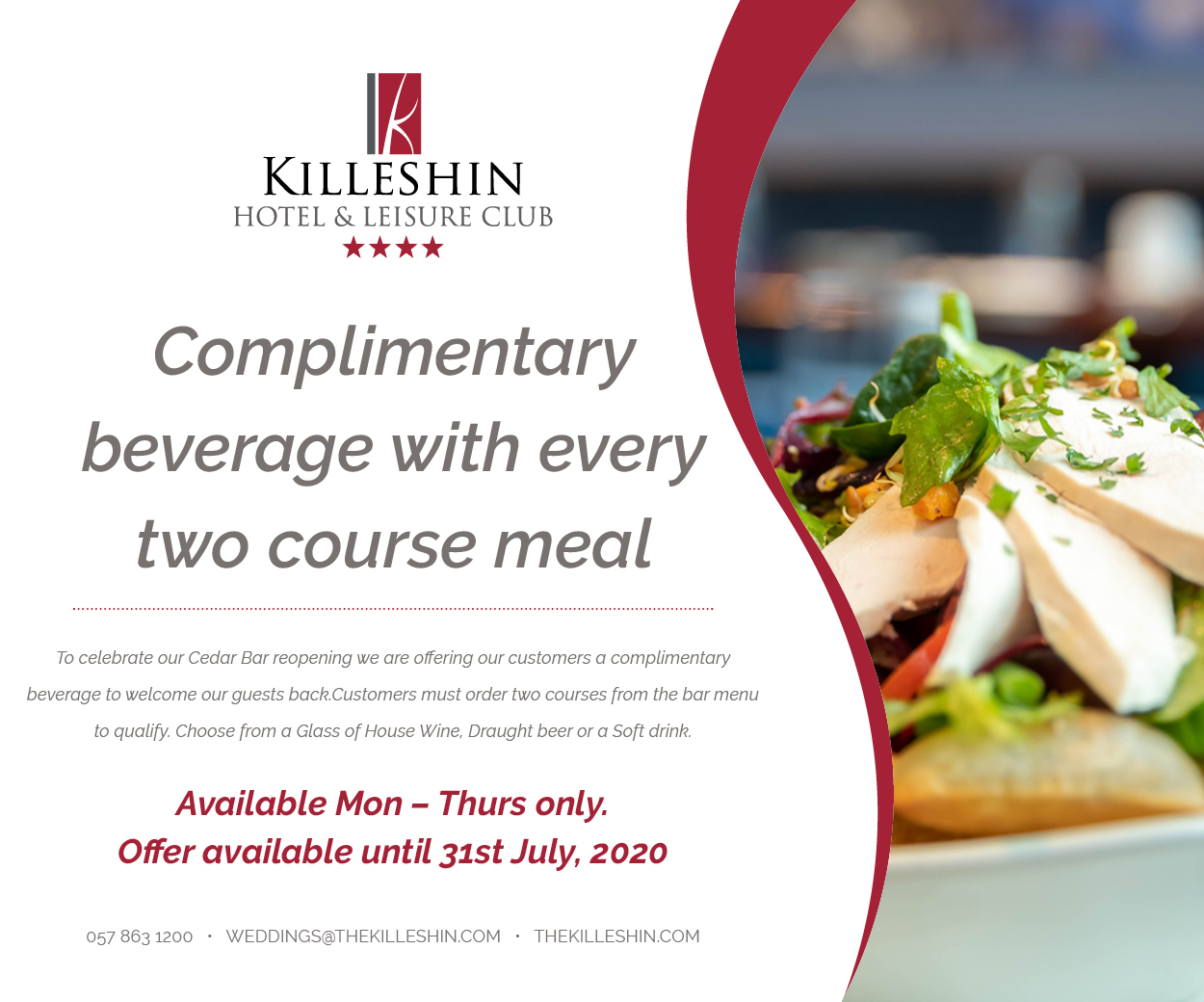 They describe themselves as a "small store concept always within a short travel distance" and a "brand for homes with articles for every room".
Speaking at a lunch in the Heritage in Killenard on Tuesday, their Head of Retail Roni Tuomimen said the aim is to open a further ten stores in Ireland by the end of their next fiscal year, September 2020.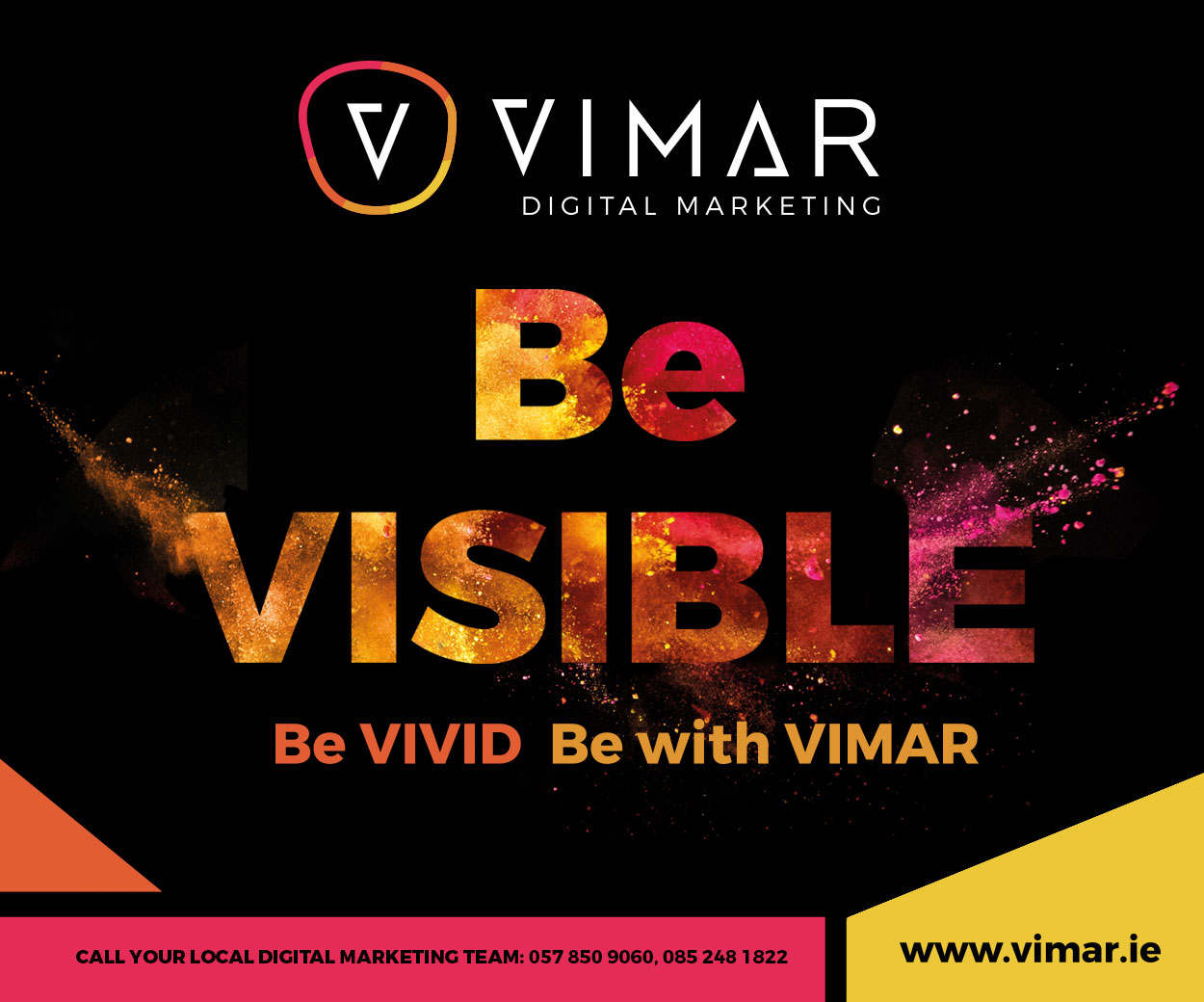 Set up in Denmark in 1979 by Lar Larsen, the name JYSK means "someone or something from the Danish peninsula of Jutland" where people are considered to be "hard working and reliable".
"Even though the origins of the word 'Jysk' are Danish, all JYSK employees share the values it represents."
"Expansion has always been part of JYSK's DNA," added Mr Tuomimen during his presentation, who explained that the company aim to open 100 new stores across the globe every year.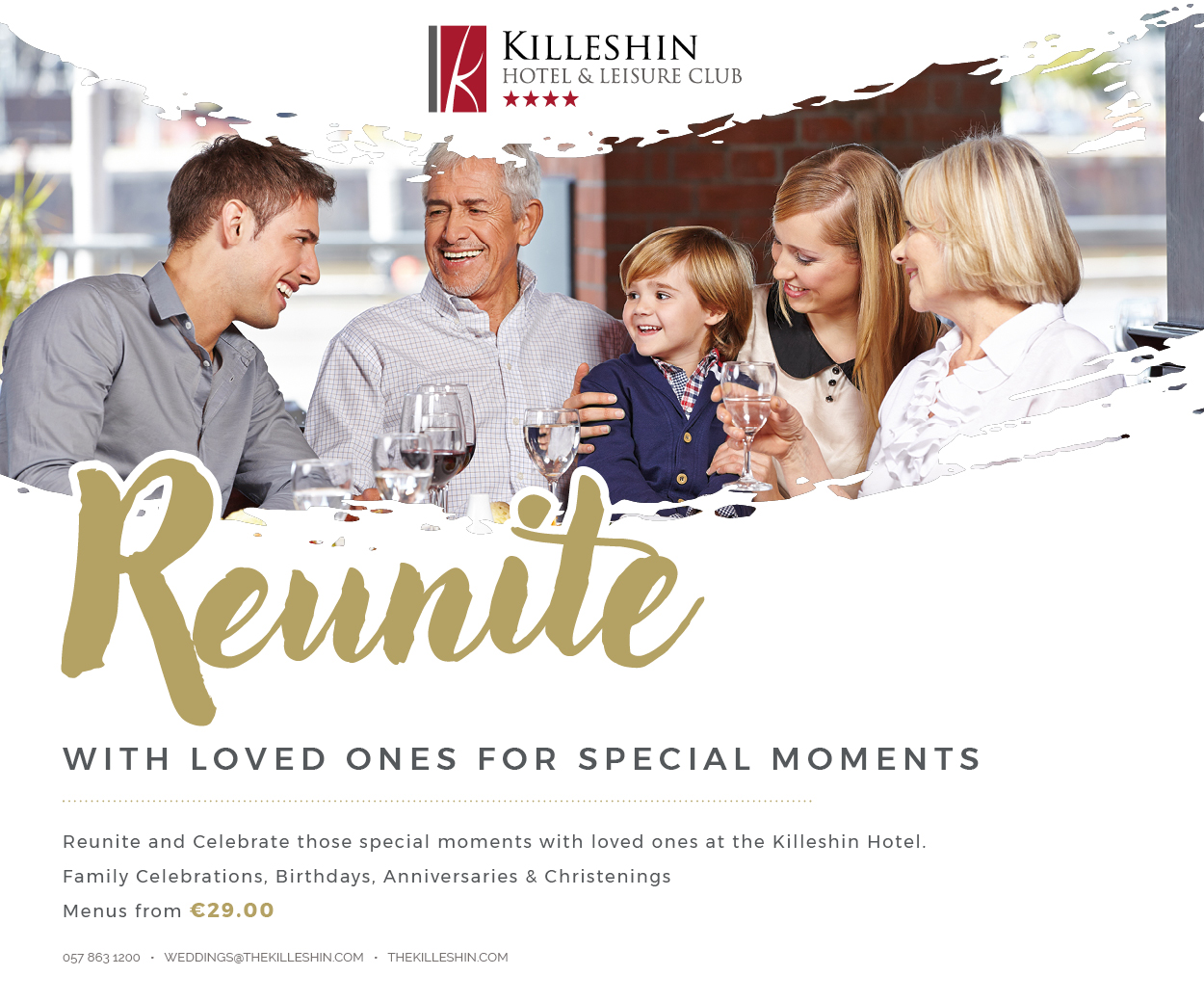 Jenny Johnston, the company's Sales and Marketing Manager, was also in attendance and said that their aim is "to be in every major town and city in Ireland".
They open for business in Portlaoise next Thursday at 8am where there's a free Danish breakfast from 8am and a free towel for the first 500 customers.
SEE ALSO – The Danes are coming!! Retail giants JYSK set for opening day in Portlaoise