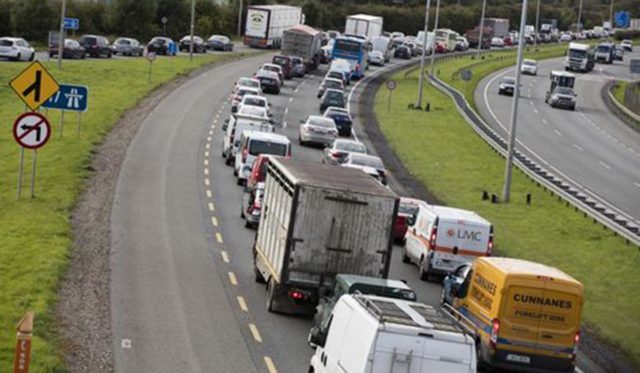 The light at the end of the motorway is in sight.
Three lanes will be open in both directions on the M7 in Kildare this Friday.
The reduced speed limit of 80 km per hour will still be in place , but the long stretch of delays is set to ease with this development.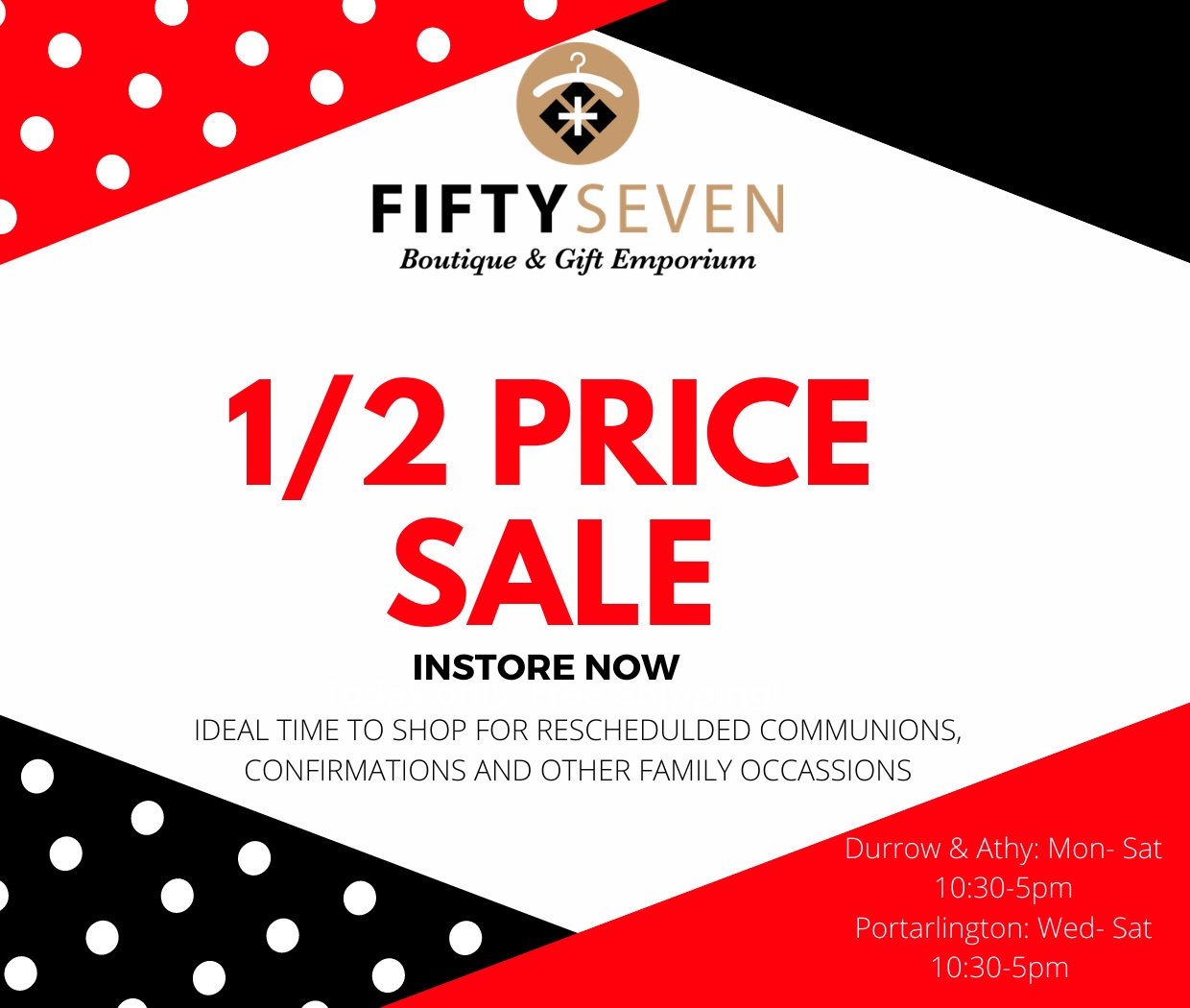 Work began on the 13 kilometre stretch in January 2018 and was expected to be finished earlier this year.
The project will see the M7 widened from Naas to the M9, along with the bypass of Sallins and a new interchange at Osberstown, in Kildare.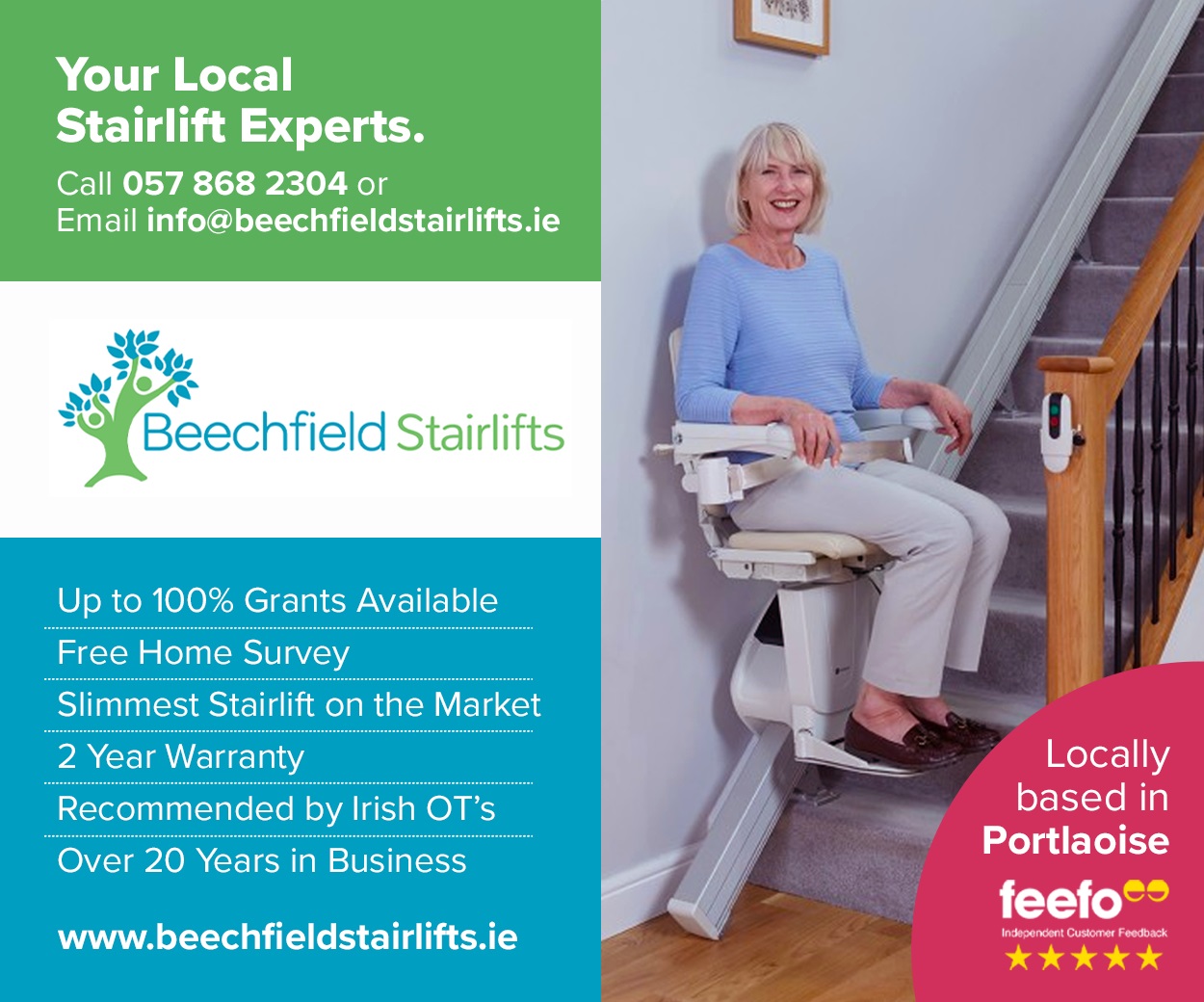 Two permanent speed vans on the M7 between Junction 8 and 11 in a bid to deter motorists from speeding back in November and thousands have been prosecuted since.
SEE ALSO – Pregnant with quadruplets: Laois mother-to-be reveals shock and excitement ahead of four little arrivals