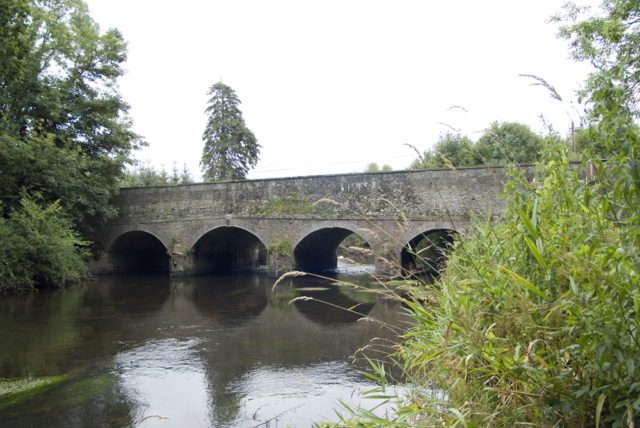 Heavy traffic is taking its toll on some old bridges in rural parts of Laois this week's meeting of the Borris-Mountmellick district was told.
The bridges in many instances are dating back to a time when traffic was less heavy and vehicles not as cumbersome.
The Council meeting also heard that in some cases heavy lorries are taking smaller roads to avoid motorway tolls but that the articulated trucks are in turn taking their toll on the old stone bridges. Some of the bridges in question are barely able to take a lorry.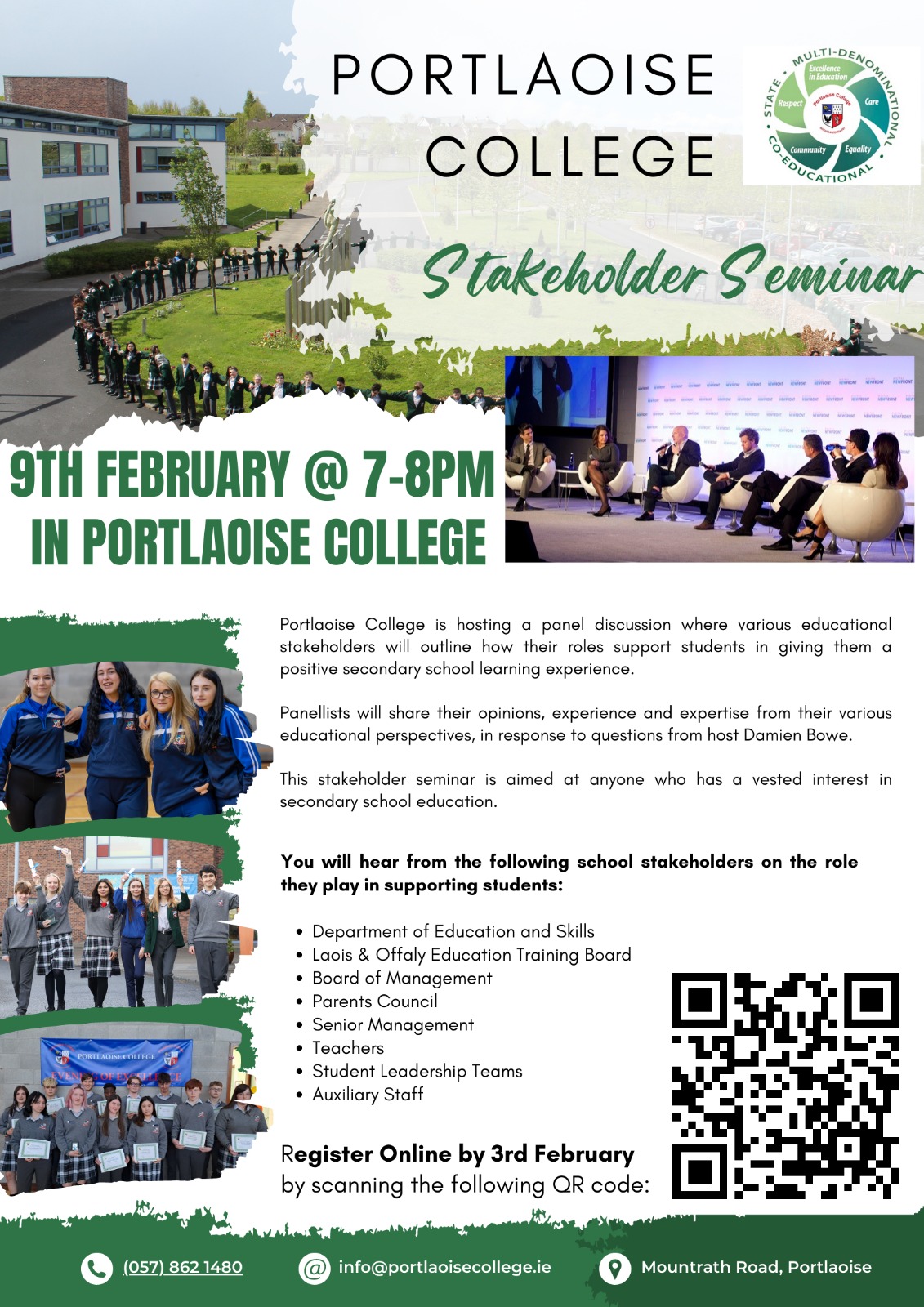 Cllr James Kelly raised the safety issues that haulage companies and heavy farm machinery users are experiencing at the Trumera Railway Bridge on the R430 Mountrath to Abbeyleix Road.
He was told that the Dublin-Cork railway line crosses the R430 via an overbridge at Trumera.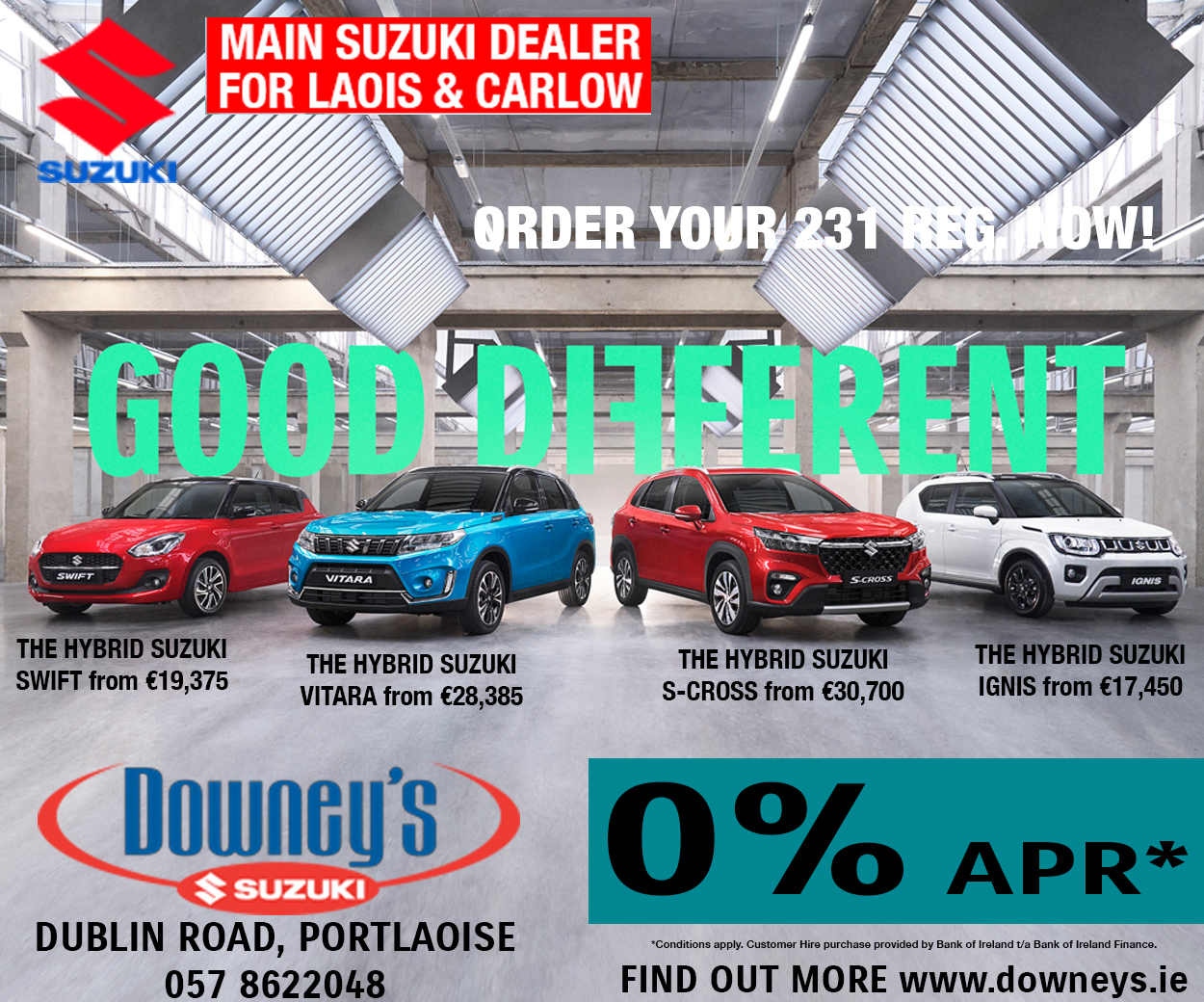 The height clearance is marked on advance signage and on marker plates on the bridge structure. The Council agreed to examine if there was a requirement for any additional signage.
Cllr Kelly was adamant that there is such a need. What little signage exists he felt was not that prominent and very often lorries were at the railway bridge and unable to reverse or reroute before it was too late.
He asked for better signage nearer to Mountrath so as to warn heavy vehicles.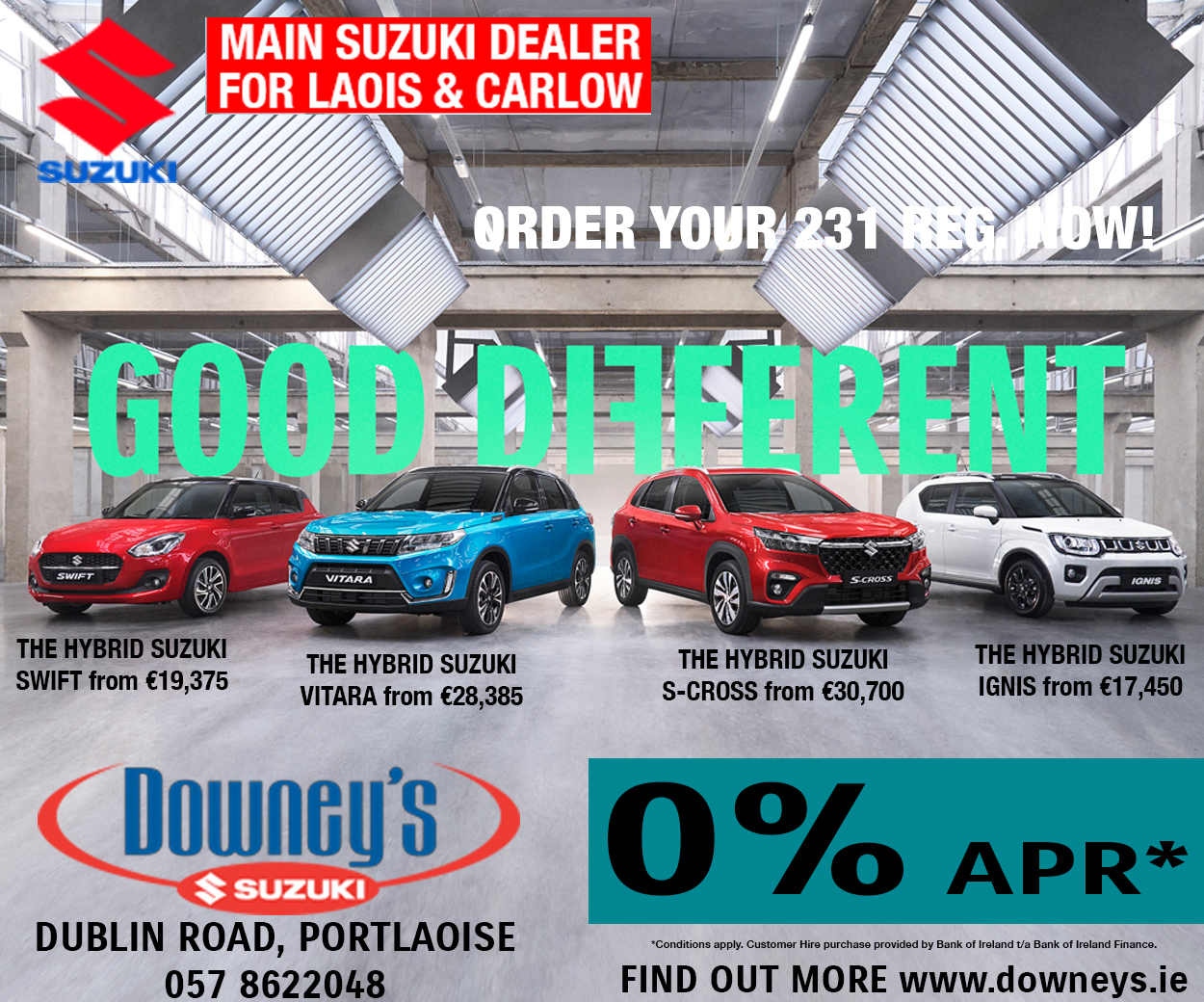 Cllr John King asked that the Council check and repair the bridges at Garryduff-Borahan and Clonmeen, Errill as a matter of urgency.
He said that these bridges were only designed to take light loads at the time they were constructed and now due to heavy vehicles the stonework on the bridges required repair and to be rendered safe.
He was informed that inspections on the bridges in question will be undertaken in the coming weeks.
Cllr Ollie Clooney agreed that the old stone bridges around the locality needed to be properly monitored and maintained. He said that trucks and silage tractors were bigger than ever and the vibrations more extensive than when the bridges were designed and built.
Rivers Gully, Triogue and Owenass
Cllr Clooney called on the Council to carry out repair work on the Cooloney Bridge over the River Gully at Moyne Estate in Durrow.
The footbridge on the River Triogue at the Rock in Mountmellick also required reparis to make it safe according to Cllr Paddy Bracken. He was told a bridge inspection would take place here too to identify any structural defects.
The Mountmellick councillor had also asked that access for wheelchairs and buggy users be provided at Irishtown at the river walk on the Owenass River.
He received an assurance that this work would be done and he was pleased that the popular riverside amenity would be wheelchair friendly and accessible to all families.
SEE ALSO – Deep sadness as six year old Laois boy passes away