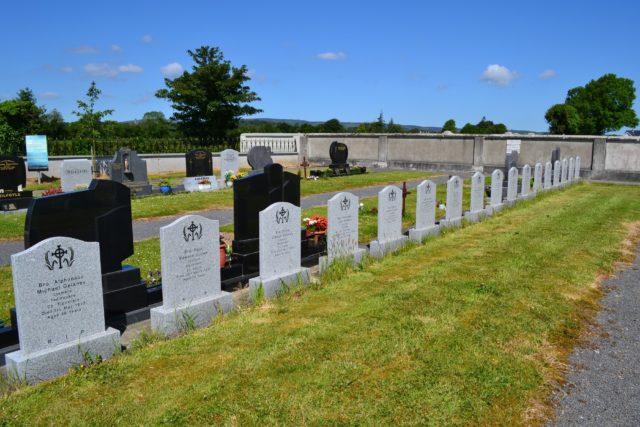 The rules and regulations that compel agencies like Laois County Council to put contracts out for quotes by e-tender is detrimental to Laois businesses and is killing small local businesses, it was claimed this week.
Not only is the red-tape and bureaucracy of the tendering process prohibitive to smaller outfits but it is also leading to lengthy delays in having important works carried out, Laois councillors complained this week.
Furthermore, the councillors from the Mountmellick-Borris-in-Ossory electoral area, at their final meeting before the summer recess maintained that the e-tendering system wasn't necessarily giving good value for money either.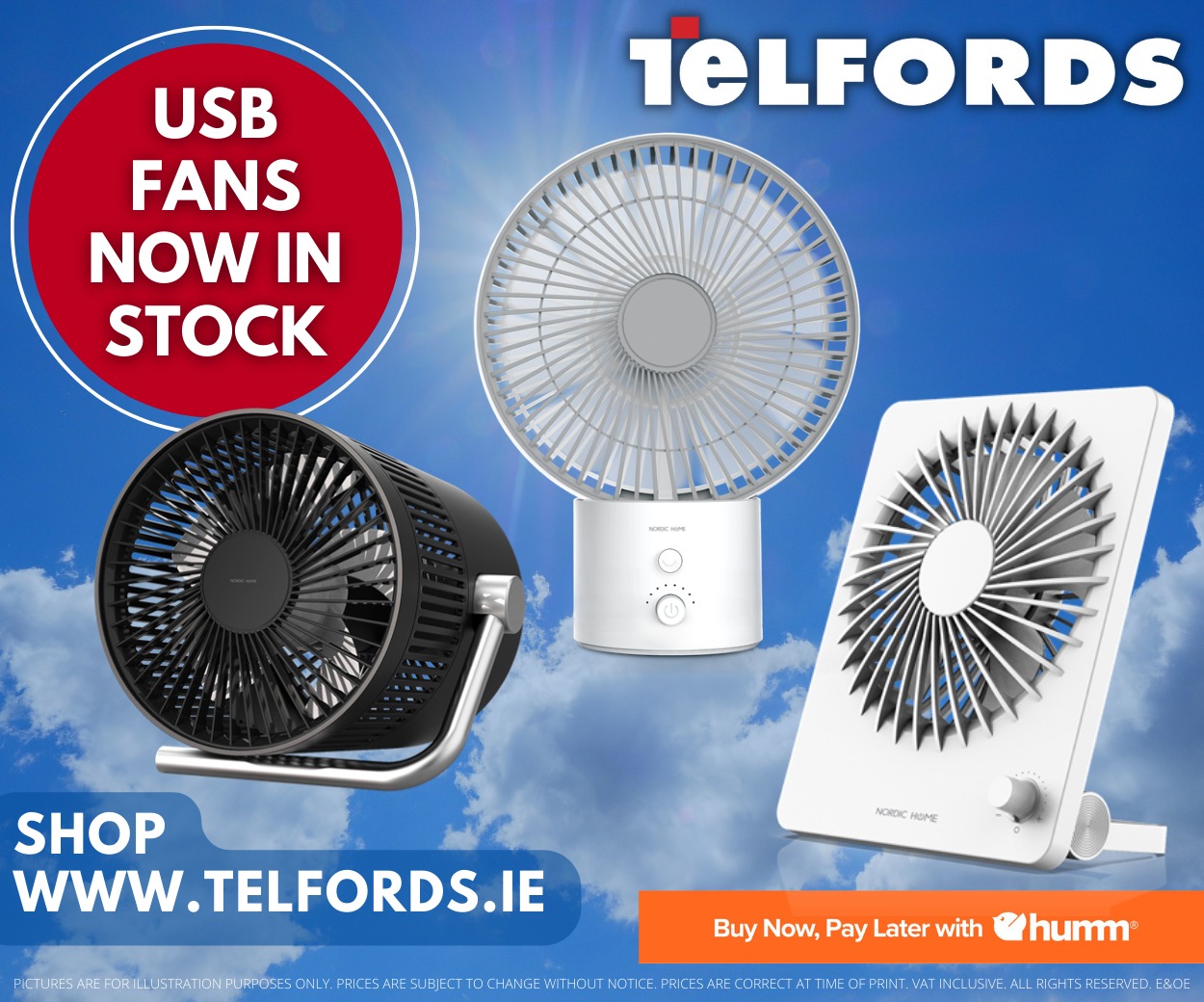 The issue arose when Cllr Seamus McDonald pressed for works to be carried out on replacing the railings at Ballyfin Cemetery.
He called on the Council to accept a quote for the works from a local tradesman, who would make and install the railings. This has the support of the local cemetery committee and the job would be done.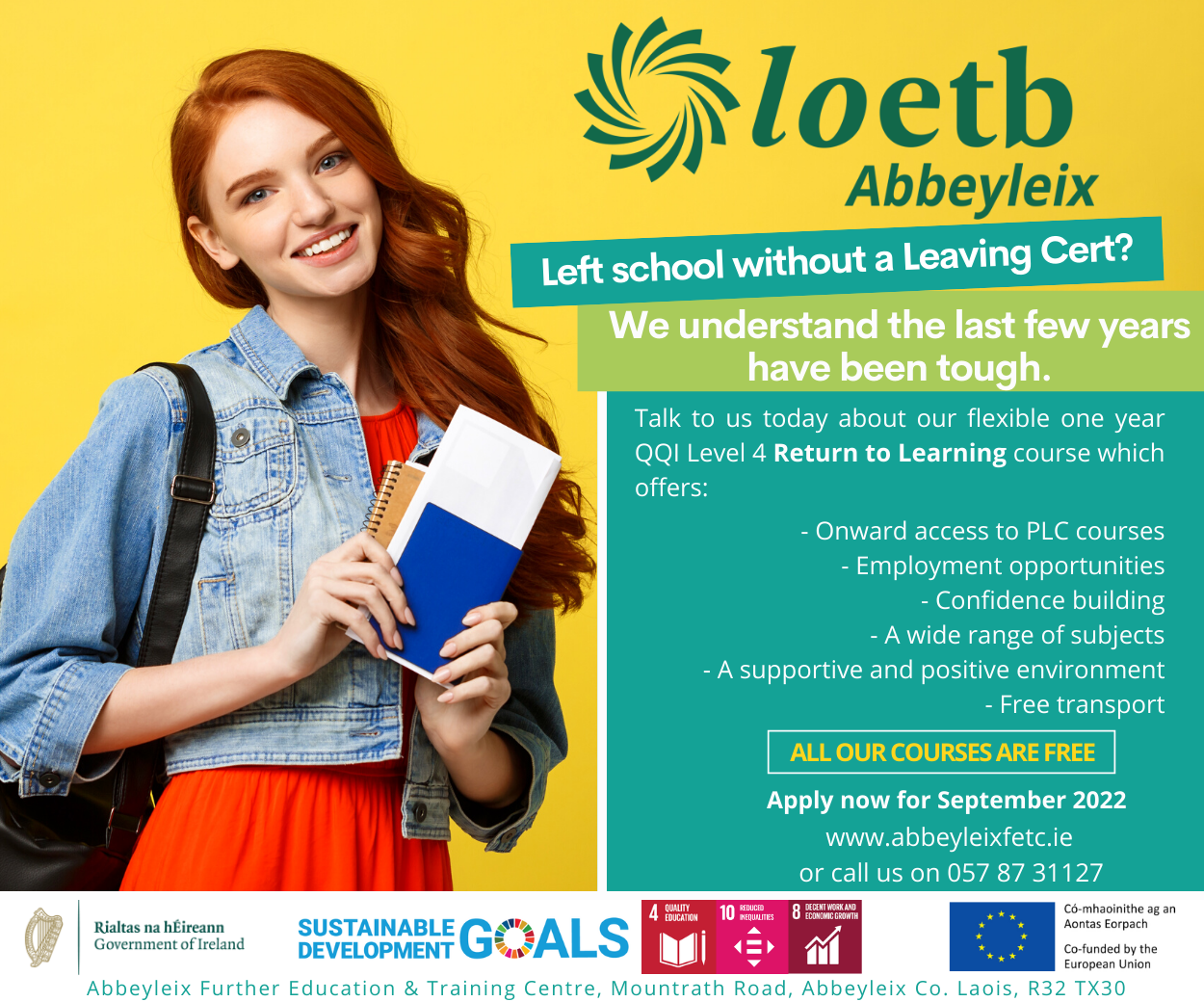 However, Director of Services, Donal Brennan said that this was simply not possible. They were compelled to go through the tendering framework. If Cllr Mc Donald gave him the name of the local person, he would advise them of the tendering process.
"Will you not accept the quote of the local man," appealed Cllr Mc Donald, but the senior Council official was not for turning. His hands were tied he said.
Other councillors Paddy Bracken and James Kelly supported Cllr Mc Donald. They said that this example was not an isolated case but more typical and it is having an adverse effect on local businesses.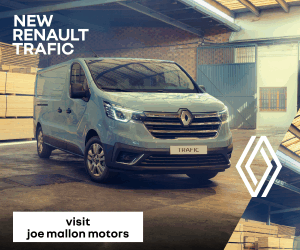 Cllr Bracken said it was the same with other jobs and contracts and it meant that very often the work was dragging on and not being done in good time. He had encountered similar problems with quotes for the footpaths at Debbicott, Mountmellick and the tree cutting at Mountmellick Cemetery. 
Cllr Bracken referred once more to what he regarded as the "outlandish cost" for the proposed footpath from Debbicott to the Rock National School.
"The school will be back shortly and still nothing done. The cost proposed was outlandish. I am assured that it can be done properly by local contractors for far less and these are professional people. The cost we were given is beyond belief and we are on about this since the start of the year. This is a very busy road being used by a lot of families and children."
Director Brennan replied that they would be looking at it again in terms of next year's budget. 
Cllr Bracken maintained that under the e-tendering system in some instances there was only one service provider eligible for some of the contracts and this was neither competitive nor good value.  It was also leading to unacceptable delays in getting works done.
Cllr James Kelly rowed in with the same story. Laois service providers were being ruled out in favour of others coming from outside and this was hitting local businesses who were providing a good service with the personal touch.
Proof of the delays he said was that they had provided the budget for the Ballyfin Cemetery works earlier in the year and still no work had been carried out. It made no sense, he said.
Director of Services, Donal Brennan explained that the work must be put out for tender under the national framework. He accepted that in relation to some contracts like the tree surgery there were a limited number of contractors registered. However, if the Council feels that it is not getting value under this process it can and would seek further quotes.
"The national tendering process is a disaster. It's being run by mandarins. I'm 31 years in business and I can tell you this framework is to the detriment of all local businesses who are losing out.
"The contractor providing the services year in Laois could be from Donegal and the local personal service is losing out. There should be a discretionary threshold for the value of contracts that don't compel an e-tender," maintained Cllr James Kelly.
Cllr Bracken said: "It's the length of time it takes is the problem too. The money is allocated, there is no progress and now we're heading in to winter with nothing done. This is going on the whole year."
"I do agree that a lot of people locally lost out when this framework was introduced, but we are obliged to have regard to the framework where it applies," indicated Mr Brennan.
Cllr John King said it did seem to be unfair. Many of the local businesses were small firms or self-employed operations and contractors were coming in from much further afield. Yet when clubs and organisations want support and sponsorship it's the local companies they turn to.
But Donal Brennan re-iterated: "We must first respect the framework and also seek value for money. There must be an open and fair tender process and not undercutting. Our hands are tied."