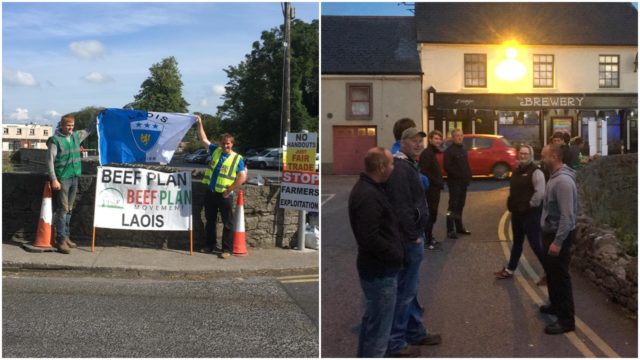 The beef kill in Dawn Meats in Rathdowney was suspended today as farmers involved in the Beef Plan movement continue to protest at factories around the country over their ongoing frustration over low prices.
A number of farmers in Laois have been in Rathdowney since Monday of this week for what has been a somewhat fractured and tense protest.
But they are vowing to persevere with their campaign all over the weekend and say they will be continuing with their campaign 24 hours a day "until Meat Industry Ireland are prepared to sit down for meaningful discussions".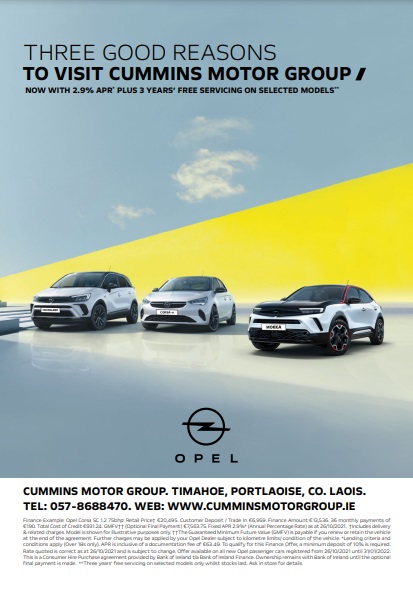 Some drivers drove past the protest with cattle to be killed in the factory in Rathdowney, others refused to go by the picket. There has also been claims that farmers from different parts of the country are being encouraged to go to Rathdowney as the drivers won't know any of the protesters and passing the picket wouldn't be considered as big an issue.
Enda Fingleton, who is the third generation of his family to farm at Ratheniska, is chairman of the Laois Beef Plan group as well as being chairman of the South East region.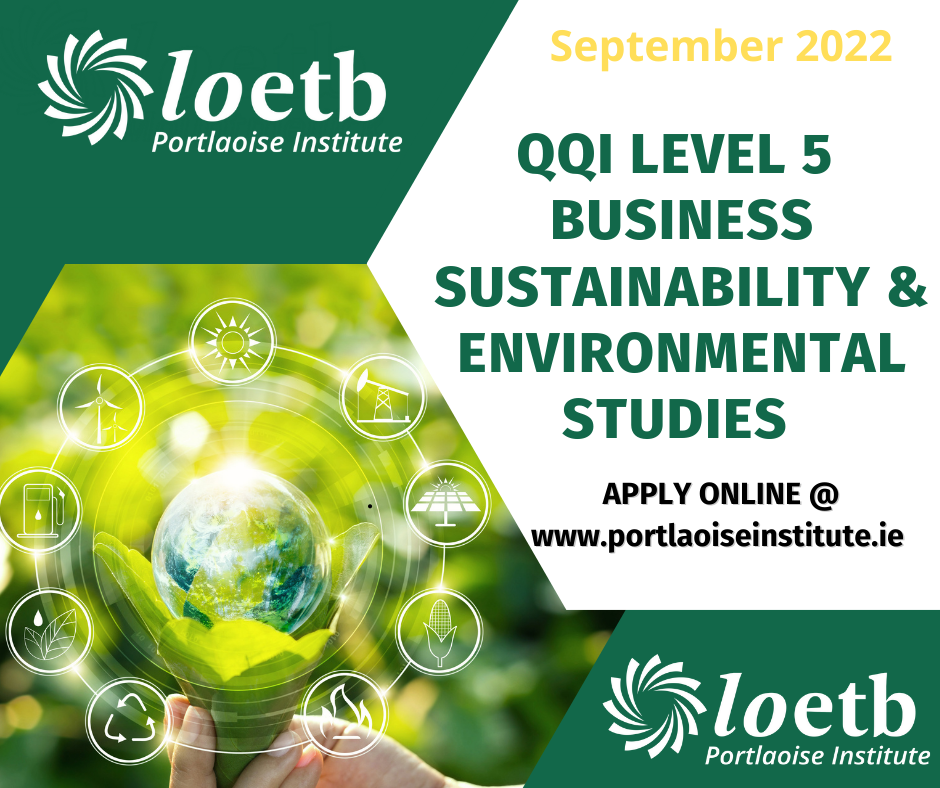 He has hit out at the "solid arrogance" of the factories and says "they are basically robbing from farmers".
"We are told we are producing the best beef in the world, we are supposed to be the golden farmers in that regard – but we are getting rock bottom prices.
"This (protest) is taking a massive toll on those of us involved. I'm on about 100 phone calls a day. There's work on my farm not being done – but we're hoping to take the short term pain for long term gain.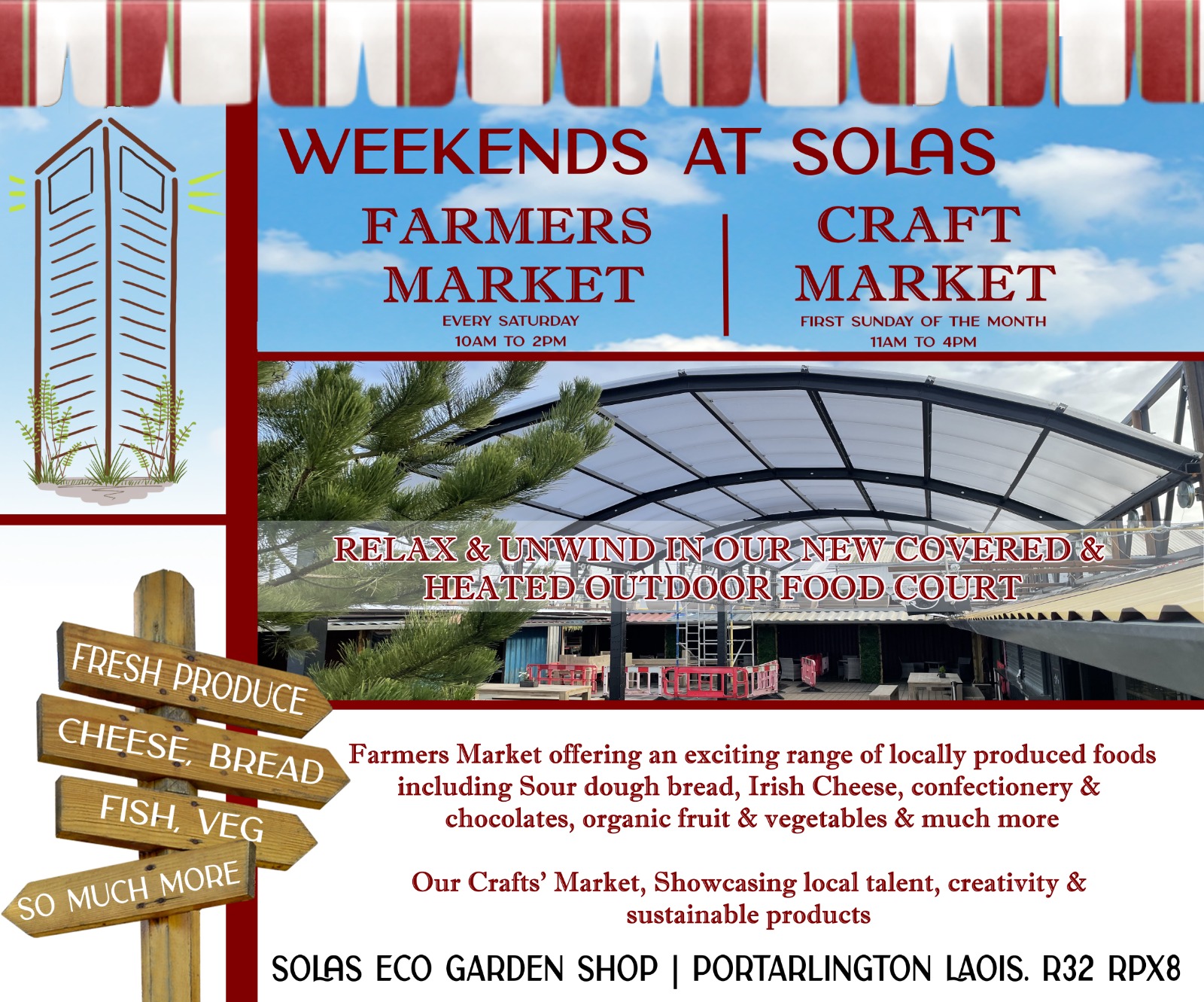 "I've put too much into my farm and I've built it up debt free to throw it away so billionaire factory owners can benefit."
Dawn Meats have been contacted but didn't comment on the ongoing protest.
The Beef Plan Movement was only set up late last year as a group representing beef farmers. They haven't been supported by the main farmers group, the IFA, in this protest which has led to a split of sorts in the farming community.
"We're very disappointed with farmers driving by the protest," added Fingleton. "And we have had two dangerous incidents where men were struck in Rathdowney."
Demonstrations have been taking place at factories around the country and the protest in Slane was stood down completely following a serious injury to one of the protestors after being by a jeep and suffering serious hip and rib injuries.
The Beef Plan movement issued safety guidelines to protestors ahead of the campaign.
The Gardai have been present in Rathdowney during the week where the farmers have been co-operating with them.
"There have been a lot of cattle coming from South Tipp and we've seen where a delivery hasn't passed the protest in Bandon then showing up in Rathdowney.
"Going in and looking for a fair price hasn't worked," added Fingleton. "You get your increase to get you to go away but a couple of weeks later the price is dropped again."
Laois TD Sean Fleming spoke to farmers at the protest on Thursday and is making representation to Meat Industry Ireland on their behalf.
This protest comes on the back of the trade agreement between the EU and the Mercusor countries in South America which will allow South American beef be imported into Ireland.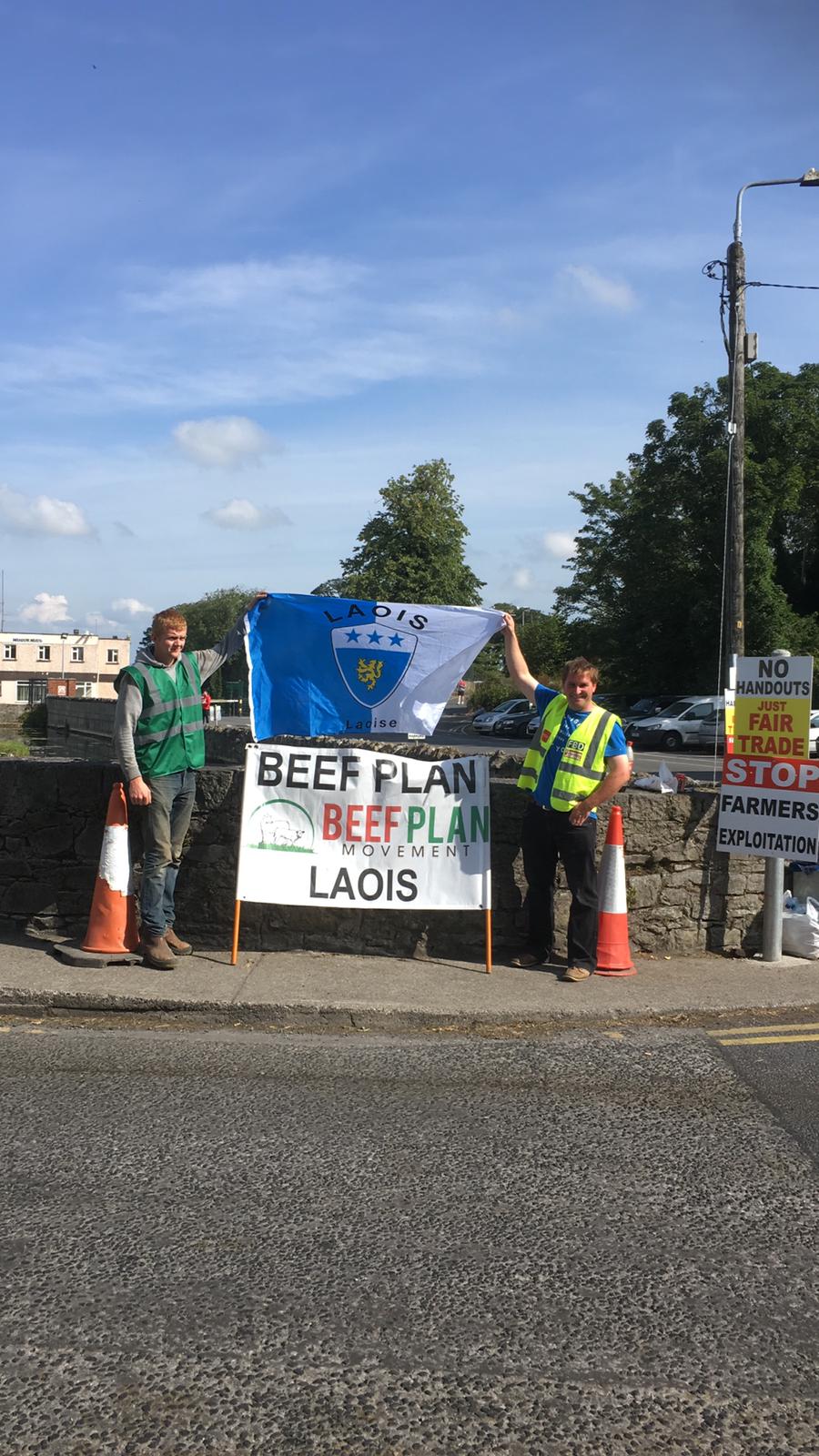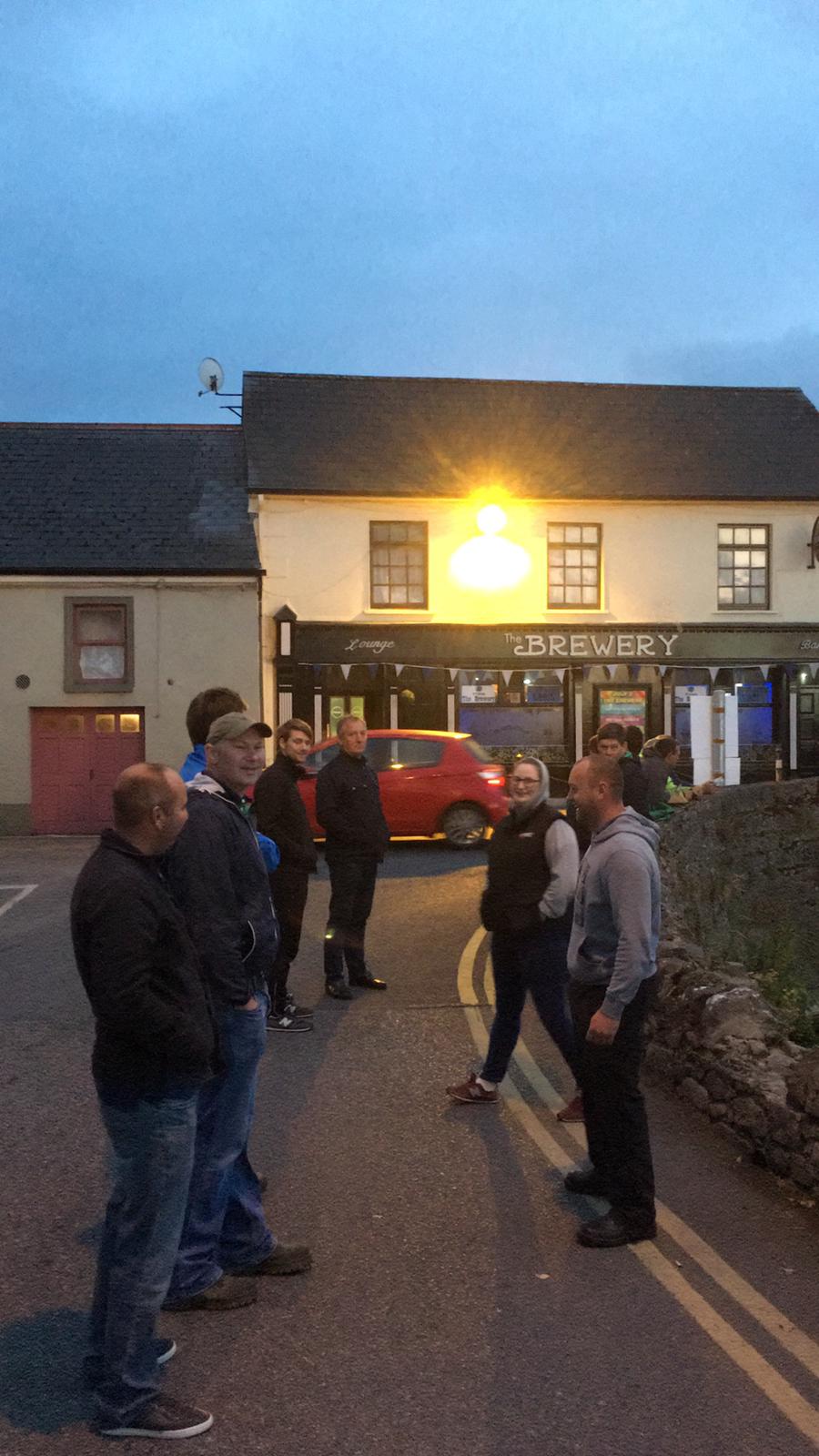 SEE ALSO – Our first football Team of The Week of 2019 following opening round of championship