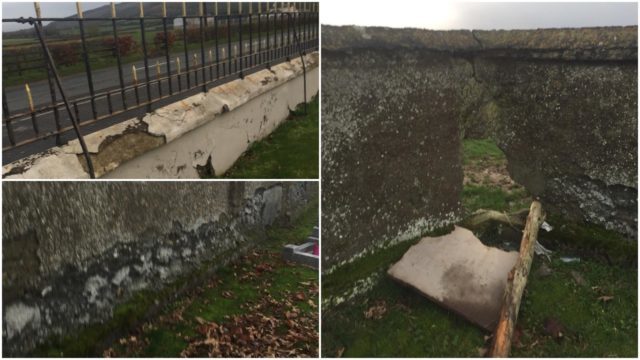 Laois has 27 local authority cemeteries.
The ongoing delays in carrying out works at Laois cemeteries was a cause of frustration and annoyance for Laois councillors this week.
Even though funding for maintenance works at a number of cemeteries around the county had been approved and provided at the start of the year, the works agreed still have not commenced and will now drag on into the winter.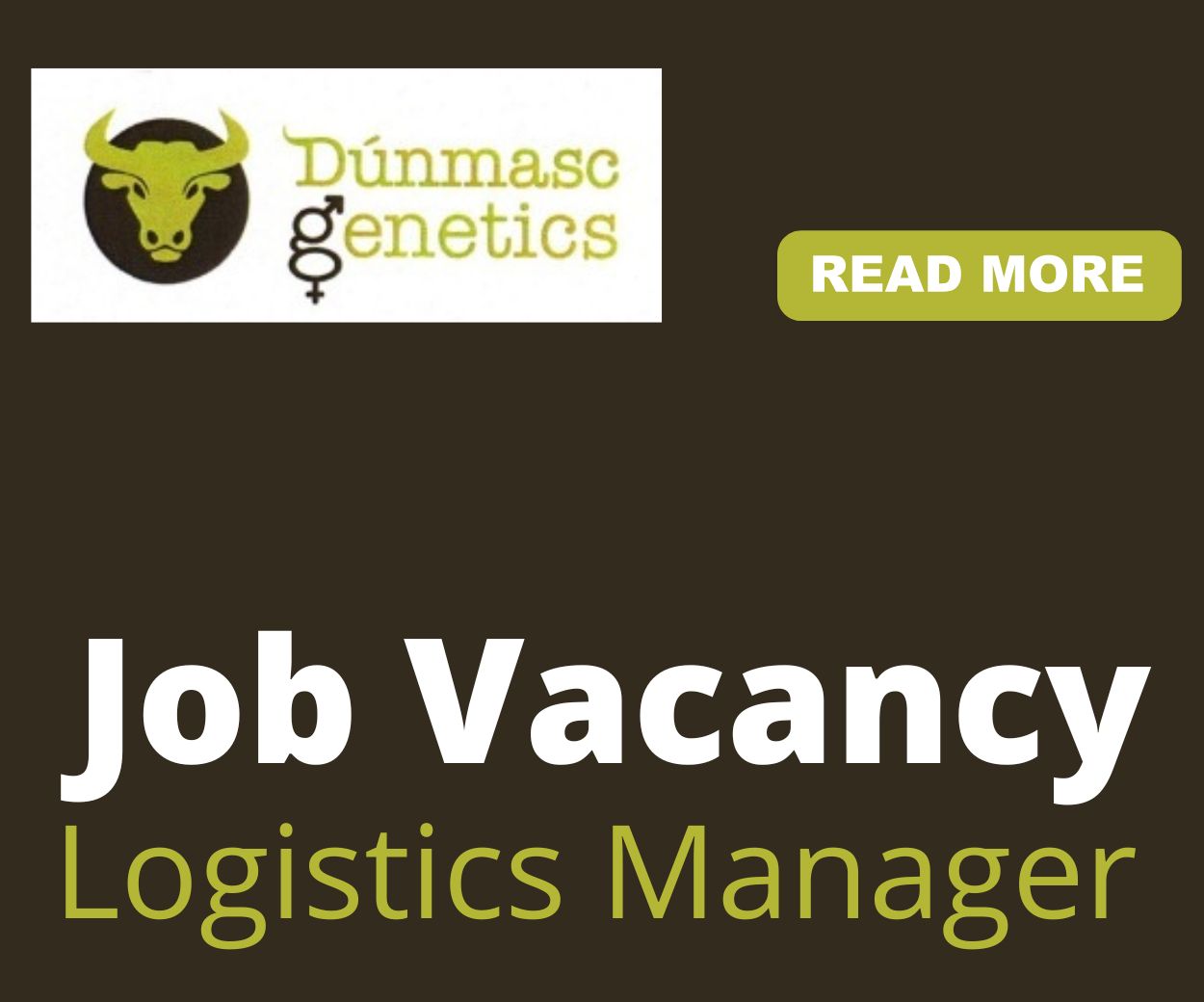 Councillors also vigorously complained about the arduous process being undertaken for what seemed like straight forward works. They believed it would be far more cost effective and efficient if the works were carried out locally.
Cllr Seamus McDonald asked that the Council make safe the gate at Clonaslee cemetery and put in place a handrail.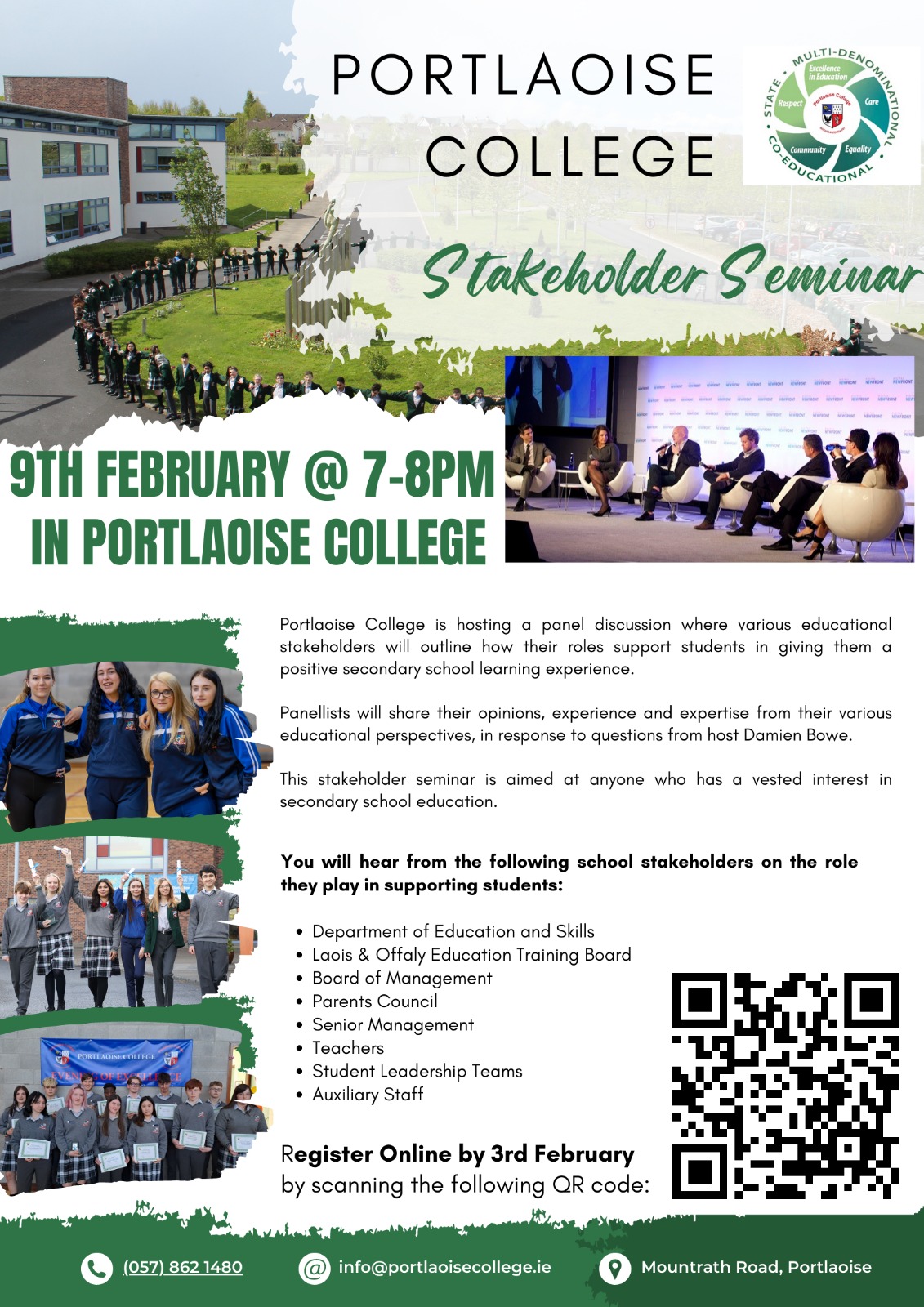 He was told that the Council had conducted an extensive survey on all 27 of the local authority cemeteries which was completed in 2018.
This report did identify works that are required in Clonaslee cemetery and it is proposed to carry these out in 2020. There are no funds to do so in this year's allocation.
Cllr Mc Donald was astonished with the reply.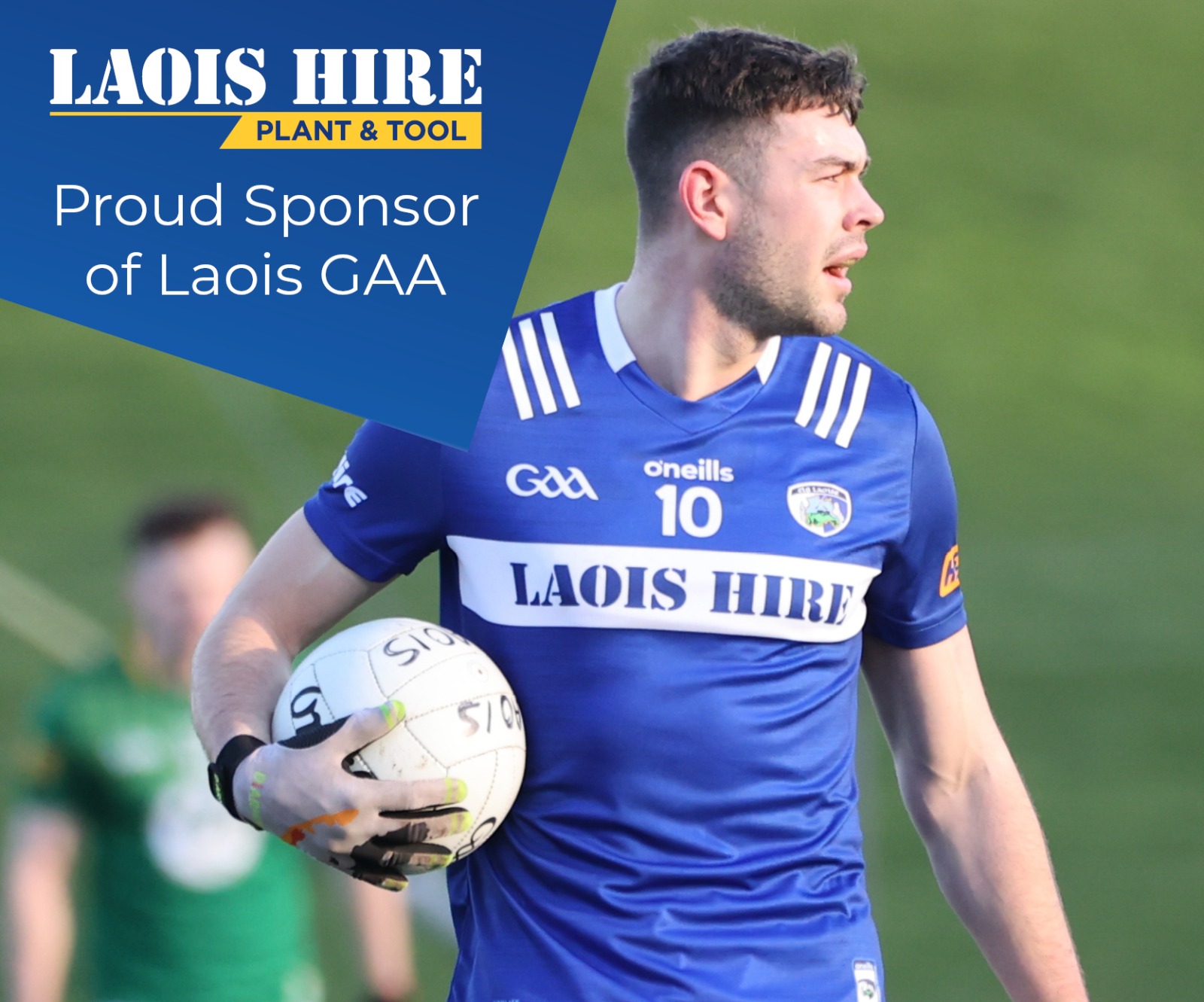 However, Cllr Paddy Bracken intervened to say that money had been allocated for works in Mountmellick but yet nothing was done. "Tenders are being sought but it's going on all year. No progress has been made and now we're heading in to winter."
Cllr Seamus Mc Donald said that all he was asking was to have the lock removed from the gate in Clonaslee and to install a hand rail.
"The gate is locked for two years now. Two thousand euro would sort it, less, can it not be done locally," pressed Cllr Mc Donald.
Cllr Bracken was in support confirming that the locked gate in Conaslee cemetery was a source of local anger as it was going on and on. The works required were small and should be done this year he felt.
Cllr Mc Donald has a similar query about works pending for Ballyfin Cemetery.
He said that a railing at Ballyfin cemetery had rotted away. It needs to be replaced and the local blacksmith was willing to do the work, provide the railings and install it. Can this be done, he asked.
But Director of services Donal Brennan insisted that the works in question required to be put out for external tender. 
On foot of the Council survey conducted in 2018 the councillors were told that additional monies have been made available for funding cemetery improvement works across the county.
Funding of €30,000 for each of the three Council districts has been allocated for 2019, with an additional €12,000 being made available by the councillors for the Borris-Mountmellick district.
These resources will fund approved works at Ballyfin, Camross and Mountmellick cemeteries.
These works are at tender stage and it is envisaged that they will be carried out in the final quarter of this year.
"The funds are provided months ago and yet it all piles up to the end of the year," stated Cllr Bracken.