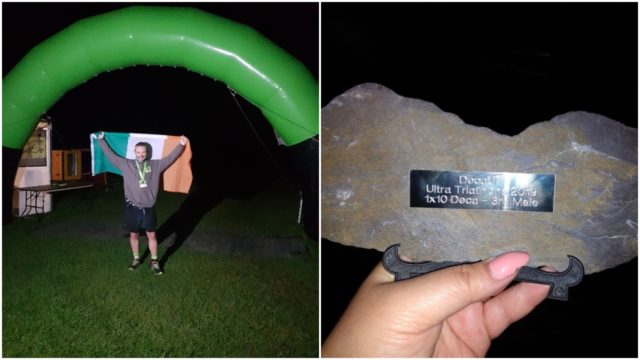 Ten Ironman Triathlons in 10 days.
We must all be thinking the same thing – what is Chris Maguire made out of?!
Chris, who owns the very popular Stradbally Fayre, is no stranger to Ironman challenges, but this infamous Deca Ironman Triathlon is a completely different kettle of fish.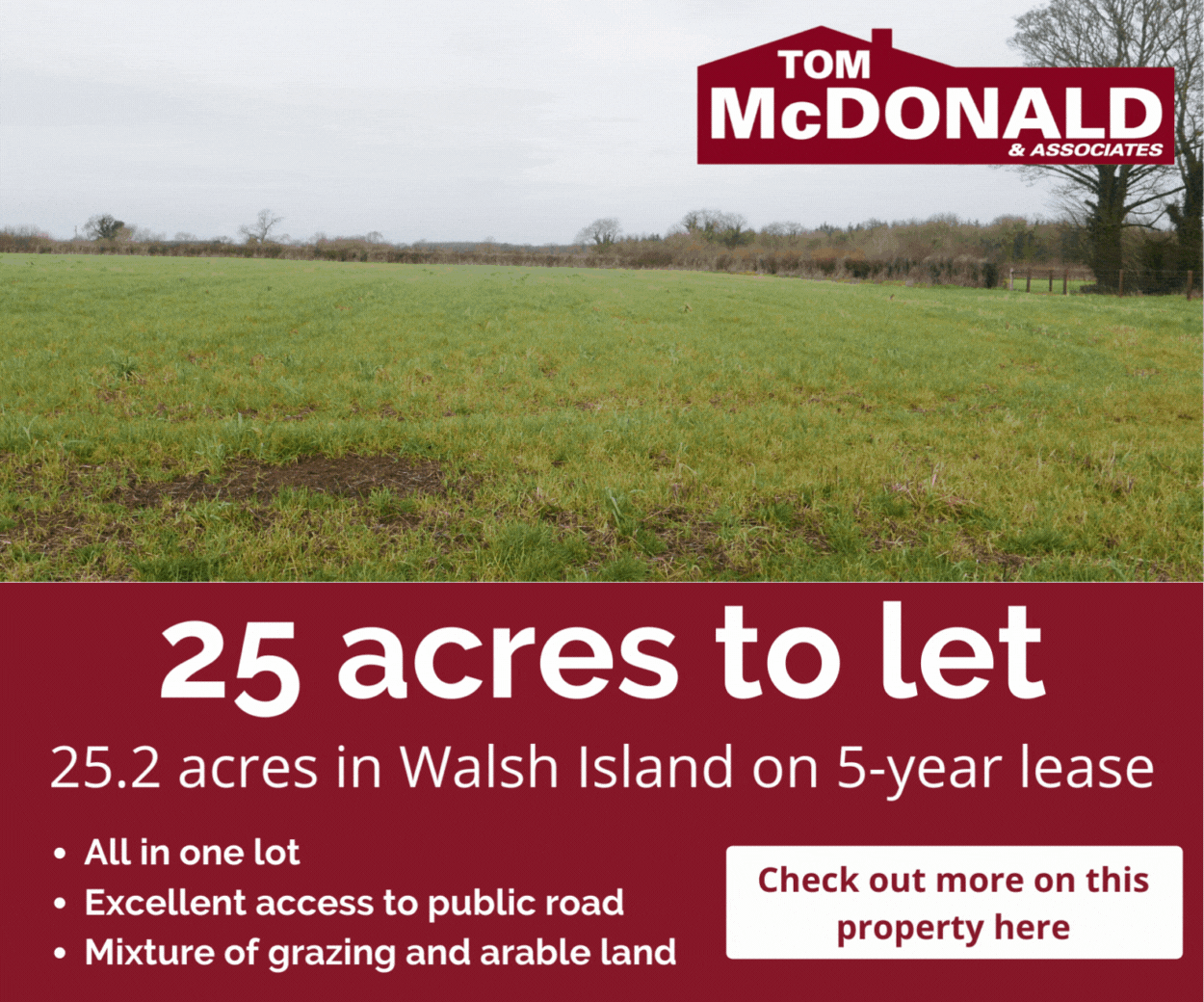 Chris undertook absolutely gruelling distances in swimming, cycling and running over the past 10 days.
This means that he completed combined total of 24 miles swimming, 1120 miles cycling and 262 miles running over the week and three days.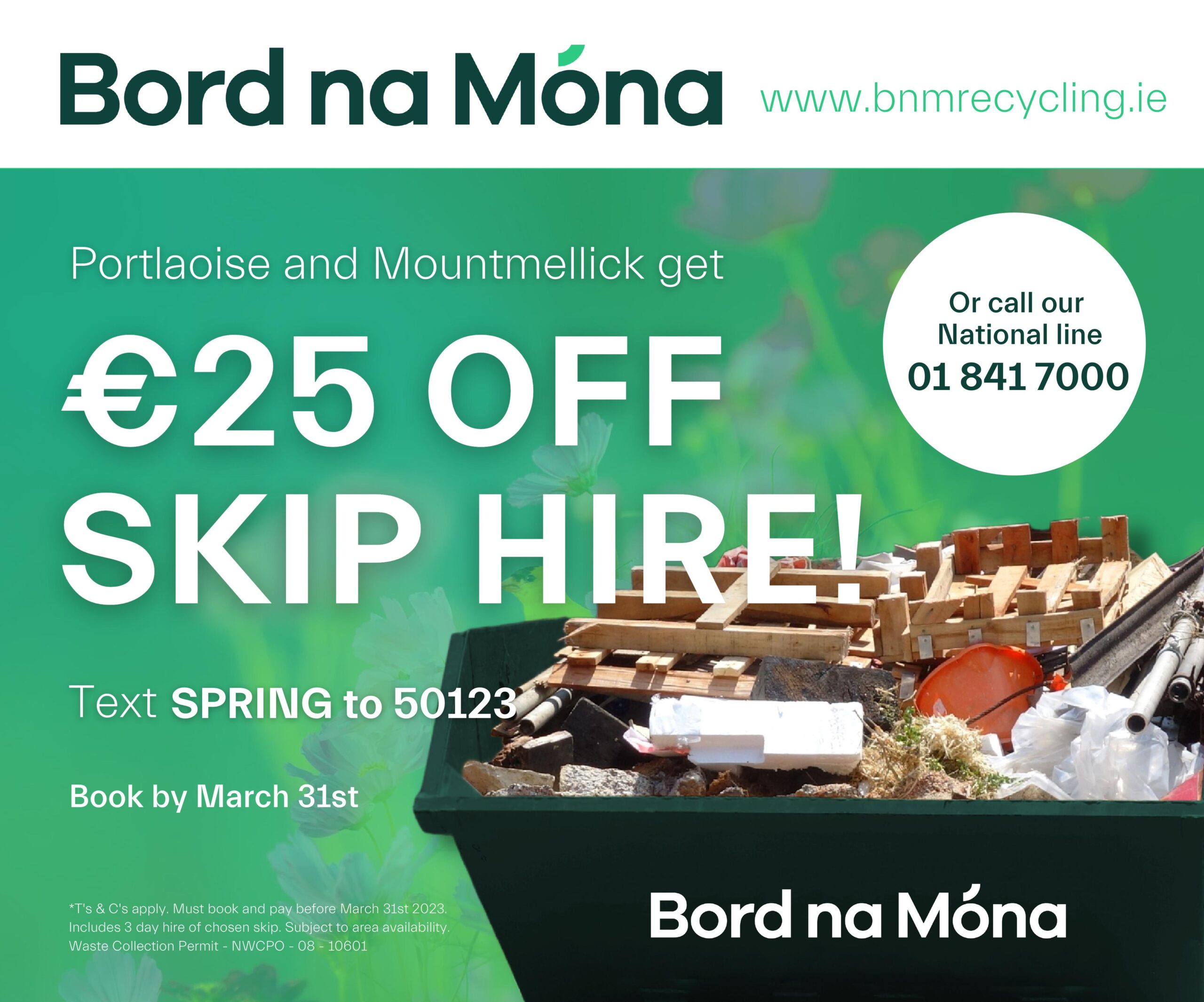 The St Joseph's man finished the challenge in and around the Allerthorpe Lakeland Park in Yorkshire, England for an extremely worthy cause.
Chris has decided to use the opportunity to fundraise for the Cuisle Cancer Support Service in Portlaoise.
All donations received through sponsorship cards and a dedicated GoFundMe page will go directly to providing valuable services for cancer patients in Laois.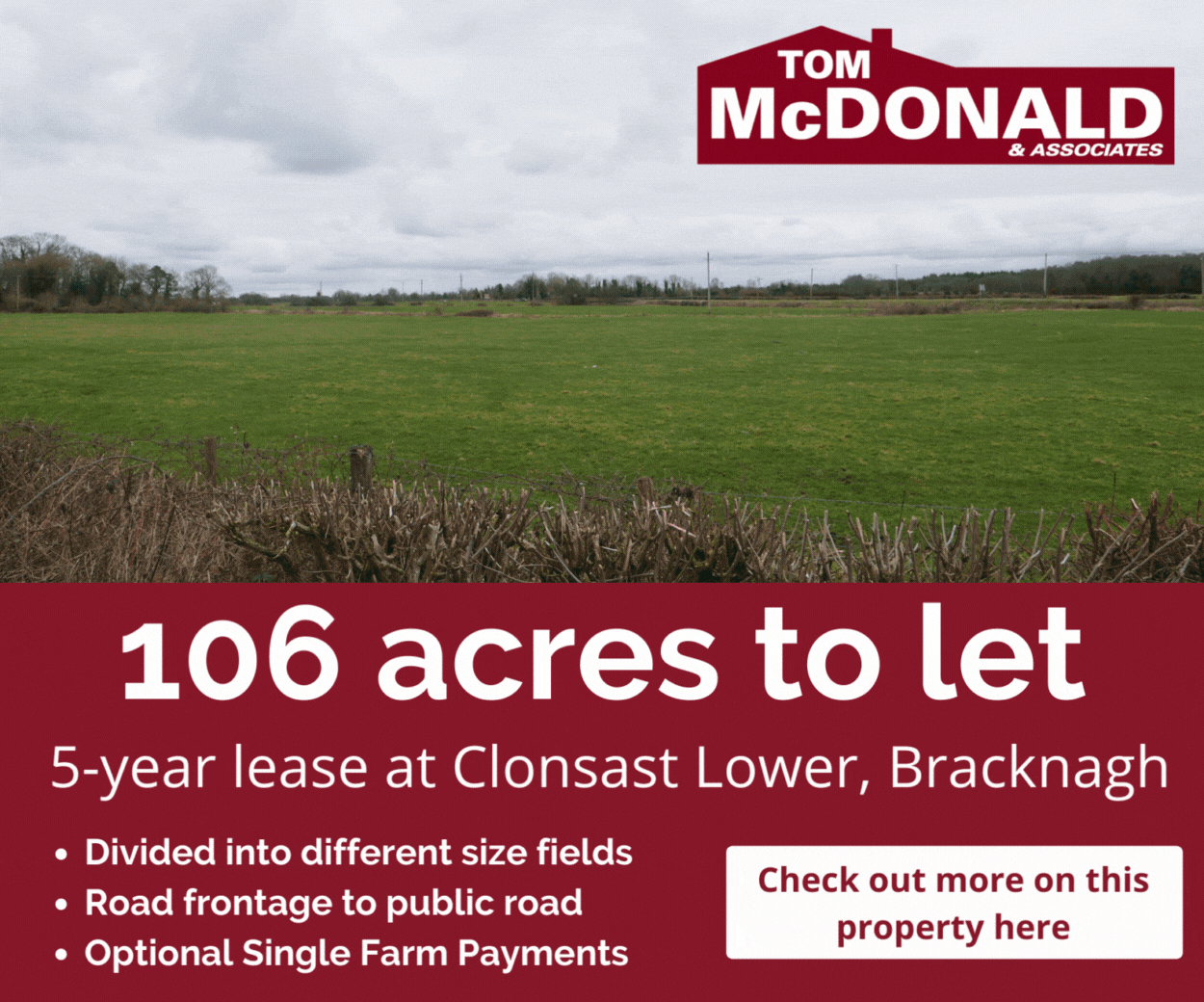 In May of last year, Chris completed his first Double Ironman. He managed to complete this incredible feat in 15 hours and 20 minutes on Saturday, and 15 hours and 10 minutes on Sunday.
The Ballybrittas native has been ably assisted by his work colleague and friend, Martina Cahill, who has completed programmes in personal training and tailored a nurition plan just for Chris.
Previously speaking to LaoisToday, Chris said that sheer will and planning are the key to completing the challenges.
"I'd get up at 5 in the morning and have five hours put in before starting work. It was a hard slog during the bad winter we had.
"It's something you do have to work at. When you've a family with three young kids, you need to sit down with your partner and say, 'is this managable?'"
Chris started training for Ironmans in October 2014, and entered the toughest of the triathlons, the Lanzarote Ironman, just six months later in May 2015.
You can donate towards Chris's fundraiser for the Cuisle Centre in Portlaoise here.
SEE ALSO – Laois camogie player brings her beloved national sport to Uganda