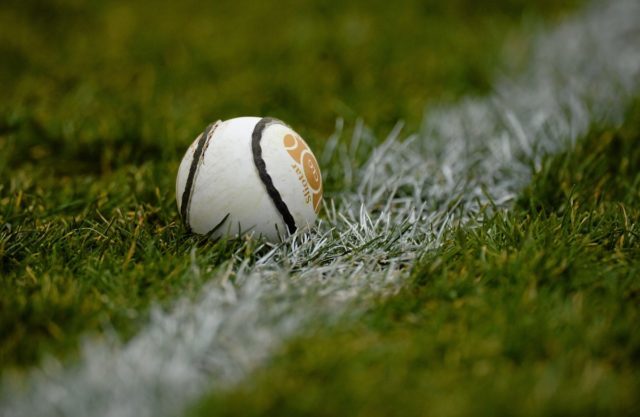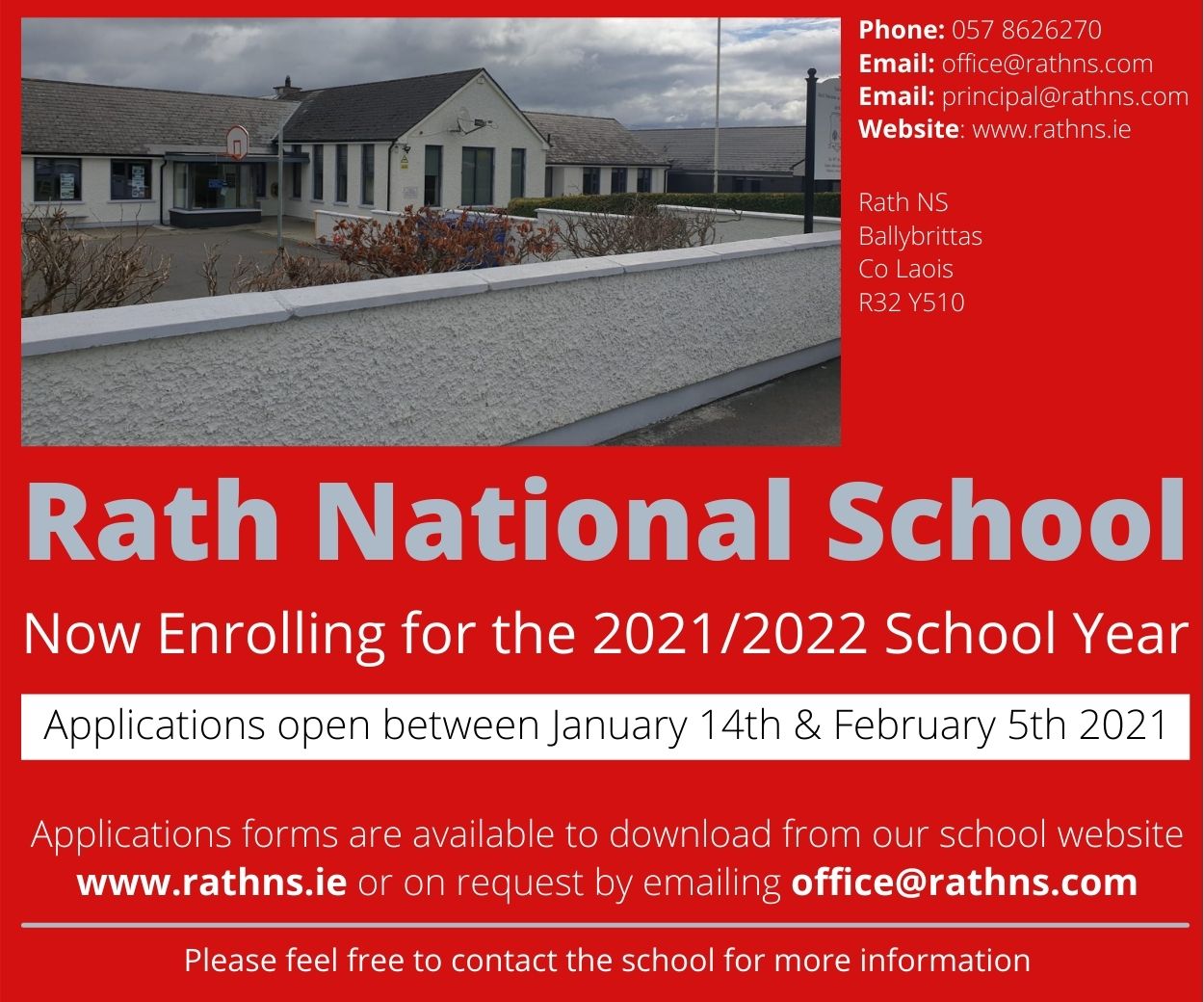 Camross 1-21 Trumera 0-14
Laois Shopping Centre IHC Round 2
Strong shooting from Camross saw them advance to the intermediate semi-final, with 10 points to spare over Trumera in Colt.
Camross came into the game on a high after a 21 point victory in Round 1 against Ballypickas. Trumera were narrow three point victors over Clonad in their round one match.
This "winners winners" round two match would see the winner into a semi final, whilst a quarter final place awaited the loser
Trumera started the game with a strong breeze at their backs. However it was then men in black and amber who flew into and early lead.
Veteran Damien Keenan opened the scoring from his own 65. A short minute later and clinical David Mortimer open his account with a free from short range.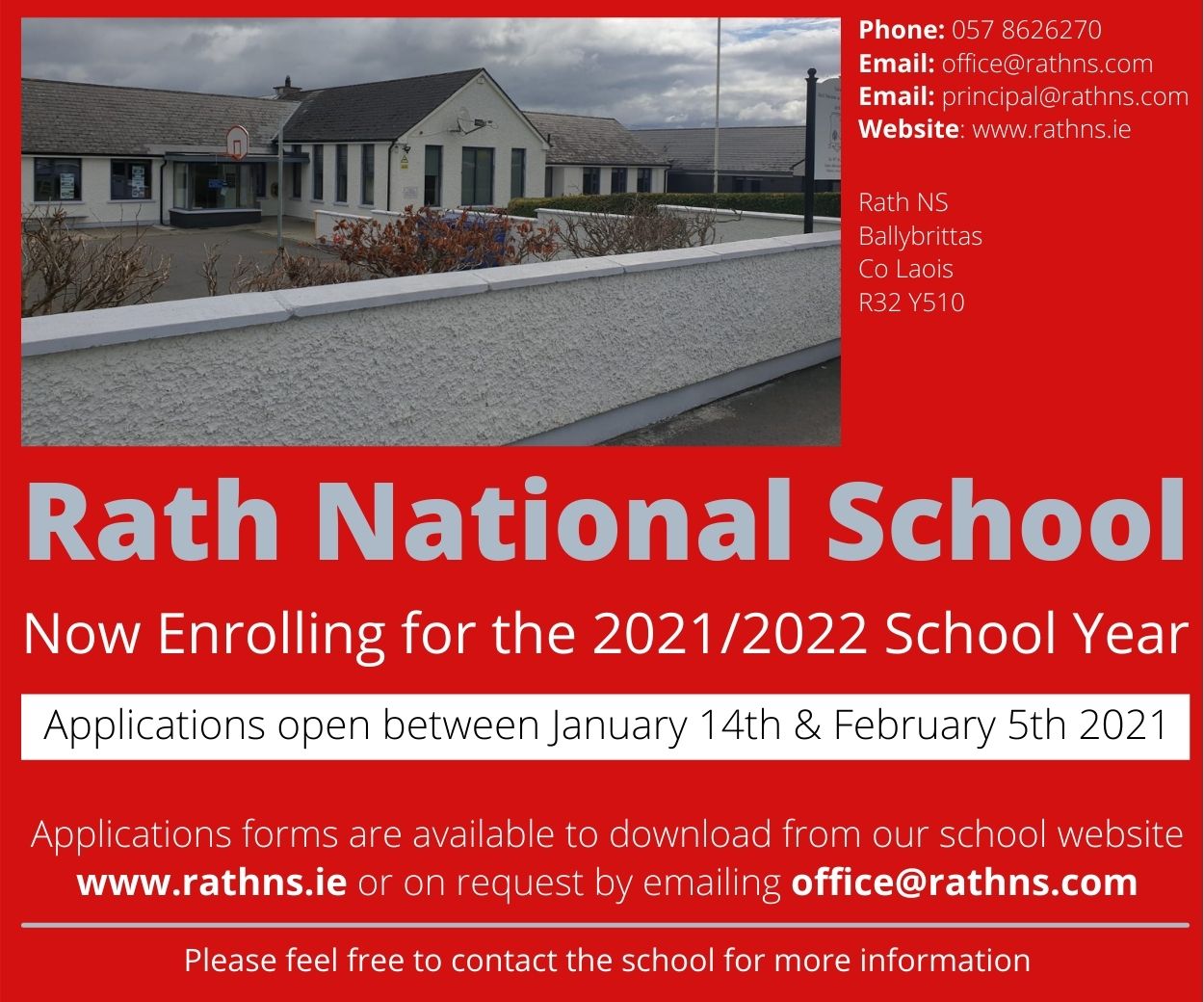 Trumera keeper, Ronan Kavanagh's, resulting puckout out was intercepted in midfield and Camross pounced. The ball was worked neatly to Man of The Match, Matthew Collier, which saw him take off straight down the middle of the Trumera defence and cleverly slide the ball past the oncoming keeper.
This left Trumera searching for answers after just 10 minutes as they trailed 1-2 to no score. However within 15 seconds Niall Sinnot steadied the ship with a 65.
It appeared after Trumera's mistake with their first short puckout, they did not have the confidence to try it again.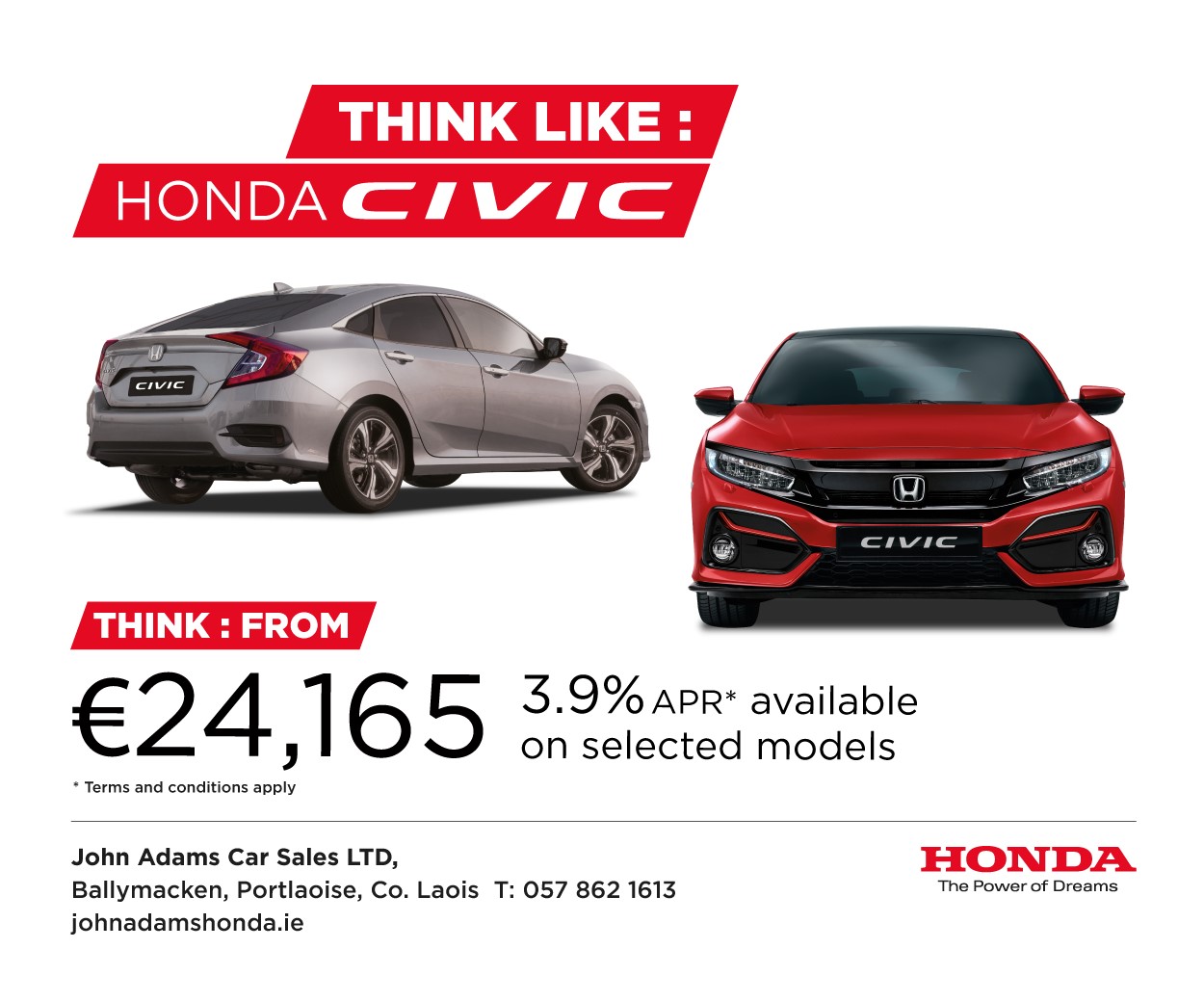 Hardworking Lalor and Madden for Trumera were simply out numbered in midfield as Matthew Collier dropped deep to pick up breaks.
Trumera free-taker, Niall Sinnot kept his team in touching distance for much of the first half but four unanswered points from David Mortimer (2) Oisin Bennet and Matthew Collier left Camross leading 1-9 to 0-6 approaching halftime.
It was here when Trumera regained control of the skies. Two fine scores from Cathal Brophy and a Joey Cagoon point from the sideline closed the gap once again but the dangerous David Mortimer would point twice more before halftime.
Trumera entered the second half agasint the win and a 7 points deficit to claw back. They started brightly with another free from Sinnot which was immediately answered by speedy Oisin Bennet.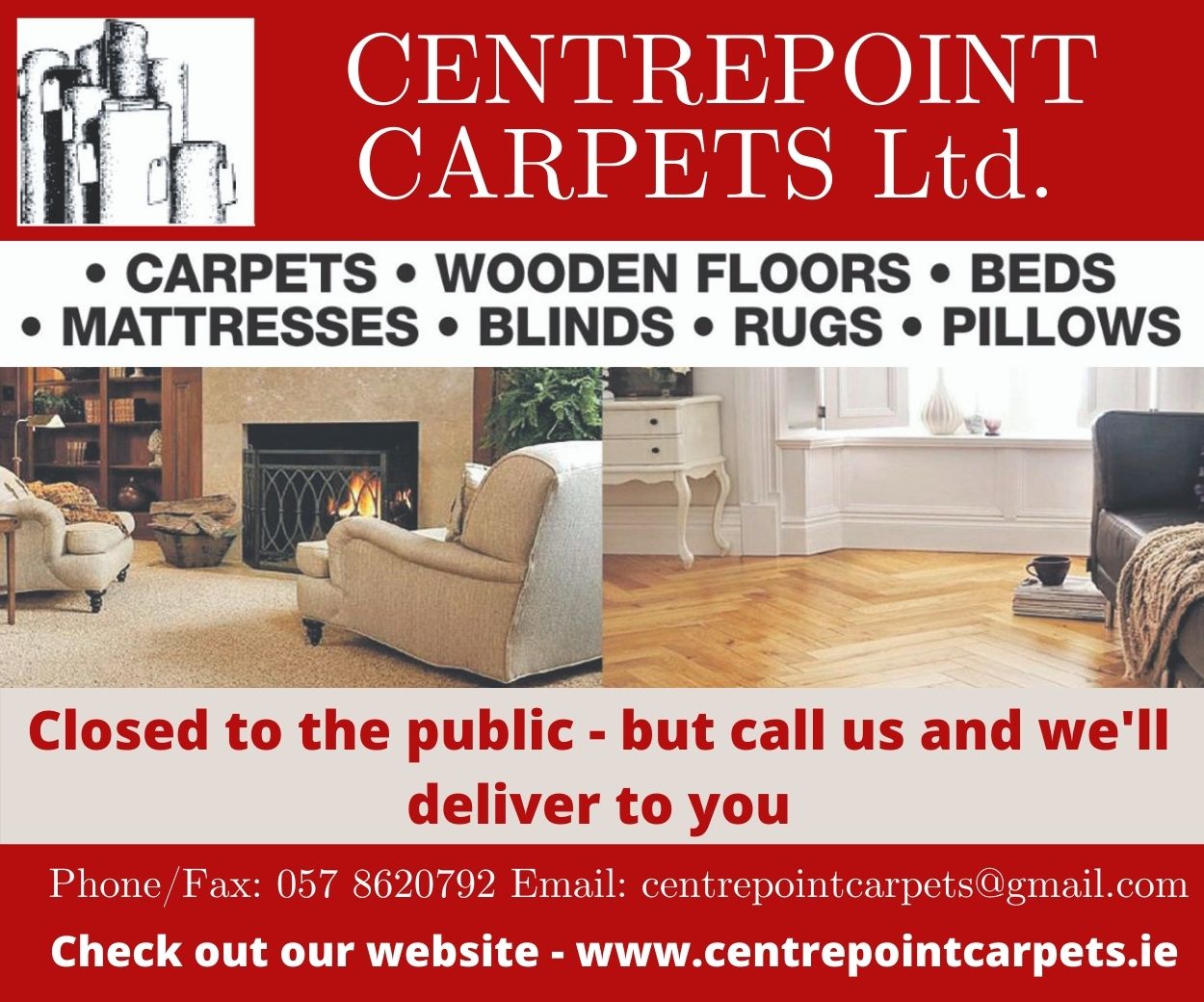 Four minutes into the second half and Trumera's uphill battle turned into a mountain as Daniel O Connor received a red card from referee Alan Doheny for an off the ball strike on Robert Tyrrell.
Trumera would continue to work hard and the extra man was not evident. However with Kevin Lalor and Bennet making everything stick in the Camross full forward line,their scores came that little bit easier.
Despite this the Camross defence were riding their luck with 10 minutes to go. A reaction save from Tadgh Doran and body on the line defending from the excellent Dan Breen meant Camross could see the finishing line.
Points from the wristy Odhran Phelan, Colin Palmer and the ever present Collier in the final minutes wrapped up an assured 10 point victory.
SCORERS – Camross: David Mortimer 0-7 (4 frees), Matthew Collier 1-5, Oisin Bennett 0-3 Damien Keenan 0-2, Colin Palmer 0-2, Odhran Phelan 0-1,Tadgh Drennan 0-1 Trumera: Niall Sinnot 0-6 (5 frees, 65′), Cathal Brophy 0-3, Conor Madden 0-2(1 free) Joseph Coogan (0-2) Dylan Lalor (0-1)
CAMROSS: Tadgh Doran;Craig Delaney, Daniel Breen, Michael Phelan; Malvin Maloney, Damien Keenan, Robert Tyrrell; Colin Palmer, Tadgh Drennan; David Mortimer, Matthew Collier, Odhran Phelan; Oliver Conroy, Oisin Bennet, Kevin Lalor
TRUMERA: Ronan Kavanagh; Paddy Coogan, Paul McSpadden, Gearoid O'Neill; Caolan Murphy, Donnacha Lalor, Conor Mason; Niall Sinnot, Conor Madden; Dylan Lalor, Shane Murphy, Joseph Coogan; Rhys Murphy, Daniel O' Connor, Cathal Brophy.Subs: Eddie O' Connor for S.Murphy(45 mins) Paddy Callaghan for Paddy Coogan(55mins)
REFEREE: Alan Doheny
SEE ALSO – Check out all the latest Laois GAA coverage here