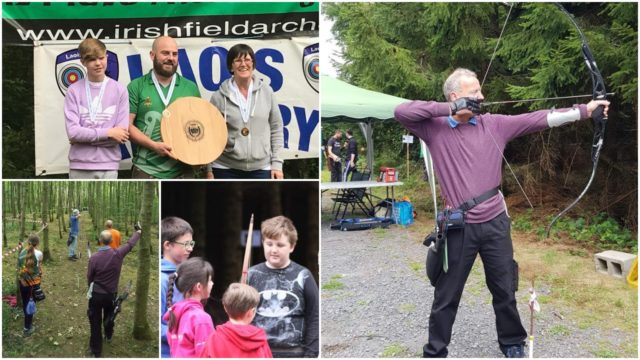 Laois Archery had the enormous honour of hosting this year's IFAF Nationals on their outdoor course in Clonkeen last weekend.
The two-day competition attracted over 100 archers from all over Ireland, Europe and beyond to an extremely successful event with several new Irish records set.
The competitors found the two rounds, 3-D standard on Saturday, and International on Sunday, challenging and enjoyable.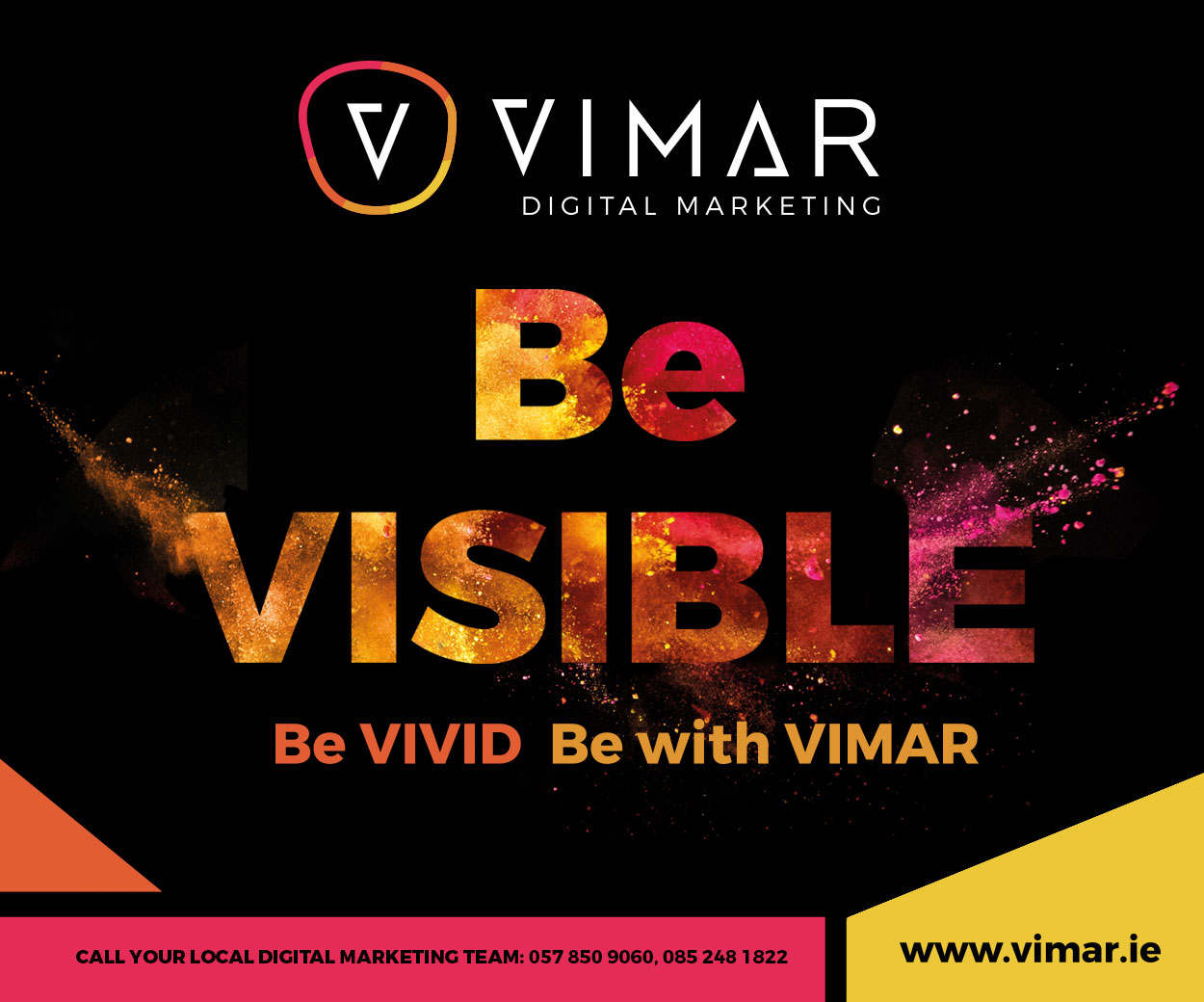 For the Bannon family, it was a family affair with Pat Bannon, her son Noel, and grandson Luke, each taking gold in the Longbow competition in their age groups.
"We are really pleased with how the weekend went. The Course setter Nick Anton worked hard to make sure all the archers were challenged to do their best, and the amount of new records set over the weekend shows how well we succeeded," said James Delaney of Laois Archery.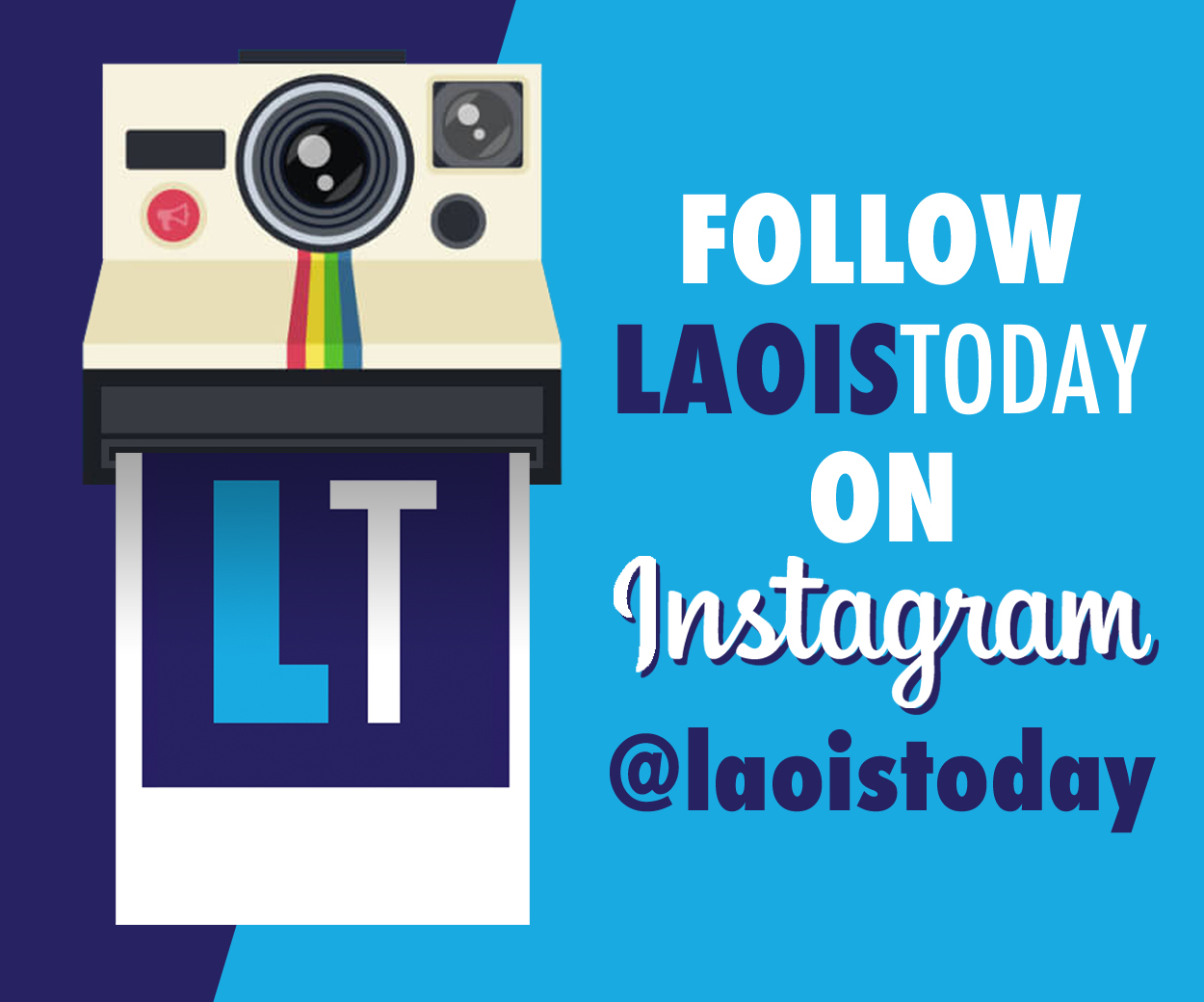 Lynn Ellingworth, who competes for Ireland in the World Field Archery championships, said, "Congratulations to Laois Archery on a great event. We look forward to seeing everyone again at next year's nationals to be hosted by Swan Lake Archery Club in Co.Westmeath".
Results for Laois Archery Members
Gold medallists and record breakers:
Pat Bannon (2 Irish Records), John Ryan (2 Irish Records), Michelle Jay (2 Irish Records), Noel Bannon (Irish Record), Luke Bannon (Irish Record), Padraig Carrol, Robyn Neylon (2 Irish Records), Dylan McDonald (2 Irish Records), Josh Delany, Oliva Reynolds, and Maria Malek.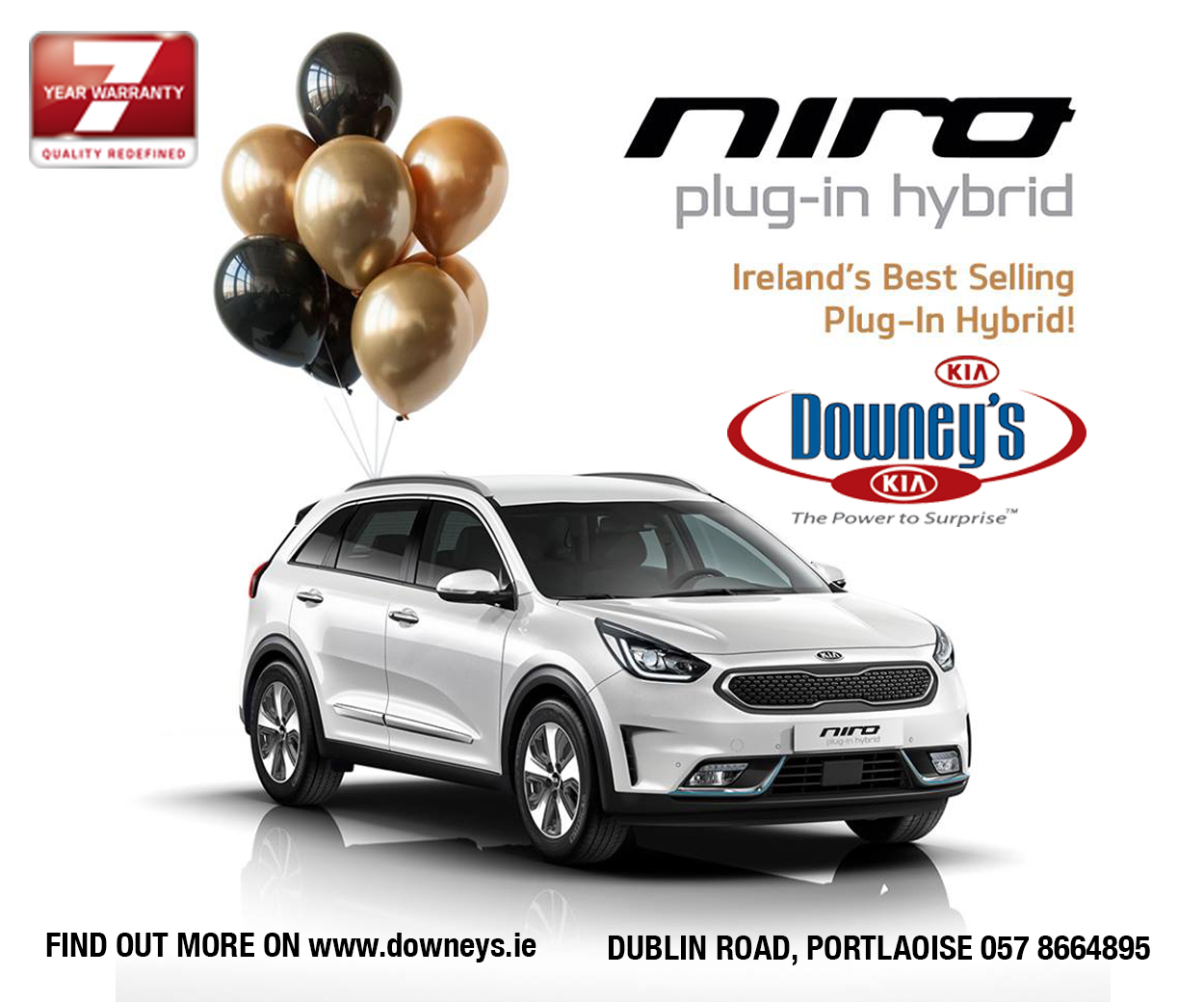 Silver medallists:
Ned Cronin, Marcin Malek, Morgan Hyland, Maya Reynolds, and Callum Matthews.
Bronze medallists:
Noah Dent, Tara Armstrong, and Jack Hayden.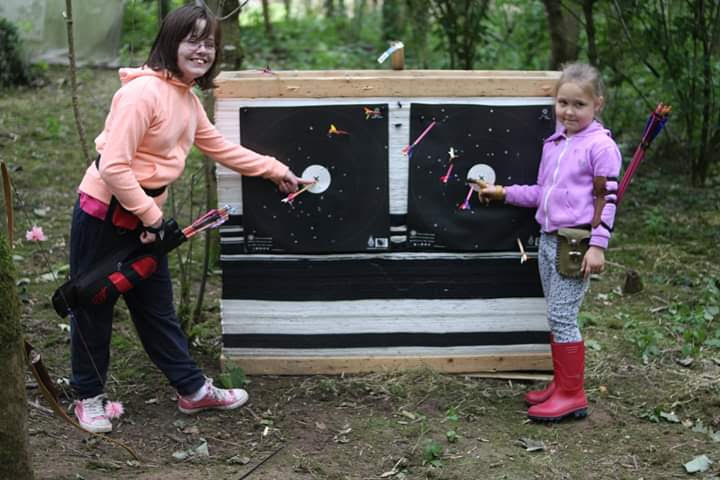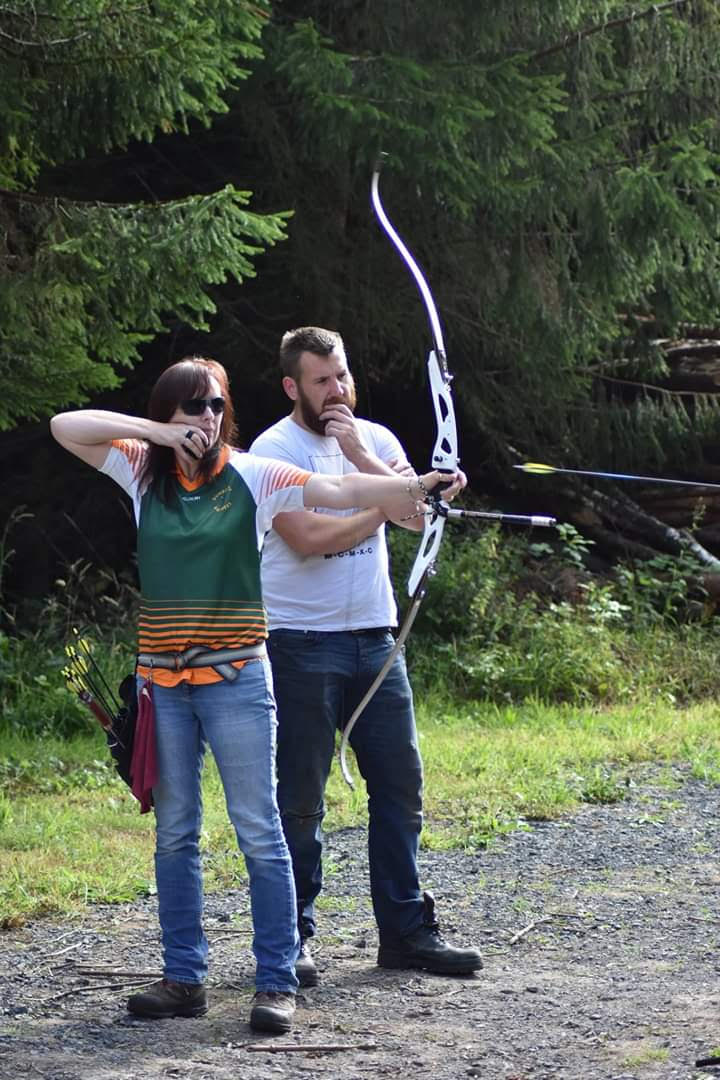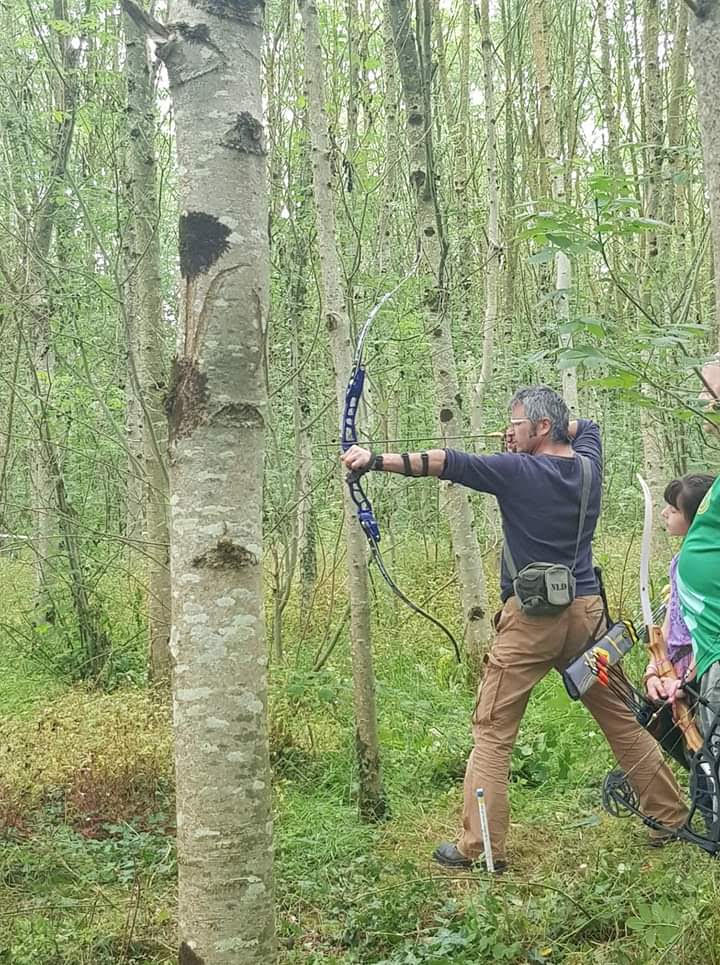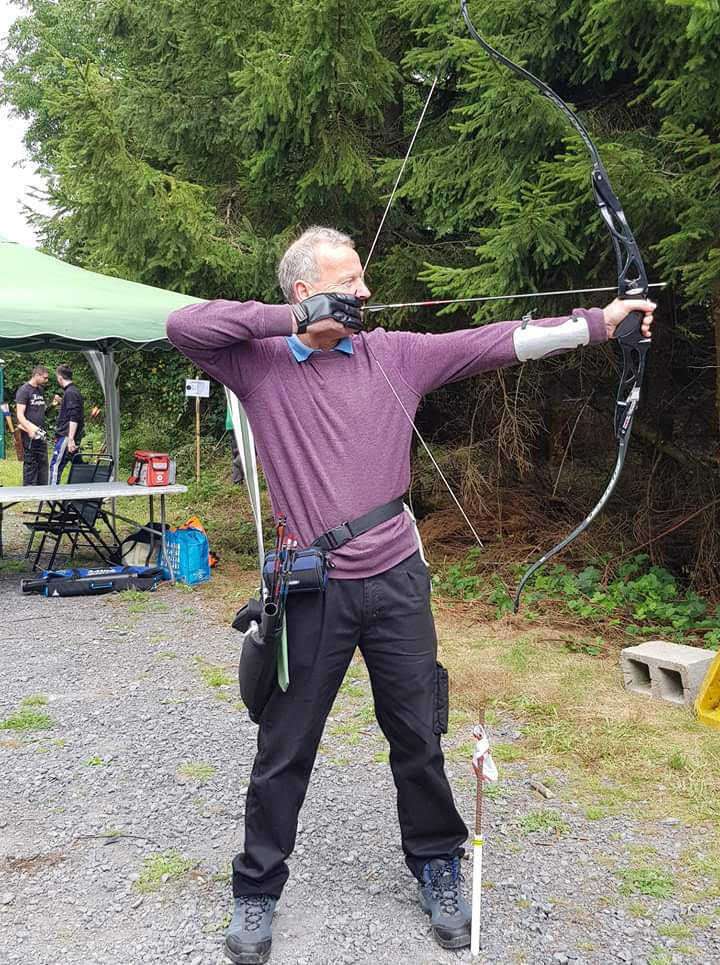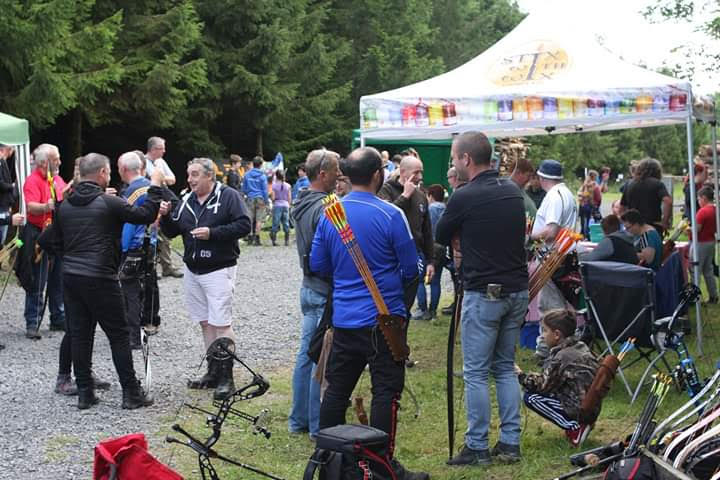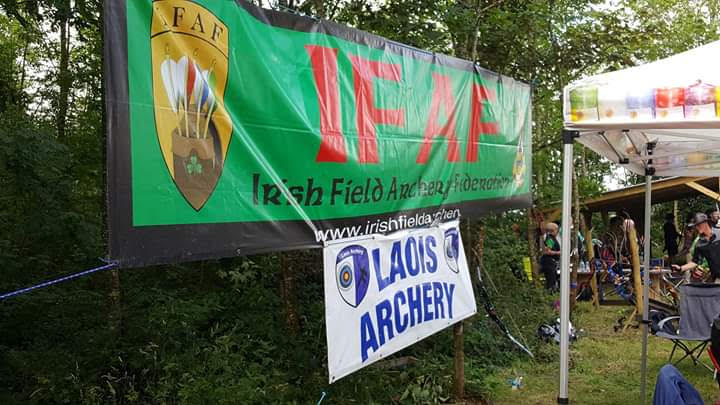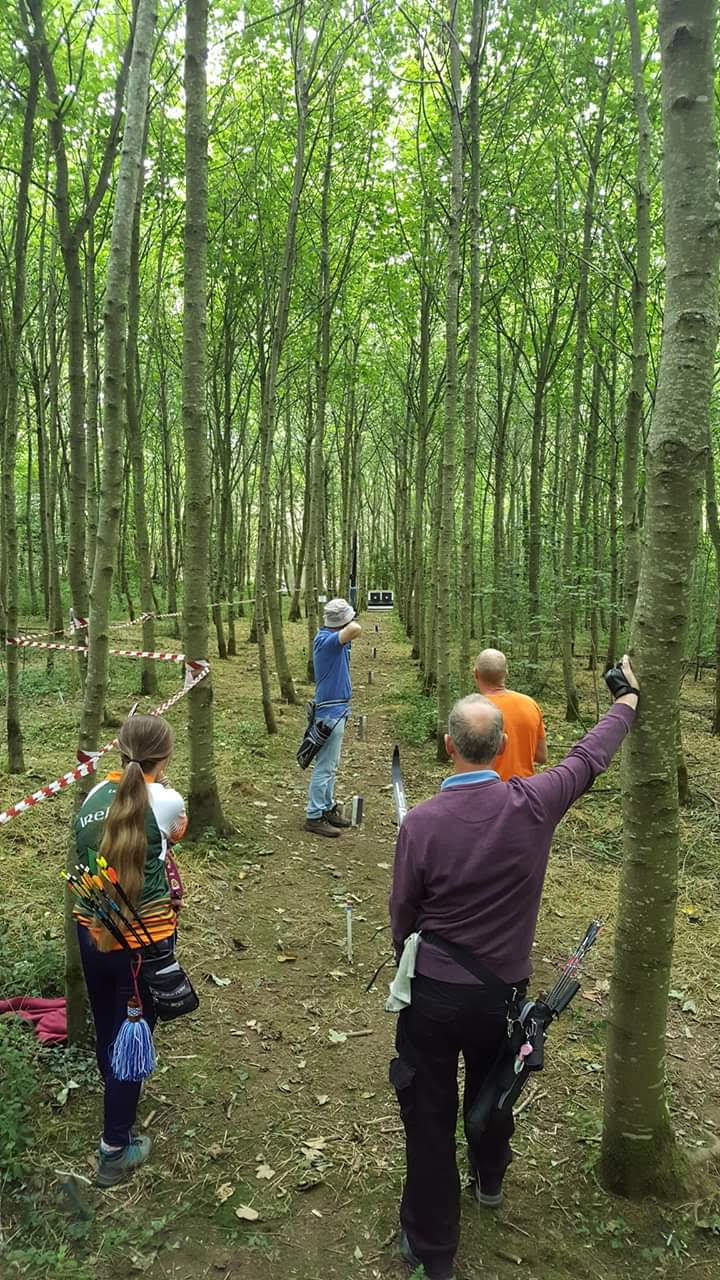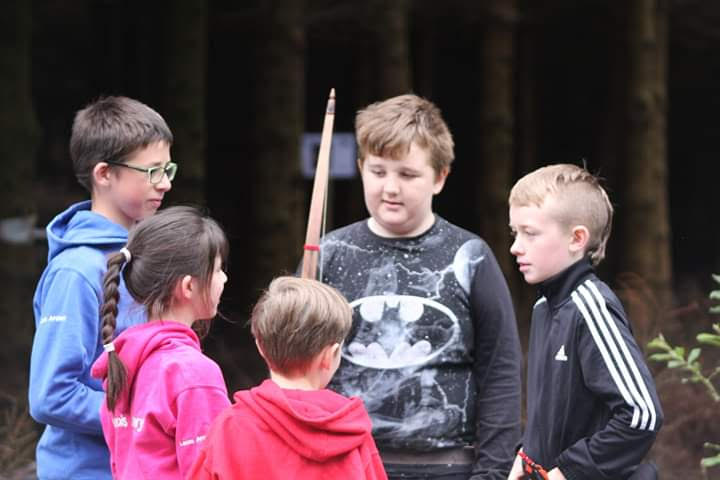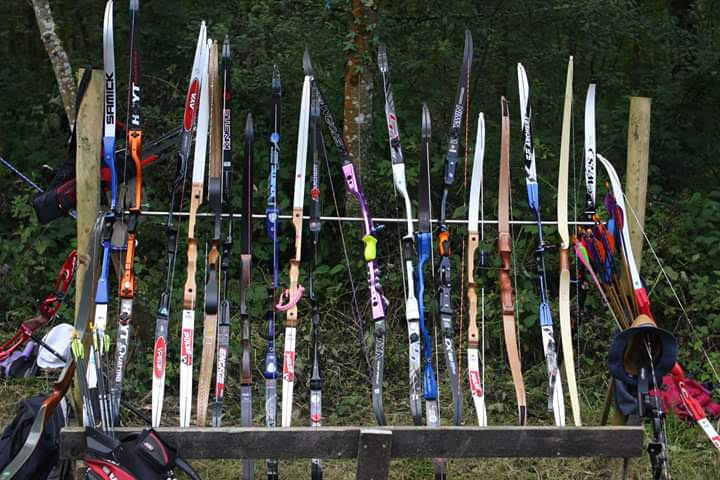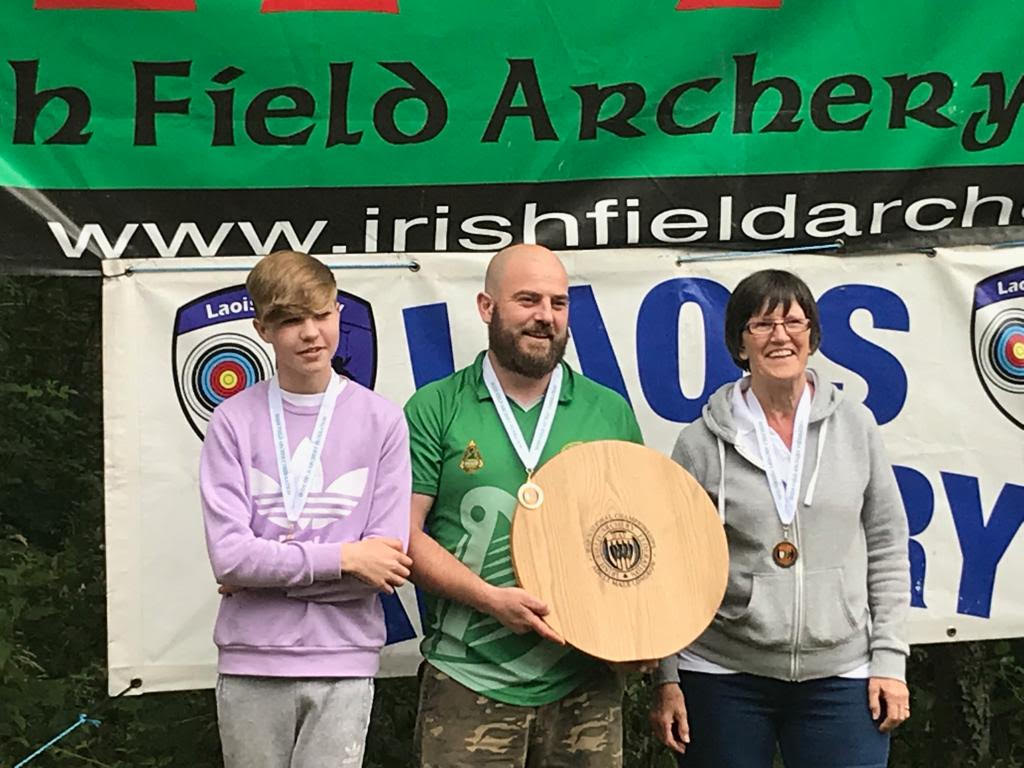 SEE ALSO – Our first football Team of The Week of 2019 following opening round of championship