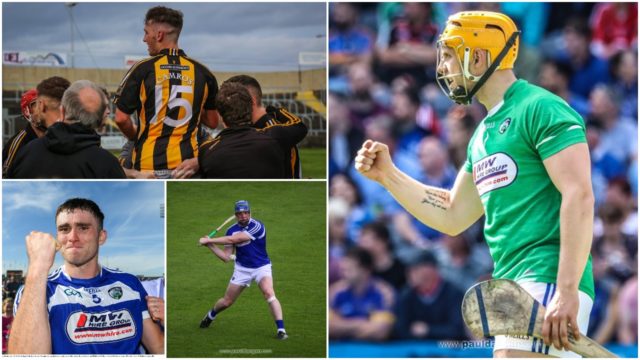 It's week two of the hurling championships and after a highly eventful opening round in senior and senior 'A' grades – it's time for another installement in our Team of The Week series.
We had action in the first, second, third and fourth grades of the club hurling championship over the last seven and we did our very best to bring you reports on all of the games.
A total of 23 games were in senior, senior 'A', intermediate, and junior this week.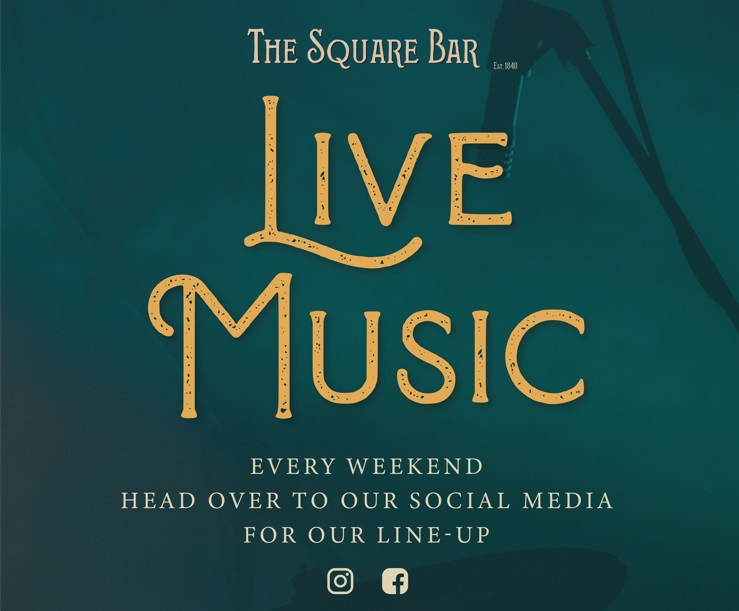 Rathdowney-Errill lead the way with three players but a total of 13 clubs are represented on this week's Team of the Week.
1 – Enda Rowland (Abbeyleix)
The Laois keeper had a great season in the blue and white and he was centre to the action again on Saturday for Abbeyleix, with his monstrous point from a puckout getting huge attention. He also kept a clean sheet even if he'd to pick up a yellow card to deny Stephen Maher a goal-scoring opportunity in the second half.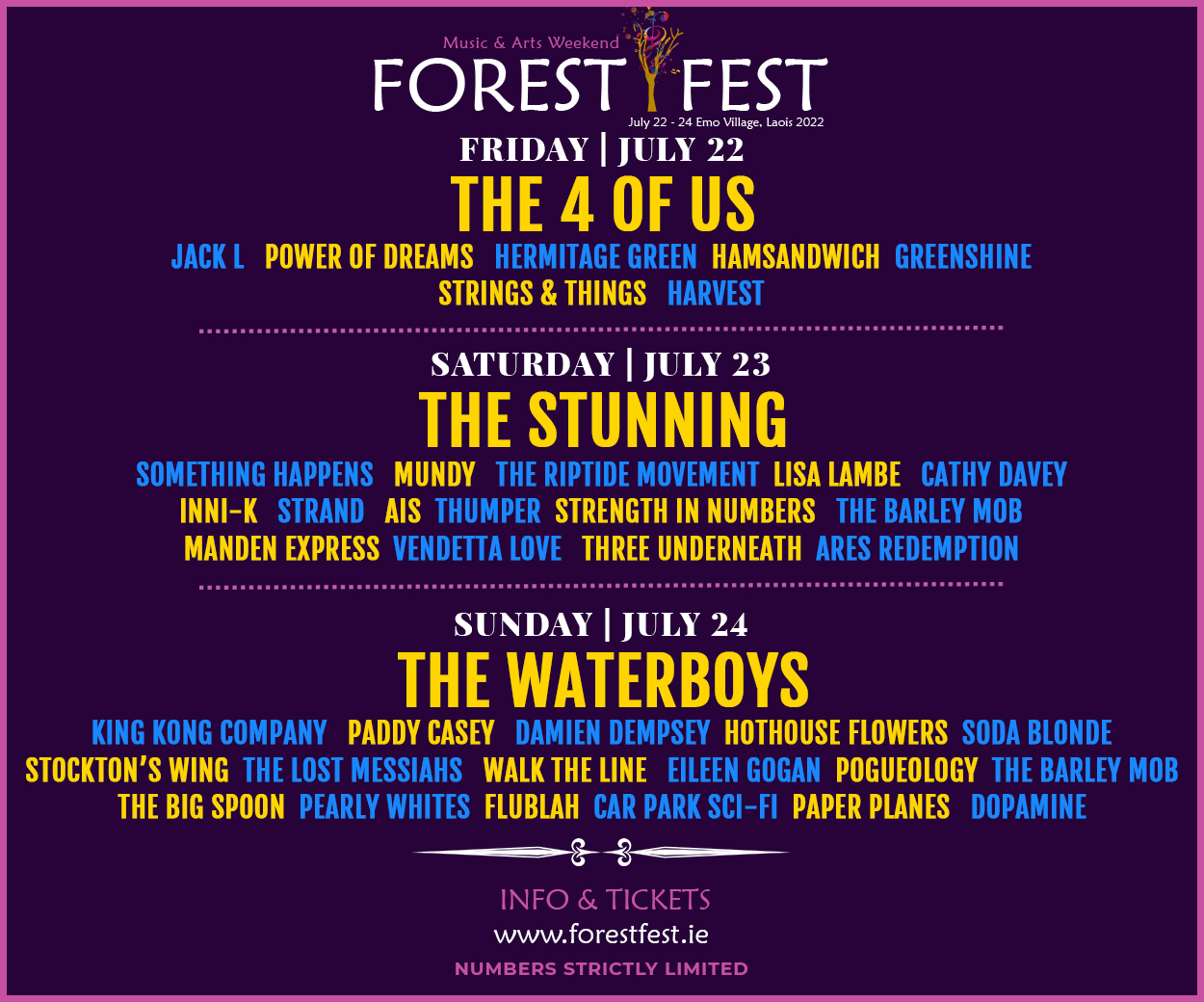 2 – Steven Finan – (Borris-Kilcotton)
Borris-Kilcotton recorded a first ever championship win over Camross and while that was significant they also prevented the champions from getting a goal – the first time that Camross had failed to scored a goal since 2015. That was based on a solid defensive effort and Steven Finan was consistent from start to finish.
3 – Brian O'Mara (Ballinakill)
Having to deal with the sheer might of the Rathdowney-Errill full-forward line is no easy task, but Brian O'Mara stood up against numerous attacks made towards the winners as they headed for goals on Sunday night.
This, along with two great saves by keeper Paul Simms, stopped Ballinakill unraveling by even more than the 18 point deficit picked up.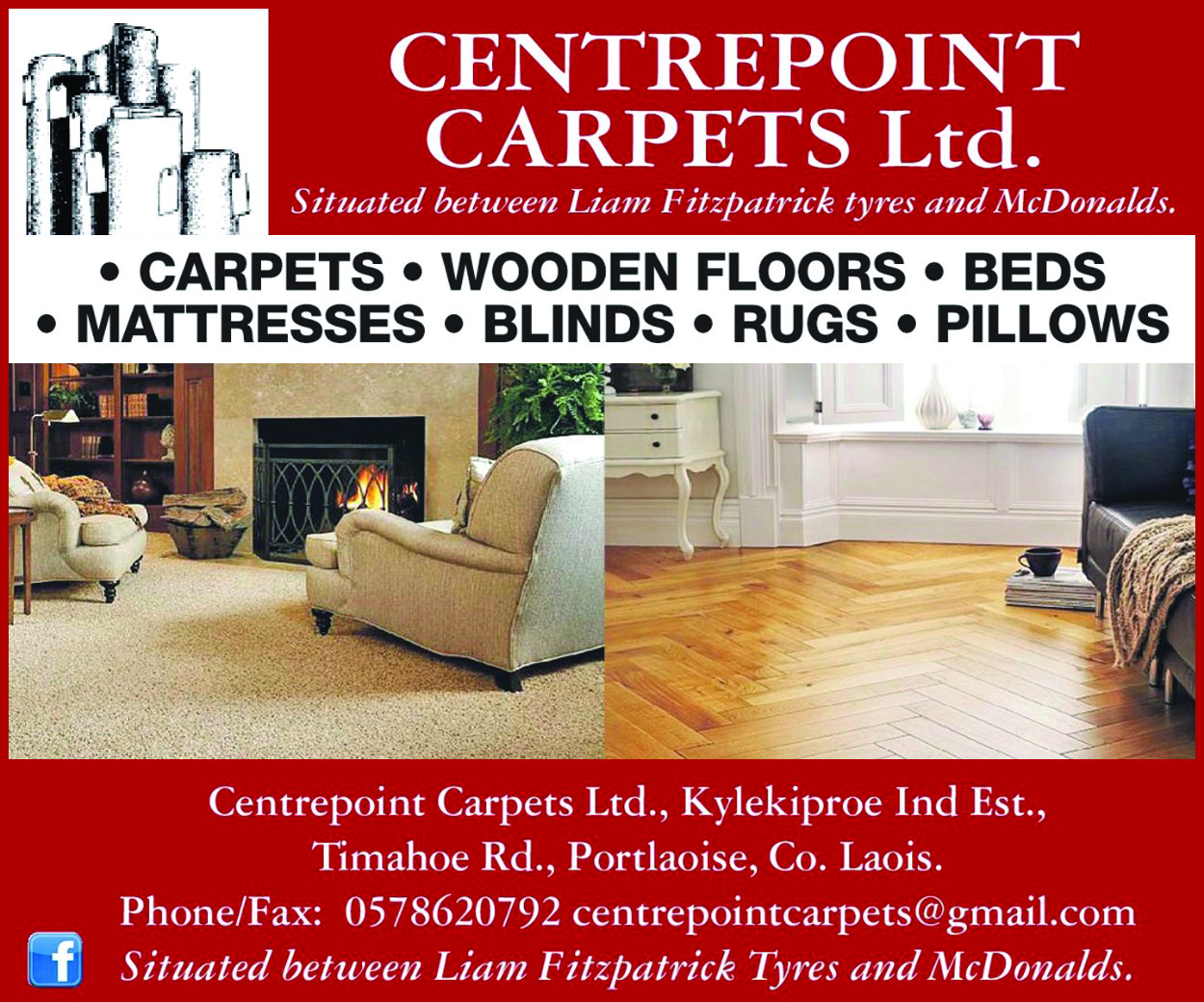 4 – John Purcell (Rathdowney-Errill)
May not have been under tremendous pressure in the Rathdowney-Errill full-back line on Sunday night, but every ball that came into him he dealt with intelligently.
Turned defence into attack on a handful of occasions. At this stage he must have played in every line of the field for Rathdowney-Errill.
5 – Aidan Corby (Clough-Ballacolla)
Aidan Corby spent most of the game in midfield and had a fine game for Ballacolla, scoring four points from play including two crucial ones in the first half when they were struggling a bit. We've accommodated him in this selection at wing-back
6 – Jack Kelly (Rathdowney-Errill)
Jack Kelly dominated in his role at centre-back on Sunday evening. Not only holding his position well, Kelly also hit three points, often coming from way out the field.
Left unmarked, the Laois defender is deadly given the space.
7 – Liam Senior (Clonaslee St Manman's)
For the purposes of this team of the week, Senior has been moved back into wing-back, although he played midfield in Clonaslee St Manman's encounter with Ballyfin.
One of only three scorers for his side on Sunday, Senior struck six points over the course of the hour, including some mammoth efforts from way out the field. He swung the game in Clonaslee St Manman's favour before the late Ballyfin goal seperated the sides.
8 – Paddy Boggan (Ballypickas)
Ballypickas and Mountmellick played out an entertaining draw in the Laois IHC on Monday afternoon and Boggan had a fine game for Ballypickas in the middle of the field – finishing with 1-3 to his name.
He'll be a crucial player if they're to win the replay and advance in the championship
9 – Brendan Reddin (Castletown) 
Reddin was simply immense in his role for Castletown as they halted a Portlaoise comeback to get their 2019 championship off to a winning start.
Reddin powered the blue and white into the lead after a mere 20 seconds and finished with a tally of 1-5 for the game.
10 – Eoin Gaughan (Camross)
Camross will be disappointed with their performance for their most part against Borris-Kilcotton although the manner in which they finished the game showed they'll still take huge beating in the knockout stages. Gaughan was one of their shining lights – hitting three nice points from play.
11 – Paddy McCane (Rathdowney-Errill)
Although not the biggest player on the Rathdowney-Errill setup, McCane is as tough as nails, and never opts out of going for the right option, even if it means being brought down in the tackle.
From winning a Ballinakill puckout and sailing over a point, to a crucial sprint to get a hook on Cha Dwyer that denied the Ballinakill a point even when Rathdowney-Errill were 14 points ahead, McCane worked brilliantly all over the field.
12 – John Brophy (The Harps)
Brophy converted 1-3 for The Harps in their first round encounter with Rosenallis, and helped set up more for side as they came out six point victors.
At the beginning of the first half, he ran through one-on-one for goal, hitting the back of the net and bringing The Harps four points ahead of their competitors. He helped to boost The Harps lead and personal tally was the difference between the teams.
13 – PJ Scully (Borris-Kilcotton)
Scully may have departed the Laois panel midway through the championship but he was in top form for Borris-Kilcotton in their win over Camross, finishing with 1-10, 1-3 of it from play.
He gave Thomas Dunphy no chance with his goal in the first half and a selection of his points after half time helped drive Borris-Kilcotton clear.
14 – Stephen Maher (Clough-Ballacolla) 
Stephen 'Picky' Maher was excellent for Ballacolla in their win over Abbeyleix – scoring 12 points, nine of them from sweetly-struck frees.
He played a key part in keeping them in touch against the wind in the opening half and really led the way in the early stages of the second half when they took control of the game.
15 – Garreth Dunphy (Ballyfin)
Dunphy's touch on the Ballyfin goal in the dying minutes of their encounter with Clonaslee St Manman's was the difference as Ballyfin marked their return to senior A with a round one victory.
Dunphy was one of the four scorers for Ballyfin, adding 1-2 to their total of 1-11. Given his pace, he is not a man to go unmarked by any team.
SUBS OF THE WEEK 
Donnacha Hartnett (Mountmellick)
Laois corner-back Donnacha Hartnett, Mountmellick's main man in the immediate championship, came on after coming back from a broken hand which left him out of the two final Laois games of the summer.
Made a huge impact when he came on as a sub in their draw with Ballypickas and will make a big diference if he plays in the replay.
Ronan Murray (Rosenallis) 
Introduced after 39 minutes in Rosenallis's game against The Harps, Murray was a marked difference as he ran at The Harps defence looking towards goal. Although these goals never materialised, Murray being brought down twice resulted in two frees for Dan Gilmartin's side to keep them in the game.
RESULTS
Laois Shopping Centre SHC Round One
Laois Shopping Centre SHC 'A' Round One
Laois Shopping Centre IHC Round 2
LAOIS SHOPPING CENTRE JHC Round 2 Winner
LAOIS SHOPPING CENTRE JHC Round 2 Qualifier