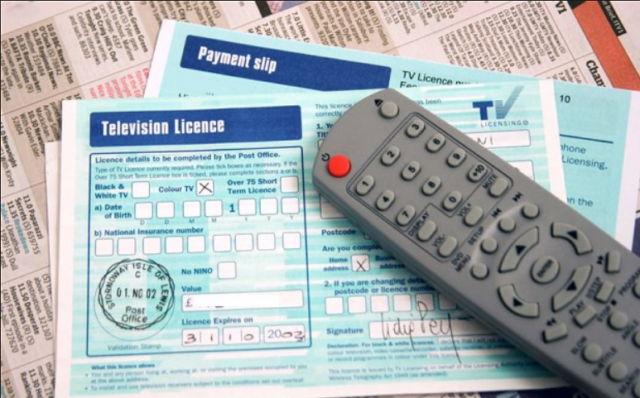 The move by the Government to privatise the collection of TV licences is not the way forward, according to Laois Sinn Féin TD, Brian Stanley.
Deputy Stanley has said that when was tried in England it led to a situation that thousands of pounds was paid out to householders in compensation, because of the activities of so called debt collecting companies.
"Richard Bruton's proposal means that debt collectors will still be going around housing estates on dark evenings to see if householders have a TV licence or not."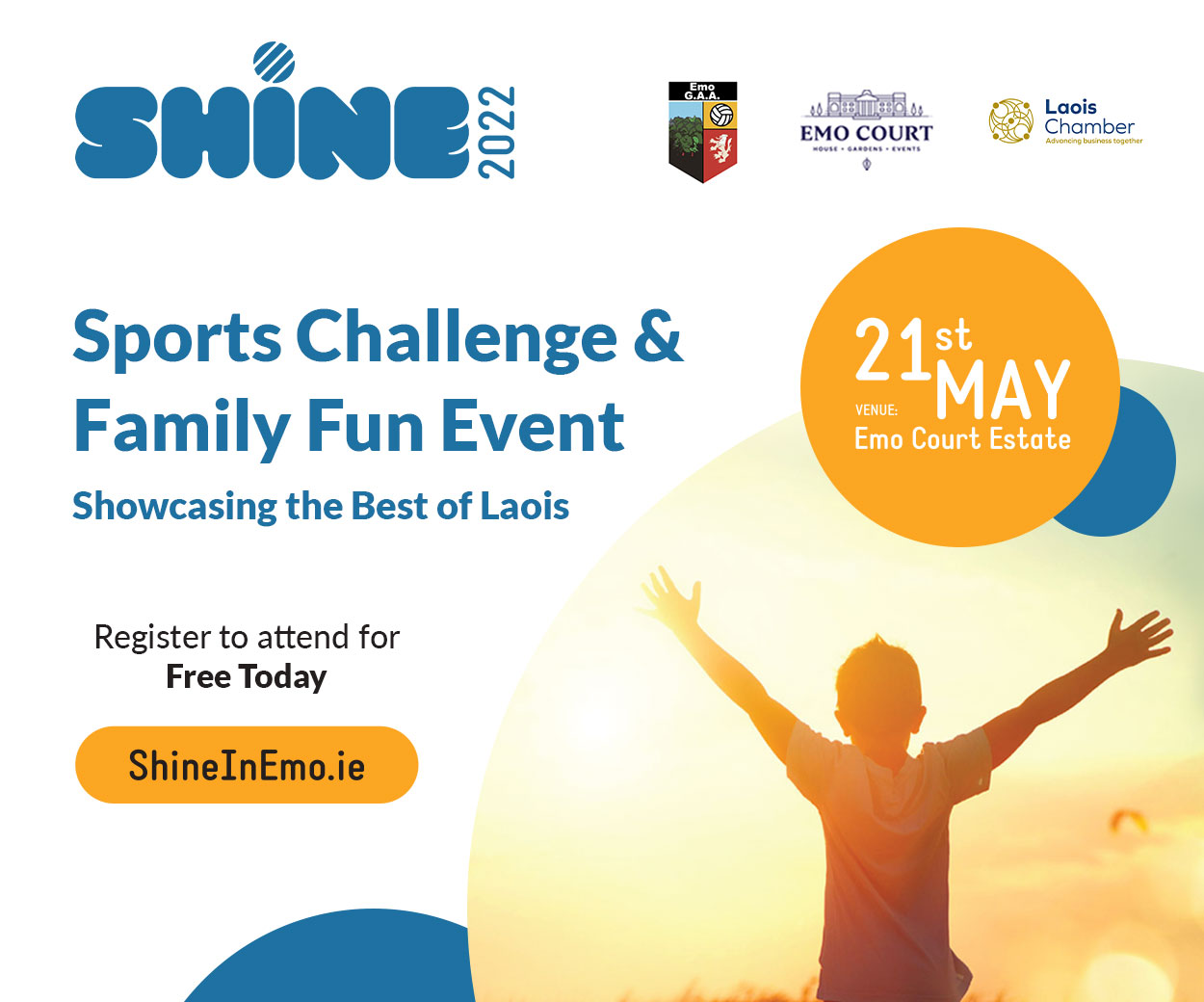 A new five-year contract for the collection of the licence fee will be put out to public tender later this year.
"Sinn Féin recognises there is a problem with the evasion of the TV licence fee. Approximately €40m is not collected each year.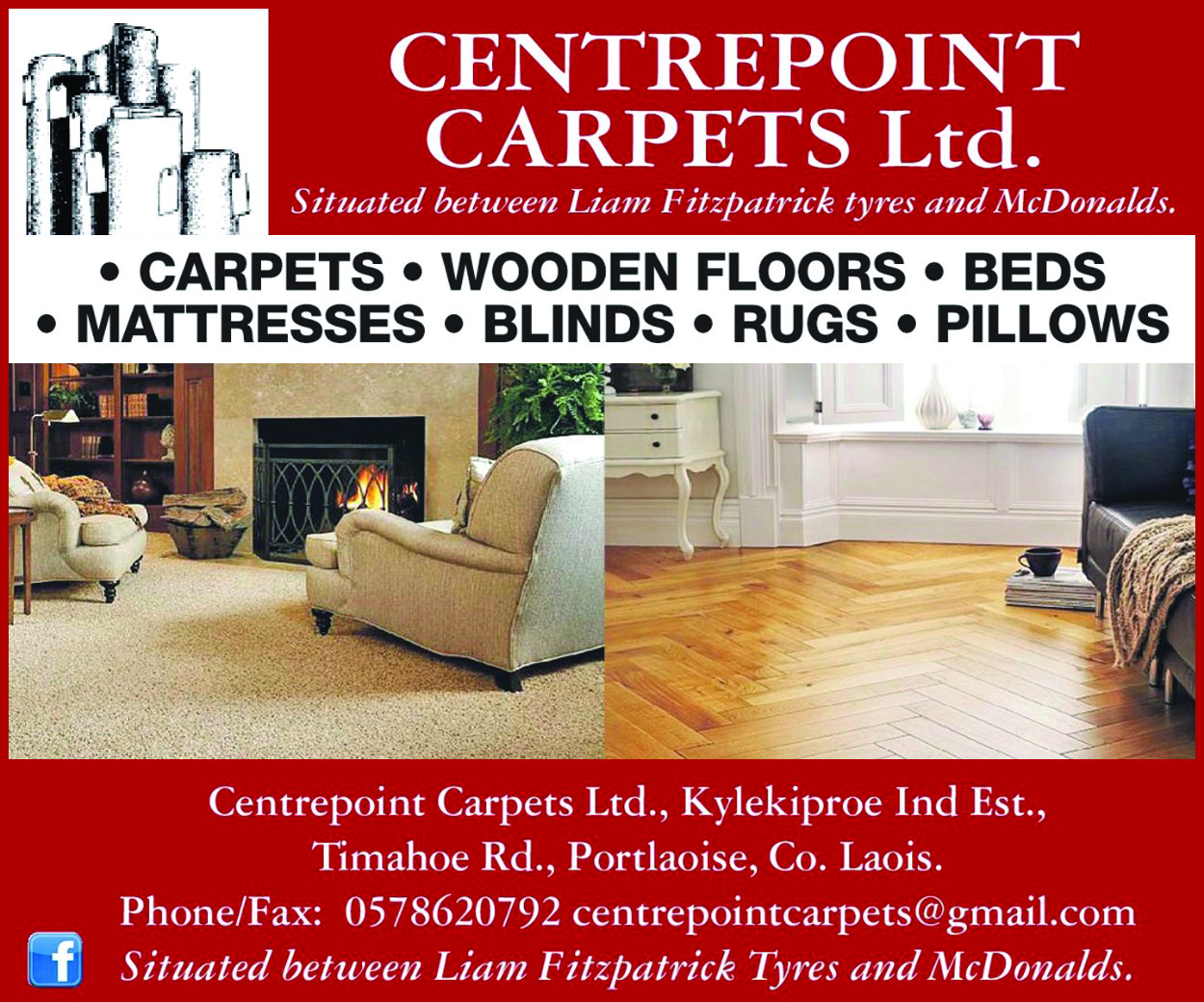 "However increasing the fee or privatising its collection is not way forward.
"This would not be fair to those people who pay the licence fee annually."
Brian Stanley has suggested a different system. "The system that I proposed in 2017 as a then member of The Oireachtas Committee on Communication, was that when you purchase a TV or connect to a TV service you register on a database.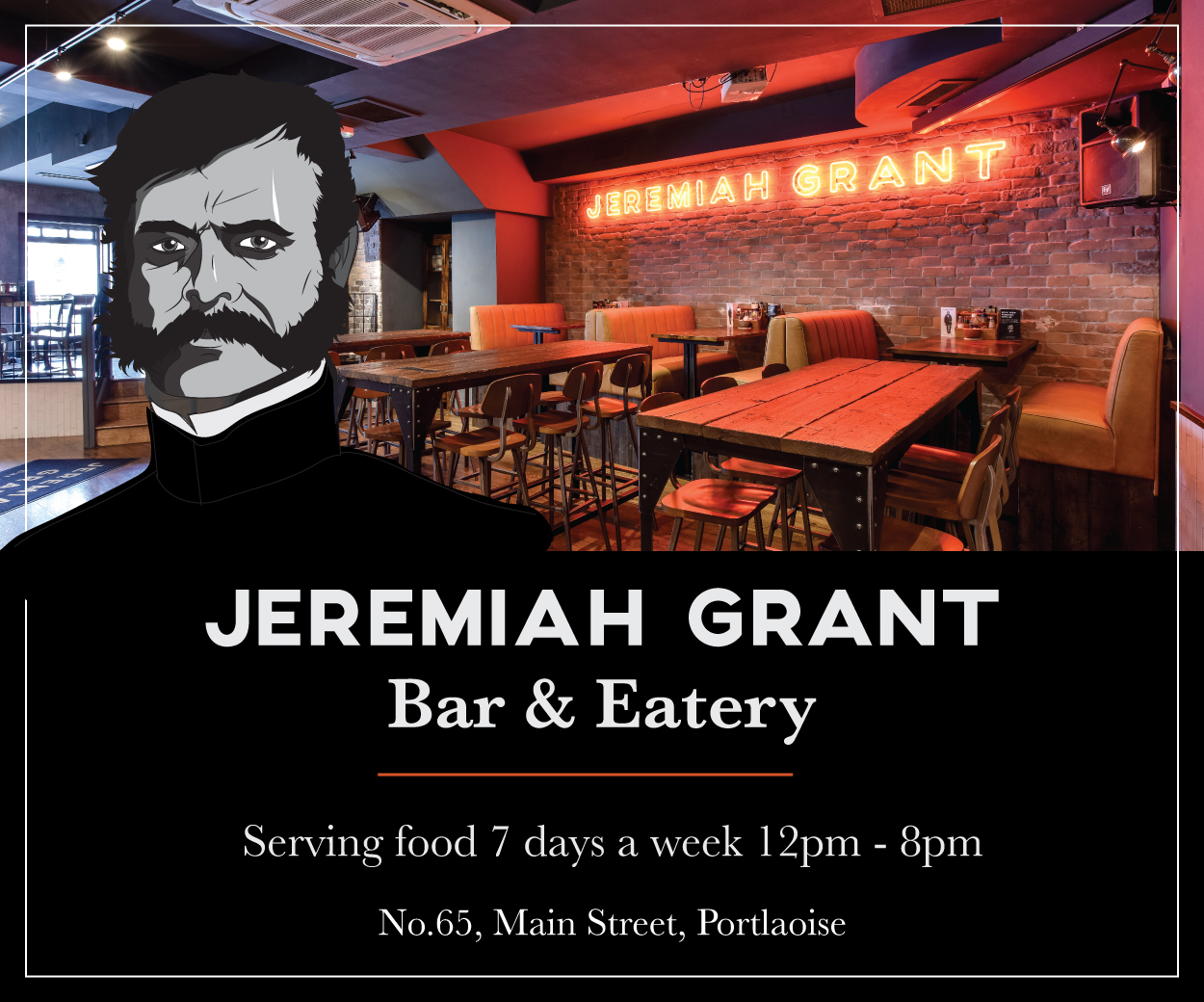 "This would work similar to the registration of car ownership and would mean that each household would require one licence. This would also enable a 100% collection rate."
SEE ALSO – Absence of regulation of gas installations must be addressed immediately – Fleming