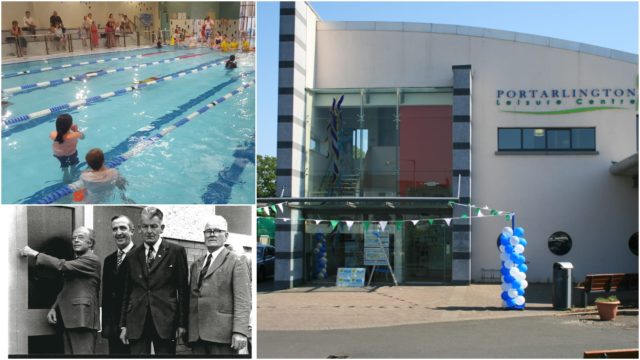 Running a swimming pool is no easy task.
A lot of the time it's about trying to keep your head above water and even more challenging to do so in a recession.
Port' Swimming Pool, or to give it the proper title, Portarlington Leisure Centre, was officially opened in 1974 and has seen it all, with its share of ups and downs in the meantime.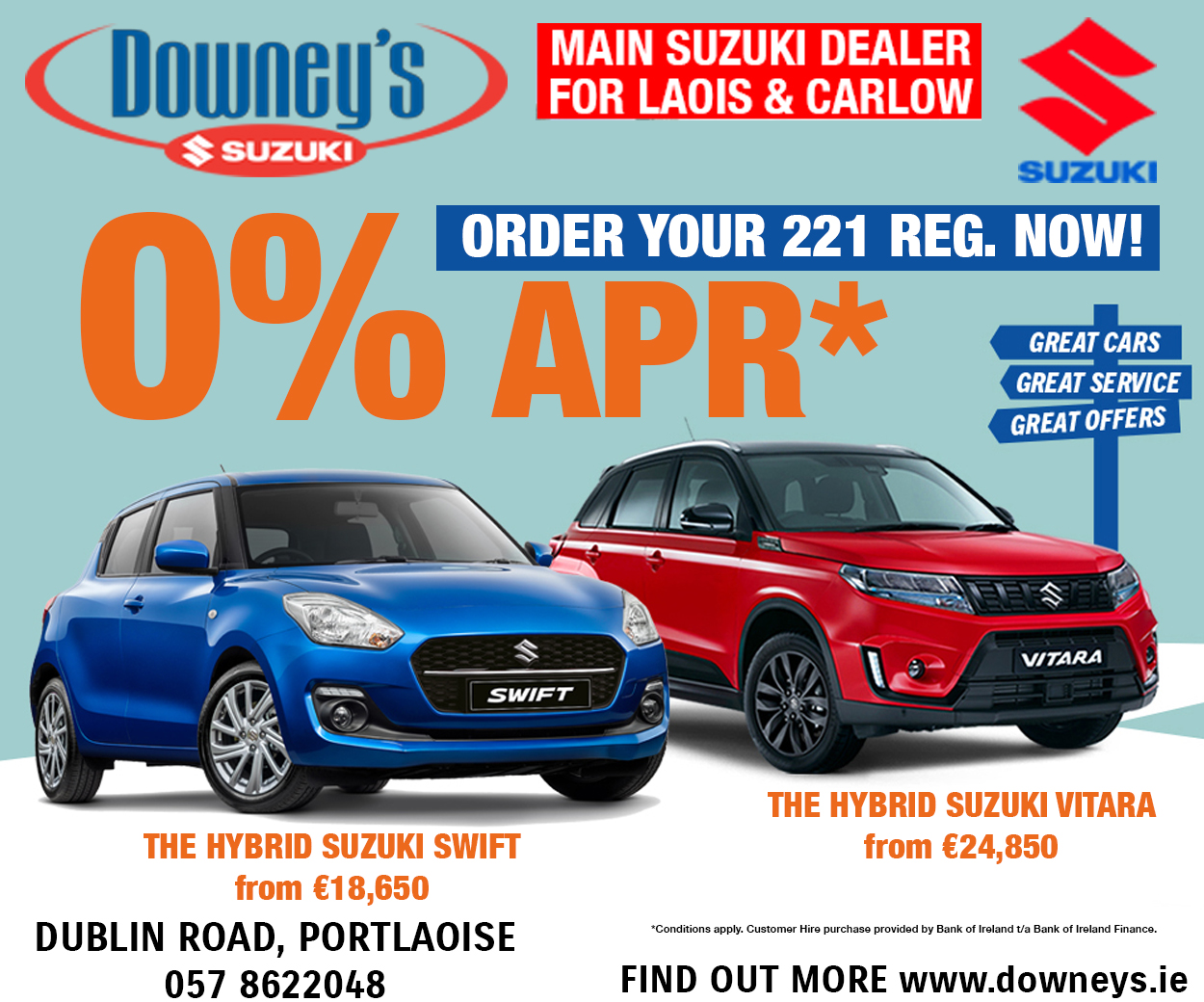 The good news is that the Leisure Centre in Portarlington is in good shape, great nick and is going just swimmingly.
The Leisure Centre Manager, Seán Quirke, gave a progress report to Laois County Council this past week and his update was as impressive as it was comprehensive.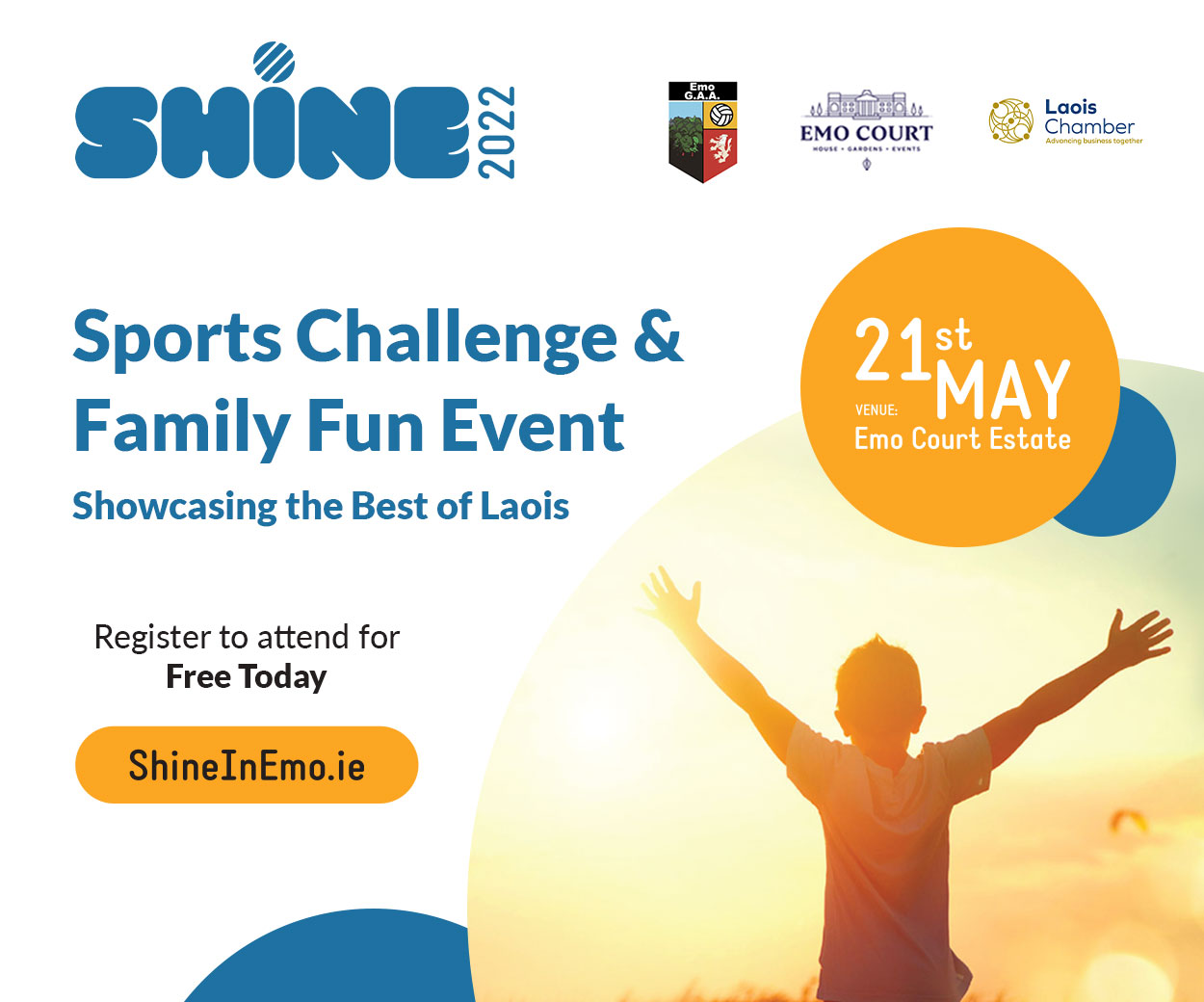 The bottom line is that the pool is back in profit, the management team and staff are constantly vigilant to the needs of their customers and the community they serve and the award winning facility is always responsive to feedback and alert to any new opportunities, developments and trends.
The pool, which has come a long way in the 45 years since it was officially opened by the President Erskine Childers and reliant on the local bingo to keep it afloat, is today a modern leisure complex on par with any in the country.
It has won numerous awards along the way. One of them a National Energy Award, another when it was voted the Best Leisure Centre in the Midlands 103 Awards when accessibility and training were factors in its favour.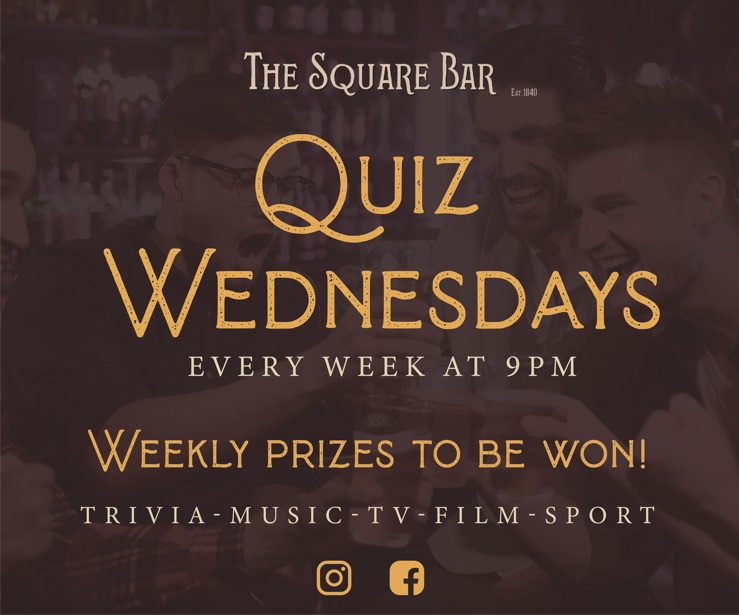 In 2007 it transformed into Portarlington Leisure Centre and in 2012 added its Astroturf pitches, an inspired decision and development which helped the swimming pool make ends meet and beat the recession.
The Astroturf facility proved hugely in demand thereby improving cash flow, and added €40k revenues a year to turnover.
The €125k loans for this investment were paid off over five years. While it carried a deficit during the recession the Leisure Centre has had a modest trading surplus over the last six years. The pool does not receive any operational subsidies from the local authority.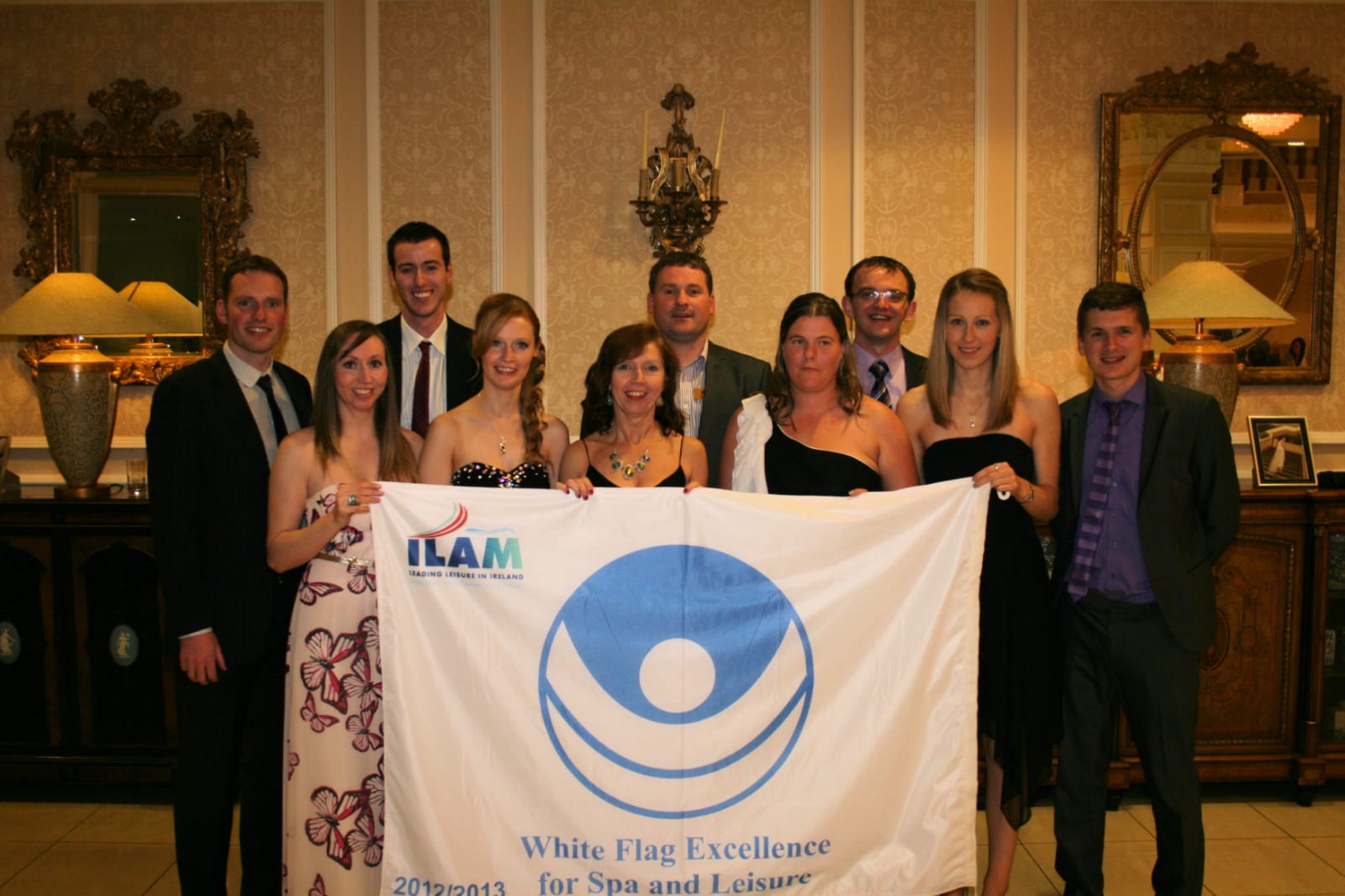 The Leisure Centre's other stats are equally impressive.
It caters for 600 public lessons each week and is used by 22 schools and since its inception has trained up over 250 lifeguards.
Apart from lane and recreational swimming the complex also provides kayaking lessons, parent and baby courses, aqua-fit programmes and swimming teacher training.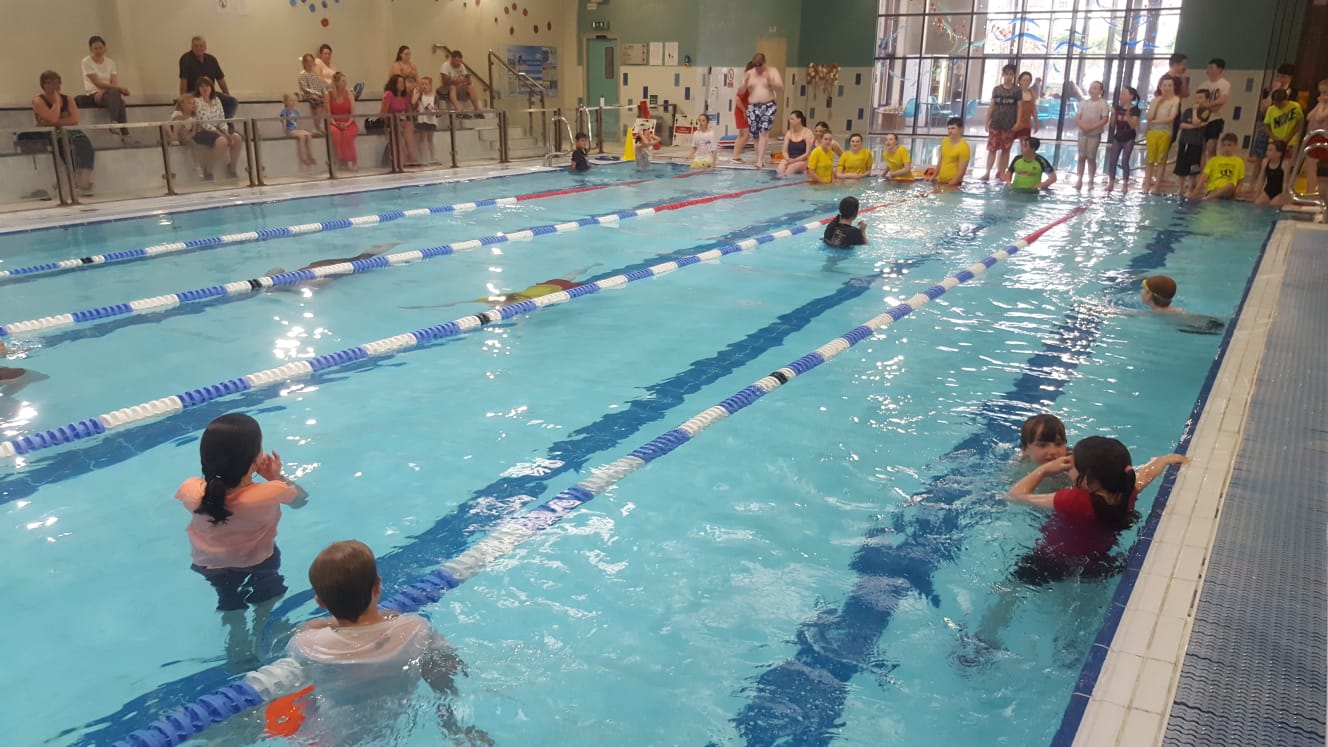 The centre has a popular teen gym and places as much emphasis on mental health and wellbeing as physical fitness.
The complex provides staff the opportunity to upskill with certified professional qualifications which in turns improves their career prospects and alternatively assists in staff retention.
Manager Seán Quirke's presentation was a good news story all round, but he conceded that they had experienced difficult and challenging days.
One of the keys to their success in addressing these issues was he believed their vastly experienced and engaged board of directors and management team.
Central to that success too was the warm, welcoming and user-friendly and quite simply helpful ethos of the centre and its personnel.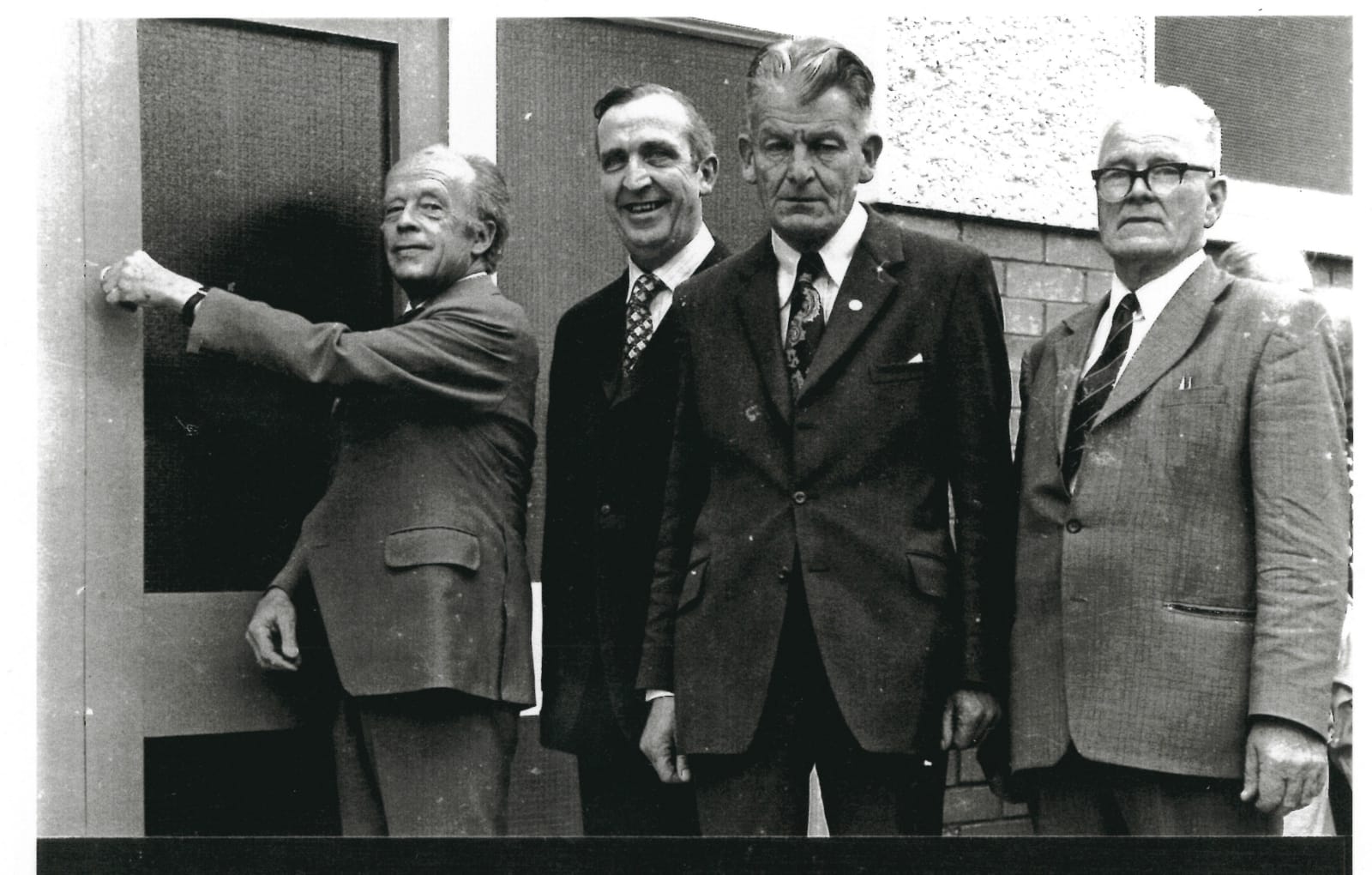 The Leisure Centre has 31 staff, ten of them fulltime, all counting for 30,000 staffing hours per annum.
Not resting on their laurels or being complacent in any way, Seán Quirke pointed out that there were legacy issues due to the under investment in the facility during the recession but they are now looking to address this with "the necessary TLC".
Staff retention at a time of full employment also posed its own challenges to leisure centres in smaller towns like Portarlington.
Not surprisingly all the local councillors were impressed.
Cllr Tom Mulhall said he was probably unique as the only board member of the centre who was a non-swimmer and he commended the work of chairman, Cllr Eddie Fitzpatrick and secretary, Mr Niall McElwaine, both with great experience.
Cllr Aidan Mullins said that everyone in Port' is so proud of the leisure centre complex and the amenity it provides alongside the community centre and the park. His only surprise is that he was "amazed" that their manager Seán Quirke hasn't been whipped up and headhunted by someone else at this stage.
The good news is, he seems quite busy and happy to paddle his own canoe at Portarlington's popular and thriving leisure centre.
SEE ALSO – Property Watch: 4-bedroom homes under €200,000 for sale in Laois