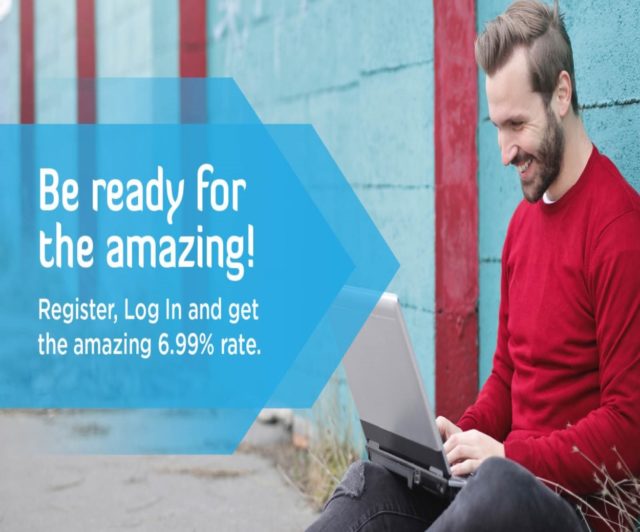 Last month People First Credit Union launched the "Ready2Go" Online Loan. Since launching People First Credit Union have seen a steady uptake in members applying for the loan.
How it Works
The "Ready2Go" online loan offers the complete online loan application experience from beginning to end.
Quick & Easy
Members can apply through the People First website or by downloading the App. Once members have filled in all their details, they can upload bank statements and other loan documents.
Once the loan is approved by the People First Lending Team the member can sign for the loan documents via Docusign. Effectively this means members do not have to visit a branch to sign loan documents.
Why Apply?
Avail of a great interest rate of 6.99 %(7.22APR%) – Limited Time Only!
Quick decision
No hidden fees
Borrow with as little as €100 in your account
Flexibility to pay back the loan with no early penalties
Repayments can be altered to suit your financial needs
Applications are treated on a individual basis
To avail of this great interest rate, click onto www.peoplefirstcu.ie today and get the freedom to do what you want when you want!
SEE ALSO – People First Credit Union CEO volunteers in Sierra Leone