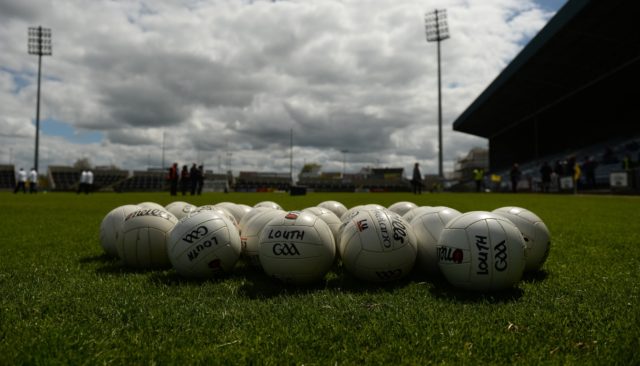 Mountmellick 1-9 Arles-Kilcruise 0-5
Laois Shopping Centre SFC Junior 'B' semi-final
The rain held off in Stradbally until the 28th minute, which was when the floodgates began to open between the sides, when a Philip Hibbitts gave Mountmellick a crucial advantage just before the break.
Mountmellick got off to a lead just after the ball was thrown-in, Hibbitts winning the ball and delivering to Jordan Williamson, who stroked it over the crossbar.
It would be another 10 minutes – and eight wides hit between the sides – until another score would be registered.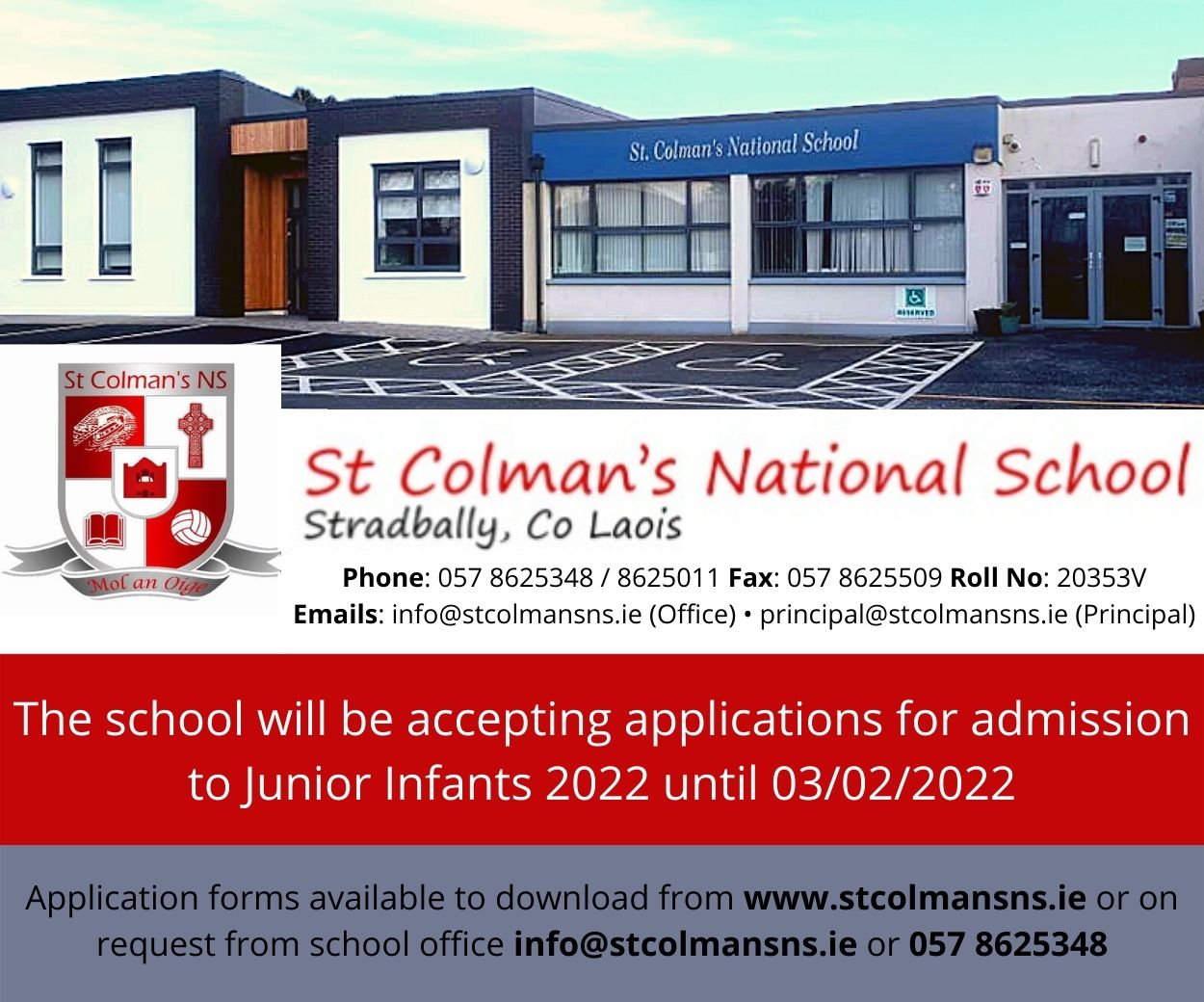 This came off the boot of Liam Whelan, after Dermot Nolan won the opposing kickout and passed the ball off to his wing-forward from the mark.
A Shane Conlon attempt to break through the Kilcruise defence resulted in a foul on the Mountmellick man, giving a free which Darragh Hanlon converted.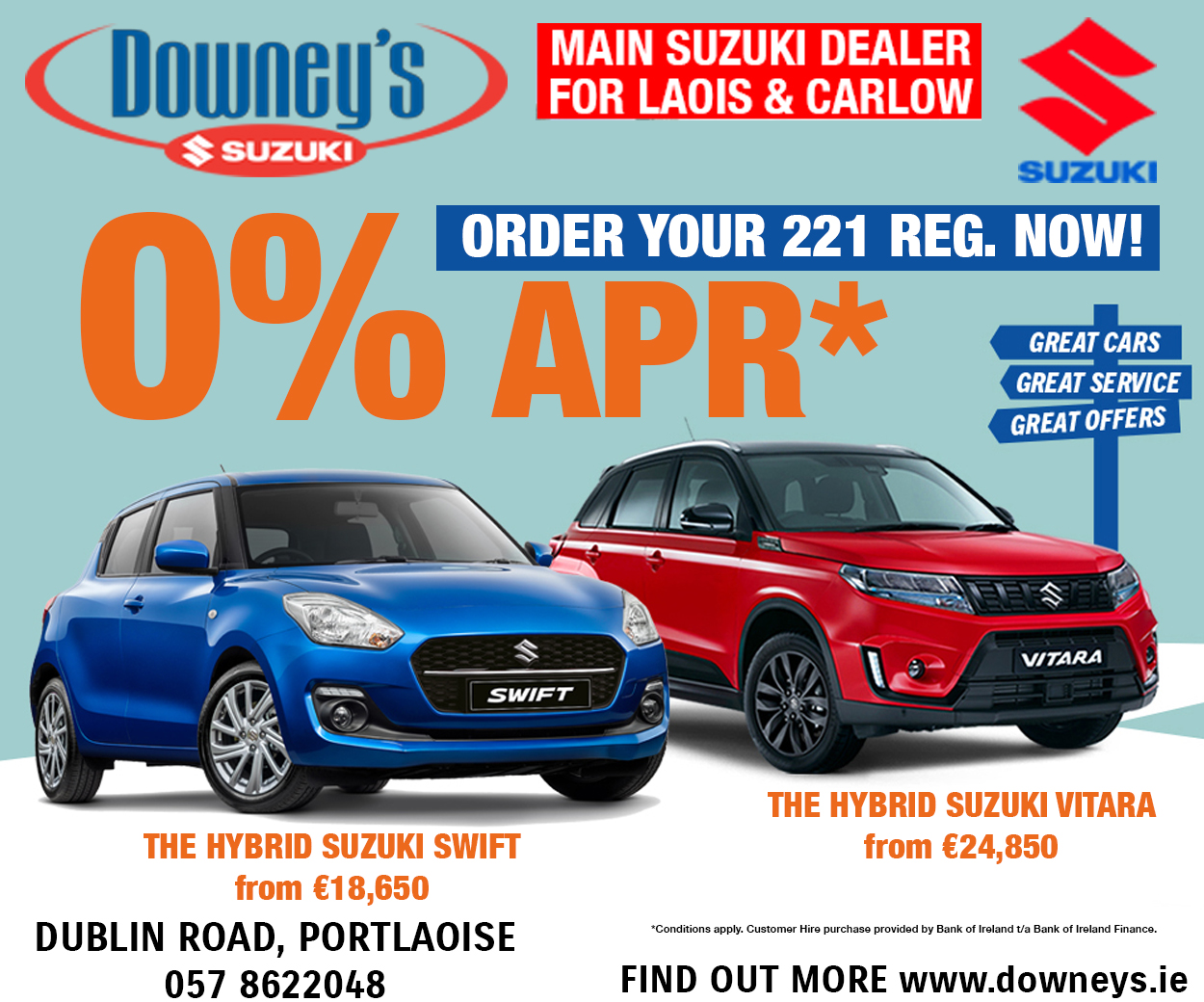 Mountmellick's third point of the evening came from the following kickout, with Hanlon pointing from play after Eddie Melia won the high ball.
Jimmy McDonald was faced with plenty of ball in the Arles-Kilcruise goal, but remained steady throughout. An Emmet Lowry effort from the left-wing gave Arles their second, before James Conway drew the sides level with 22 minutes played.
Mountmellick pushed ahead through a Williamson free and a crucial touch by Philip Hibbitts on a high ball sailing in meant the back of the net for Mountmellick and four point leaders at the break; 1-4 to 0-3.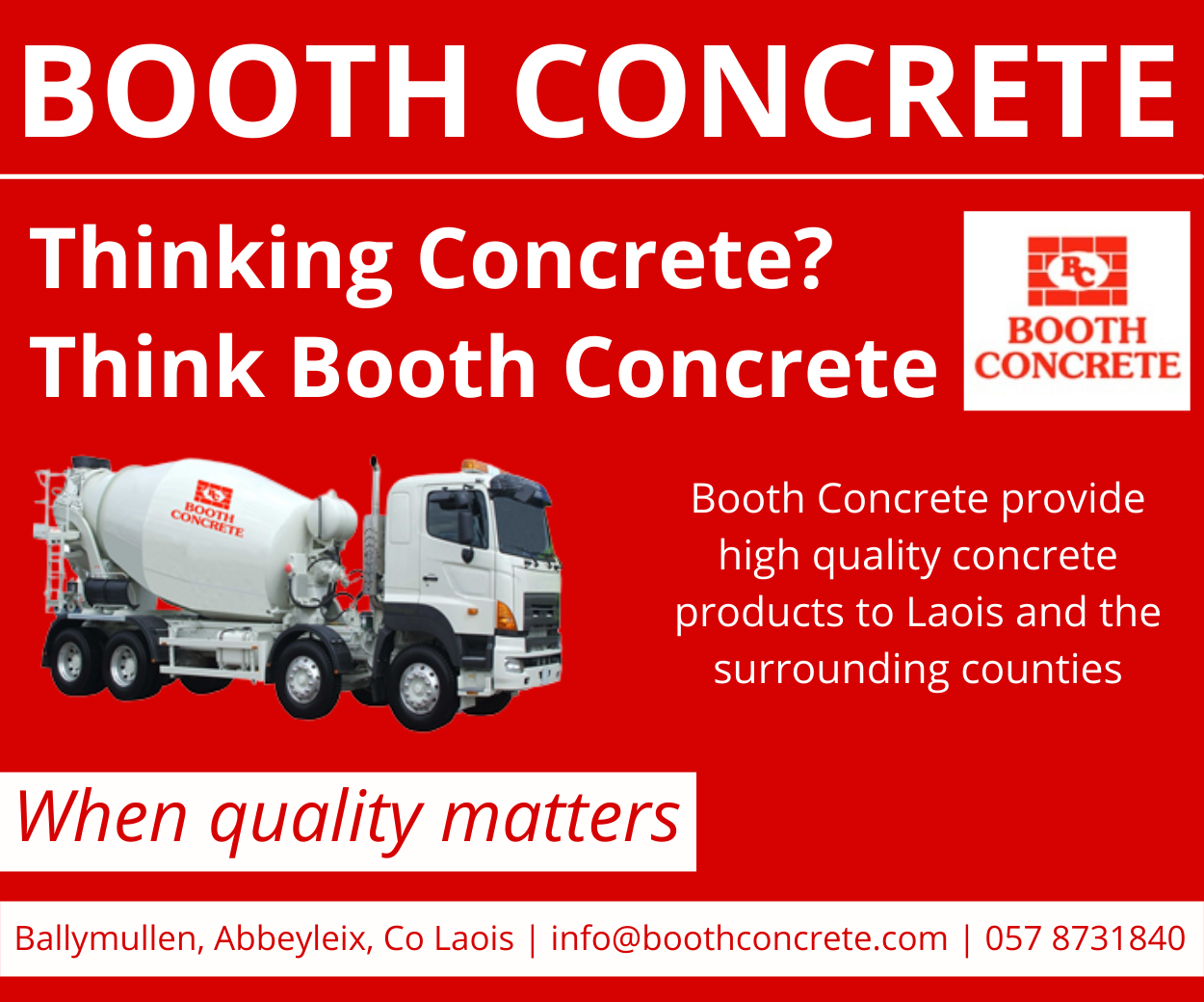 Although Arles-Kilcruise managed to get the first score of the second half through James Conway, this would be just one of two for the maroon men as Mountmellick pushed on.
Conor Comiskey came into his own in the second half, and uninterrupted points from him, Odhran Morris, substitute Ben Conroy and Robbie Hibbitts gave Mountmellick 1-8 with eight minutes to go.
Arles did break through the Mountmellick defence, Dermot Nolan being a key instigator in this. However just one  of these efforts would materialise – a low Emmet Lowry shot, just whizzing over the crossbar.
Mountmellick held onto possession from there on – a final set piece resulting in Robbie Hibbitts volleying the ball to Jordan Williamson, who then sailed the ball over to leave Mountmellick's final score 1-9 to Arles-Kilcruise's 0-5.
SCORERS – Mountmellick: Philip Hibbitts 1-0, Jordan Williamson 0-3 (0-1 frees), Darragh Hanlon 0-2 (0-1 frees), Conor Comiskey 0-1, Odhran Morris 0-1, Robbie Hibbitts 0-1, Ben Conroy 0-1 Arles-Kilcruise: James Conway 0-2, Liam Whelan 0-2, Emmet Lowry 0-1
MOUNTMELLICK: Rian Coss; Andrew Dunne, Darren Young, Ciaran Rochford; Colin McEvoy, Shane Conlon, Eddie Melia; Darragh Hanlon, Philip Hibbitts; Conor Comiskey, Jordan Williamson, Brandon Cooper; Odhran Morris, Aidan Challoner, Robbie Hibbitts Subs: Ben Conroy for P Hibbitts (36 minutes), Niall Gorman for D Young (40 minutes), Eoin Hogan for O Morris (43 minutes)
ARLES-KILCRUISE: Jimmy McDonald; Mark Miller, Sean Meaney, Conor Collins; Kevin O'Neill, Jason McLoughlin, Francis Tully; Alan McLoughlin, Dermot Nolan; Liam Whelan, John Michael McDonald, Emmet Lowry; Karl McDonald, James Cownay, Lar Wall. Subs: Darren Byrne for L Wall (33 minutes)
Errill 1-15 Rosenallis 1-10
Laois Shopping Centre SFC Junior 'B' semi-final
Errill will meet Mountmellick in the junior B final, after this five point win over Rosenallis tonight in Shanahoe.
The sides went in seven points a piece at half time with David Poynton, Paddy Purcell, Tadhg Dowling, Patrick Wright, Eoin Bourke from a '45 and two from John Purcell accounting for Errill's first-half points.
Laois hurling captain Paddy Purcell dominated for Errill in the second half but his brother John added three more points as did Poynton and a goal from Vinny Cleere set them well on their way.
In the end Errill pushed on to win by five and will now play in their second Junior 'B' final in three years and their third football final in four.
SEE ALSO – In Pictures: Laois GAA club is climbing aboard healthy club initiative