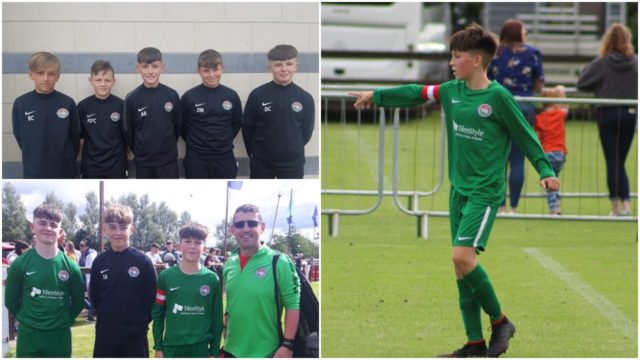 Numerous player from Killeshin FC and St Fiaccs Graiguecullen are representing Carlow in the 2019 Galway Cup in Drom Soccer Park, Galway.
For Killeshin FC, playing on the U-13 team are Jack Brennan, Evan Askins and Jack Milton (joint captain), while Ollie Brennan is team coach.
St Fiaccs are represented on the U13 squad by Dylan Murphy, Ben Cullen, Patrick O'Connor, Daniel Corcoran, Aidan Bradley and Jamilio D.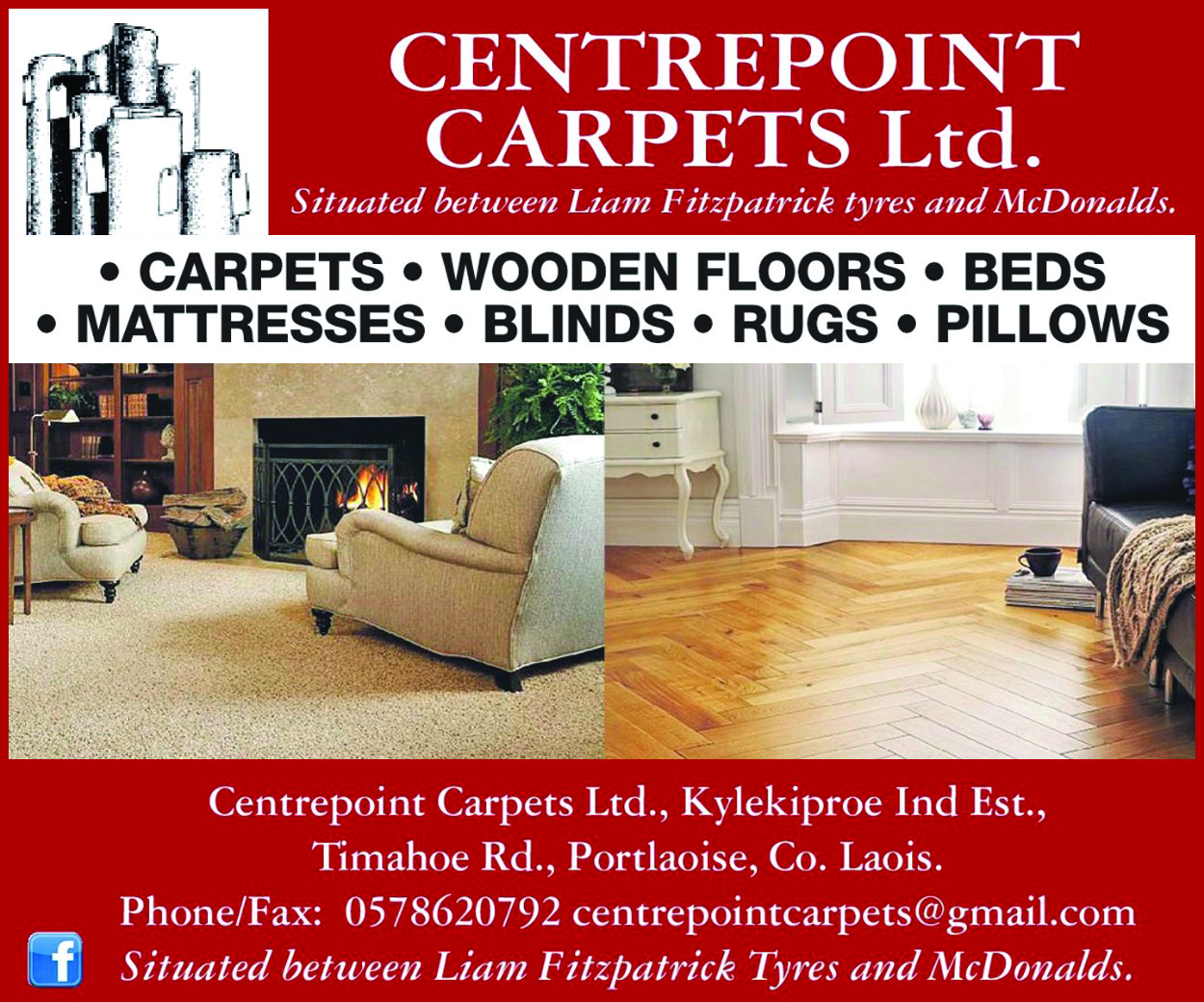 The U-13s kicked off their tournament this morning with a 1-1 draw v Waterford.
They came from behind to share points from a Roland Sani (Hanover Harps) headed goal.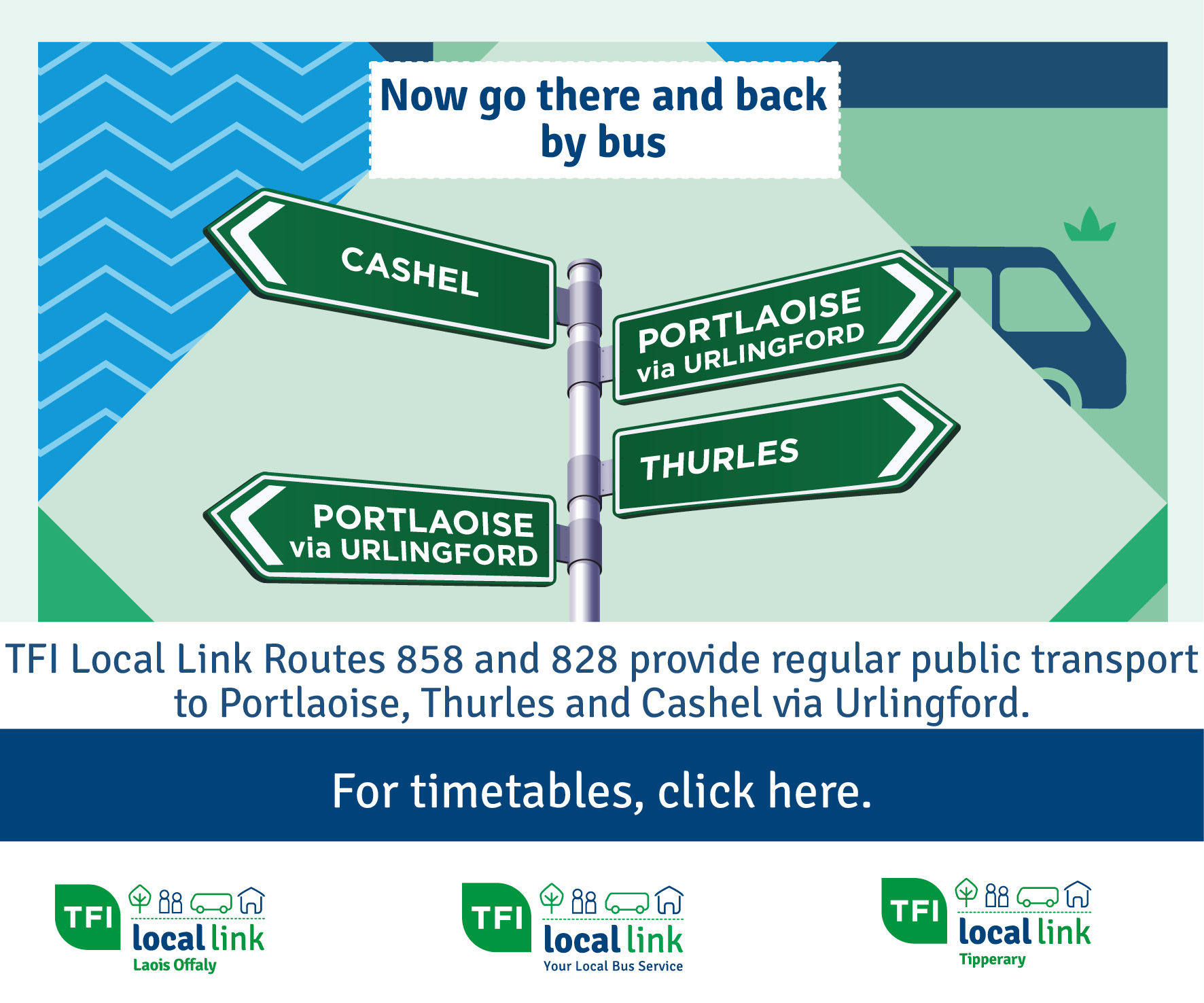 Carlow were captained by Killeshin's Jack Milton who was solid as right back and he was assisted in the back four by Jack Brennan.
The Laois contingent in the Carlow team for the first game included Dylan Murphy and Joao Emilio Salvador and Ben Cullen from St Fiaacs.
Game two saw Carlow beat Munster champions Limerick Desmond by 3 goals to nil.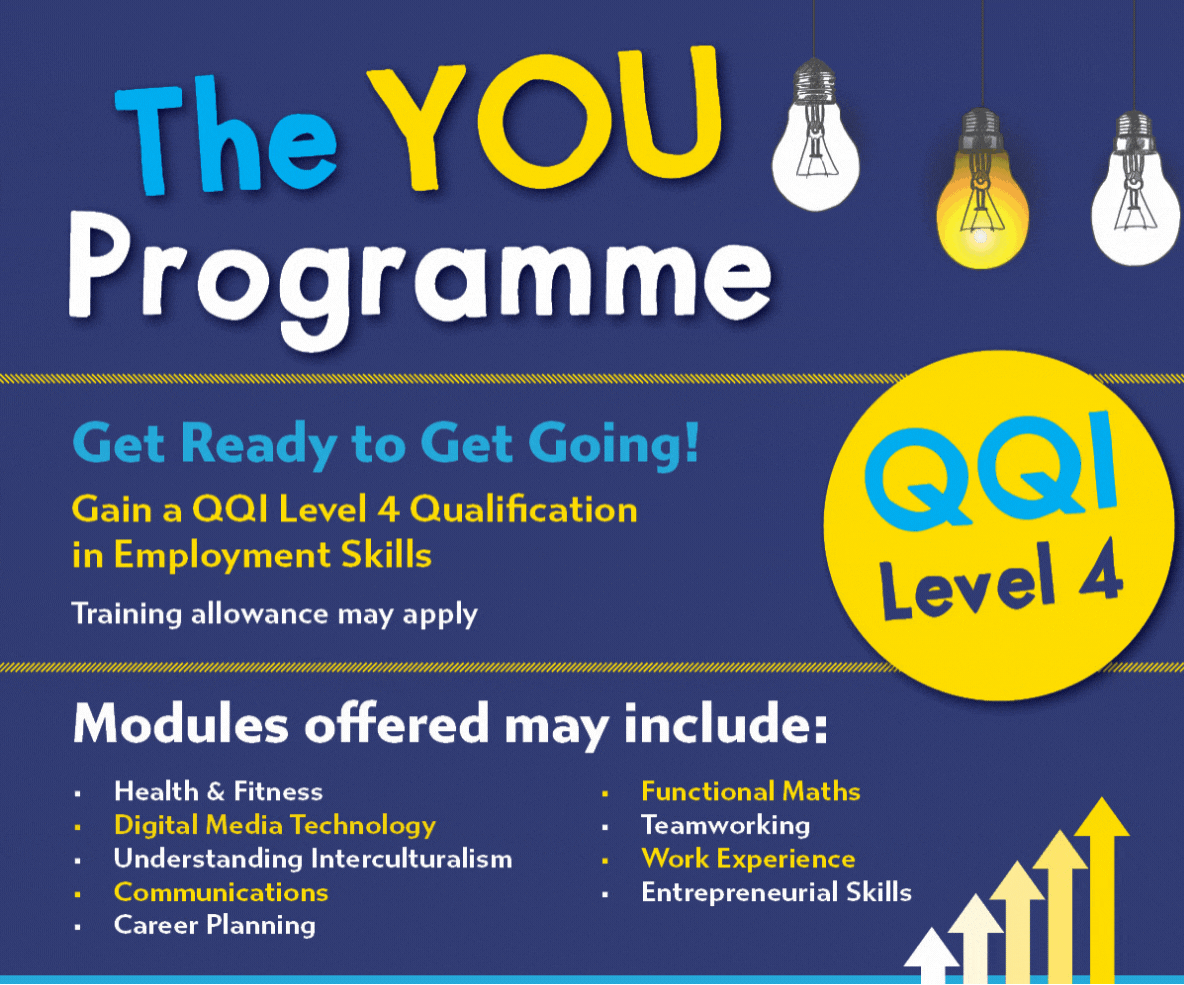 Killeshin's Evan Askins made his debut at the tournament along with St Fiaacs Aidan Bradley and Danny Corcoran and Patrick O Connor.
Dylan Murphy (St Fiaacs) on the scoresheet to round off scoring.
Killeshin FC are represented on the U-12 team by Eoin White, Callum O'Regan and Adam Farrell, with Killeshin coach Paddy Williamson mentoring the side. Jan Fltetzar represents St Fiaccs FC at the U12 grade.
The U-12s had a great start to the competition yesterday morning, beating League of Ireland side Finn Harps 2-1.
Both soccer clusb wished all their players good luck in the Galway Cup.
The 15th annual Galway Cup takes place from August 7 to 10 and it is hosted by Salthill Devon Football Club.
Regarded as one of the leading underage soccer tournaments in Europe, it provides teams with the stage to showcase their talents to coaches, scouts and an appreciative audience.