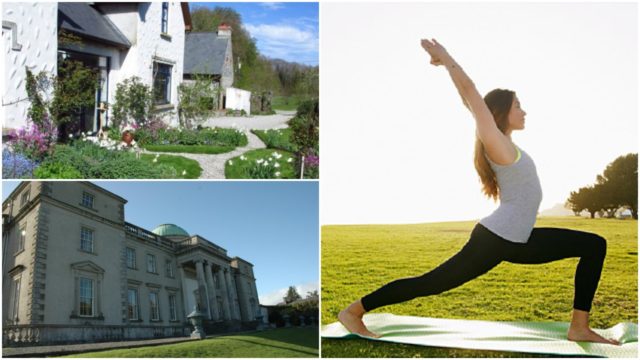 Brought to you by Laois Tourism 
After an incredible busy bank holiday weekend we still have lots to do in Laois. There are walks to the lost village in the Slieve Blooms where you can escape from it all.
Learn about Lady Caroline of Emo Court, if she was around today she would be at every social event, a sort of it girl of her time.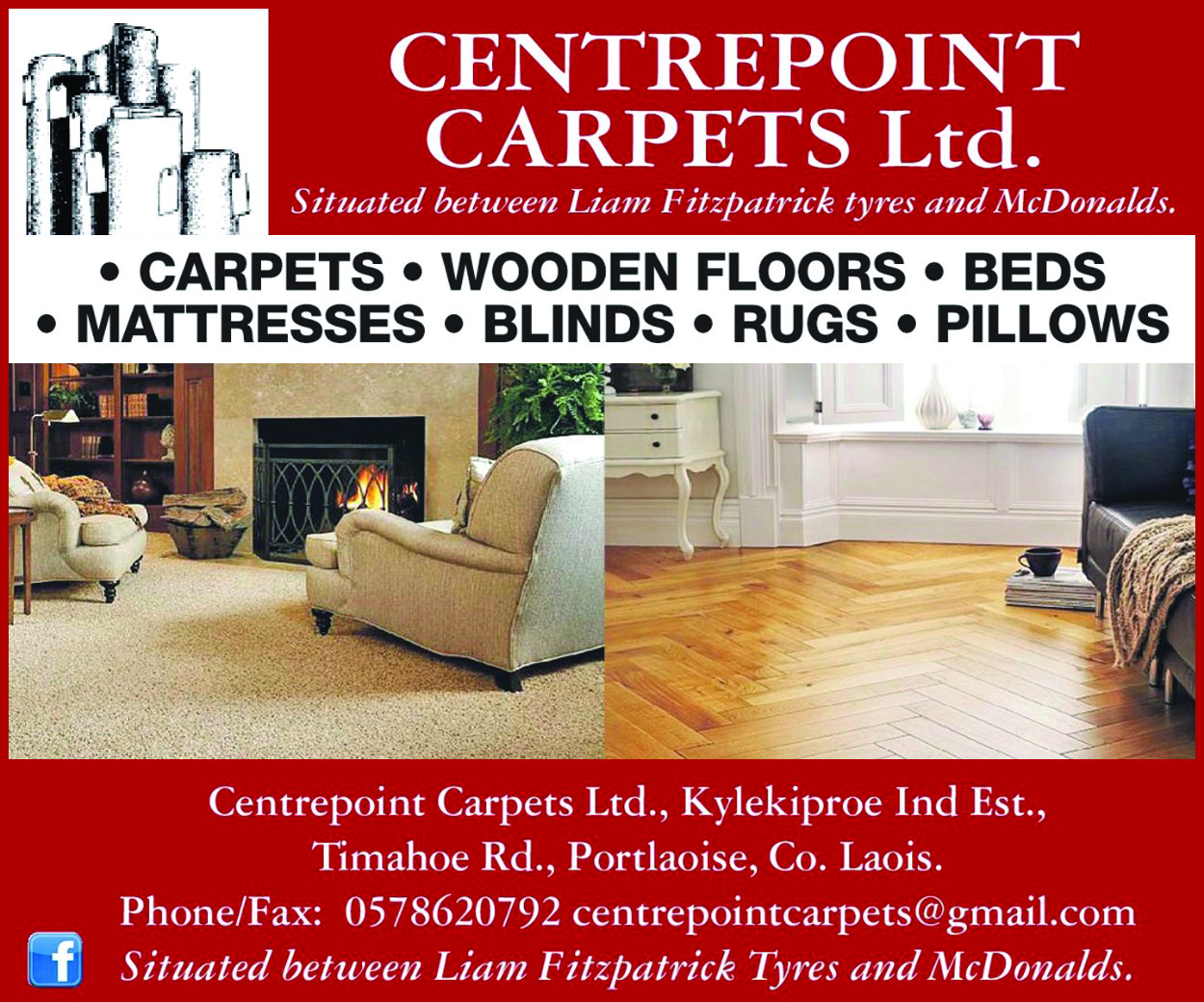 Maybe you would like a one day course in traditional french bee keeping. Lots to see and so,  please spread the word. 
Thursday 8 August
Slieve Bloom walk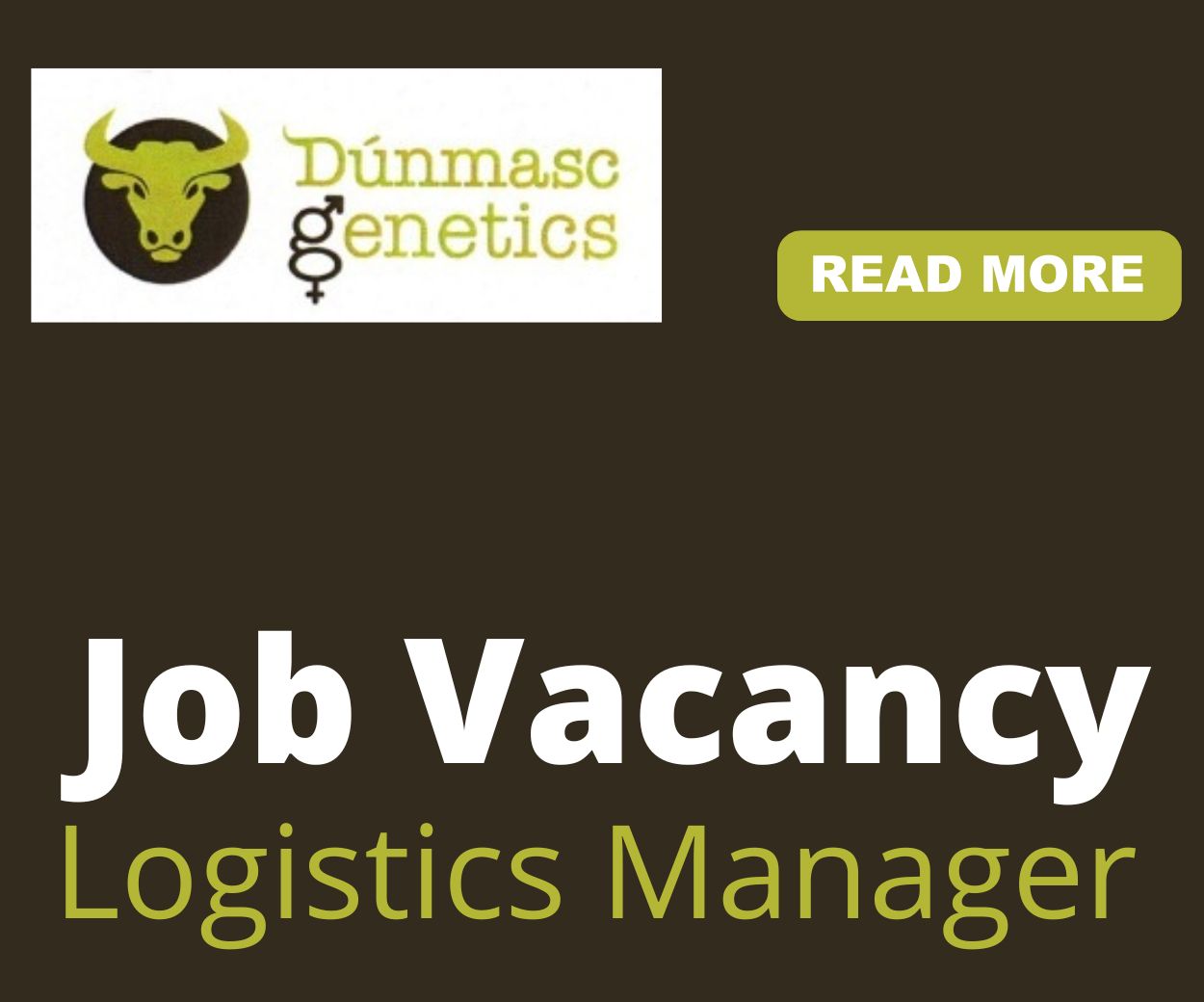 Meeting at 7pm at the Ridge of Capard carpark, Sonja will lead you for a 2 hour 6km walk to the Lost Village.
Learn the stories of the families living here and enjoy breath-taking views of the Slieve Bloom Mountains. Walks are €5 euro. If you have any queries please contact Gerry Hanlon 086 821 0056.
FRIDAY 9 August
Portlaoise Summer Festival – Peppers Lane Portlaoise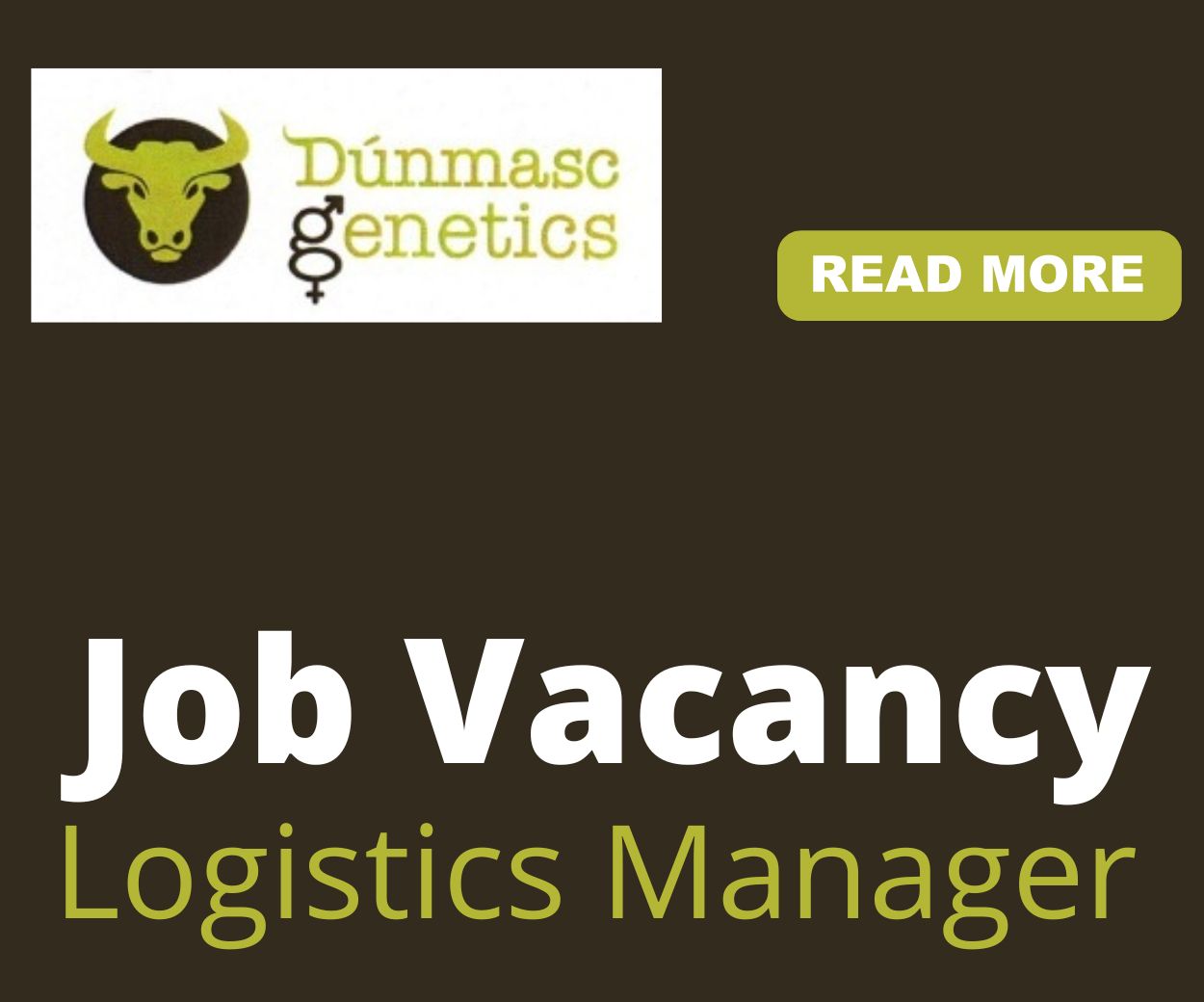 An artisan food and drink market from 8:30am in the heart of Portlaoise. Come along and enjoy the best in local foods and crafts. Meet the makers and get a real sense of place.
Ballylinan Library – Roald Dahl Drawing Class
Artist Conor Brennan shows how to draw characters from Roald Dahl books just like Quentin Blake. Your Twits will be drawn perfectly. Ages 8-12 years. At 11am. Free but booking is required. Please contact 059 86 250007or email: library@laoiscoco.ie
Matilda – Kids' Film Club A Library
Abbeyleix Library's at 2:30pm will be showing the wonderful Roald Dahl movie Matilda. Popcorn and drinks will be served at this free event! Parents are requested to stay with children during the film.
The event is free but booking is essential. To book a place now by contacting us on 0578622333.
Saturday 10 August
Warre Bee Keeping – Dunmore Country School
Dunmore Country School keep bees in Warre hives which is a French system inspired from the traditional skep beekeeping. The bees are provided with empty boxes and they self build their own natural combs.
The native Irish black bees are selected and we take the surplus honey leaving plenty of stores for the winter. The honey combs are crushed and  pressed which gives us a unique product.
If you would like to learn this  successful method of bee keeping the course is €90 euro from 10am to 3pm. Contact Tanguy dunmorecountryschool.ie or phone 057 87 36578
Sunday 11 August
Restorative Yoga, Blackhill Woods, Abbeyleix
Sunday morning of restful, releasing, restorative, yin yoga in Blackhill Woods. Join Simon to soak up summers glorious rays and truly make the most of this special time.
Price €40 includes a delicious vegan lunch cooked directly from the Blackhill Woods vegetable garden. Please text 087 696 4535 or message Simon to book a place. 
Cara Rescue Annual Dog Walk – Emo Court and Parklands
Cara Rescue Dogs was set up in 2011 by a small group of people in County Laois, Ireland who were brought together by their love of animals. 
They are trying to do our bit to help combat animal cruelty by giving dogs and pups around Ireland a second chance at life. caradogs@hotmail.com or contact by phone at 0860594375 or 0872342054.
This fundraiser is a really important way for the group to continue the work they are doing whilst also having a fun day out at beautiful Emo Court. Meeting at 11am. 
Lady Caroline Dawson – Emo Court and Parklands
Robert O Byrne – 'Lady Caroline Dawson: An 18th century country house guest' . This lovely talk in the dining room of Emo Court will take you back to the time when the house was full of wealthy visitors.
Lady Caroline documented in her letters an insight into the lives of the gentry at that time. Robert O'Byrne takes us on a lovey journey learning of the social nuances and lives at this time.
If you would like to tour the county there is a wonderful App called Laois Heritage Trail and this details the different sites around the county, from the Rock of Dunamaise to Heywood Gardens.
It is well worth downloading to hear the stories behind these great sites. Children can pick up a Laois Passport from Laois Tourist Office on James Fintan Lawlor Avenue. https://apps.apple.com/bt/app/laois-heritage-trails/id1117448116 https://play.google.com/store/apps/details?id=com.acoustiguidemobile.am_laois&hl=en
SEE ALSO – In Pictures: Stradbally duo raise over €4,600 for Kolbe School with novel tattoo