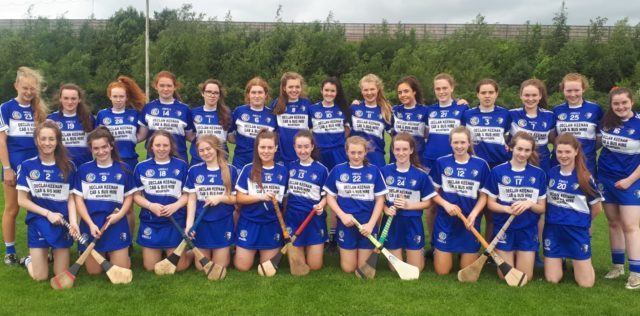 Laois 1-9 Limerick 2-7
All-Ireland U16 'B' camogie semi-final
Authors couldn't write it, and if they did, we doubt they would have made the ending so cruel.
The last puck of the game was a 65' which sailed over post was the nail in the coffin of Laois's incredible All-Ireland campaign.
It was a tentative opening few minutes, with only team registering points on the board within 10 minutes.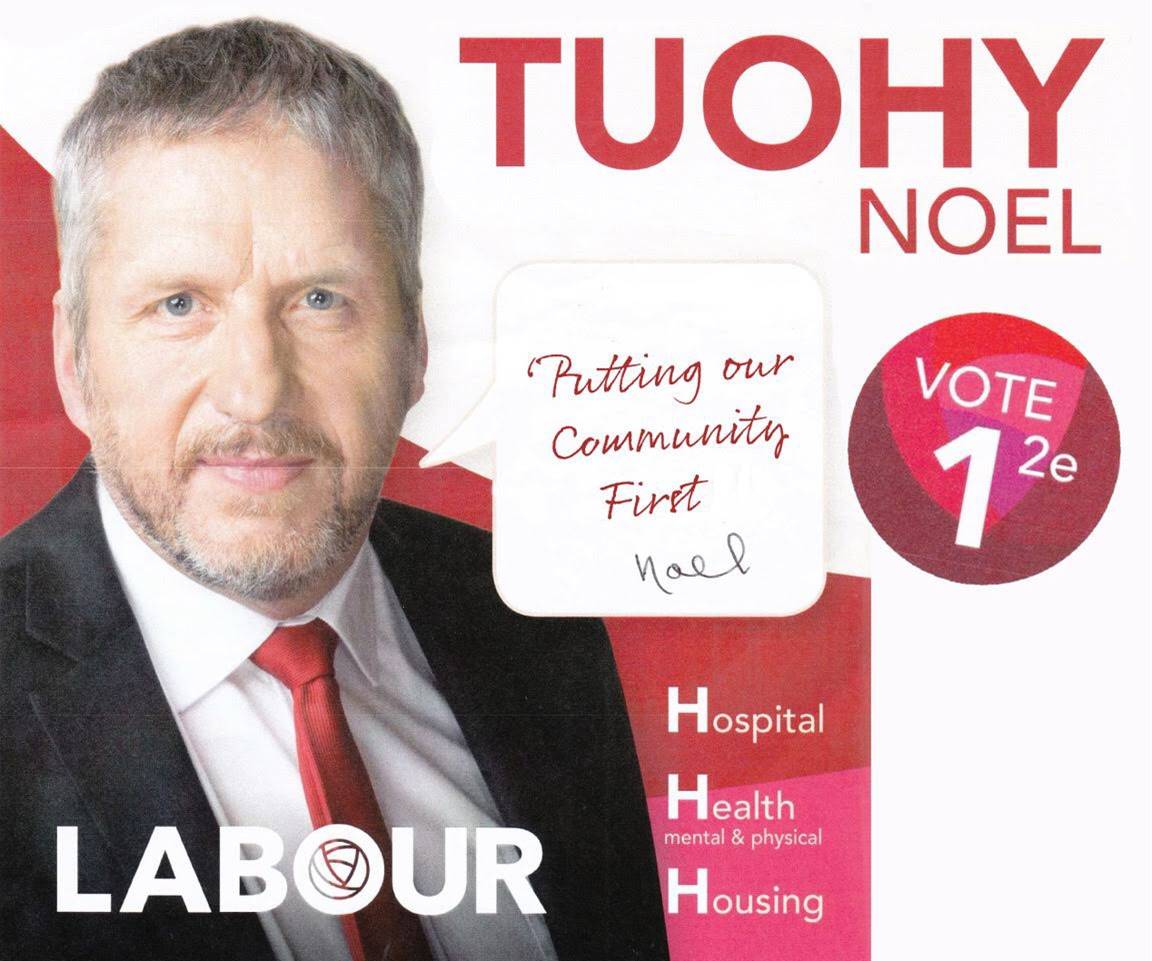 A Lucy O'Connor effort on goal was disallowed for over carrying, and The Harps sharp shooter had to make do with a point in the eighth minute to open the scoring.
Laois then doubled their lead through a point from Andrea Scully on the stroke of the ninth minute.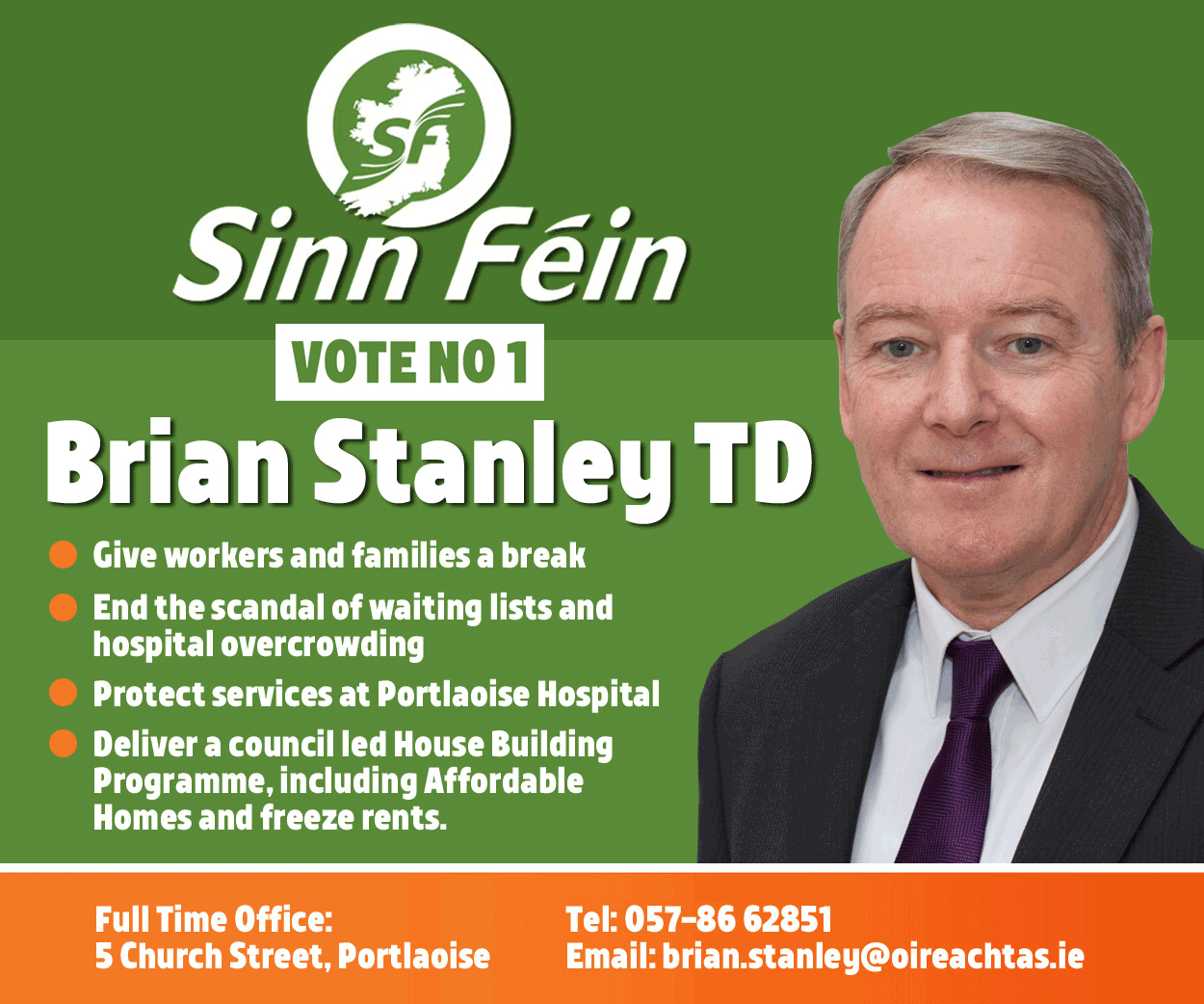 Limerick were making little headway against the defence, with Katie Dunican and Luisne Delaney dominating on the full-back, while Grainne Delaney covered serious ground all over the field.
Serious praise needs to go to Karla Whelan, who put in a serious shift in the half-back line, particularly in difficult circumstances.
A soaring solo run from O'Connor resulted in Laois's third, while a catch and ball inside from Ellen Conroy to Andrea Scully saw the Camross woman claim the fourth point of the game.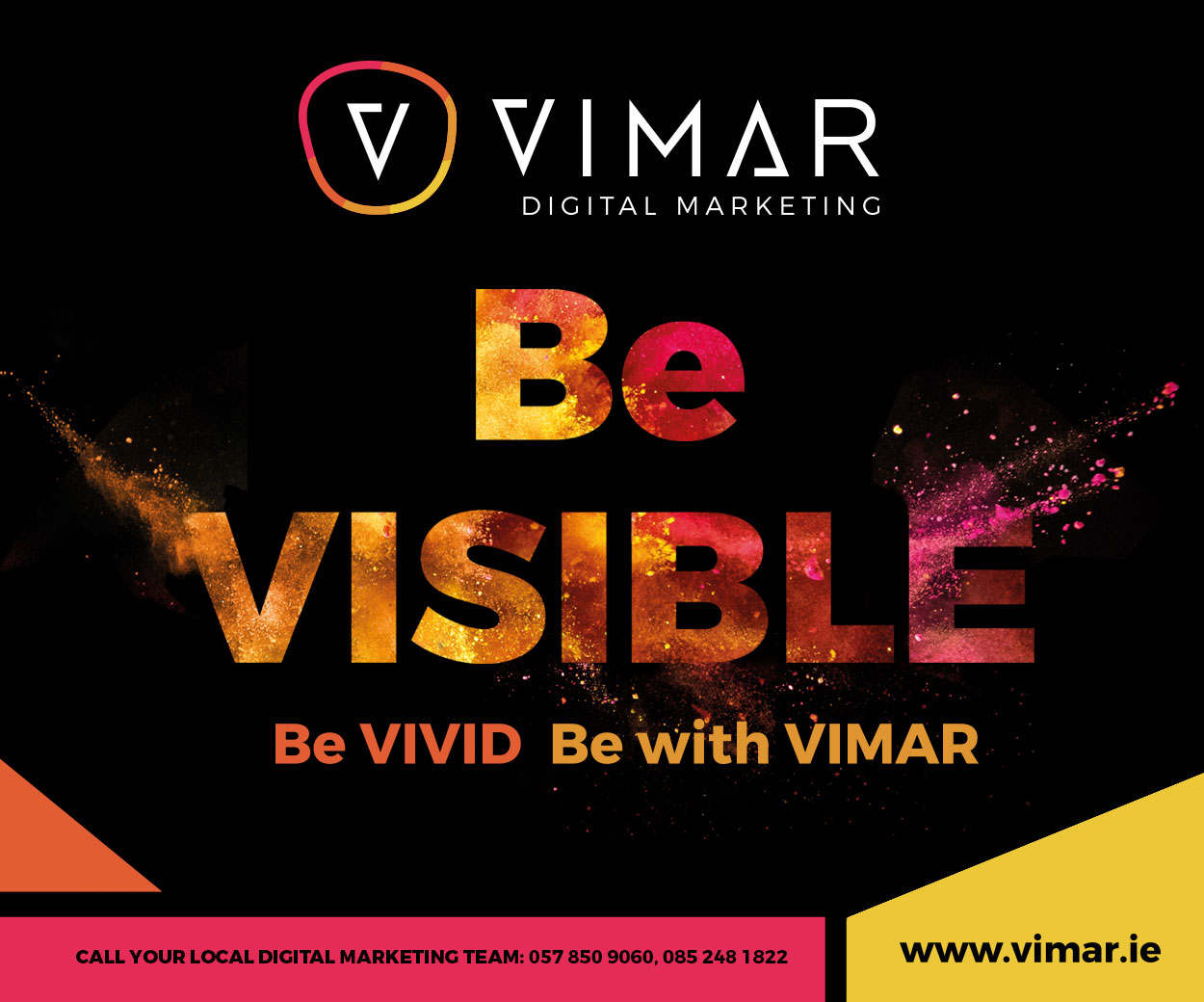 It was Scully again who chimed over Laois's fifth.
This came just before Limerick's Ella Hession made use of a distracted Laois defence to raise the white flag for The Treaty county for their first after 22 minutes.
The last thing Laois needed was to let in a goal before half-time, but Murphy's law was in full effect as Megan Walsh powered through to go one-on-one and blast the sliotar into the Laois net, leaving just one between the sides at the break.
It wasn't long after the resumption play that Limerick hauled themselves level, after a Nadine White free found the post from the left-wing.
Limerick began showing their mettle while Laois found it difficult to clear the ball out of their defence.
Another searing run and lob over the post from Hession launched Francis Kennedy's side into the lead.
White notched over a free from the 45 to double their scoring advantage.
Laois has their goal changes. A shot from Andrea Scully blocked and cleared by goalkeeper Ciara Mulqueen. With sustained pressure now on the Limerick full-back line, Laois made do with two points from Scully, one from play and one from a free.
With the sides now level at 1-4 to seven points, the clock ticked over into the 50 minute.
A lofted ball from a White free eventually found its way to Hession, who curled it over to re-establish Limerick's lead.
Hession landed her fourth to bring this lead to two, while a mere six minutes remained.
The next passage of play proved fatal for Laois. Sinead Barry got on the end of a White ball inside to the Limerick full-forward line, and her strike along the ground found the Laois net to give Limerick a five point advantage.
But it wasn't over yet. With three minutes to go, Andrea Scully worked her magic again. A low free hit the Limerick net and their lead was reduced to two.
Our girls refused to go down without a fight. Grainne Delaney's persistence saw her shoot over two excellent points. The game was level again after 61 minutes.
It was the 62 minute which brought this game to a heartbreaking end.
As the ball tricked over the Laois line, one might assume the final whistle would be blown, and both teams would see it out another day.
But a 65' was signalled, and as Nadine White's shot lofted over the crossbar, Limerick went one point ahead – and the game was brought to a close.
A heartbreaking exit for an extremely skilled team, who will no doubt be back to reap the rewards of their adept ability.
SCORERS – Laois: Lucy O'Connor 0-2, Andrea Scully 1-5 (1-1 frees) Grainne Delaney 0-2 Limerick: Megan Walsh 1-0, Sinead Barry 1-0, Ella Hession 0-4, Nadine White 0-3 (0-2 frees, 0-1 65')
LAOIS: Cara Henderson (The Harps); pLorna Phelan (Naomh Eamann), Luisne Delaney (Camross), Katie Dunican (St Lazerians); Karla Whelan (Naomh Éamann), Jill Gaughan (St Lazerians), Aileen O'Neill (Portlaoise); Grainne Delaney (Camross), Gemma Hoare (St Brigid's); Hannah O'Connor (O'Moores), Ellen Conroy (O'Moores), Granne O'Reilly (Portlaoise); Andrea Scully (Camross), Amy Flanagan (O'Moores), Lucy O'Connor (The Harps). Subs: Áiva Coss (St Brigids) for G O'Reilly (25 minutes), Ellen Meagher (St Brigids) for A O'Neill (34 minutes) , Emma Delaney (The Harps) for E Conroy (47 minutes)
LIMERICK: Ciara Mulqueen; Leah Twomey, Clíodhna Ryan, Áine Herbert; Marie Butler, Teresa Dore, Niamh Moloney; Nadine White, Aoife Nelligan; Fiona Herbert, Sinead Barry, Ella Hession; Eva Long, Megan Walsh, Olivia Kerins. Subs: Lainey Stokes for E Long (38 minutes)
Referee: Barry Nea (Westmeath)
SEE ALSO – Looking forward to Sunday's jam-packed day of club football action