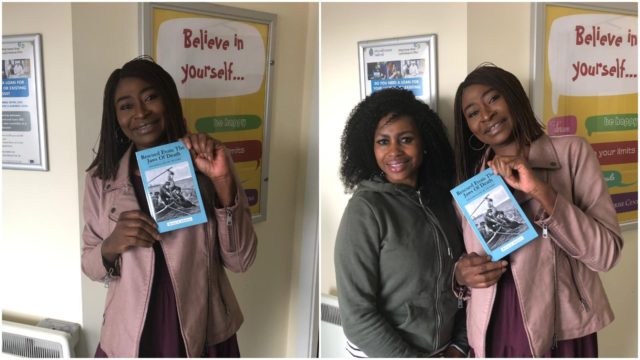 One Laois woman has put pen to paper to write about her remarkable comeback from losing the ability to walk and talk after a stroke, to finding out she needs a heart transplant, to fully embracing life post-treatment.
Bolaji (Lola) Adebiyi's novel, 'Rescued From The Jaws of Death' is an evocative tale of one woman's courage in the face of adversity.
In March 2015 Lola's life-changing health problems began. A simple chest infection was persistently at Lola, even after courses of antibiotics.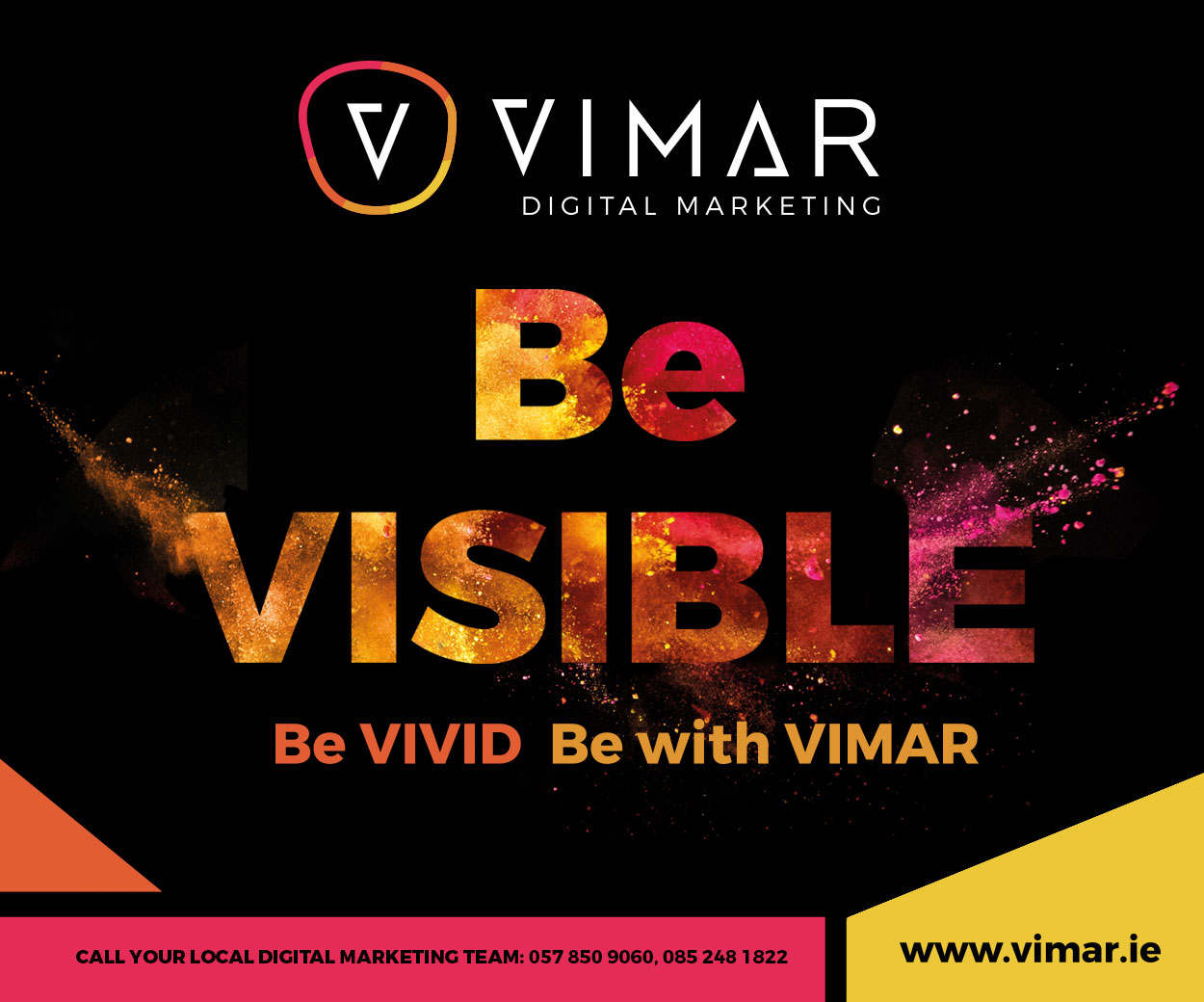 The following June, she was attending a friend's wedding when she collapsed; Lola had suffered a stroke.
"The left side of my face and body were completely twisted. I had to learn how to walk and talk again. I had to learn how to recognise people and things again," said the Portlaoise woman.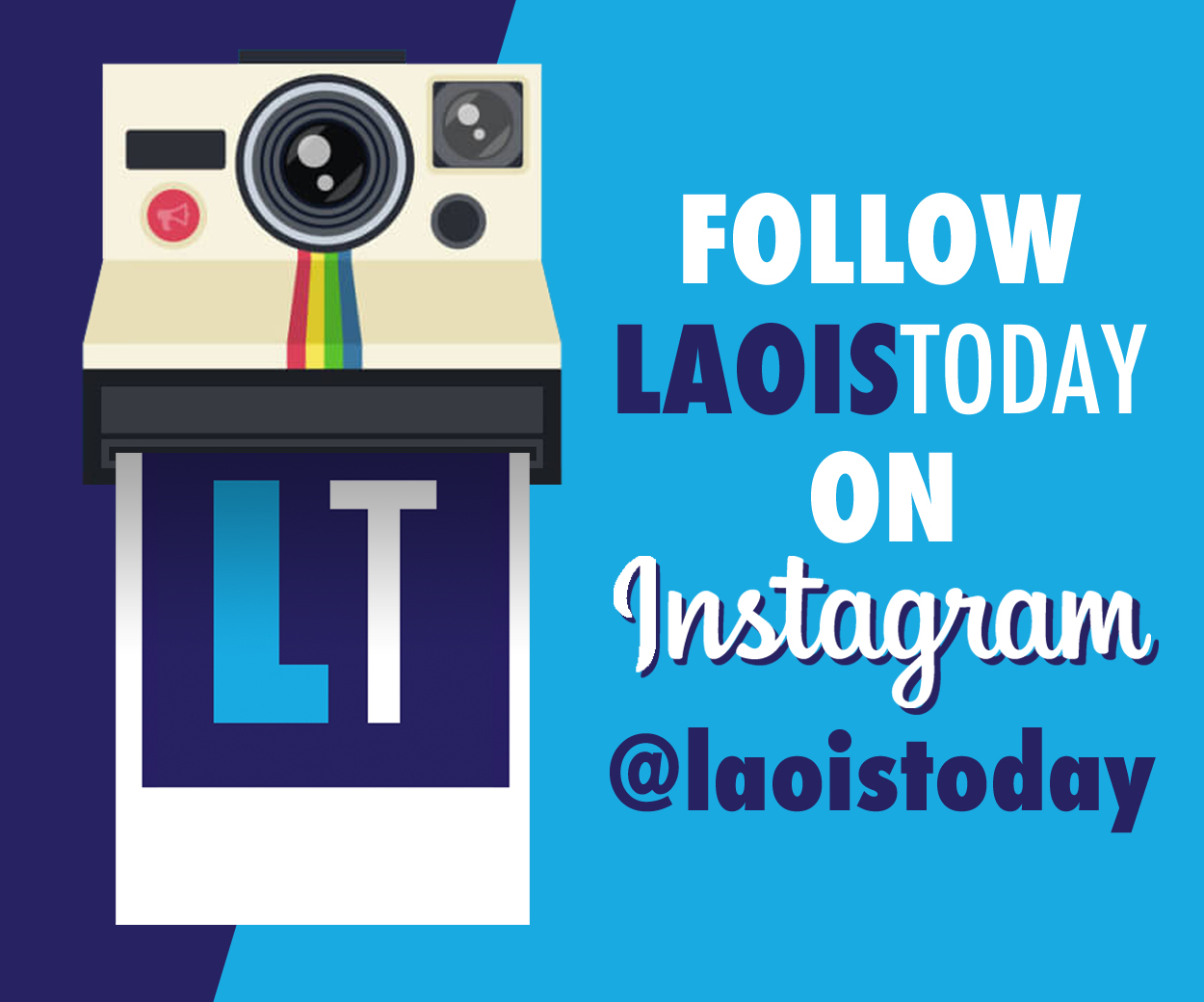 Over her six-month stint in Naas General hospital, other complications began to show up for Lola.
Blood clots, heart palpitations and gastrointestinal disorders all began happening to Lola. This also caused her panic attacks. After multiple tests it was decided: Lola needed a new heart.
"My heart was functioning at just 10 percent. My immune system was failing and the organs in my body were dropping in performance significantly. I was later placed on life support to keep me alive for the surgery," she said.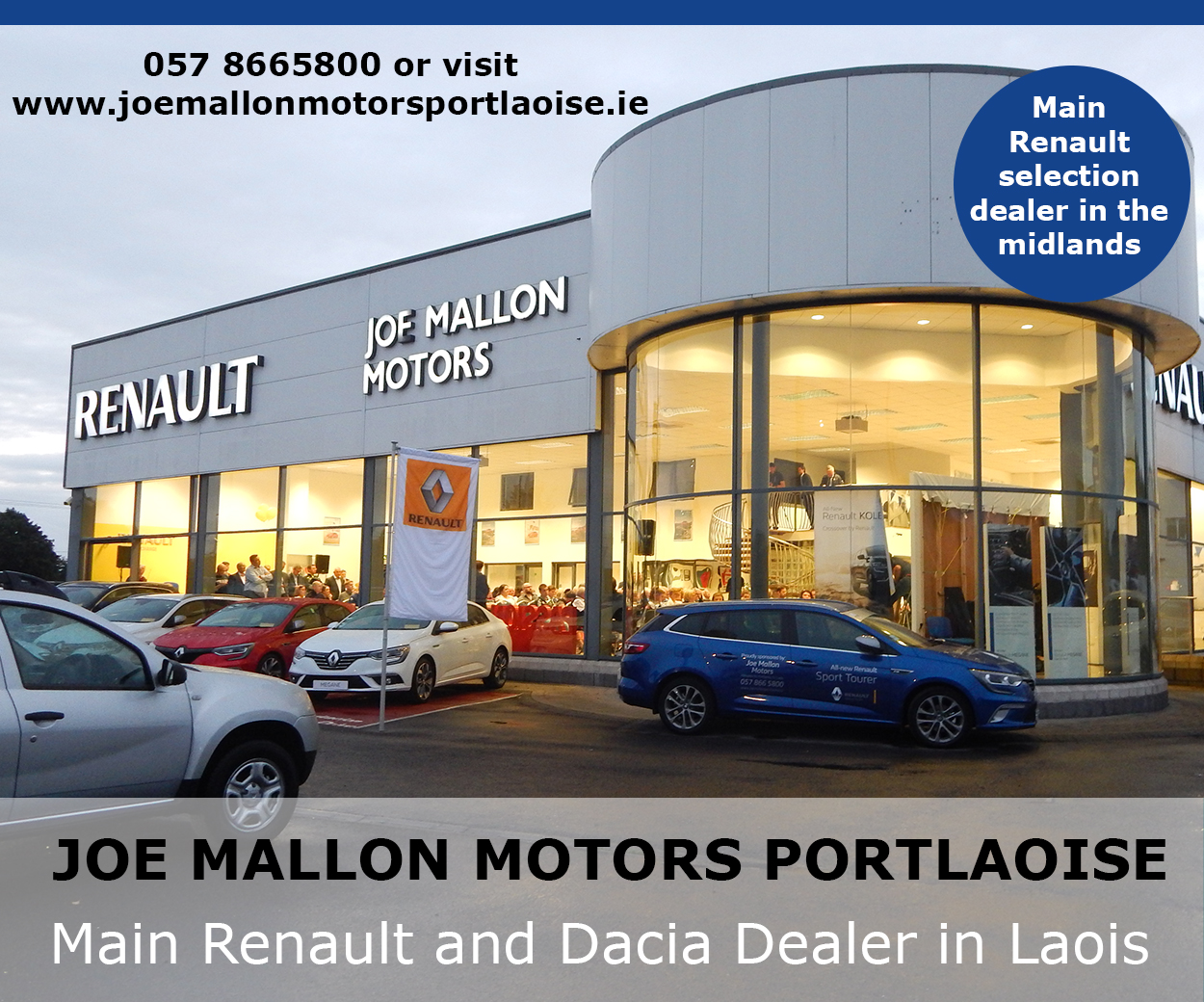 However, as with any transplant, they needed to make have a match for Lola.
On her fourth time to be called into surgery, that match finally came.
The mother-of-three says she is 'on top of the world' after her transplant, feeling healthier than ever.
And as soon as she was feeling well enough to, Lola wanted to write about her story.
"I am doing this is because I hope it gives someone woh is going through a similiar situation courage."
"Another reason is because I told God in that hospital bed, that if He would heal my infliction, I would tell the whole world what He did for me," she concluded.
Lola is having a book launch for 'Rescued from the Jaws of Death' on Saturday, August 17.
The Killeshin Hotel will host the event from 2pm to 5pm that day.
SEE ALSO – Cervical checks concerns emphatically laid bare by local councillor