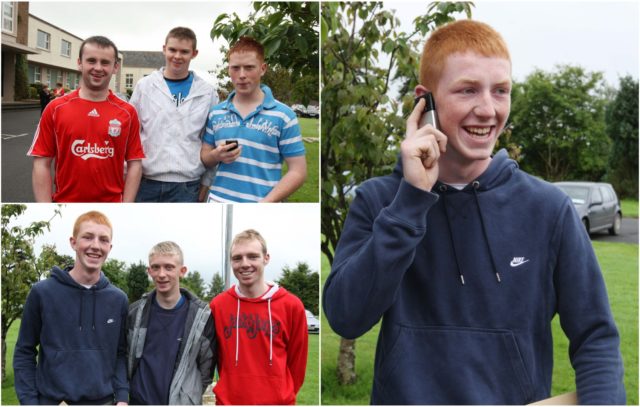 The Leaving Certificate results are around the corner and to mark this, our Moment in Time for this week looks back to this occasion for Heywood CS a decade ago.
It's always an important day for teenagers across Ireland and 2009 was no different when the students of Heywood CS received their fantastic results.
Principal David Dwyer was very proud of the 113 Leaving Cert students, saying "The staff and students were delighted with the results as I am sure the parents were."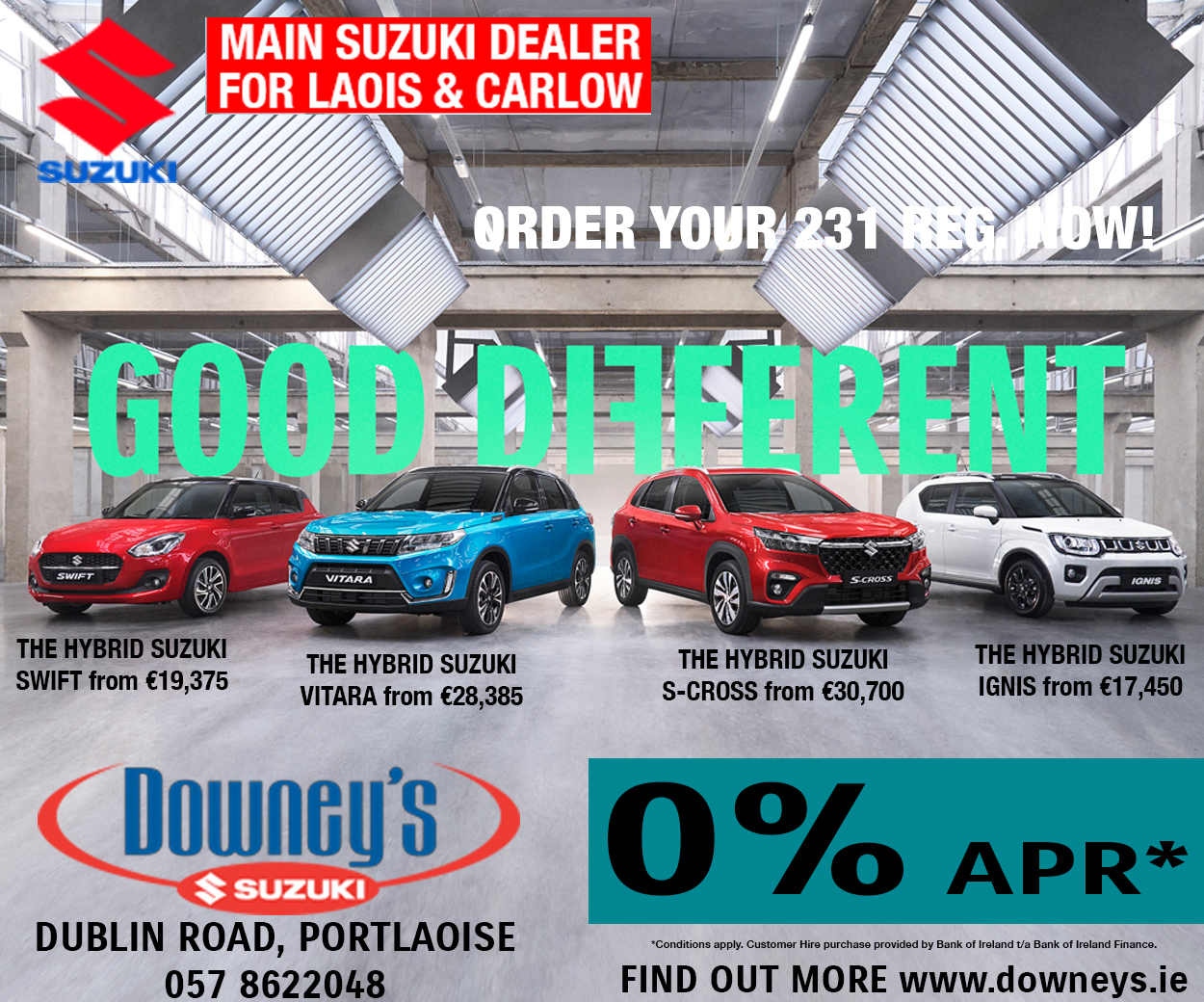 "These results reflected the continued hard work and dedication of the teachers, and the concentrated efforts and diligent work of the students. Their work and efforts were well rewarded with many students scoring well over 500 points. We expect that most, if not all, students will get their first preference at third level." he said.
Heywood were particularly strong in art, modern languages, and the sciences, while their maths grades were above the national average.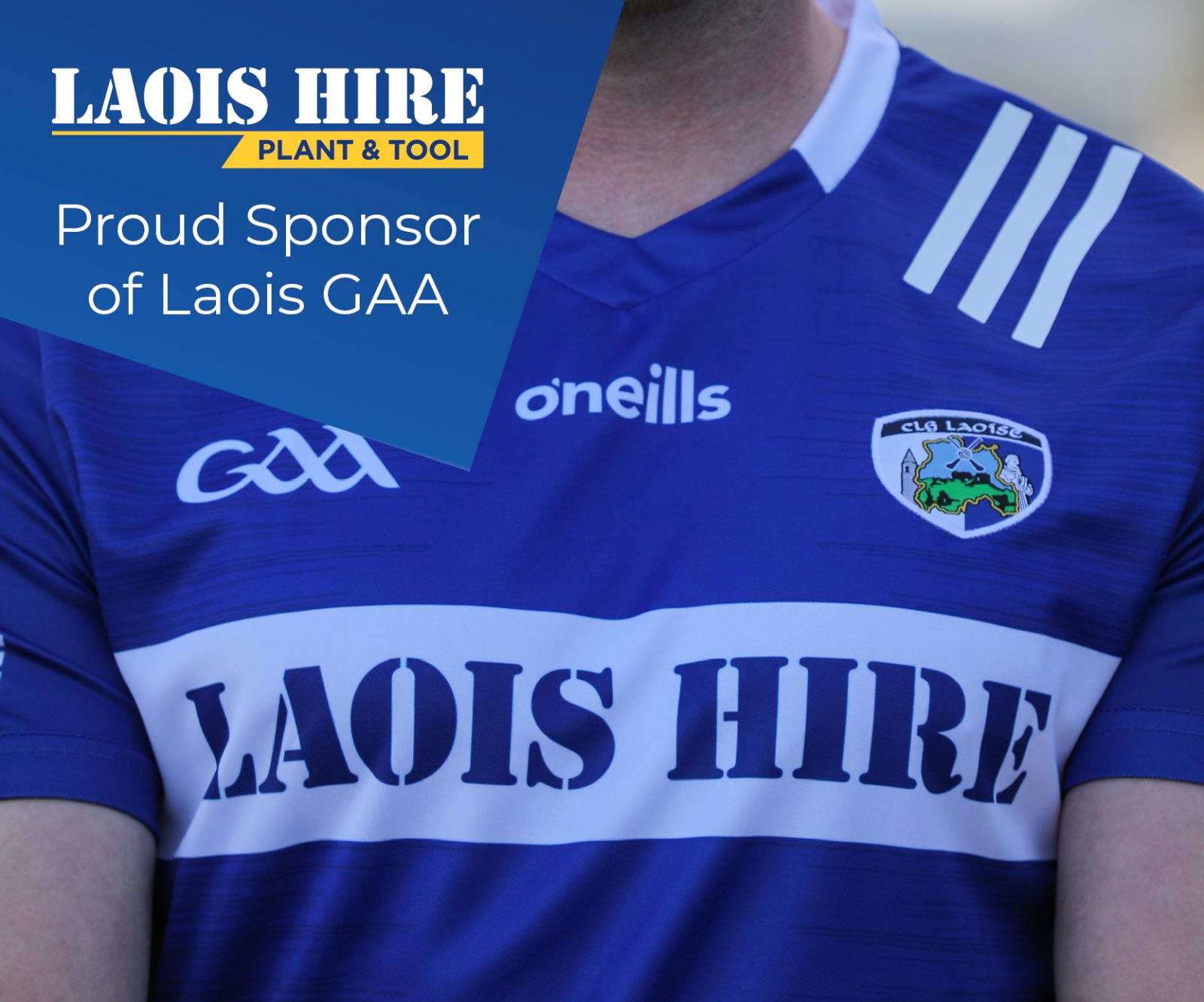 The Heywood class of 2009 showed an interest in a variety of different courses, with many students wishing to pursue computer, biomedical and environmental sciences. Some students also intended to go down the routes of law, nursing and primary teaching.
Mr Dwyer said, "With the ongoing economic recession more students are availing of the opportunity to follow Third Level courses. We congratulate our students on a terrific set of results and wish them well in their future."
Best of luck luck to this years Heywood CS Leaving Cert students. Hopefully they will celebrate equally brilliant results on Tuesday.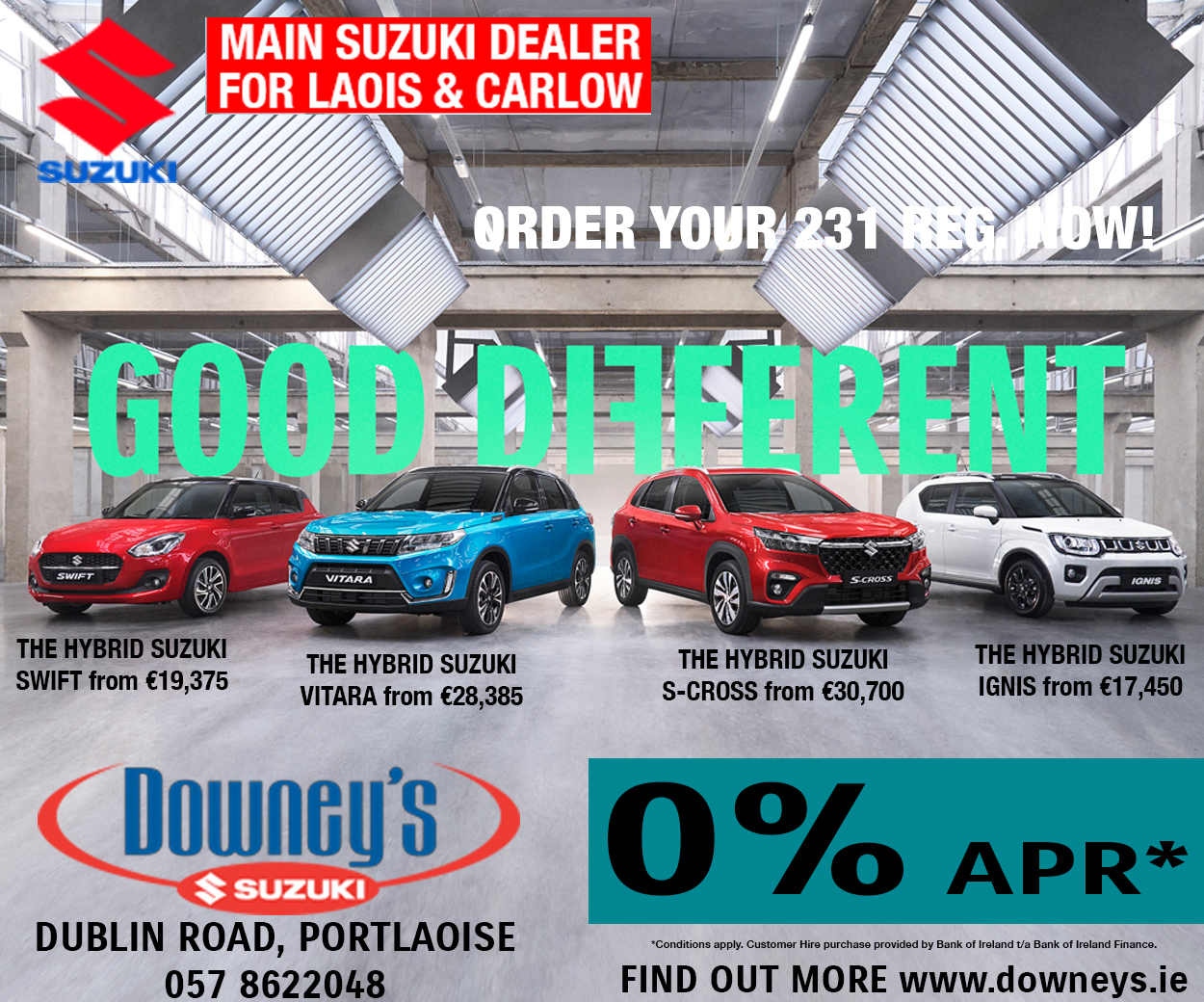 SEE ALSO – Moment in Time: Durrow says 'Howya' with their 2009 festival