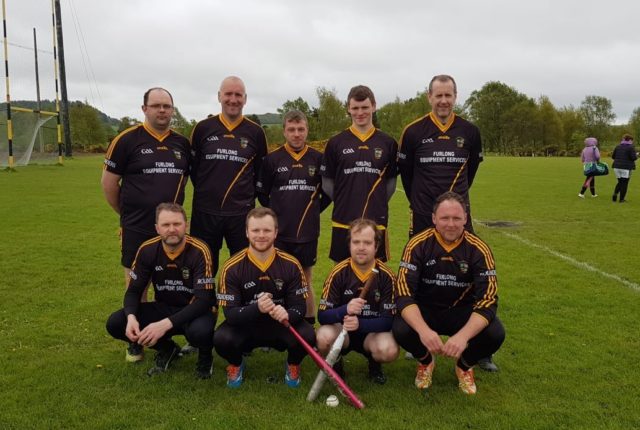 The Heath rounders teams travel to Mostrim in Longford on Saturday in a bid to book their places in the All-Ireland final, which will be held in Mountmellick on September 7.
First up for The Heath on Saturday morning is the men's semi final.
Here they take on old foes Limekiln of Dublin which is a repeat of last year's semi finals where The Heath won comfortably.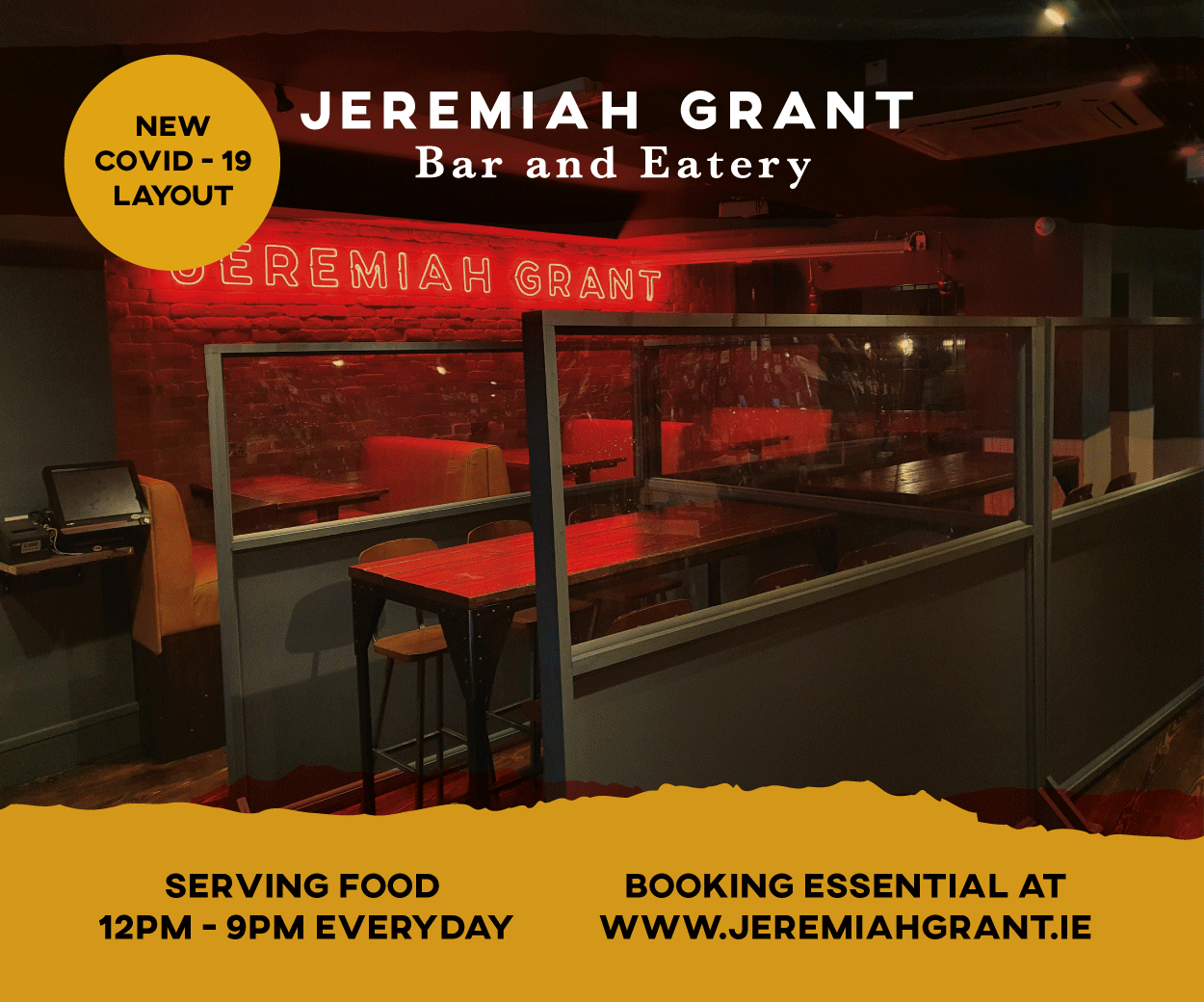 However earlier on in the year in the league stages of the competition The Heath just got over the line against Limekiln, beating them by one score. It has all the makings of a great game.
At 3pm it's the turn of the mixed semi finals. The Heath are looking to keep their chances alive of winning three in a row when they take on Adamstown of Wexford.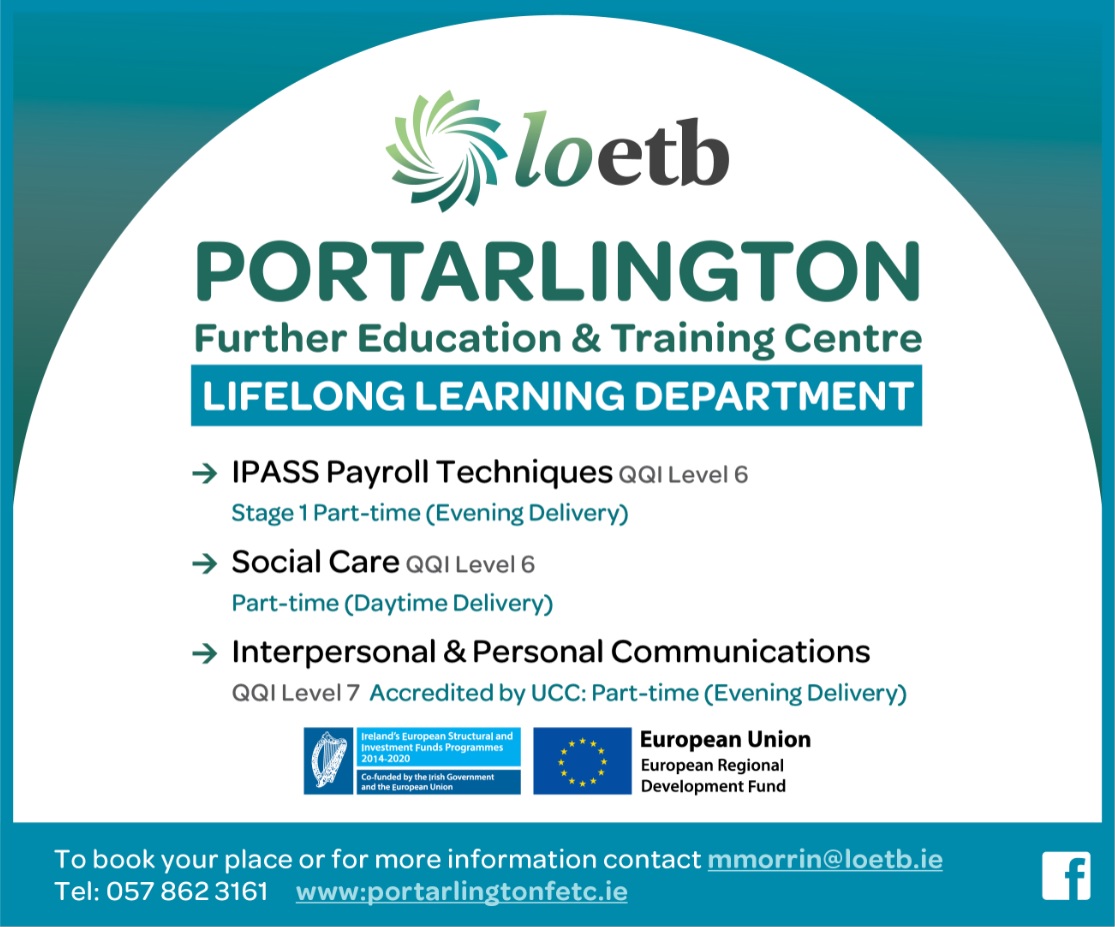 Form suggests that The Heath will be favourites for this semi-final, as they have come through the year winning all their matches to date.
Adamstown can't be taken lightly, though, and will be a tough opponent for the reigning two time champions.
It's sure to be a great day of rounders where the top teams in Ireland battle it out for places in the All-Ireland final.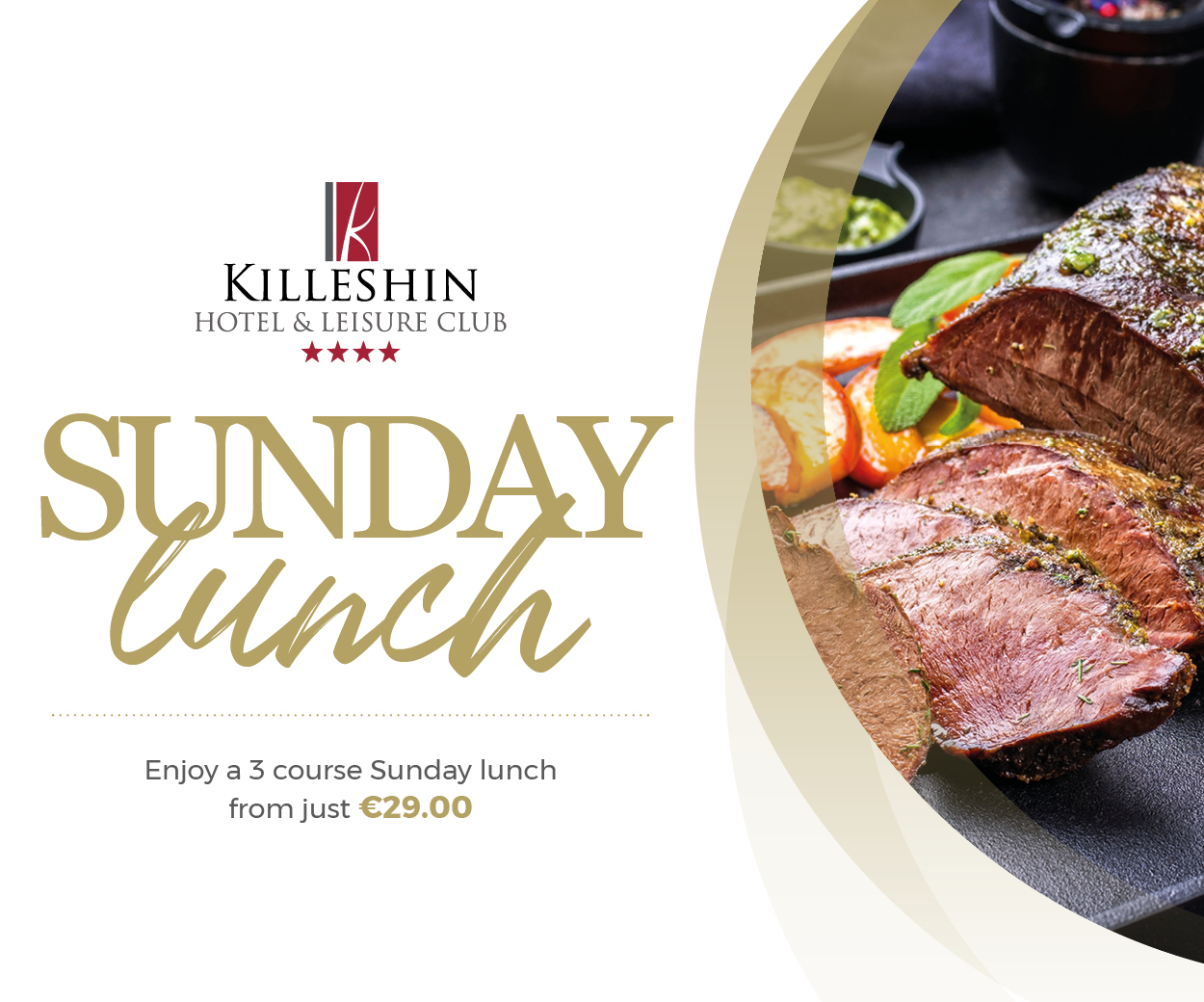 SEE ALSO – Laois student the highest achiever in well-known Kilkenny school with 625 points