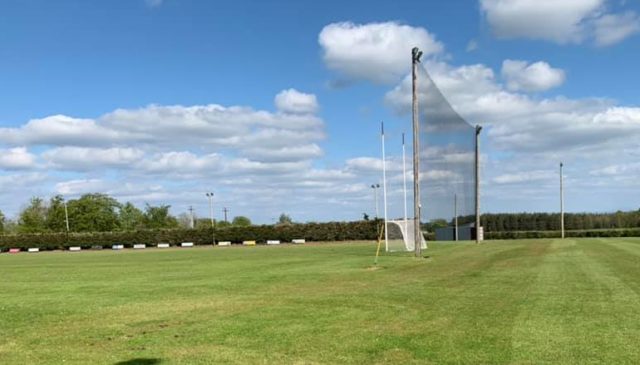 GAA clubs around Ireland have begin developing a holistic approach when it comes to club members, and this Laois club is one of those helping to lead the way.
A 'true transformation' is underway at Kilcavan GAA, which is helping men of all ages in the area not currently playing GAA.
They are hosting a free programme to help participants with;  nurition, exercise, weight loss (if needed), and improved health.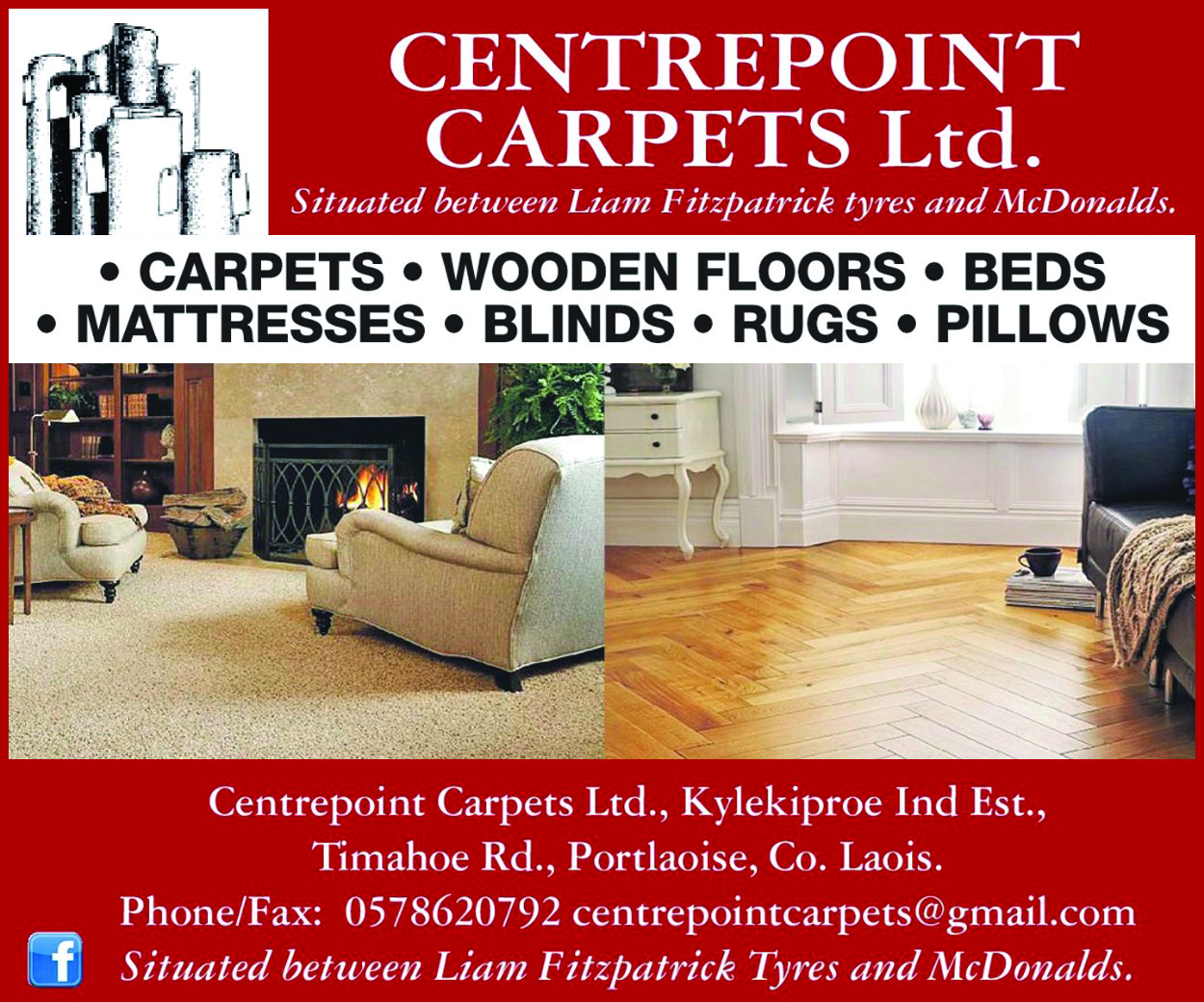 Participants in this fully-booked out programme will be supported by a team of experts, run in association with Laois Sports Partnership and Dr Diane Cooper from True Fitness.
Kilcavan GAA also plan on running another programme for women in the near feature.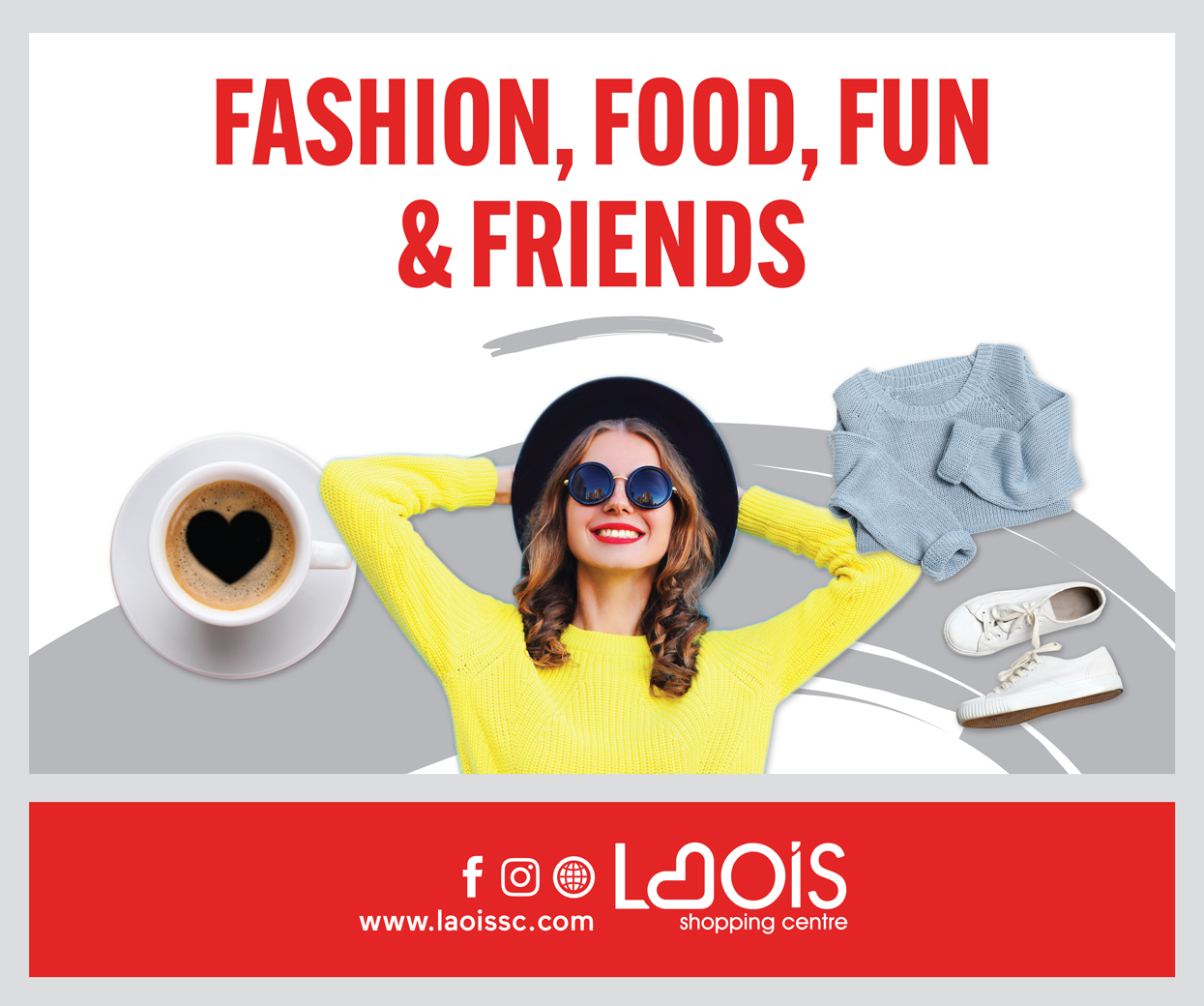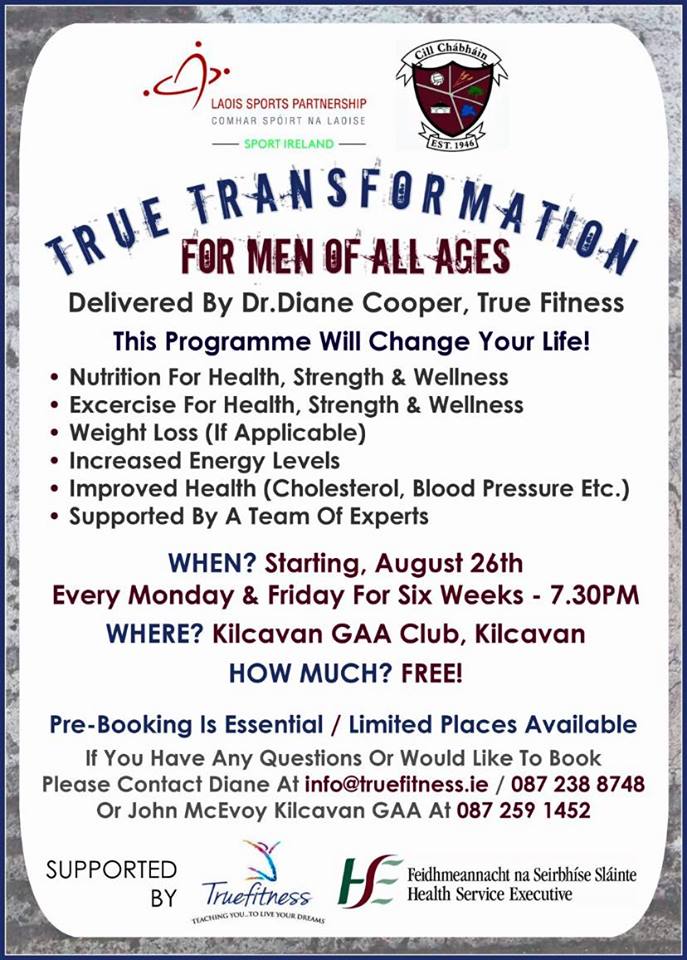 SEE ALSO – In Pictures: The new Laois GAA LOETB Centre of Excellence is absolutely class