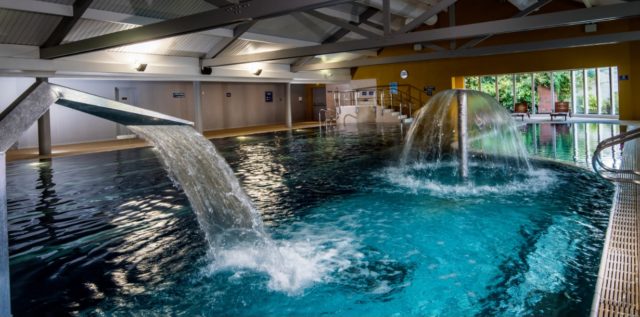 Swimming is lots of fun for people of all ages and children especially love getting in the water and enjoying themselves.
Apart from being lots of fun, swimming also provides a lot of health benefits which can help to keep your children healthy and happy at the same time:
Swimming keeps your child's heart and lungs healthy, improves strength and flexibility, increases stamina and even improves balance and posture.
Another great thing about swimming is that children of any age or ability can take part and it is more accessible for children with additional needs than almost any other sport.
Your child will have plenty of opportunities to make friends and grow in confidence in a fun friendly and safe environment; with qualified instructors looking on and ensuing your child gets the best advice on how to advance.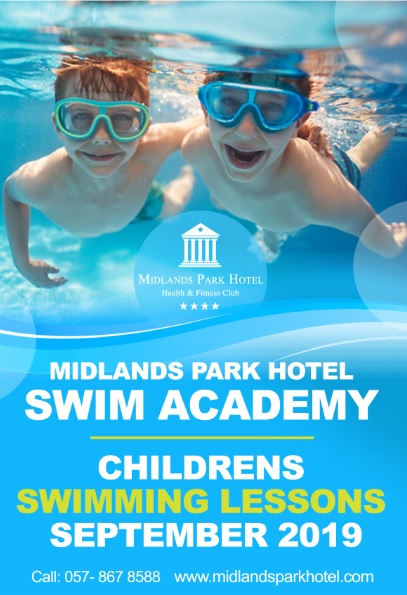 Health, fun, and confidence are not the only reasons why your child should learn to swim. Learning to swim also opens up the door to a range of other activities for later in life that the can enjoy well into adult hood. Learning to swim is a skill that once learnt is rarely forgotten and it is open to people of all ages.
Daniel McDaid from the Midlands Park Hotel Health Club is an avid believer in getting children swimming early and often.
"One of the most asked questions I get in the industry is when should I start bringing my child to the pool for lessons and my reply is to always start them as soon as possible.
"This might be as young as one to get them used to being in the water. This is great for their future development and gives them a head start for when they do go into lessons.
"The Midlands Park Hotel Health club is the ideal location for lessons with a separate children's pool for beginners and our 1.4m deep pool is ideal for our more advanced swimmers to practice swimming lengths of the pool in a safe and relaxed atmosphere.
"Our next series of swim lessons will begin in September, please call 057-8671907 to book your place."
SEE ALSO – All new dining options at the Charter Bar in the Midlands Park Hotel