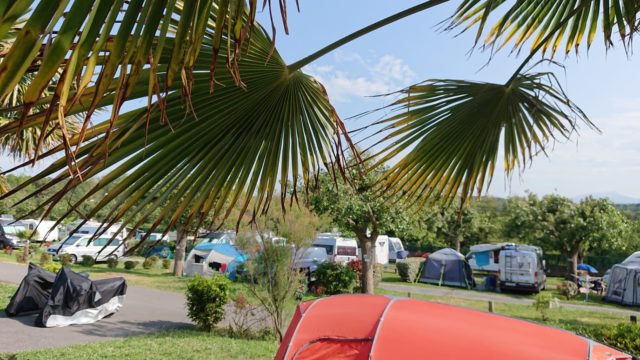 August is peak camping. The full house signs are up all across the country's most popular campsites.
The summer holidays are in full flow. Families go in search of sea, sand and sunshine.
The quest is to enjoy the last of the long summer evenings, the school holidays and the festival season. Any excuse for a barbecue or picnic and hopefully some fine weather to go with them.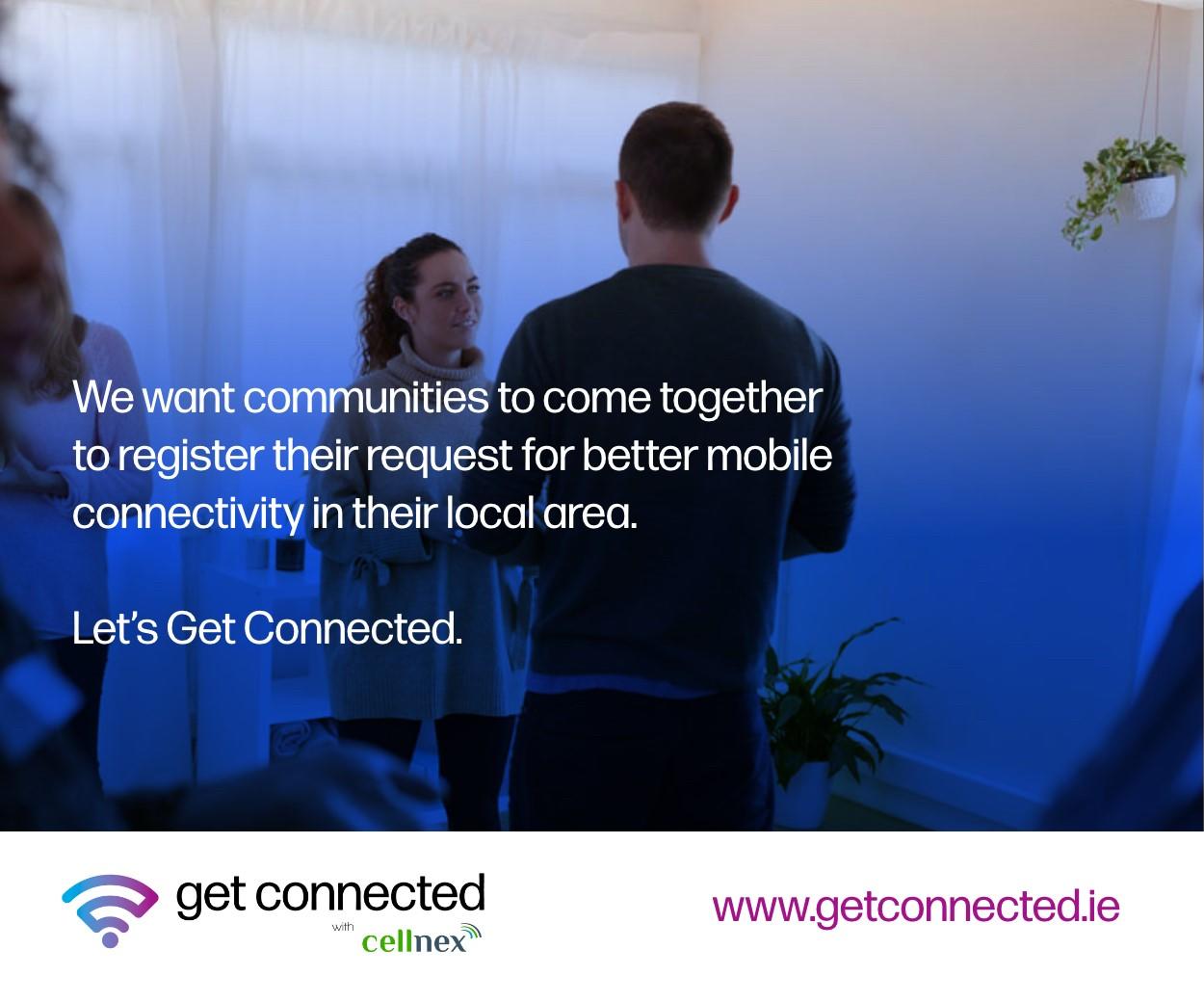 These essential camping tips are sure to make you a happy camper.
1 – Plan ahead
While camping is all about spontaneity and relaxation, that devil-may-care put your feet up and just enjoy the day, it's hard to do so if you leave home without half your equipment, or worse again, nowhere to stay.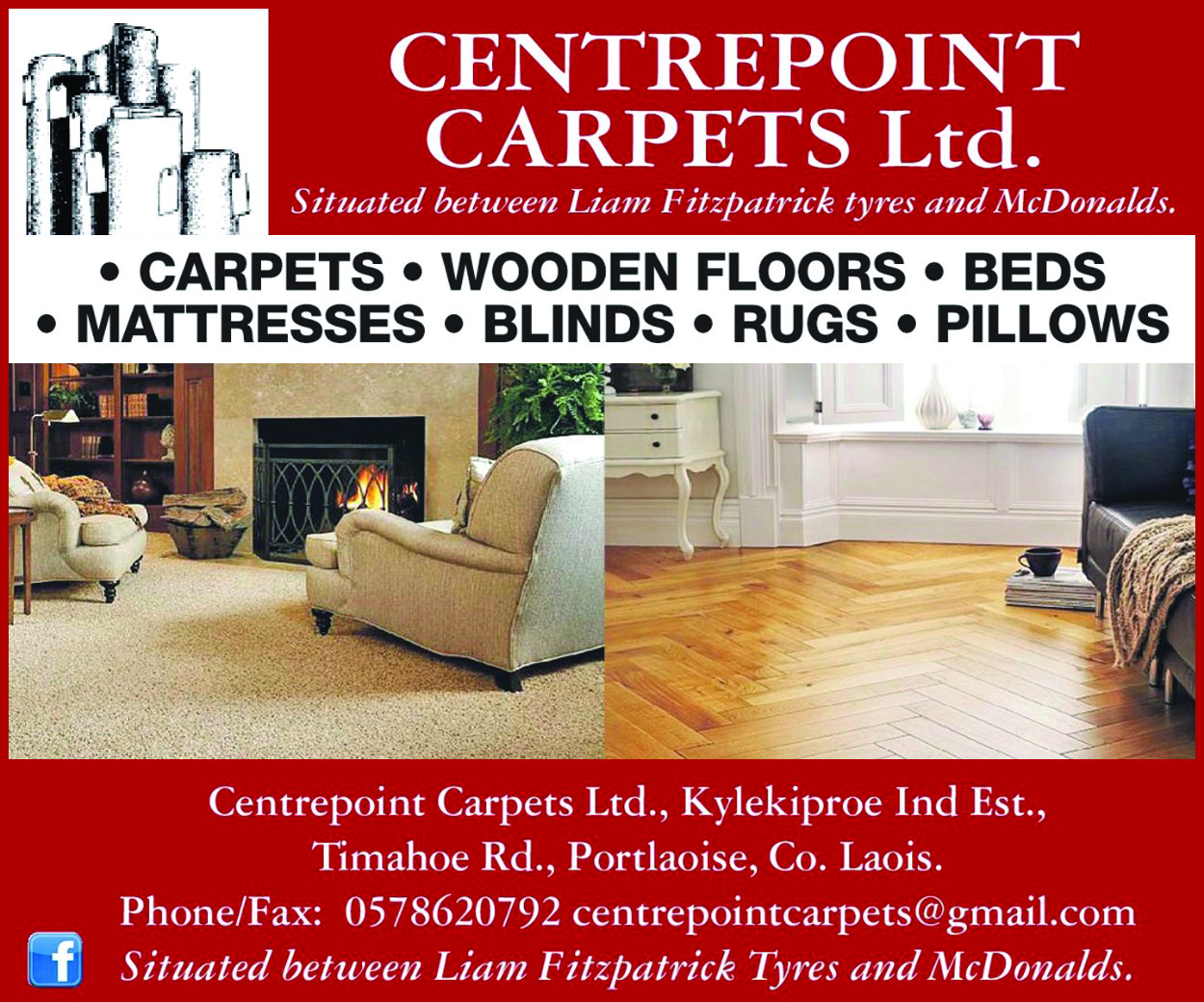 If there's anything worse than, 'Are we there yet', it's to be so near and not have a pitch or berth booked in advance, especially if you're travelling with children.
2 – A bottle opener
Yes, the most simple of things but without one, potential disaster. A good opener is the perfect accompaniment to any good bottle of wine or cold bottle of beer.
Doesn't have to be single purpose, a multi-purpose tool or Swiss army knife type gadget will suffice just fine, once it does the trick.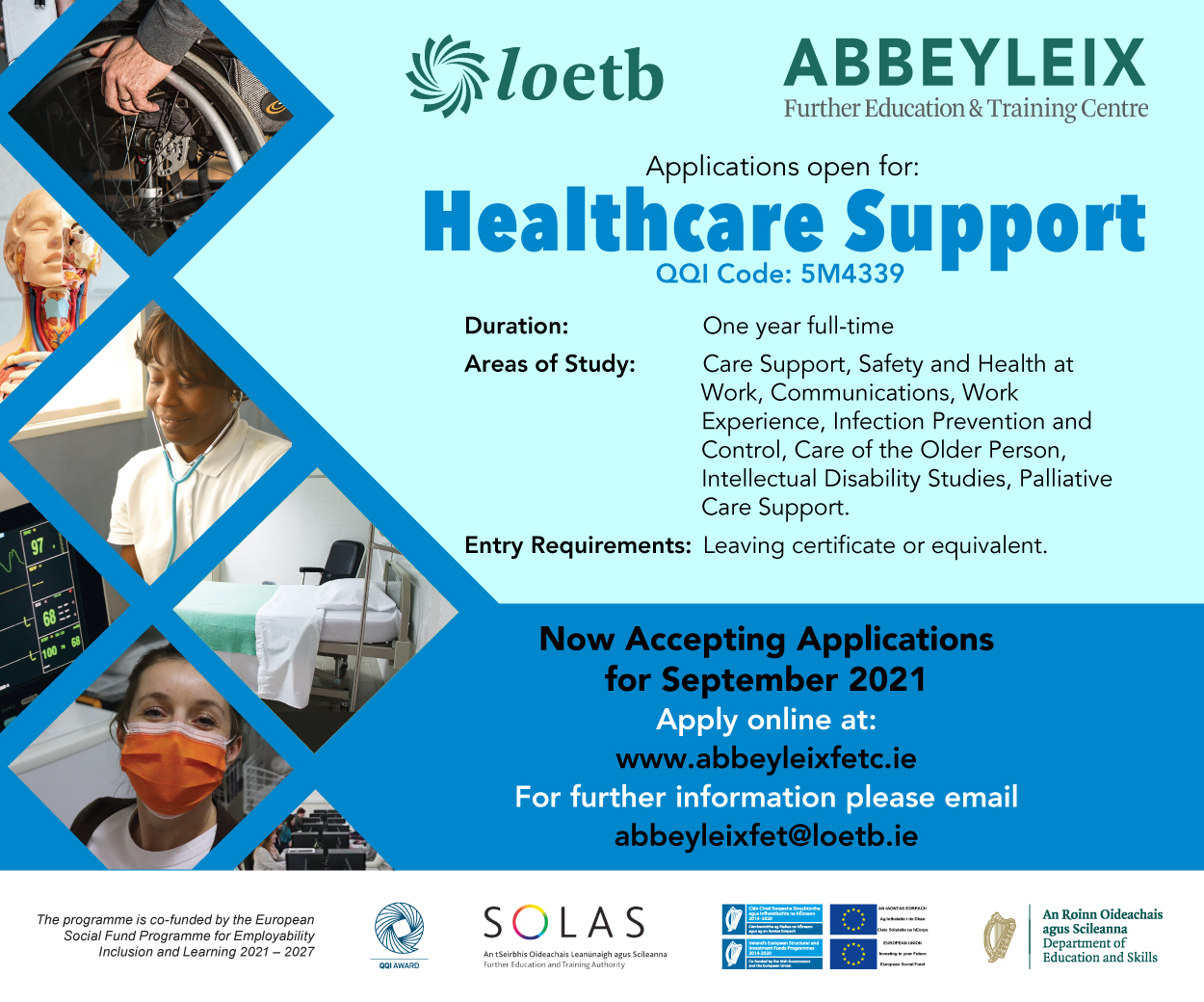 3 – Matches/Lighter
The same rules as above apply. You'll really only miss them when you discover you don't have any.
4 – Cool box/fridge
The fridge in the campervan is worth its weight in gold for that first sip of cold beer on arrival and set up.
There are all sorts of other options from the basic cooler box to the fancy plug-in ones. Always handy and will never go to waste.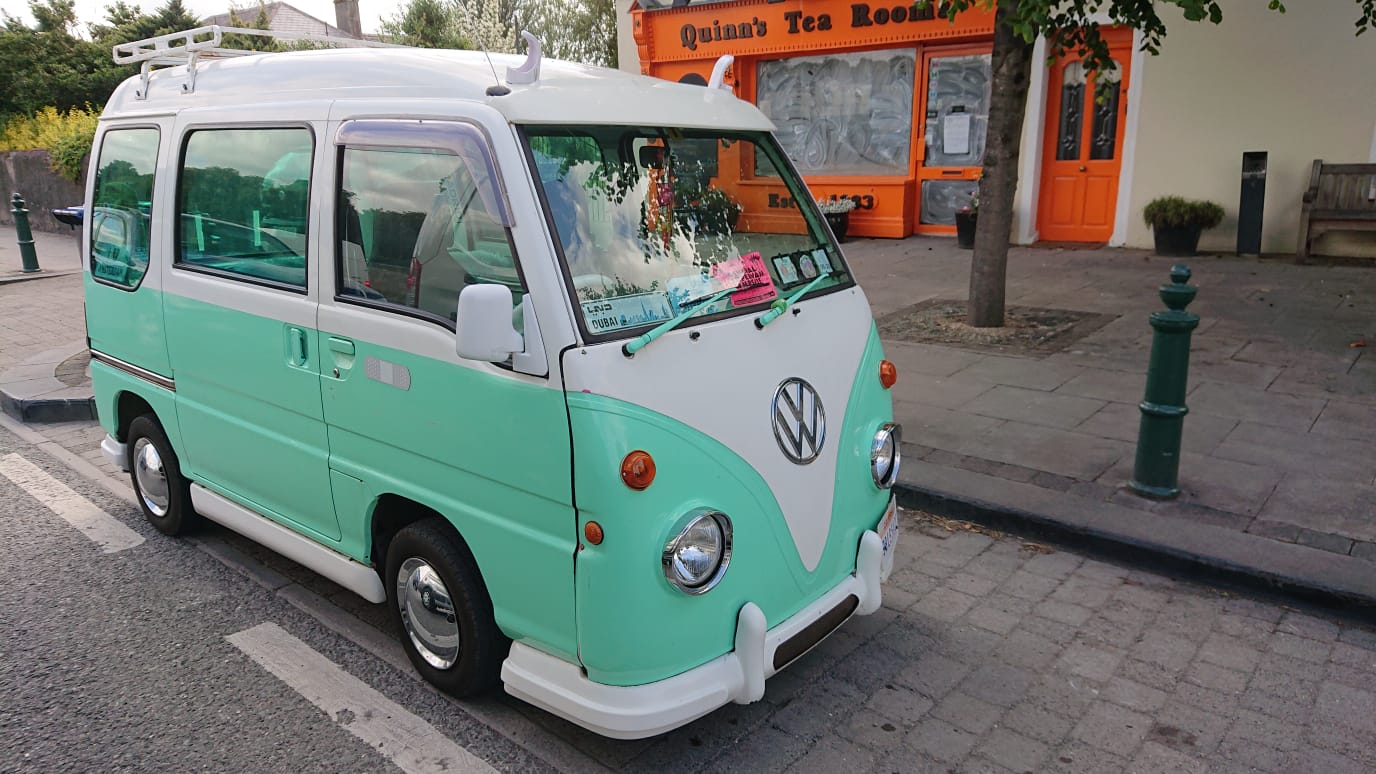 5 – BBQ
No camping trip is complete without a barbecue. Lots of options here from the simple disposable ones to the gas outfits.
I prefer the old school coal BBQ myself. Namchar are my favourite coals as they are long lasting and double up as a heater afterwards.
Do take care with open barbecues and eco-friendly disposal does not mean throwing it out in the ditch.
6 – Water
Might seem obvious, but always carry a spare supply. Nothing as bad as running out of water for drinking or cooking, especially if you are off the beaten track or wild camping.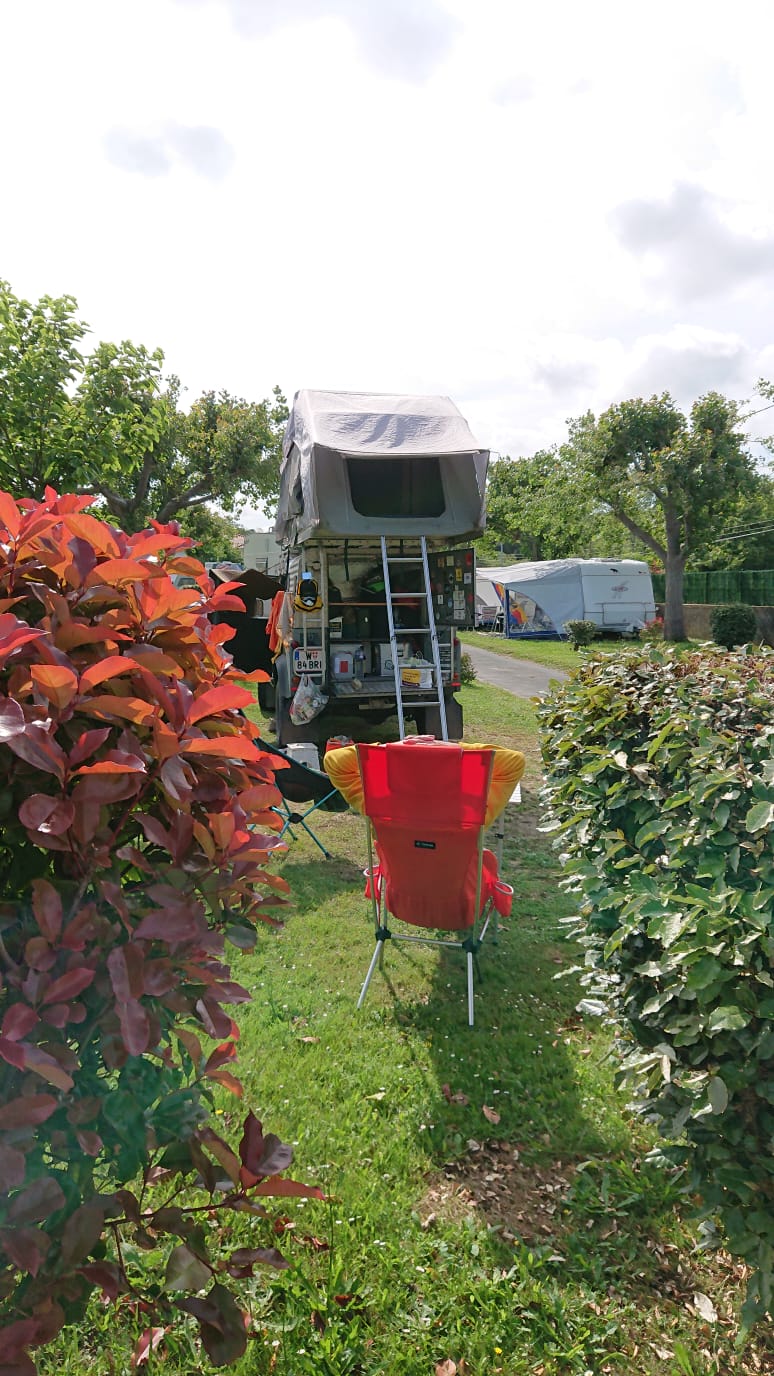 7 – Mallet
Ok, a large rock will do, but trust me there is never one around when you need it. A small wooden or rubber mallet is so handy for pitching a tent, awnings, wind breakers and keeping things in their place during the occasional thunder storm. Good idea to have some spare pegs handy too.
8 – Bikes
If possible bring a bike. So, so handy for reconnaissance, exploring and shopping so that you can leave your vehicle parked up. You also get to see and learn so much more about the locality.
9 – Coins
How many times have I run out of change for showers or parking metres? I know have a special can for coins but still much prefer when there are no metres on the showers.
10 – Gas Cooker
These are not expensive but invaluable. Those small portable two-ring gas stoves are a life saver and of course carry a spare canister or two. Halfords have them.
11 – Torch
It's 2am in the morning. There's not a sinner in sight. No light outside either, it's on the blink. You've heard a noise. There's something just outside the tent…You see my point. Invest in a good torch. Alo Donegan in Portlaoise has a great selection in these parts.
12 – Yellow Vest
Safety first. Always have a couple of yellow vests handy if you are going out walking or cycling, not to mention if you break down on the side of the road.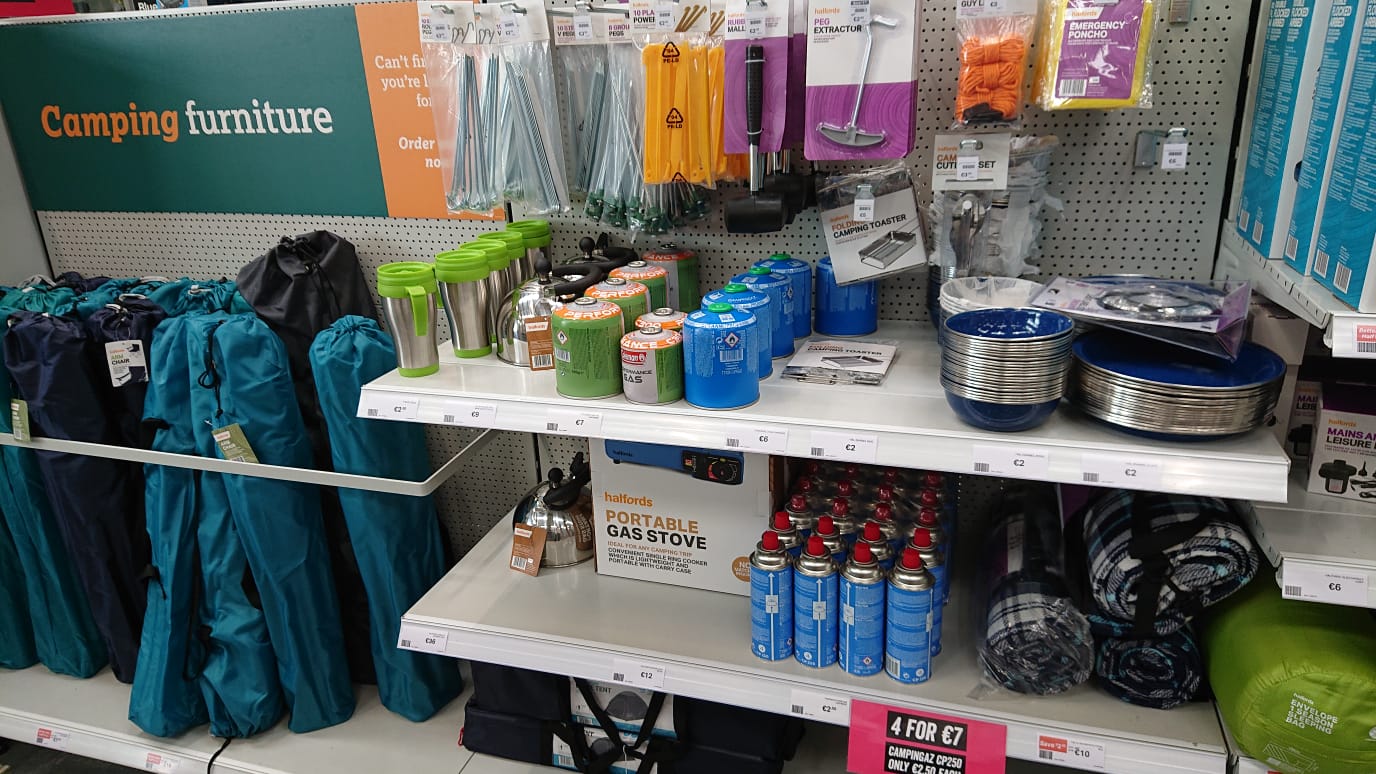 13 – First Aid
Have you got a plaster? A simple first aid box is a must for happy camping in the events of cuts, stings or minor burns.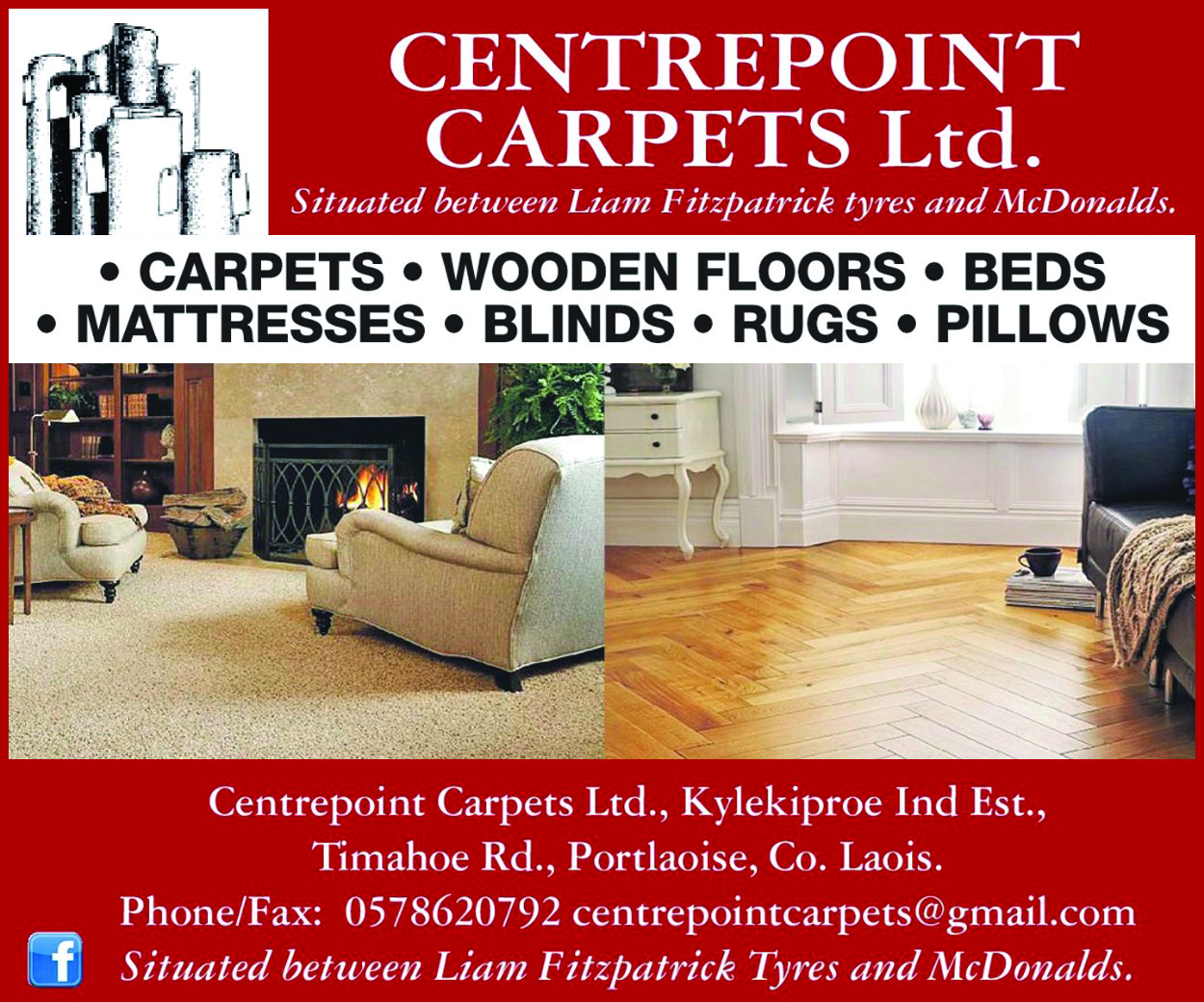 Keep it stocked and refreshed. Keep it safe and in the same place, so as you don't have to go looking when 'disaster' or that wasp strikes.
14 – Tunes
You gotta have tunes on the dunes.
15 – Tea/Coffee
The basics, but how many times have you run out. Add sugar and milk to suit.
16 – Toilet roll
Like I said, the basics and yet how many times when you get down to business … nothing as bad as the cry from a French loo as, 'NO PAPIER!' There never is, so make sure to bring your own. The humble bog roll, never really appreciated 'til it's gone.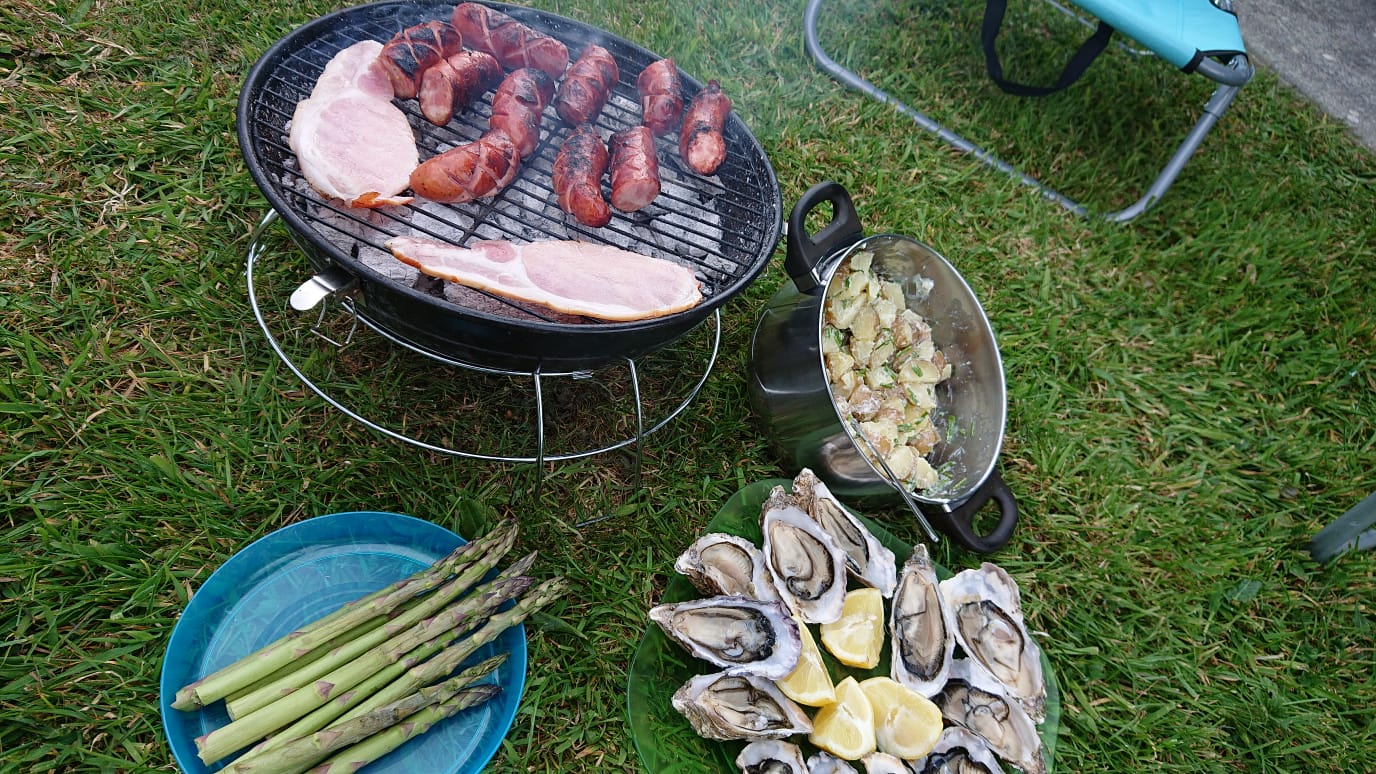 17 – Raingear
Camping and raingear are inseparable as this weekend's deluge will confirm. Anyway you know once you have it with you it won't rain and the opposite also applies.
18 – Sunglasses
Shades are a camping prerequisite and you do not require sunshine to look cool.
Sun cream, sandals, swim shorts and flip-flops are optional extras, but you never know when you will want to go for a walk on the beach or go for a dip, so best be prepared.
19 – Thermal Window Screens
These are a must for campervans and motorhomes. They not only block out sun glare and overheating in the summer but afford extra insulation on cold nights and privacy in busy close quarter campsites.
I have also managed to pick up a dinky little fan that runs off the vans USB connection which is handy to have on extra hot days. (Again, from Alo Donegans).
20 – Go Solar
We have a small 120 watt solar panel fitted to the campervan and it allows for some energy conservation but also some flexibility and independence from the need for an electrical hook up (EHU).
There are also some really good solar bulbs on the market which are handy for awnings, tents and some atmosphere as you chill out in the evenings (Telfords in Portlaoise have some retro style solar bulbs on special offer at the moment).
21 – Maps
After the compass and the wheel I think maps are right up there as mankind's most useful invention.
Sure, it's all on your phone these days but not much good if you are out of battery or there's no signal, as very often happens if you are travelling or camping in remote spots.
First thing I suss out in a new place is a town or area map in the tourist office. Always good to know where you're going and can save a lot of time and hassle.
22 – Cúpla Focal
Not a summer goes by that I don't regret getting kicked out of French by Sister Alphonsus.
It seemed like I was smart at the time but there's not a day I don't wish I could handle myself with a better grasp of French, even just for basic stuff in shops, bars, restaurants, campsites and reading signs and the like.
The same applies for learning basic Spanish. I am glad that I can pass myself as Gaeilge as it's always good to be able to converse in the vernacular.
23 – Style & Etiquette
Camping and living in the great outdoors doesn't mean that you have to be tardy or a slob. Be sharp, look the part.
Camping is often a compact neighbourhood so it's important to respect your next door camping companions, especially in terms of noise and tidiness.
Remember to leave the place and the space like you would like to find it. Spotless. It's not just an environmental thing but basic manners.
Happy Camping!
If you would like to read more about camping and campervan lifestyle and reviews from the best campsites and road trips check out my Vanhalla – Camper Heaven blog at www.vanhalla.ie
SEE ALSO – Weekend Read: A campervan conversion is not just for Easter