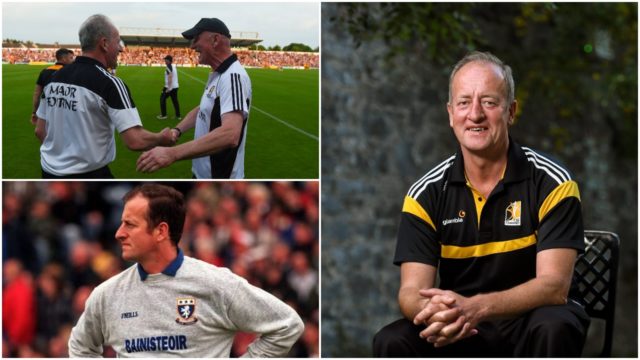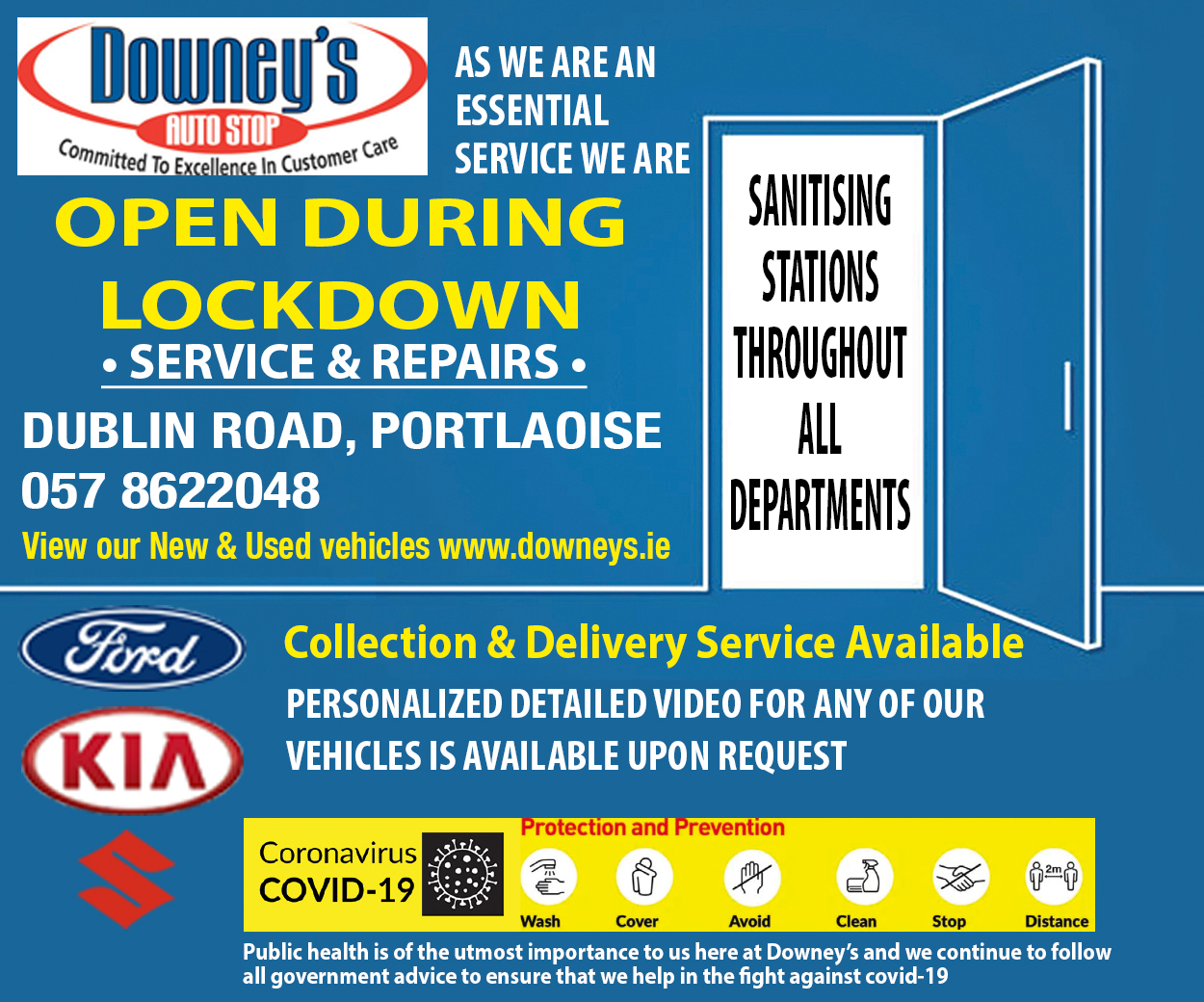 On Sunday in Croke Park Brian Cody will attempt to guide the Kilkenny hurlers to All Ireland glory for the 12th time in his incredible spell as manager.
Alongside him, as he has been for most of those successes, will be his trusted side-kick Michael Dempsey, the former Laois footballer and manager who has been a key cog in the Kilkenny hurling wheel for the last decade and a half.
Dempsey's sporting story is an incredible one – coming as he did from a football background to being the right-hand man of the greatest hurling manager of all time and a hugely respected figure in the hurling world in his own right.
While the Dempsey name is synonomous with Laois and St Joseph's football, there is good hurling blood in the too as his mother was a Spain from Offaly.
His five uncles hurled for Offaly with one of them, Matt, dedicated himself to a successful career in refereeing – overseeing the All-Ireland hurling finals in 1958 and 1972.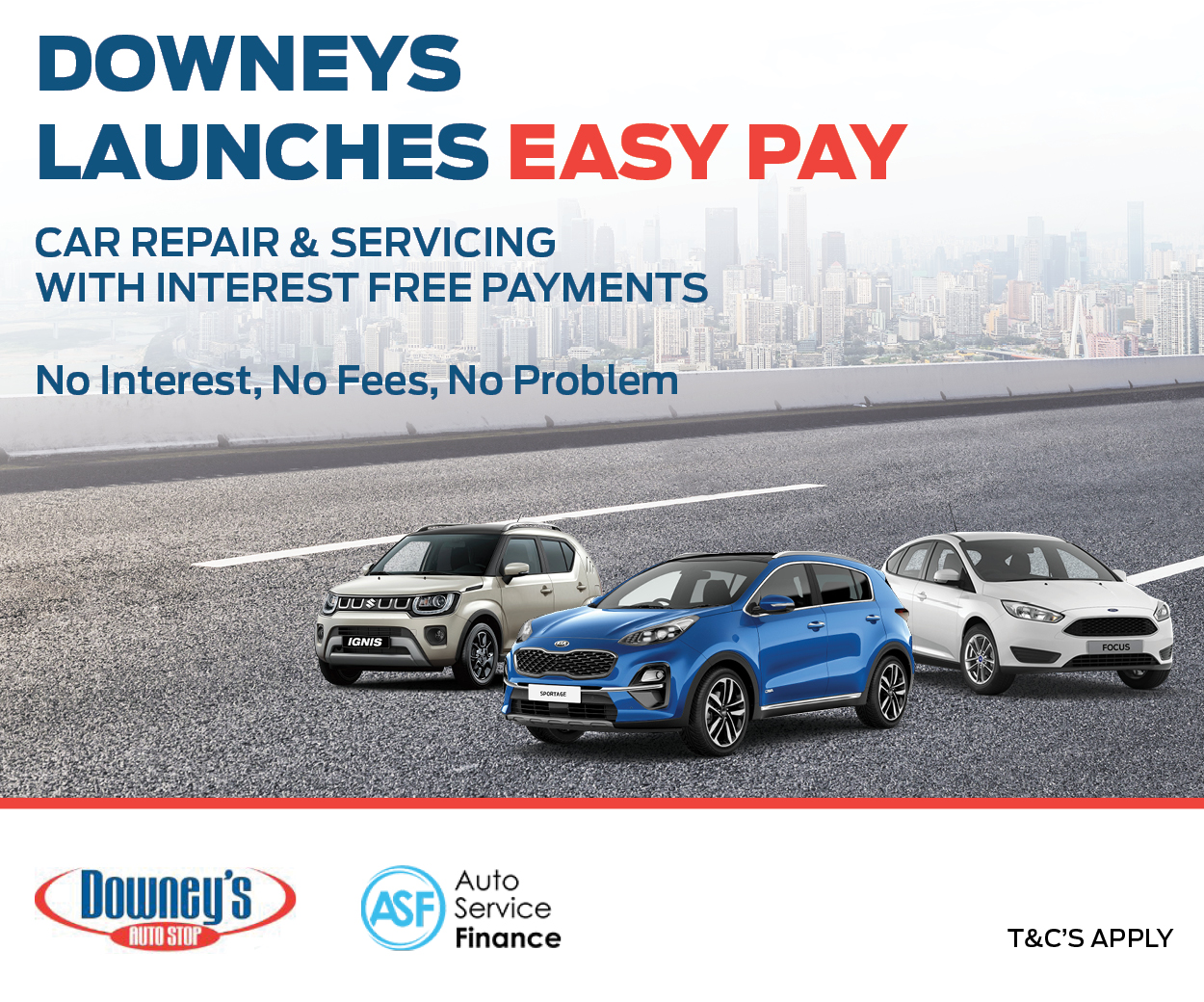 Mick did play hurling for Milltown, an old amalgamated side which plucked players from prominently football clubs on the Laois-Kildare border.
However the Ballyadams man preferred, and excelled, in the big ball.
First came the club championships, where he won seven senior club championship medals in the '70s, '80's and '90s with St Joseph's. Dempsey himself captained the side to lift the Jack Delaney Cup in 1983.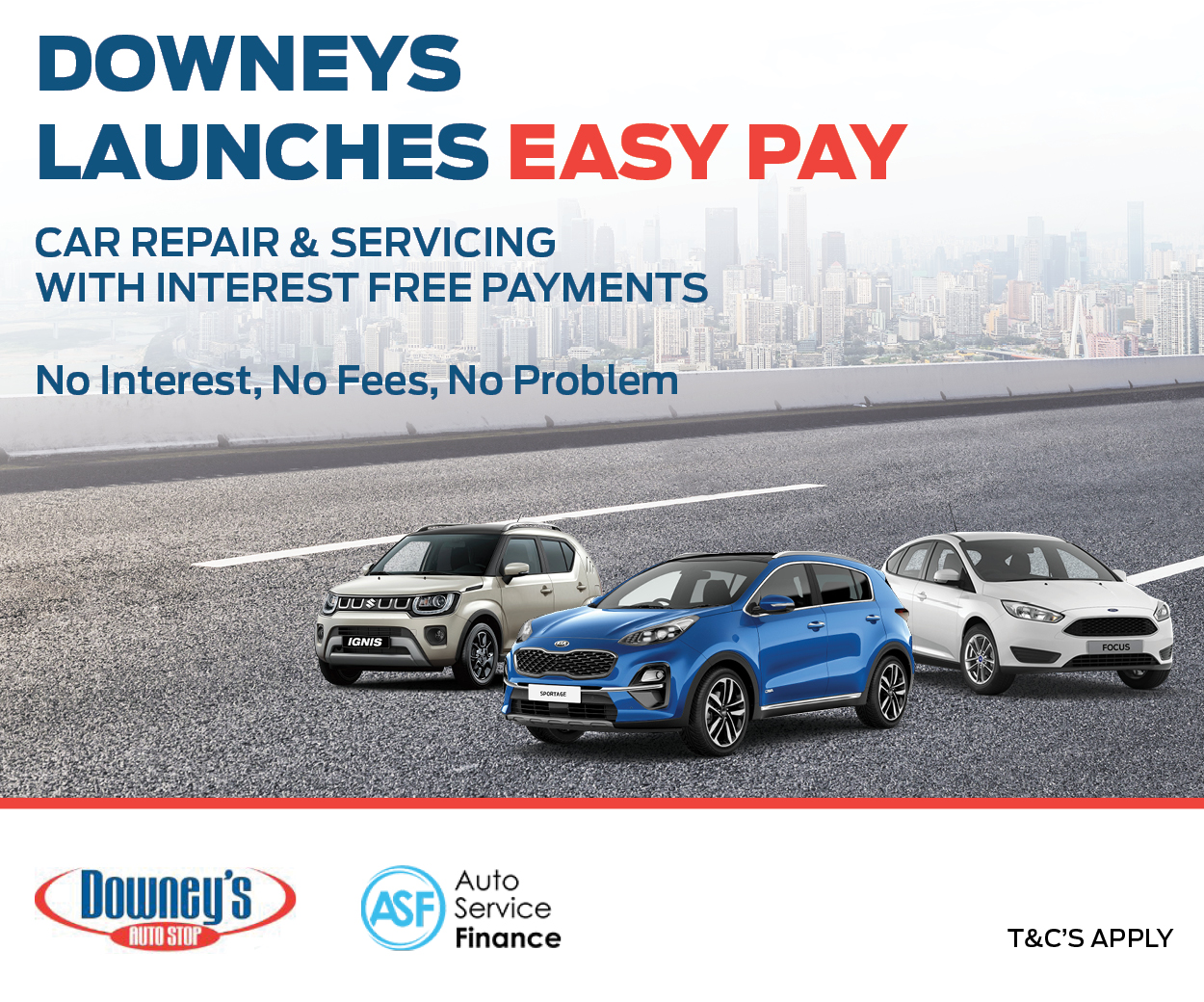 Mick's prominence on the field lead to him donning the blue and white of Laois for a long number of years – something that his brothers Sean, Martin and PJ also did.
The longest serving intercounty selector in the GAA also had a remarkably long interounty playing career – lining out for Laois for almost 20 years.
This tenure saw him be part of the 1986 National Football League winning team. But Dempsey had plenty left to give the GAA, and turned his head to coaching.
As a manager he coached Laois to the Leinster U-21 Football Championship title in 1994, while still playing senior football himself.
From there he took over the reins as Laois senior manager in 1997 and 1998. However when neighbours Kildare knocked Laois out in the Leinster quarter-final of 1998, Dempsey reverted back to coaching club teams.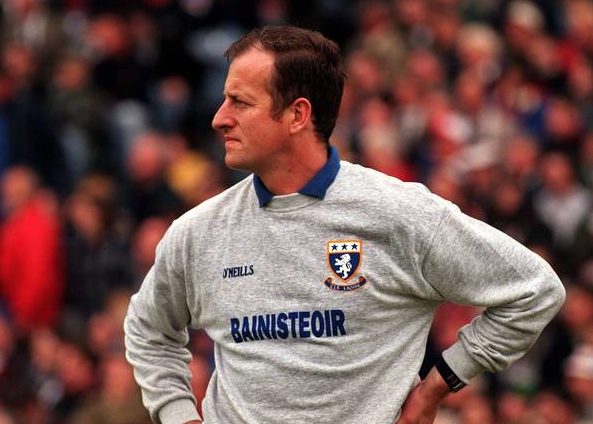 This move would turn out to be an extremely fruitful one – as Dempsey's impeccable record shows.
After the turn of the millennium he managed St Joseph's to a county title in 2000. The year 2000 also saw him manage Carlow club O'Hanrahan's to an historic Leinster title.
From Carlow to Kilkenny he was drawn into the world of hurling.
After managing Muckalee and St Martin's, the latter winning an intermediate county title, he became a selector on the Kilkenny U-21 team.
Alongside Martin Fogarty, Dempsey helped Kilkenny to win two All-Ireland titles in 2003 and 2004 with players like Tommy Walsh, Jackie Tyrell and Cha Fitzpatrick involved.
His prowess in the selector's role did not go unnoticed, and he was asked to go alongside Kilkenny senior hurling manager Brian Cody in 2005.
From there, the story of Kilkenny hurling through the 2000s has gone down in living history –  the most successful men's senior county team ever in the game of hurling.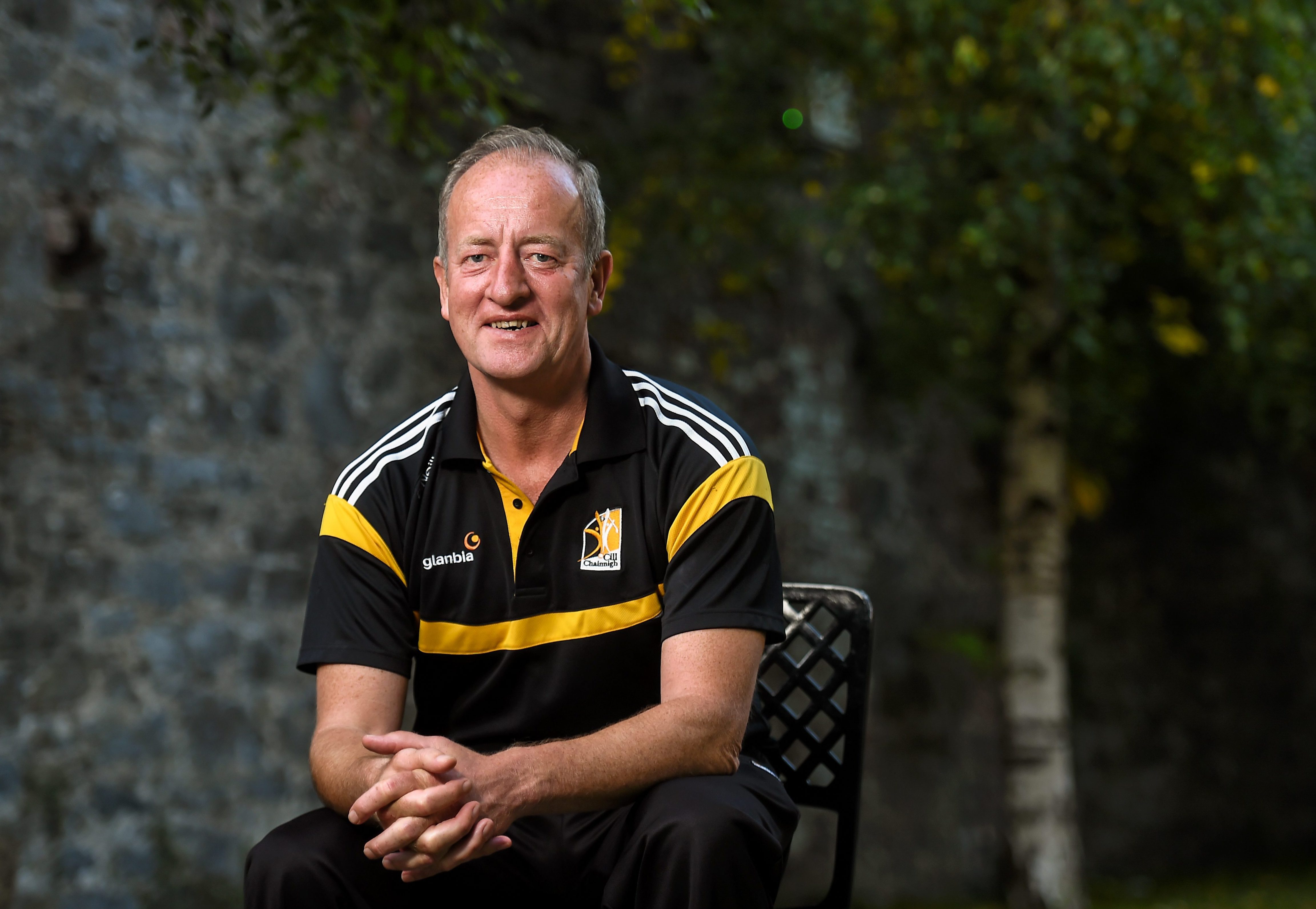 Mick has since proved to be an invaluable piece of puzzle of the success that has been Kilkenny hurling in the modern era.
Former GAA president and Kilkenny hurler Nickey Brennan puts Mick's success as a selector down to the type of person he is.
"There's a myth that just because someone is involved in one sport (in Mick's case, football), that they can't cross over to another sport. But the truth is that Mick is logical, skillful in dealing with people and, in many ways, a pioneer," states Brennan.
"If you were part of that winning U-21 setup in '03 and '04, you were doing something right, and Mick has since proved that in spades.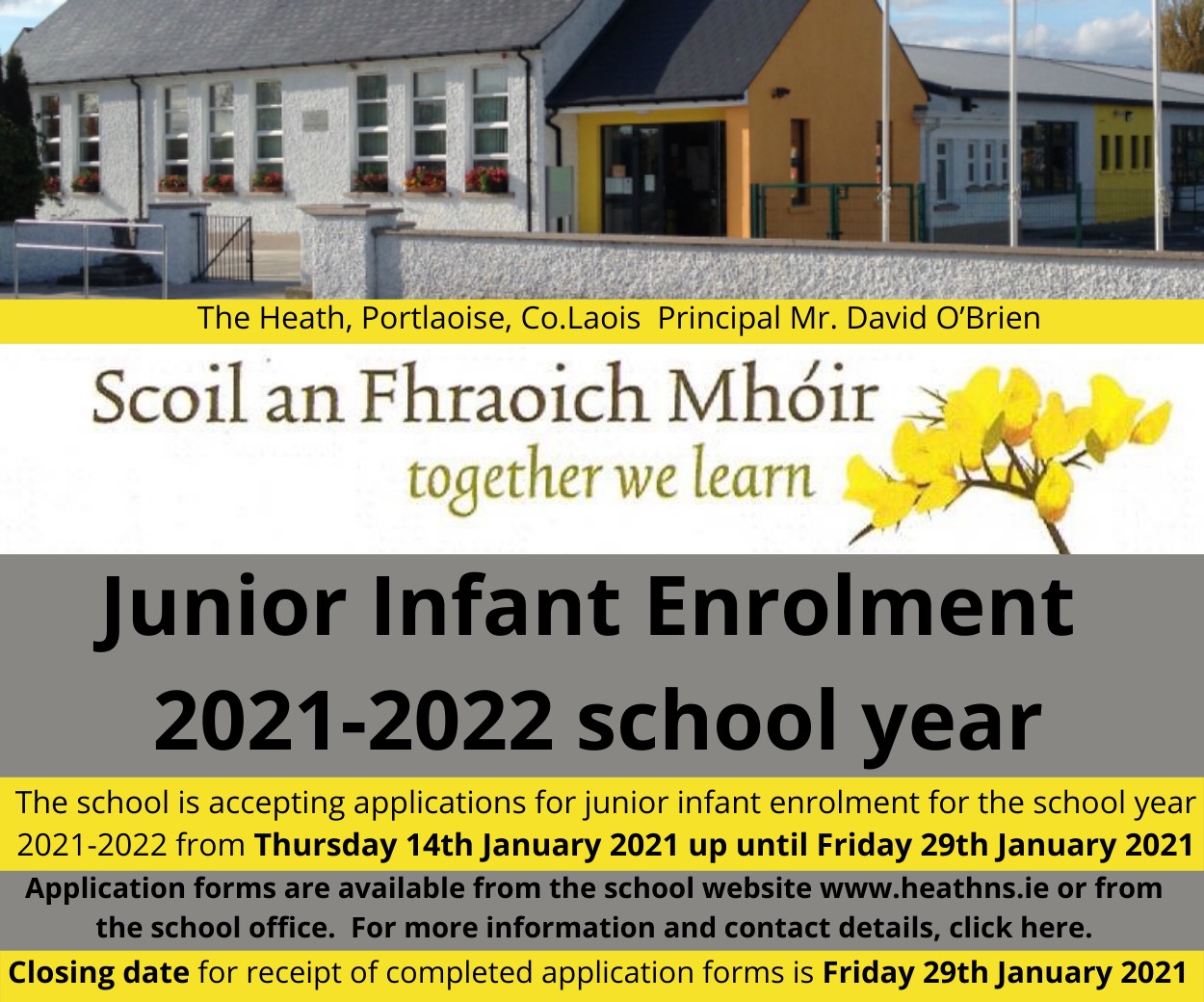 "In terms of being a selector and physical preparation, Mick was one of the pioneers of today's physical preparation needed in GAA. On top of that, he's just a really good guy," said the former President of the GAA.
To get ahead of the curve, Dempsey immersed himself in a world of education about different high-performing teams, and what to do to give his side that extra one percent advantage.
He studied different squads, such as the Leinster rugby team. He assessed individual players and their merits, and plays a key role in administering the run of play for Kilkenny games.
Education still clearly plays a crucial role in Mick's life, as he heads the group reviewing the GAA youth/player development pathway at inter-county level, while also performing as the IT Carlow GAA programme director.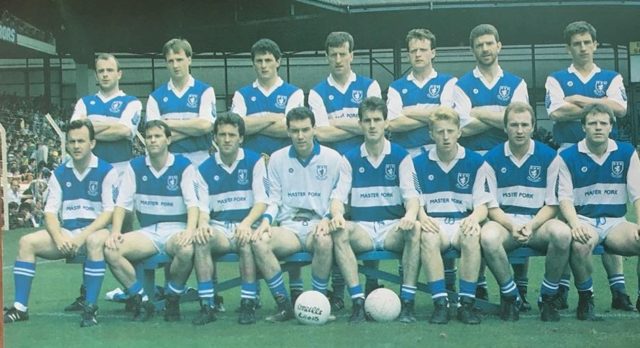 A man who knows just what the Kilkenny selector is about is the man who won the renowned four-in-a row with Cody and Dempsey at the helm: current Laois hurling manager Eddie Brennan.
"Mick is a very low-key individual," said Brennan. "He's certainly not a man that would be trying to hog the spotlight by any means!
"He was always extremely well-prepared, not just in terms of physical preparation.
"He rarely spoke to the group in the dressing room, if Mick spoke, you listened. He always brought something great," said the Graigue-Ballycallan native.
Mick's low-key nature and logical approach makes him a perfect fit alongside Cody; no nonsense, no fuss. You are not needed unless you are contributing positively.
Kilkenny man and esteemed sportswriter, journalist, author and hurling connoisseur Enda McEvoy reckons that this is a large part of the reason Dempsey is the longest-serving selector on any senior intercounty team.
"All of the great hurlers have come and gone off backroom teams, and Cody does have high standards – he likes to re-arrange the furniture.
"But Mick doesn't make their [Kilkenny's] success about him. He's Cody's kind of guy," said McEvoy.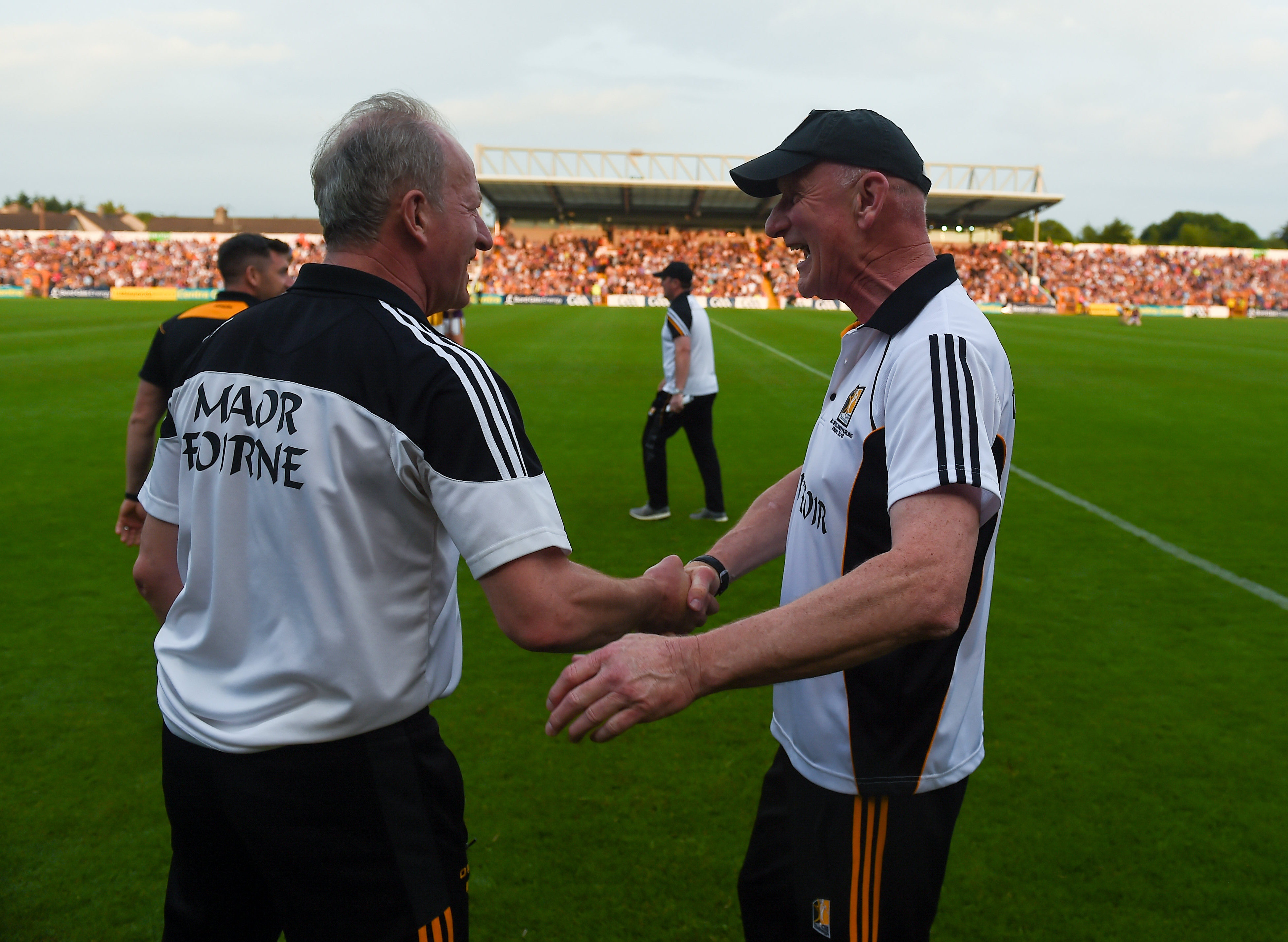 McEvoy states that Dempsey helped to 'revolutionise' the way Kilkenny played.
"In 2005, they lost out in the All-Ireland semi-final to Galway, 5-18 to 4-18. One man was left alone in defence when Galway went through for goal, and from that day on, that was never allowed to happen again.
"They learnt a lot form that day, and in the years that followed, no-one could move the Kilkenny defence around any more. It was Dempsey pulling those strings," said McEvoy.
The Irish Examiner writer added: "He invested and re-invested in those Kilkenny teams, always learning and improving. He has helped Brian Cody think differently."
McEvoy echoes both Nickey Brennan and Eddie Brennan's words that despite Dempsey's success, education, and clear prowess when it comes to sport – the Ballyadams man remains incredibly humble about it all.
"He certainly is very low-key. He doesn't make it about him.
"When you speak to him, he loves to hear what you think. He loves to hear other people's opinions about things. Dempsey is always trying to learn," said McEvoy.
From roots in St Joseph's GAA, to Laois football, and onto Kilkenny senior hurling – Mick's life has done a wonderful 360 degrees in terms of where he started.
But he carries the same workrate, integrity and heart as when he first started – picking up the neccessary skill and belief needed to get to where he is today.
SEE ALSO – The Laois man who refereed an All Ireland final – and has given a lifetime of service to hurling in the county