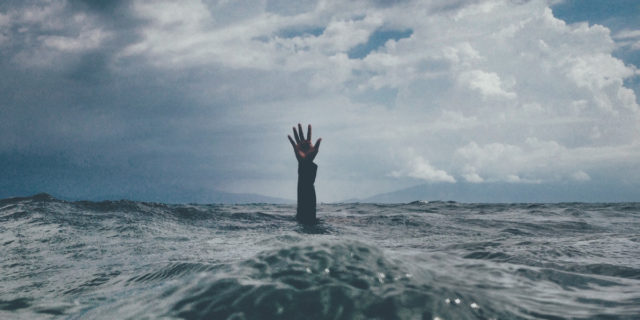 Recently I had a very sad encounter with a young man just as he was being released from prison.
I stopped to chat with him, as he was carrying his luggage in a large green plastic bag. I asked him if he was ok and he shared his story.
He was a recovering heroin addict. He hoped that this was the beginning of something new. He had enough money to return home to Dublin to his family.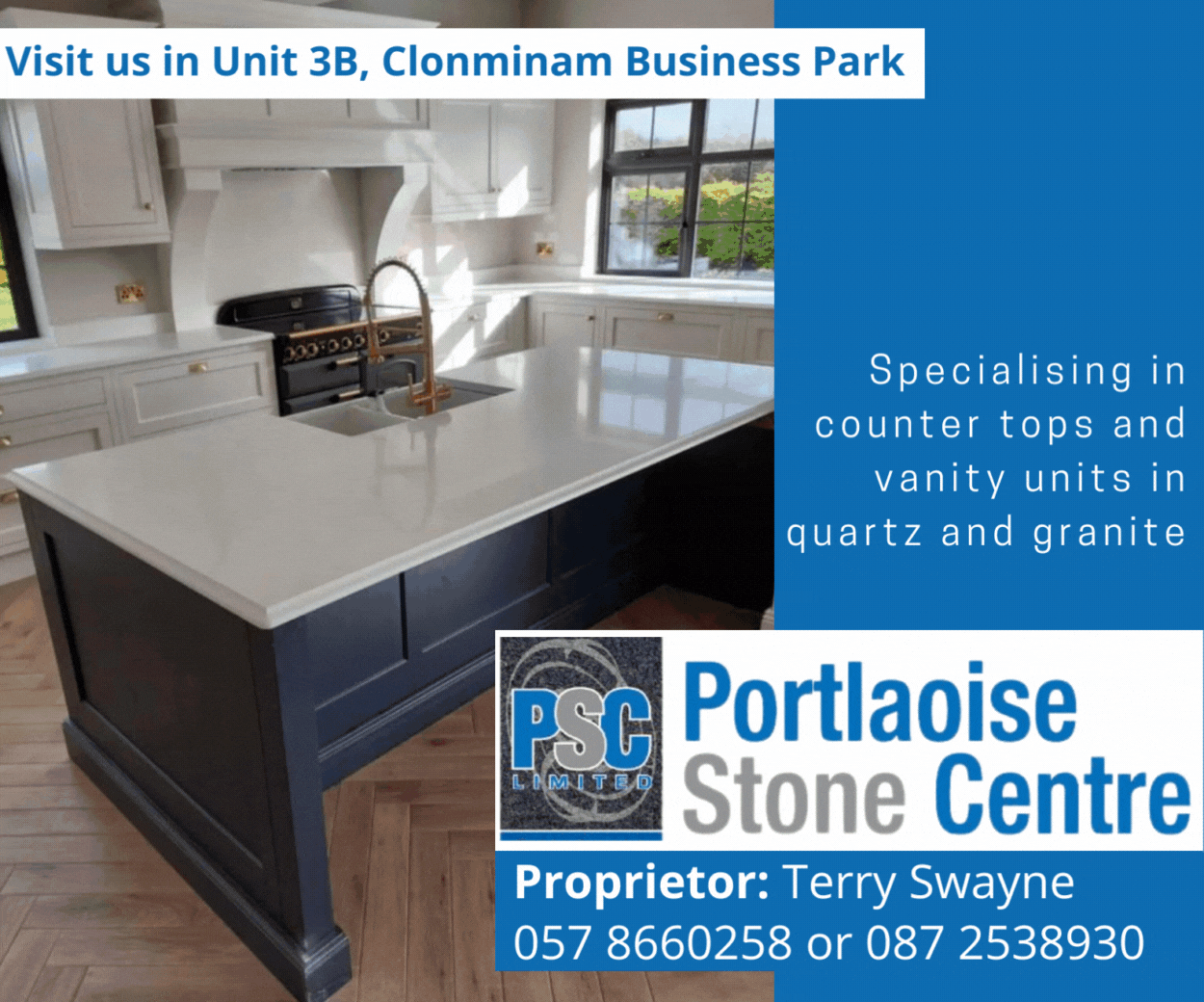 But he was afraid that very soon he would re-engage with both addiction and criminality.
A vicious and crippling cycle, where so many vulnerable young people find themselves.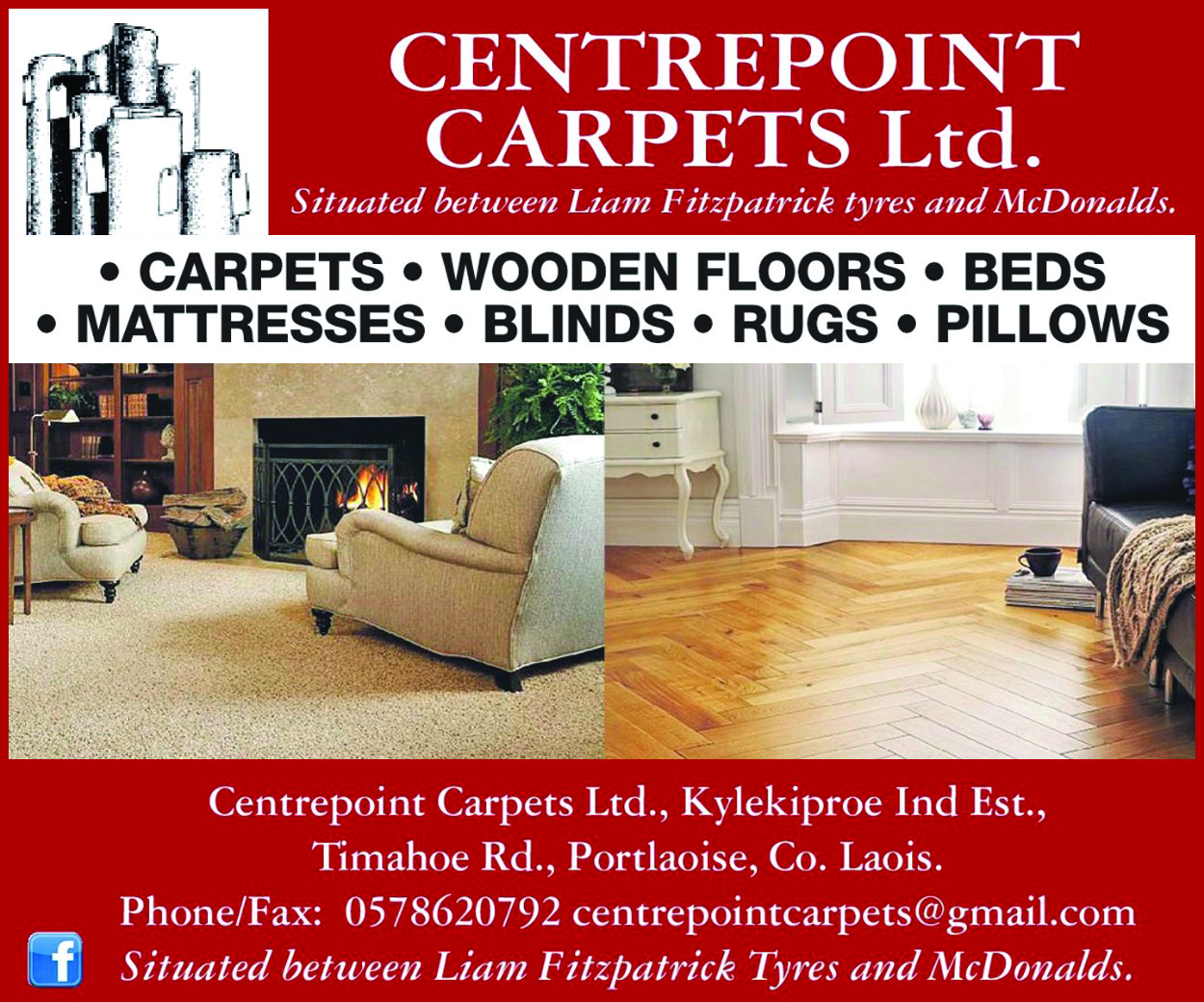 "It's easier on the inside," was his very sad reality. Outside of imprisonment life for him is too difficult. Yet surely the gift of life is to embrace freedom, liberation and opportunity.
Addiction often binds and imprisons. Few of us escape its reality as we journey through life.
I was greatly inspired by Christy Dignam's recent appearance on TV. It was a very honest conversation, despite his cancer he is enjoying recovery from serious addiction.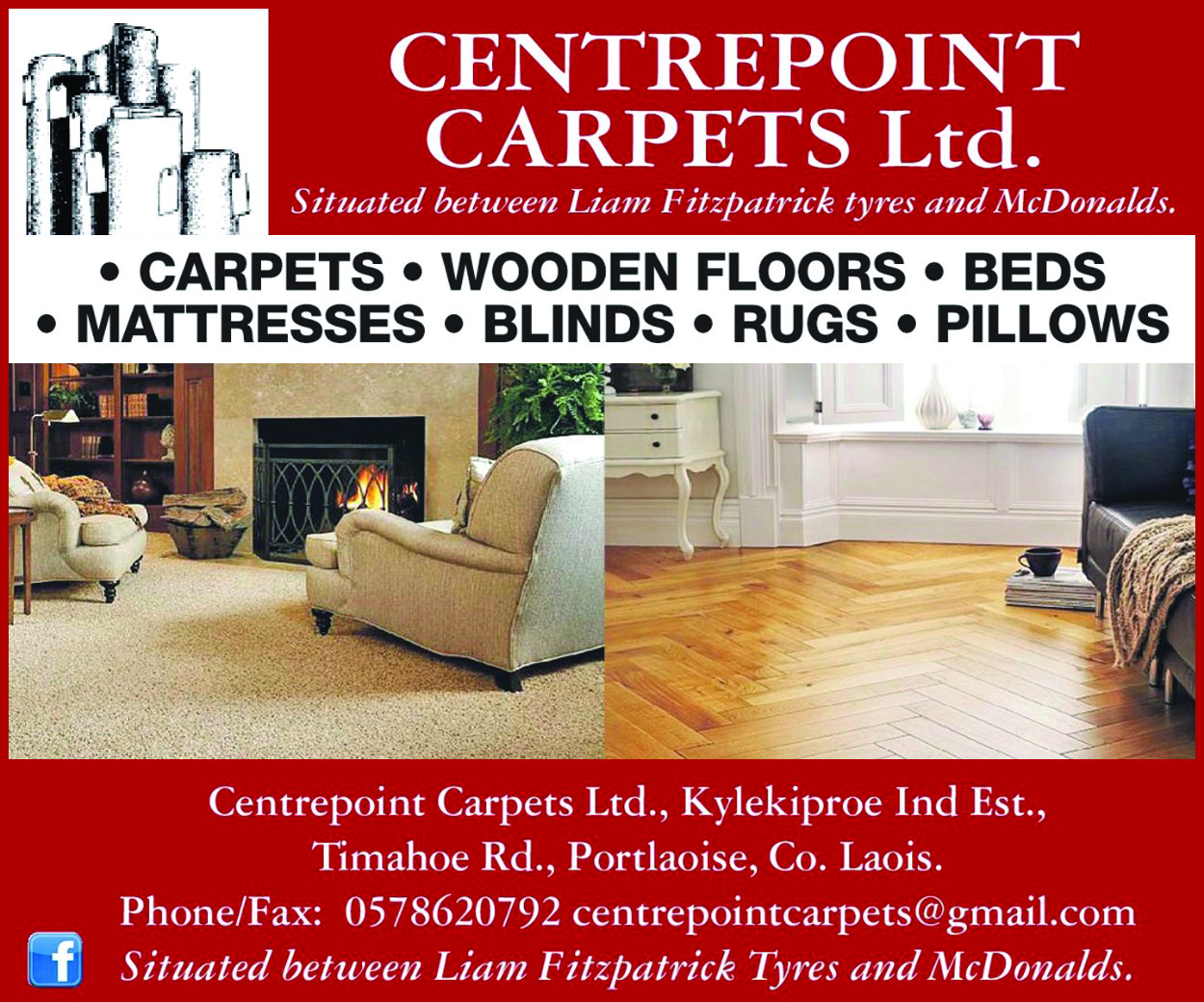 The painful and indeed productive journey has also brought with it deep personal reflection and inner healing. Healing so often is associated with the wisdom of letting go in order to begin again.
As we journey through life often unknowingly we find ourselves letting go, of things, of emotions, of friendships and indeed loved ones.
In many ways life itself is a continuous process of letting go, in order to begin again.
This process begins with birth itself letting go of the warmth and safety of the womb in order to embrace and begin the experience of life on the "outside".
Letting go embraces every step that is the journey of our human condition and brings with it all the emotional felt experience that accompanies us all on our fragile pathway as we walk through life itself.
At times letting go can be easy or indeed something to be looked forward to; moving on from our studies to a workplace that has new opportunities.
However, more significant moments of letting go are much more challenging and indeed a painful process that can be hugely emotional.
Letting go doesn't mean we don't care. Letting go doesn't mean we shut down.
Letting go means we stop trying to force outcomes and make people behave in a way we would like them too. It means we give up resistance to the way things are, for the moment.
It means we stop trying to do the impossible, controlling what we cannot, and instead focus on what is possible, which usually means taking care of ourselves. We do this in gentleness, kindness, and love, as much as possible.
Often we find as a result of losing, it may be very difficult to let go. We hold fast by letting go. We become something new by ceasing to be something old. For me this is close to the mystery that is life itself.
I once visited a very wise elderly person who had reflected much on the mystery of life. I wrote down a very powerful statement that she expressed close to her death.
"I know no more now than I ever did about the far side of death as the last letting go of all, but now I know, that I do not need to be afraid of knowing. God knows, that's all that matters."
The greatest thing is, at any moment, to be willing to give up who we are in order to become all that we can be. This is a very hopeful invitation that is realised through God in our lives. We all need to let go.
Many of our lives may be bruised or indeed scared by baggage that has weighed us down and limits our desire and indeed potential to grow into a space of freedom and contentment.
In this regard there is an enormous desire for healing in all our hearts. Healing is that very beautiful process of letting go with peace in order to begin again in the new life and opportunities that God has ordained for us this day.
One of the great spiritual movements of our world is the AA. movement. Its spirituality in a higher power, tells a real story of letting go and being open to the present. The Serenity prayer is a gift for us all.
"God grant us the serenity to accept the things we cannot change, the courage to change the things we can and the wisdom to know the difference". 
O blessed Lord, you ministered to all who came to you: Look with compassion upon all who through addiction have lost their health and freedom.
Restore to them the assurance of your unfailing mercy; remove from them the fears that beset them; strengthen them in the work of their recovery; and to those who care for them, give patience, understanding and persevering love.
 SEE ALSO – Fr Paddy: The Homelessness Crisis