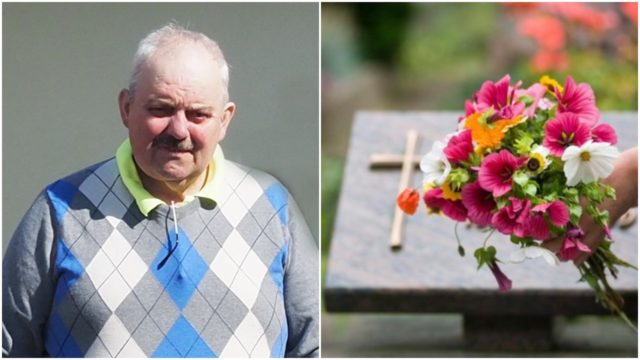 The Parish of Portlaoise is in mourning following the sad and sudden passing of one of its much loved sons.
Portlaoise native Danny Marum, became the first ever evening caretaker at the Parish Centre back in 2005.
Following his retirement in 2011, Danny remained an integral part of the church community and became heavily involved in the successful lotto.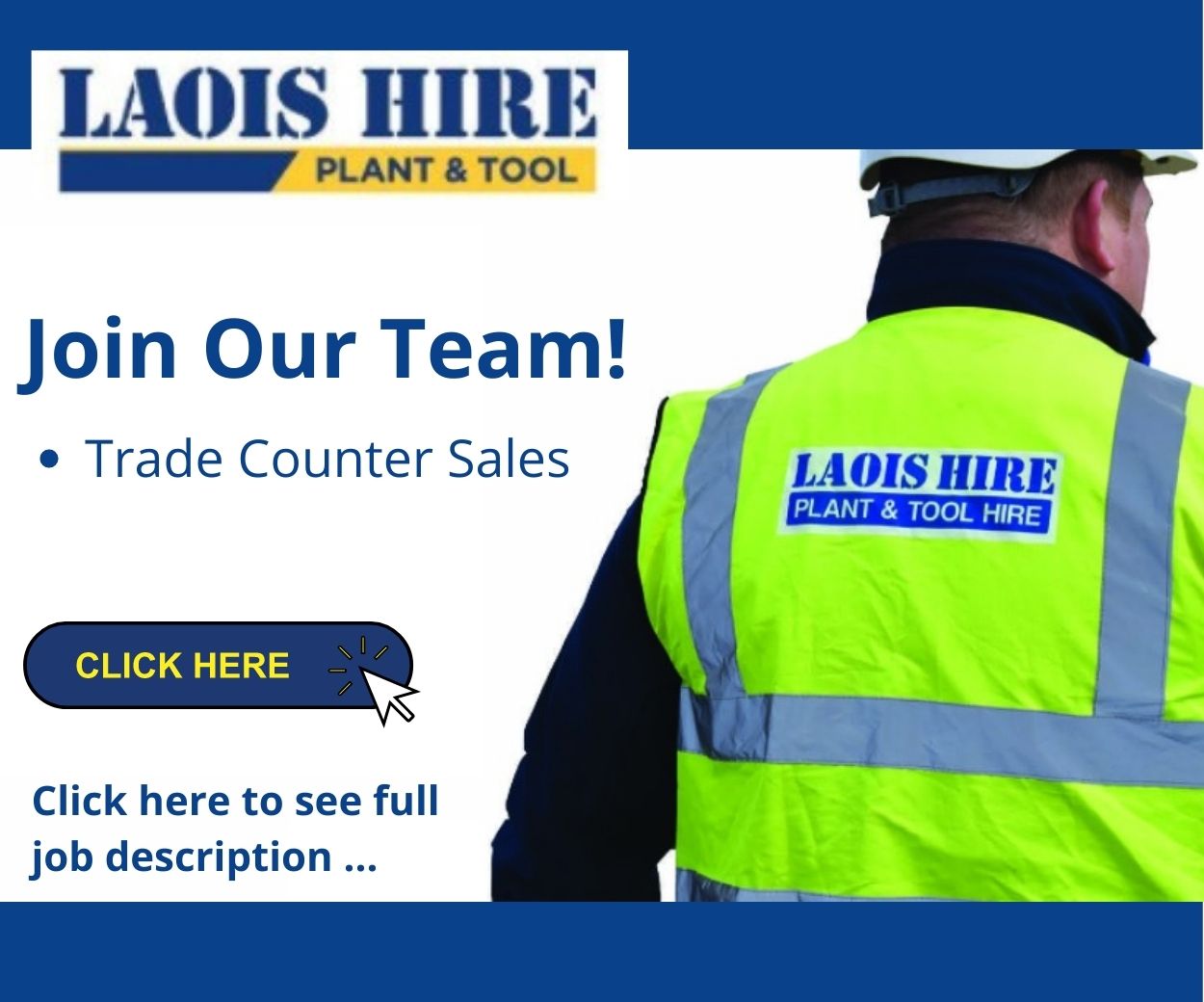 Taking to Facebook, Portlaoise Parish paid a glowing tribute.
They said: "The Parish has lost a great friend with the sudden death of Danny Marum last Friday.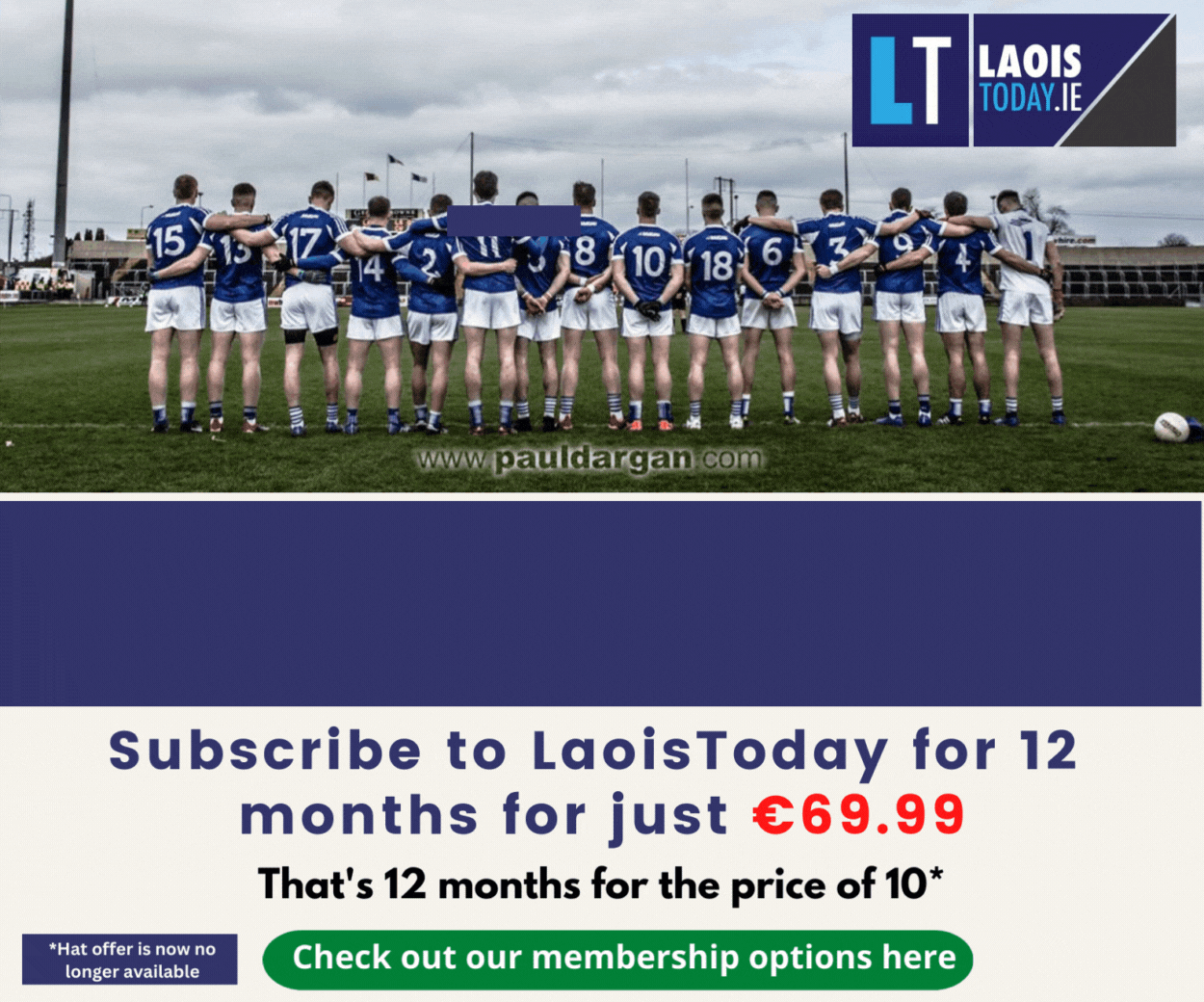 "Danny was the first evening caretaker/receptionist at the Parish Centre from its beginning in October 2005.
"He endeared himself to the patrons of the Centre in its early days and played his part in making it such a valued and important part of the local community.
"Danny retired from this post in 2011 but continued to play an important role in parish life.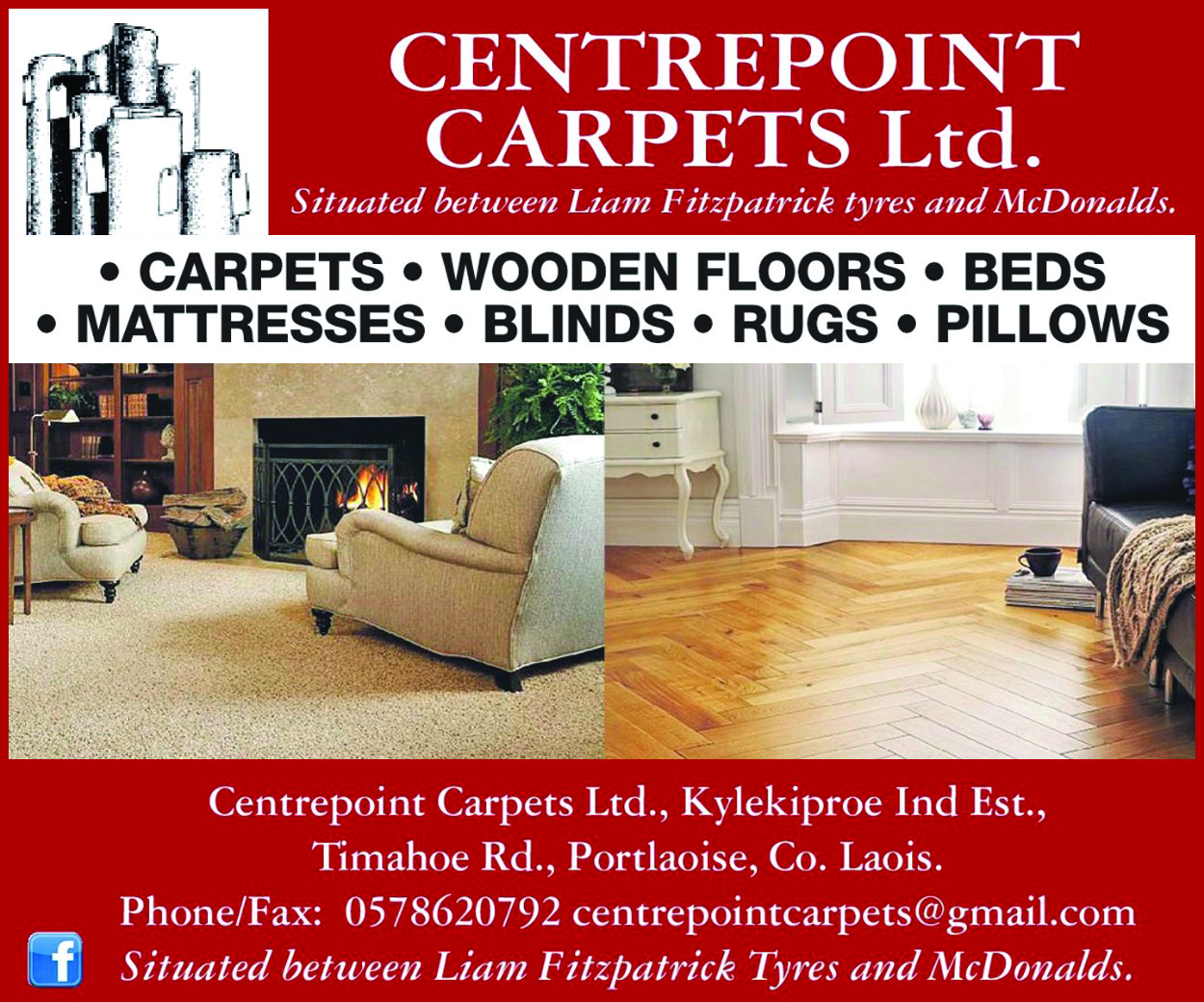 "On a voluntary basis, Danny was in charge of the production of our 'lotto' ticket books, counting and stapling the books-a job he took very seriously and accomplished with great care and accuracy.
"Little did we think that as he tended to this work last Wednesday it would be his last day in the Centre.
"Our thanks Danny, not just for your work but for all you meant to us. May He Rest in Peace."
Funeral details for Mr Marum have not yet been confirmed.
May he Rest in Peace.
SEE ALSO – IT'S BACK: The search for Laois's Hottest Men is on!!