Brought to you in association with The Laser Suite, Portarlington
The most esteemed list of all is back – with a difference.
Two years ago, while hard at work, someone in the office came up with the bright idea of picking Laois's hottest men for 2017.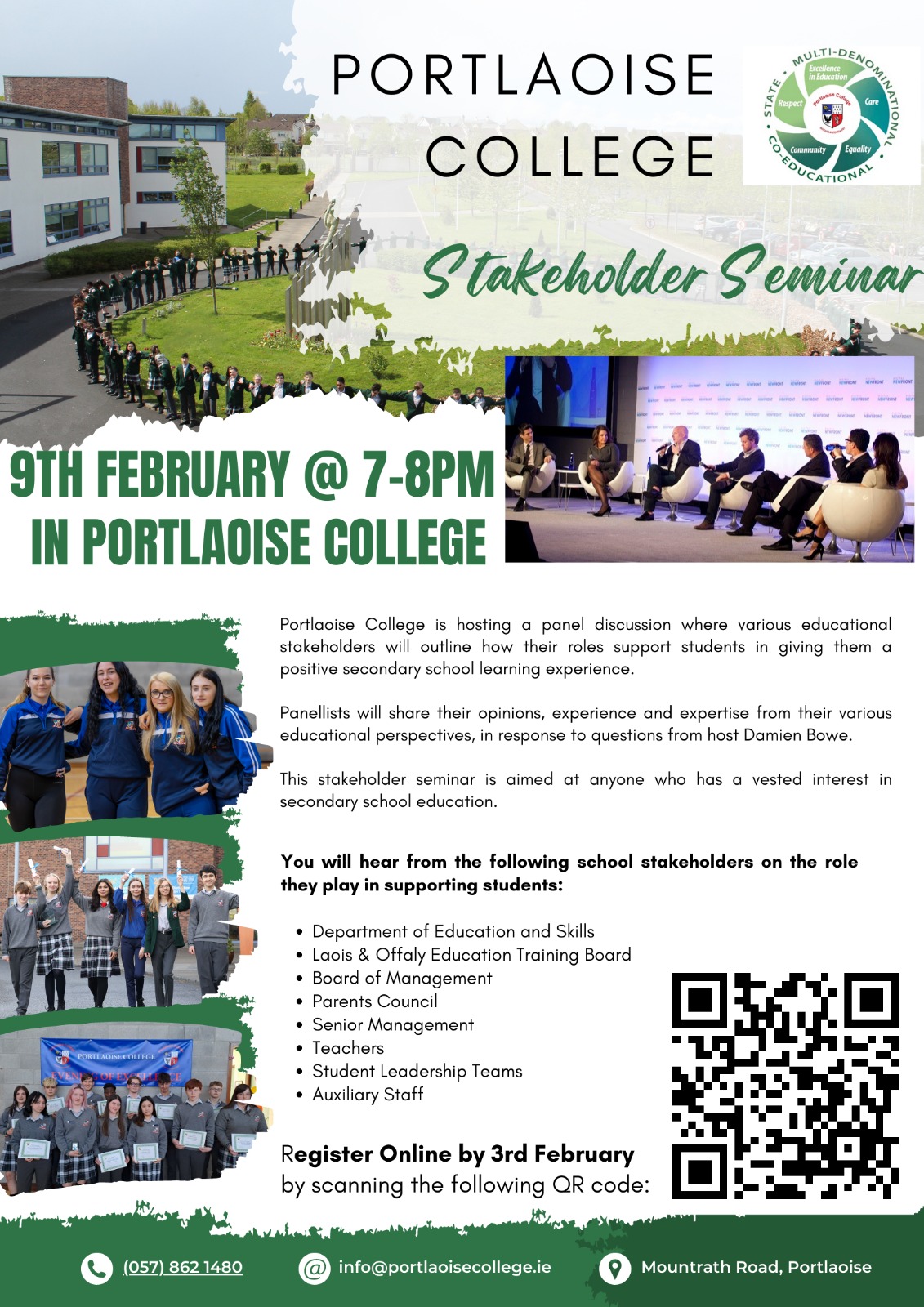 From there, we put the list together and what a fine-looking group it was.
Last year we marked the return of Laois's Hottest Men, with two separate categories – numbers 30-11 and then our coveted top 10.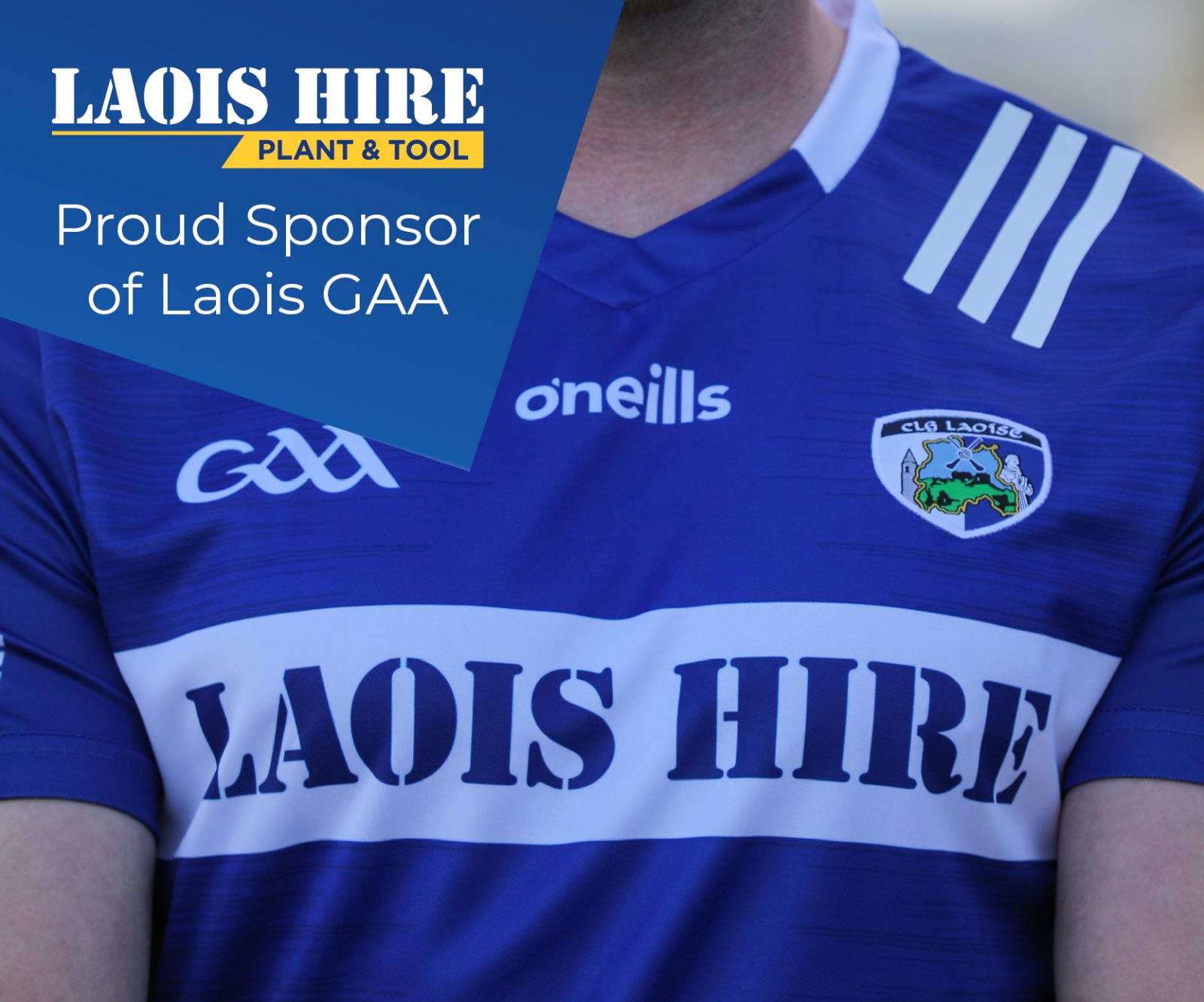 Given the now nationwide status of the list, we have decided to ramp things up a notch.
Since there is just simply too many good looking Laois men to pick from, will now be doing different categories for the best looking men from the O'Moore county to fall under.
These categories are: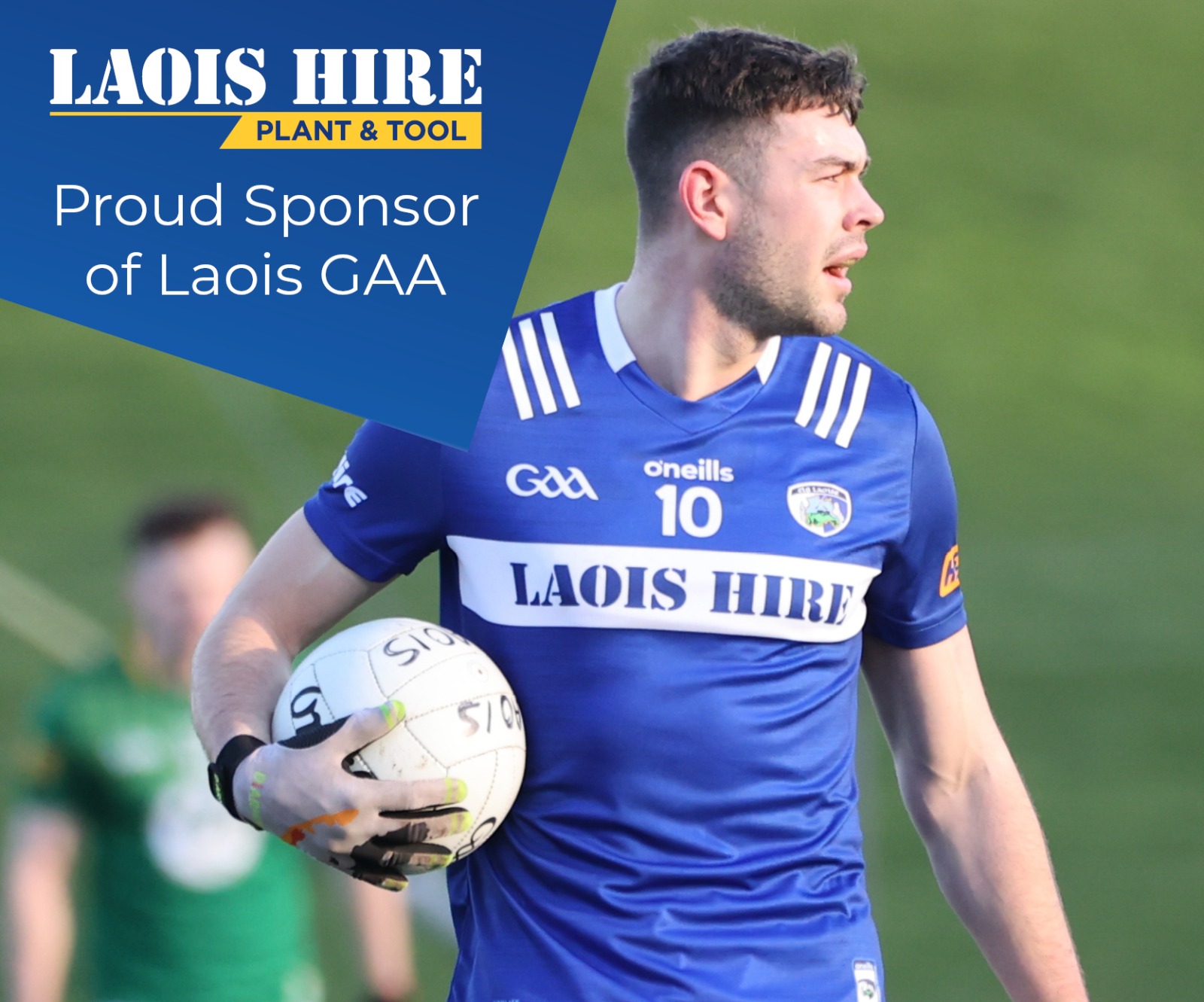 Best looking redheads
Over 50 year olds/Silver-haired foxes
Finest blow-ins (anyone not born in Laois but with strong Laois connections)
Hottest Farmers
Sports stars
The way it works is we will be filling up those categories and then leaving room for our 1-10 of Hottest Laois Men!
So never fear if you're not selected under one of the above categories, we could be saving room for you in our top 10!
Opening dates for nominations will open soon, so don't be shy to put forward someone you think could be the best looking redhead, finest over 50 year olds, best blow-ins, hottest farmers and captivating sports stars.
SEE ALSO – In Pictures: The new Laois GAA LOETB Centre of Excellence is absolutely class