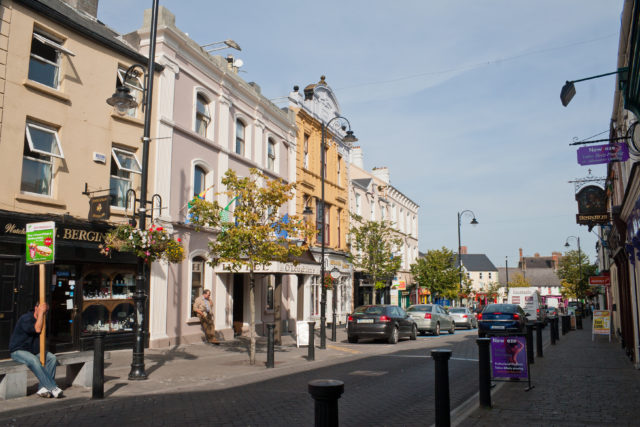 This Laois community has been getting up to some 'shady' business downtown lately.
For the past few weeks, Downtown Portlaoise local business group have been busily hatching a plan to add more colour to the county town.
From the week of August 18 and on into September, they tell us to 'be on the look-out around town for some rather unusual street decorations'.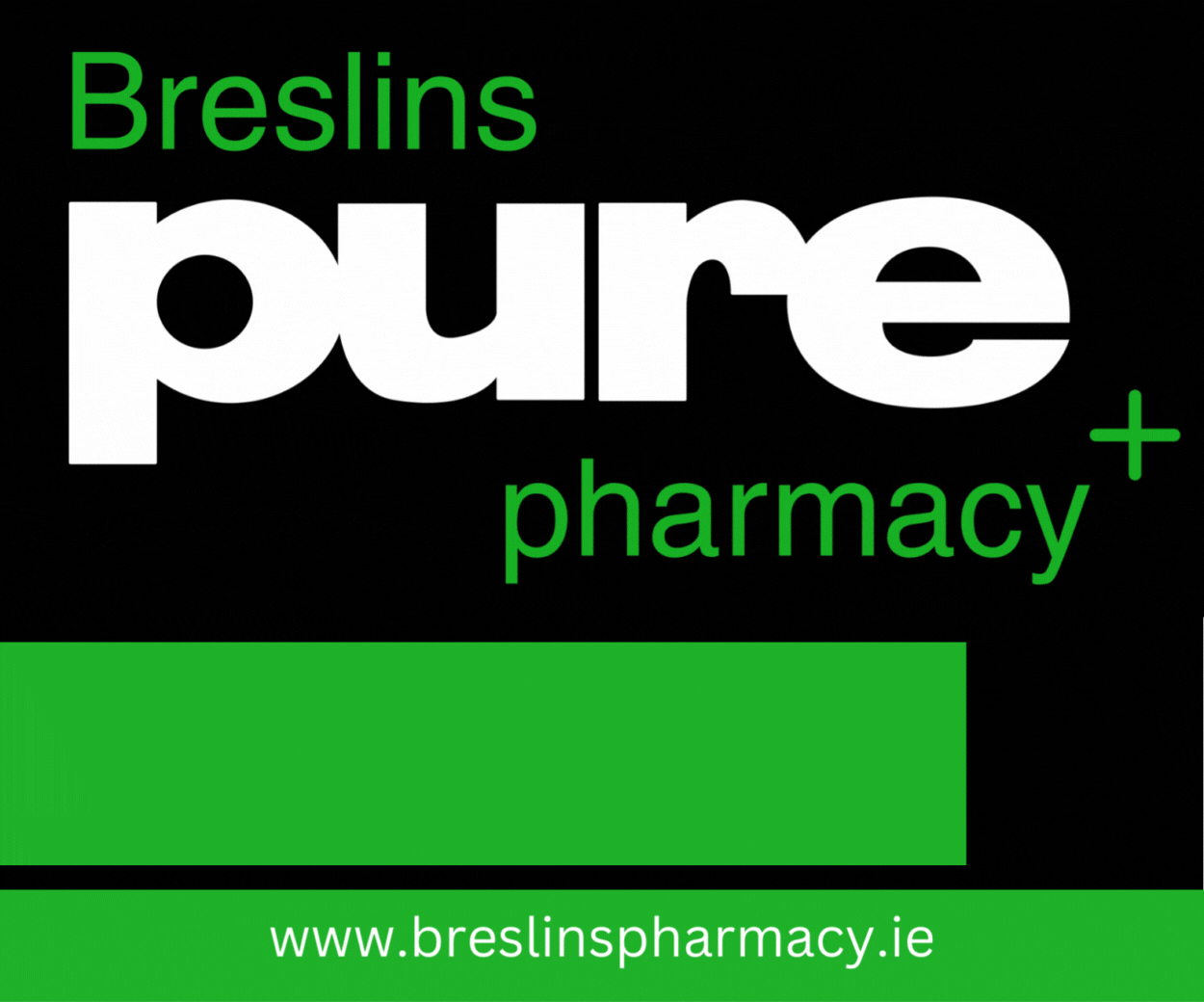 There are also rumblings about 'a flower-filled classic VW Beetle car splashed in flower power'…..
Talk has been brewing too about a mix of lampshades which will hang across someof the towns streets, and we understand that the talent of some of our local students will be on show as their 'junk couture' creations are showcased.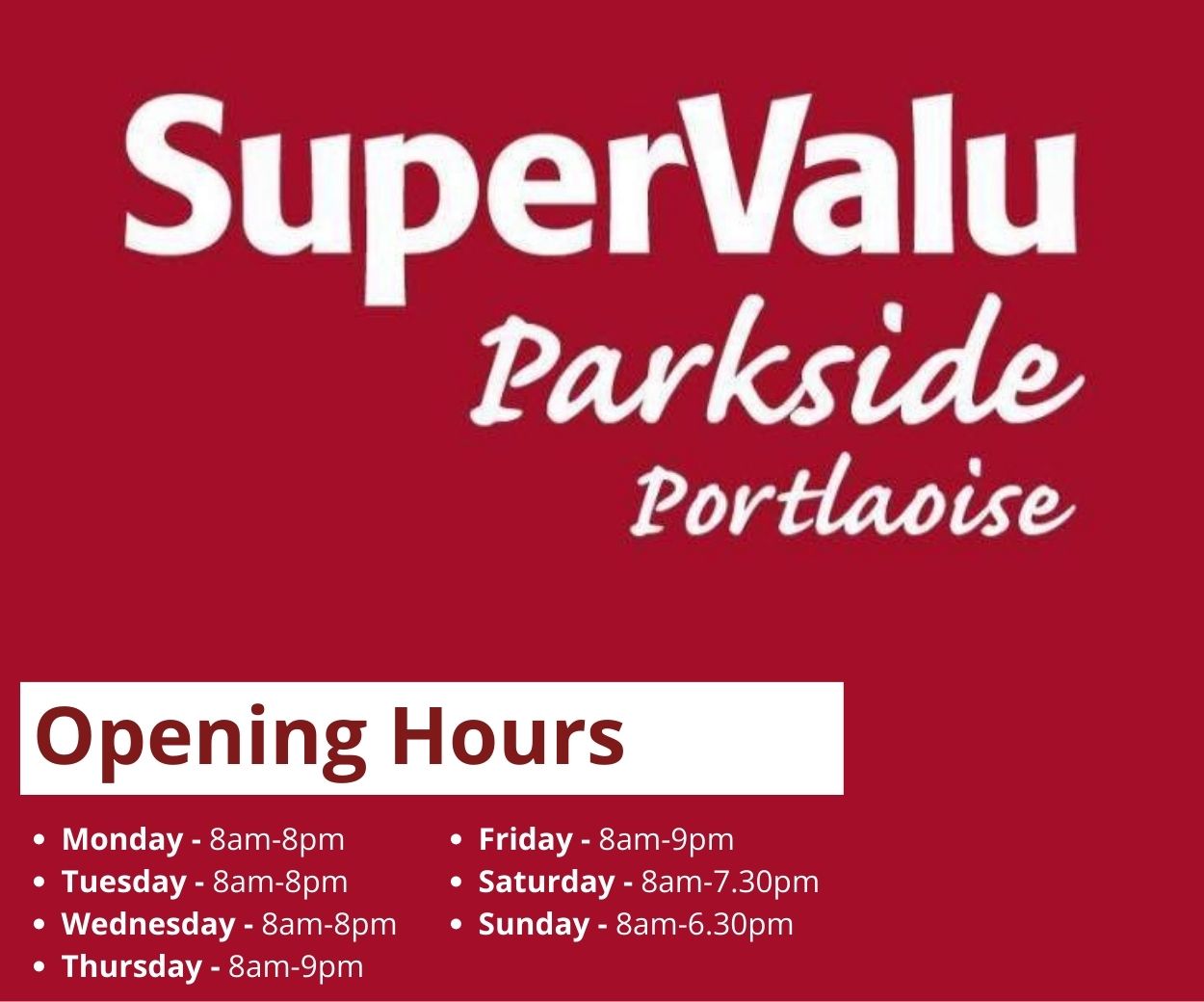 This burst of colour has been planned to coincide with the start of the glorious Autumn season and in line with the Electric Picnic which draws national interest and takes place in the neighbouring town of Stradbally.
This work is also aimed to add to the year round efforts of Portlaoise Tidy Towns, whose tumbling blooms are particularly resplendent during the Summer months.
Chairperson Alison Browne (Gerry Browne Jewellers) said: "This has been a real example of 'People Power' at work and our team at Downtown Portlaoise, would like to acknowledge & sincerely thank all the people involved."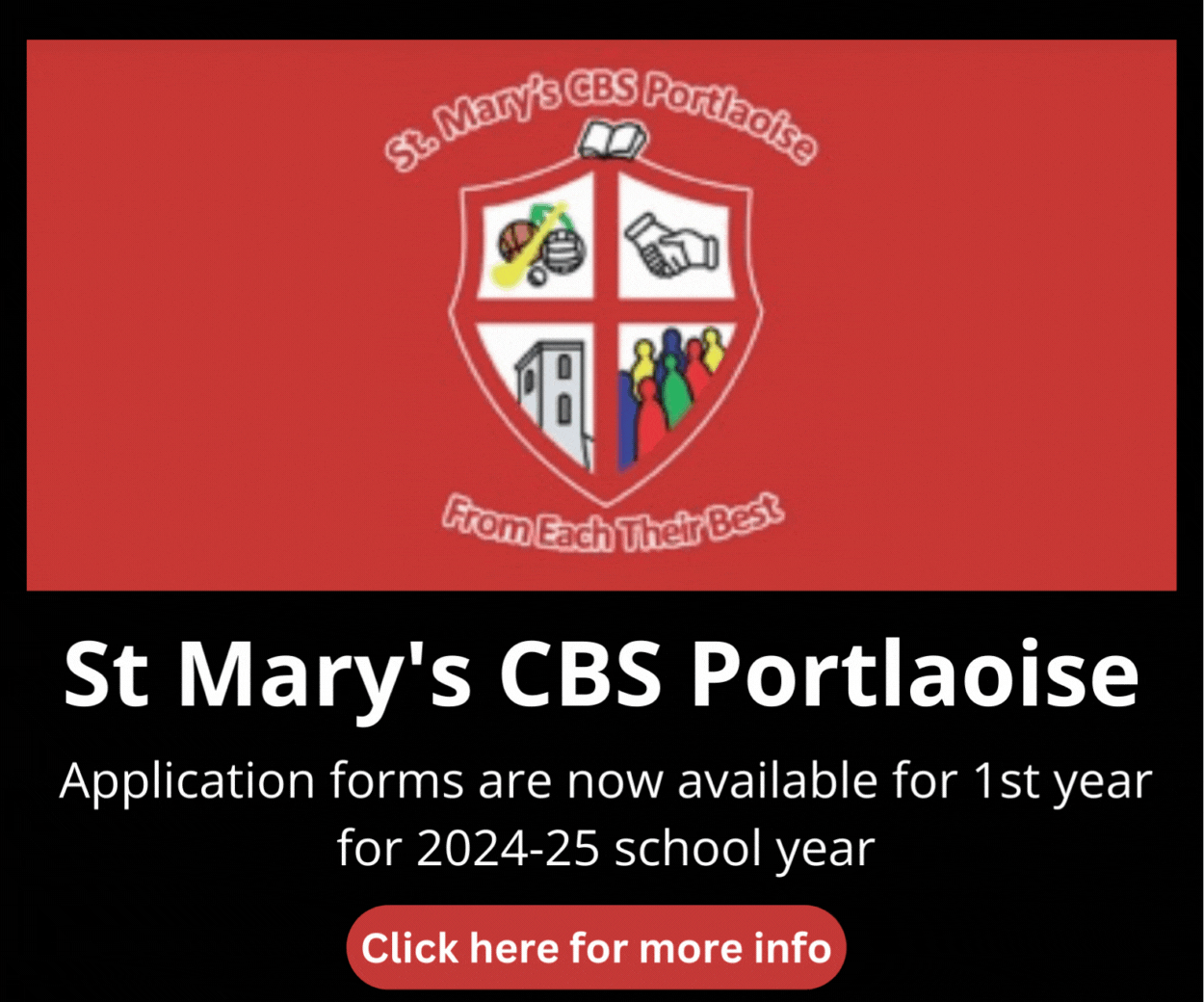 When a plea for unwanted lampshades went out initially, there was a phenomenal response and tremendous goodwill for the project was shown from the local community.
Over 100 lampshades were donated. In addition, a raft of additional lampshades were made up to allow us to decorate as much of the town as possible.
This task was eagerly undertaken by a group of volunteers (specifically Lorretta Dunne Class Facilitator at LOETB and her enthusiastic team; Marie, Ann, Agnes, Elizabeth and Gwen) and would never have come to fruition without the artistic talents of Ladonna McCarton, Nook & Cranny.
Special thanks was given for the support from Lisa McEvoy (ALO with the LOETB), the Business Support Unit of Laois County Council, Laois Hire, Stephen Cahill. Cahills Home Maintenance, Dysart Motors, All Occasions Florists, Brendan Deevey Signs, Bradys Garage and Wes Wilkinson.
All business operators in the town have been invited to get onboard and are encouraged to join in the upbeat carnival atmosphere by decorating their own shop front & premises.
There are many inexpensive & creative ways to 'go boho' – think balloons, bunting, colourful floral, lampshades, sunhats, vintage suitcases.
"There is a lot of good vibes and positivity in our town and one of our aims within the Downtown Portlaoise business group is to do our part so that this continues to grow," Alison concluded.
SEE ALSO – Laois team overlooked for New York Hurling Classic