Brought to you in association with Expert Laois 
It's a well-stated argument that Irish Hip-hop is a thriving scene at the moment.
From Rejjie Snow to Kojaque, from Jafaris to Mango x Mathman, Irish names are finally getting recognition both at home and abroad.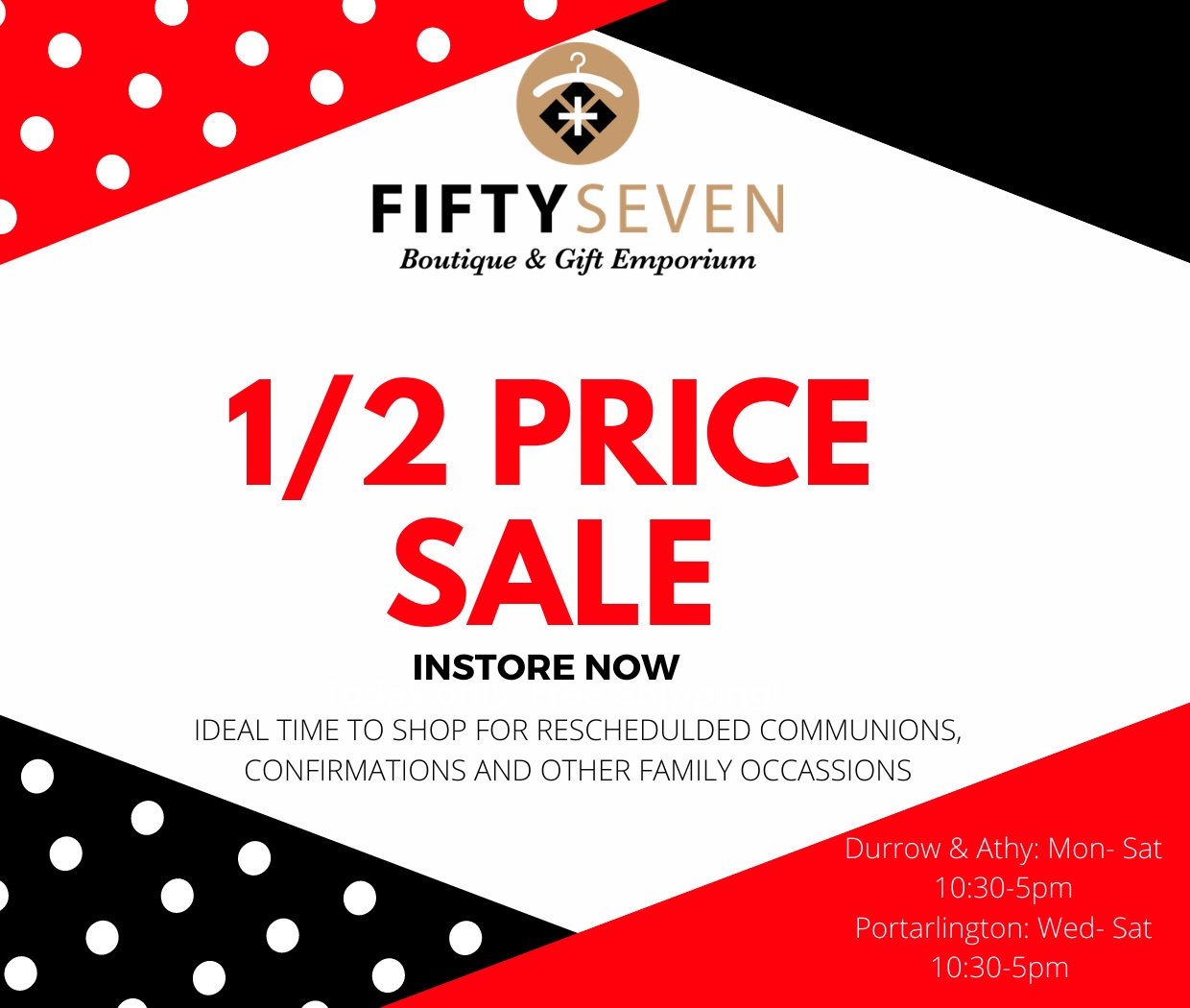 One of these acts is Kneecap, a Belfast trio going by their stage names of Mo Chara, Móglaí Bap and DJ Provaí, are coming to the Electric Picnic next week.
Kneecap use Irish in their songs, and their path to success has had its fair share of backlash for some of their lyrics.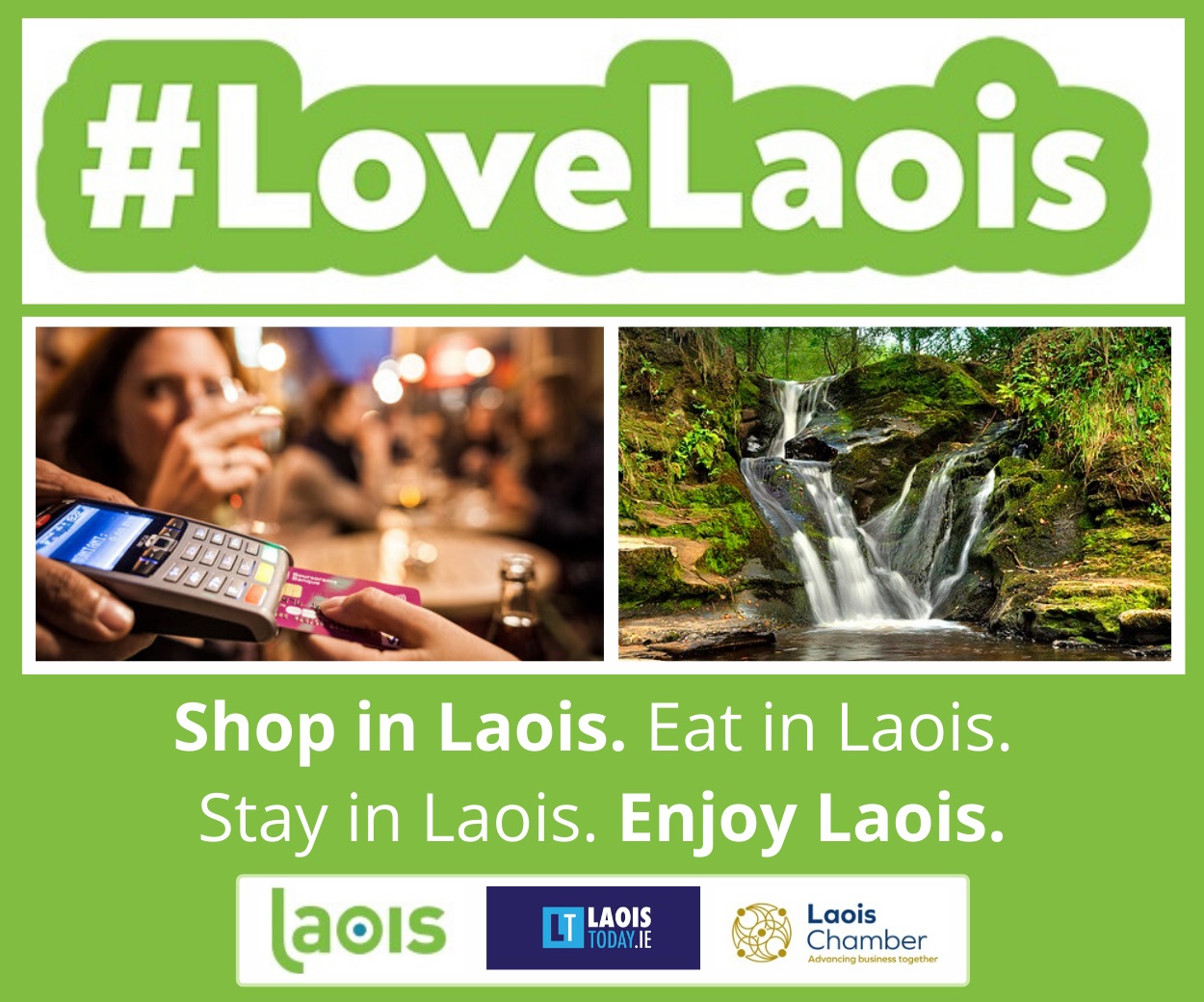 Some of their hit songs include 'H.O.O.D', 'C.E.A.R.T.A', 'Gael-Gigolas', 'Incognito' and our personal favourite, 'Your Sniffer Dogs Are Shite'.
While the group talk about drugs in their songs, this is fairly commonplace in rap. Instead, referring to the PSNI (Police Service of Northern Ireland) as the RUC (Royal Ulster Constabulary) grabbed the headlines.
They do this in their songs such as 'CEARTA' (Irish for 'Right') while wearing black balaclavas.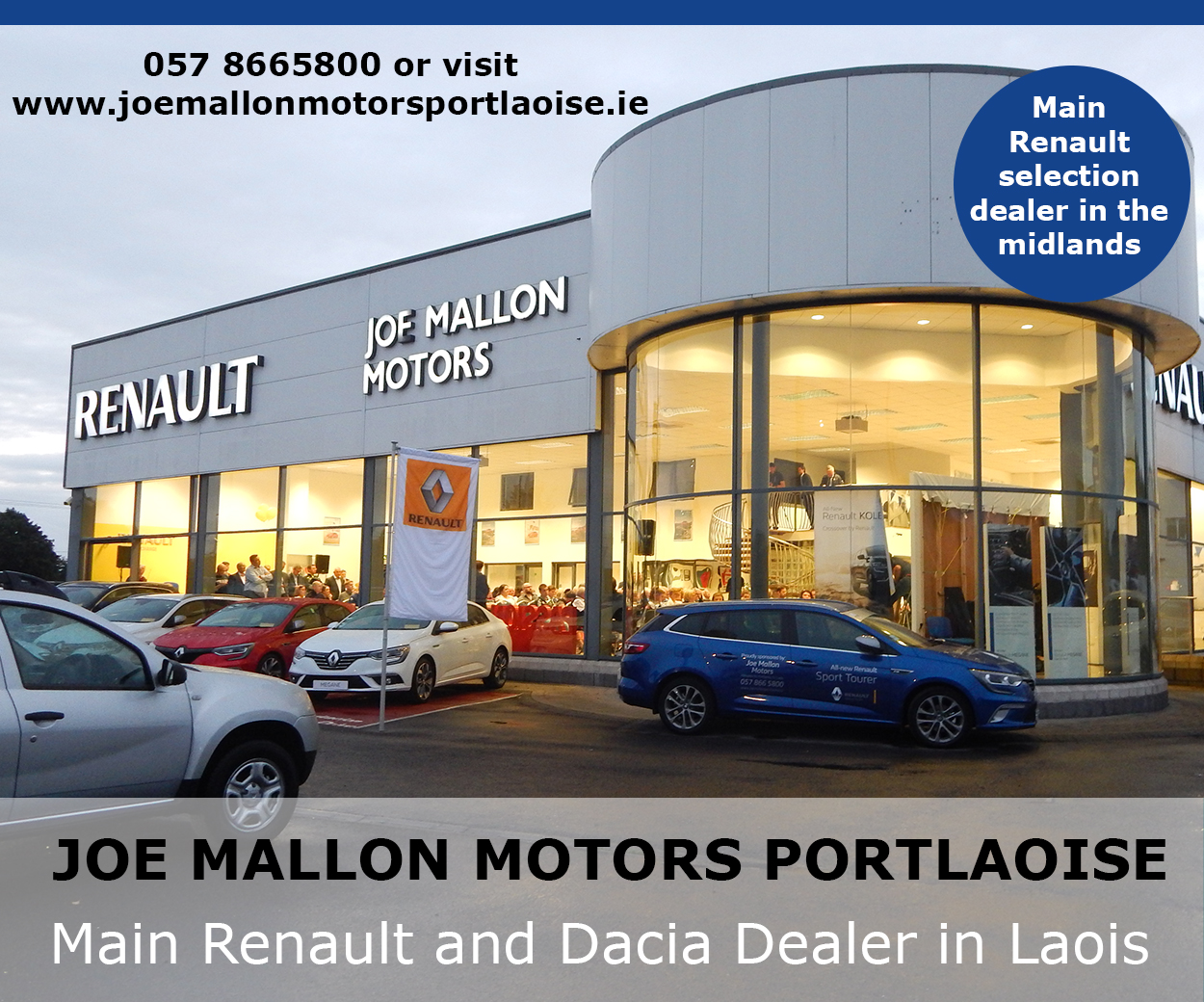 RTÉ pulled the track from an afternoon radio show's playlist and subsequently banned it.
The group defended the song, calling it an observation on their surroundings in Belfast.
"We're proud of Irish culture, but we don't want to be defined by it. We wanted this song to break stereotypes. We're not saying we agree with using RUC as a term for the PSNI, but it happens in Belfast."
A concert in the Belfast's Empire Music Hall where the group chanted 'Brits Out' during their set was also met with widespread reaction, particularly given the fact that Prince William and Kate Middleton visited the venue a day before.
The concert made it onto BBC News and into a number of printed newspapers, with comments from the DUP who were very unhappy with the sentiment.
Whatever you stance might be, whether you love them or hate them, this certainly won't be the last you'll hear of them.
And we recommend you check them out as their gigs look like great craic!
SEE ALSO – Final Electric Picnic acts announced as countdown to festival continues