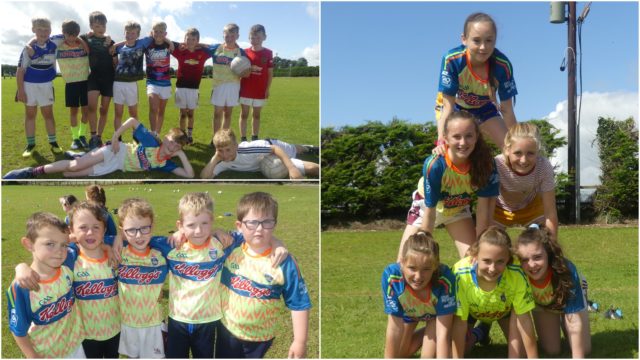 Brought to you in association with All Books and News Portlaoise 
All good things must come to an end and these are our second last bunch of Cul Camp pictures.
We head to Kilcavan this time where football was the name of the game for the boys and girls who were involved.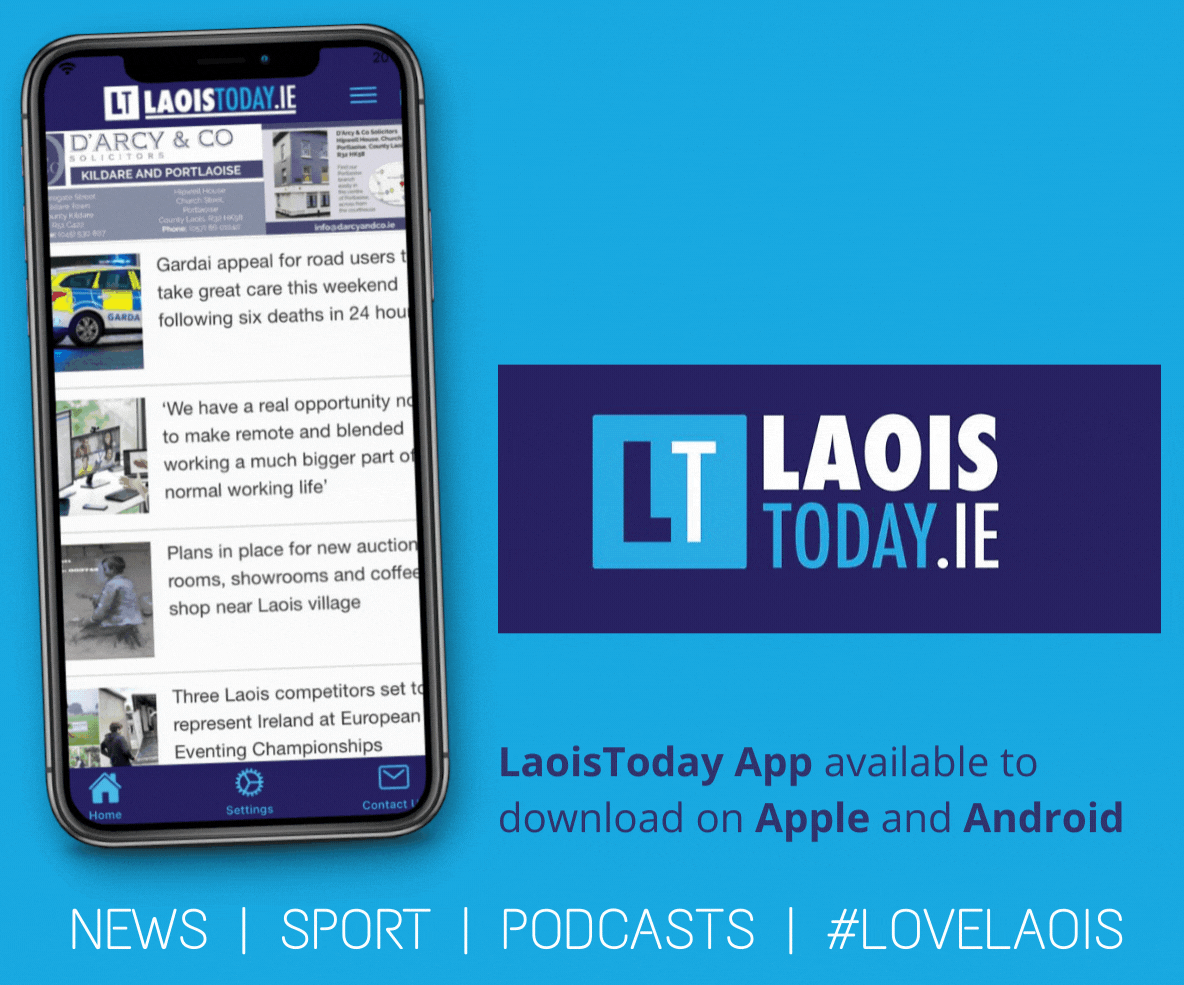 Skilled coaches were there to show all the tricks of the trade and to play a game or two with the enthusiastic youngsters from Kilcavan and the surrounding areas.
We halted their progress just a small bit as we asked them for their photos.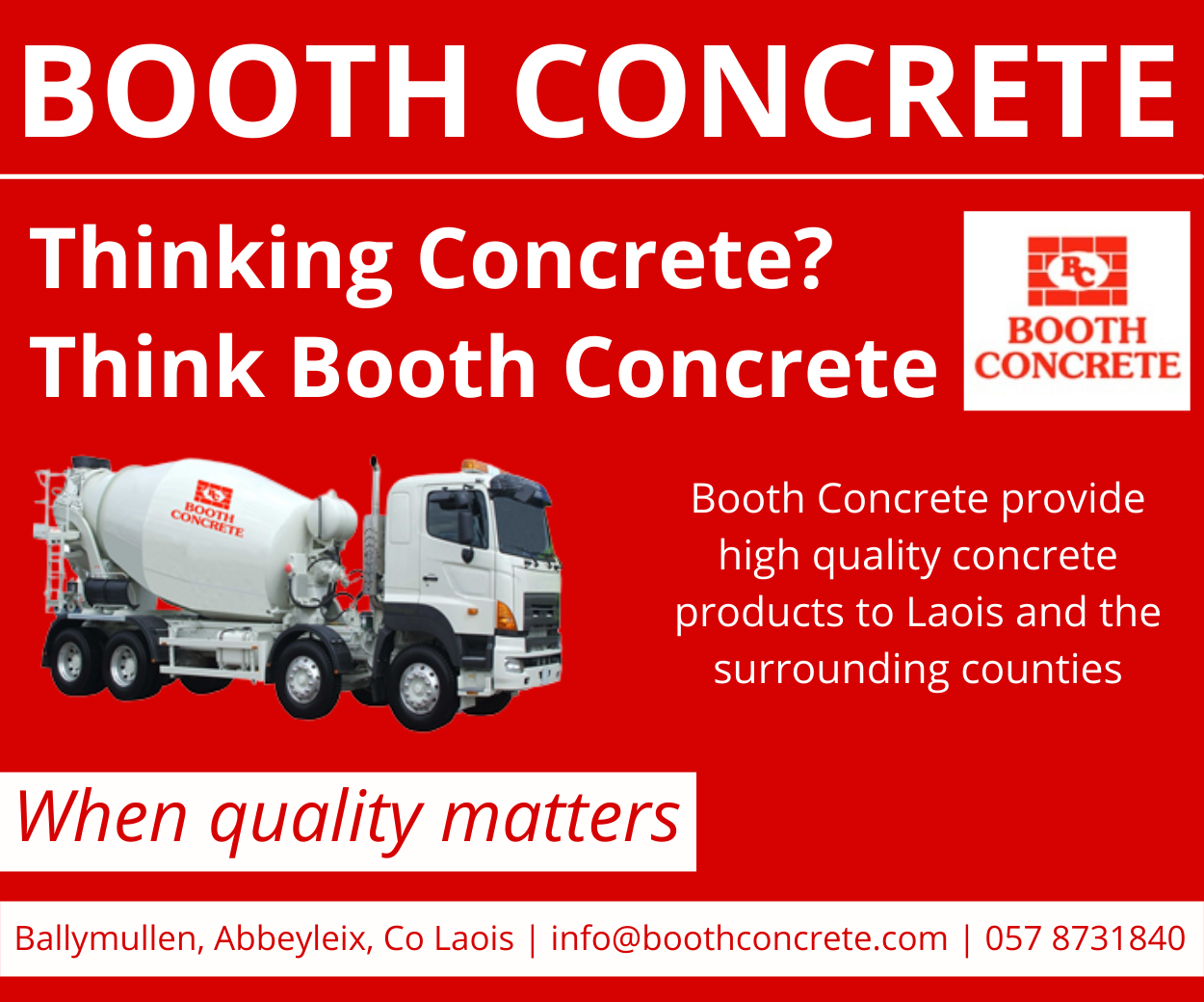 But we let them get back to learning from the best after a few action shots were taken.
That almost brings our coverage for this year to an end but you can find all of our Cul Camp pieces here.
Our photographer Julie Anne Miller was on hand once again to capture some great photos.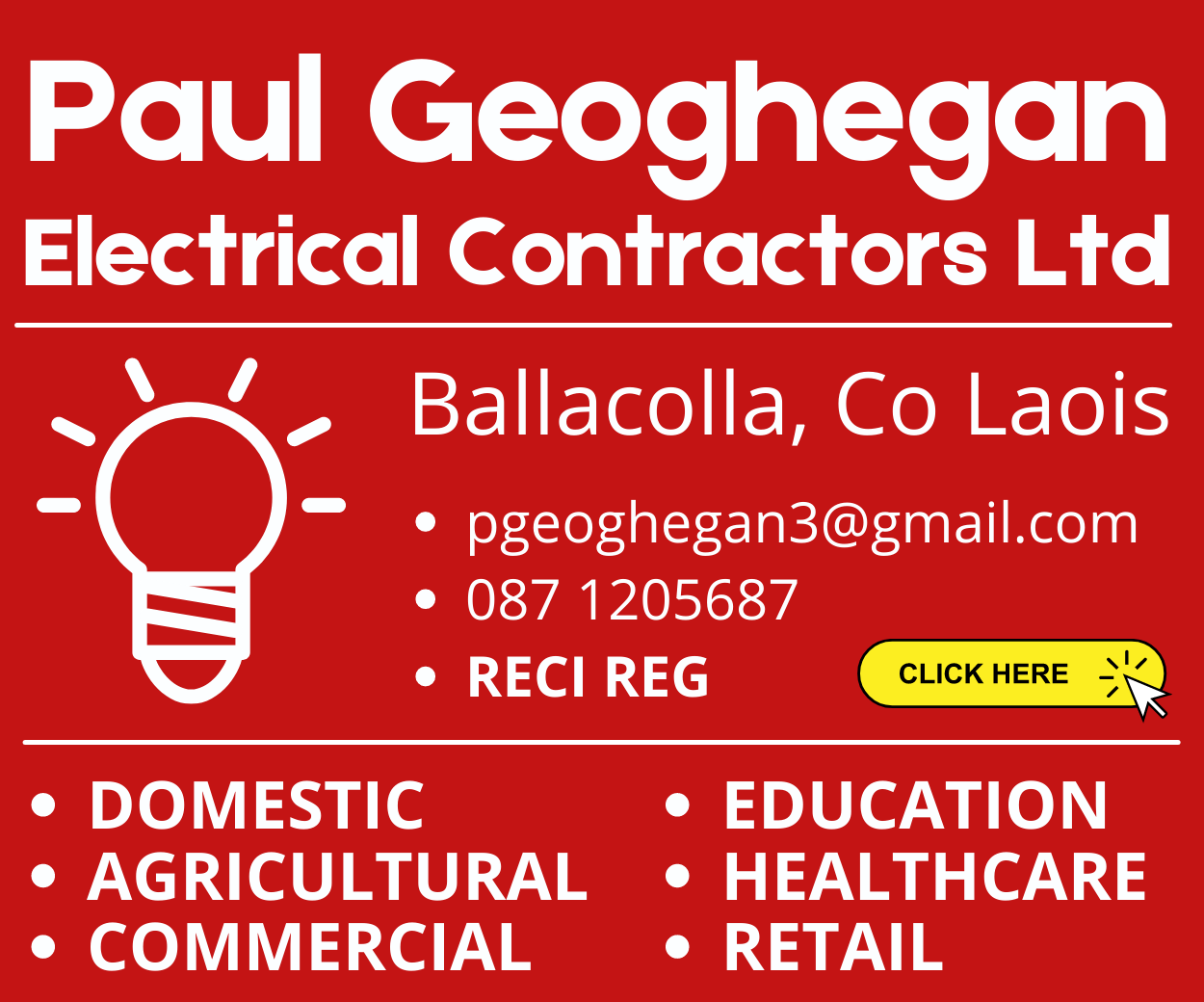 Check them out below: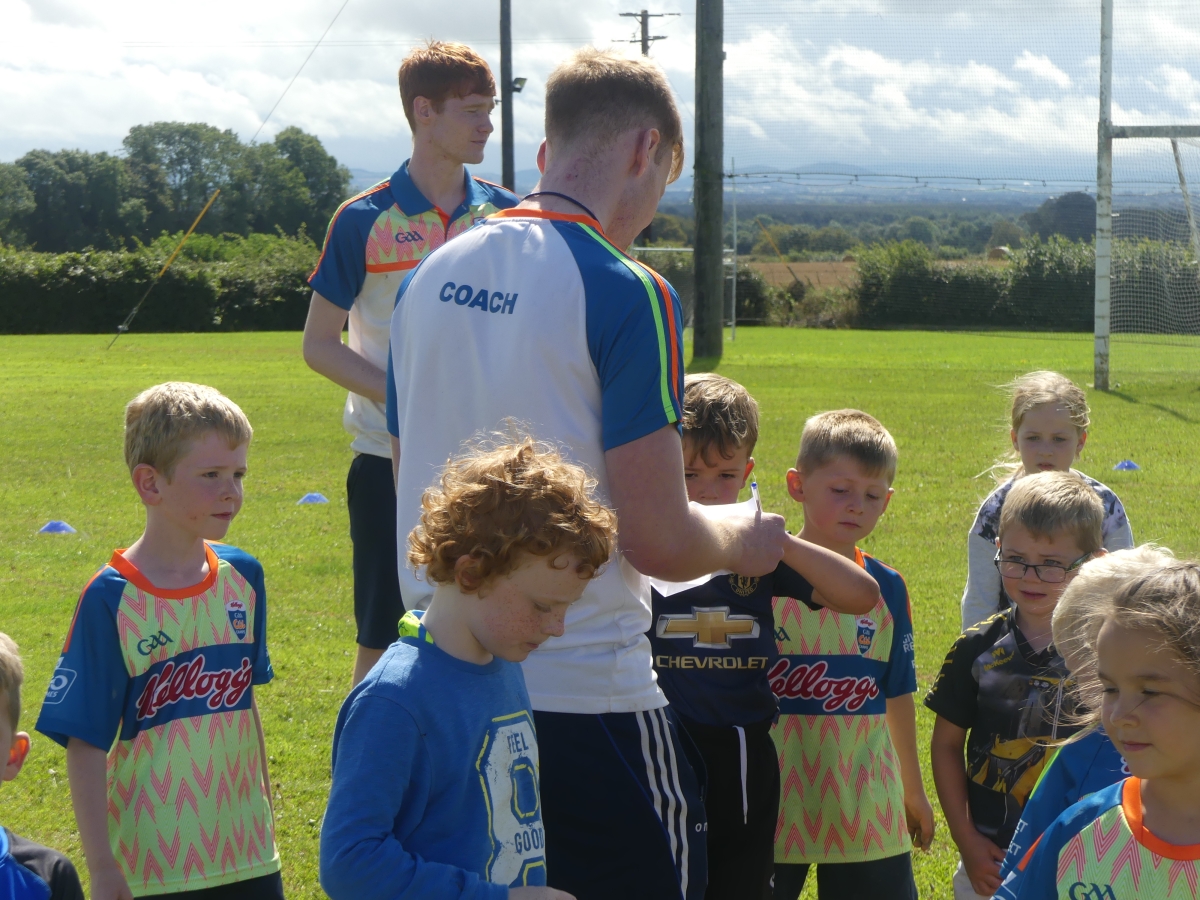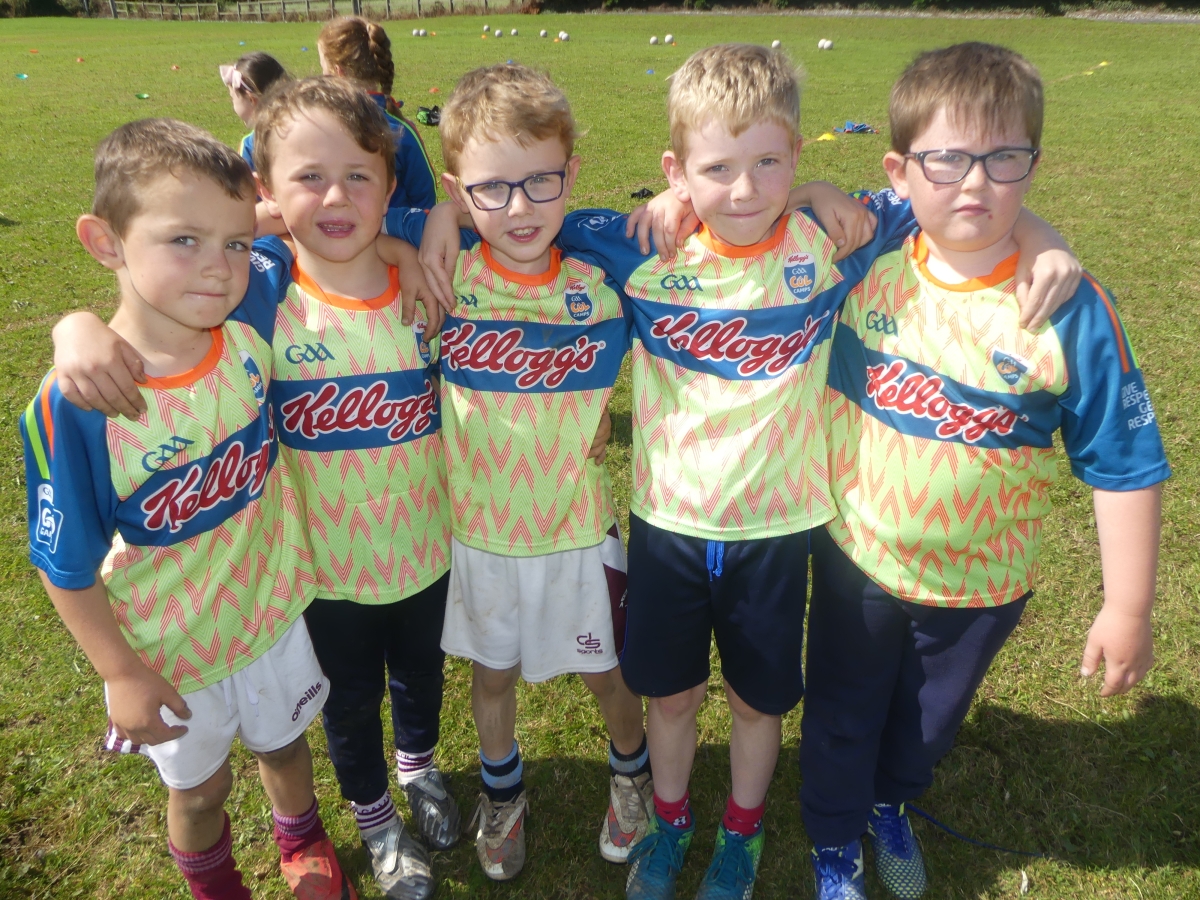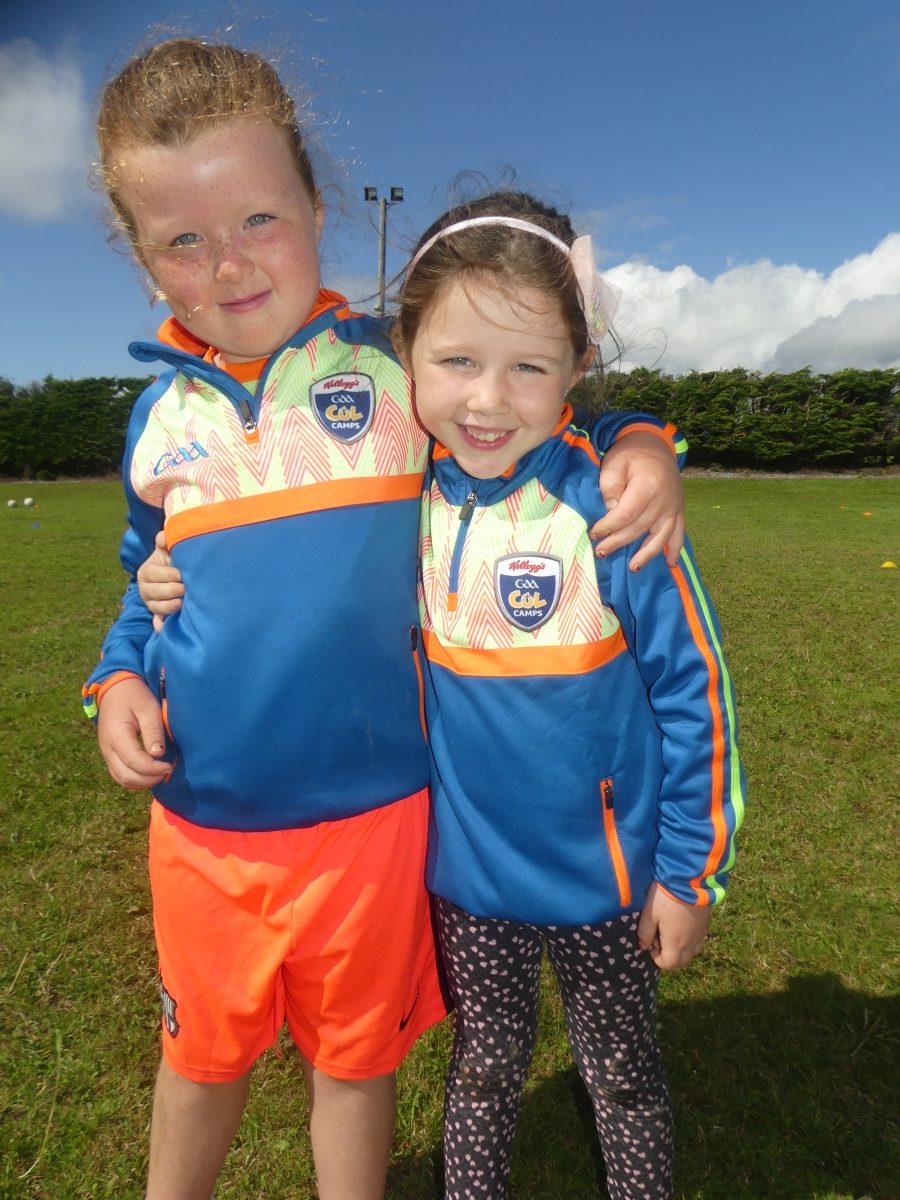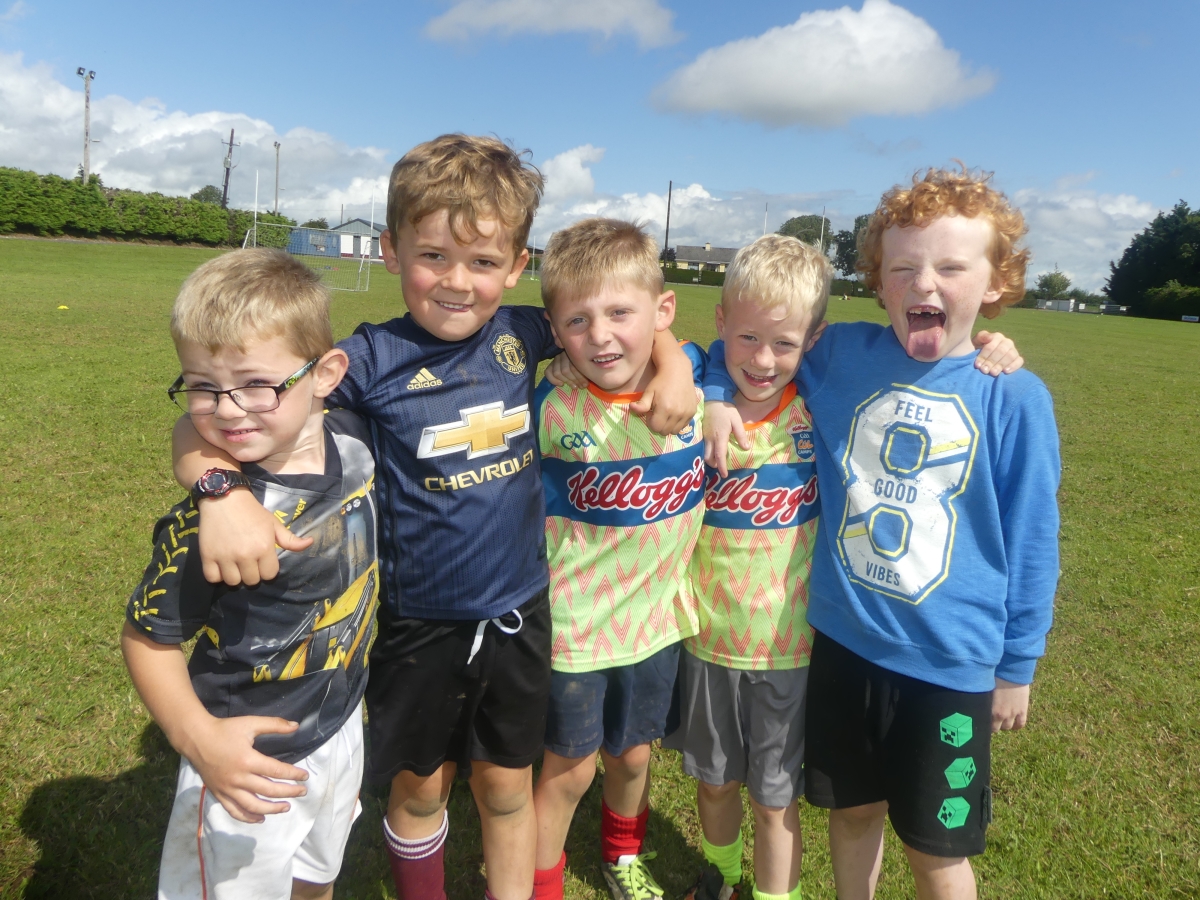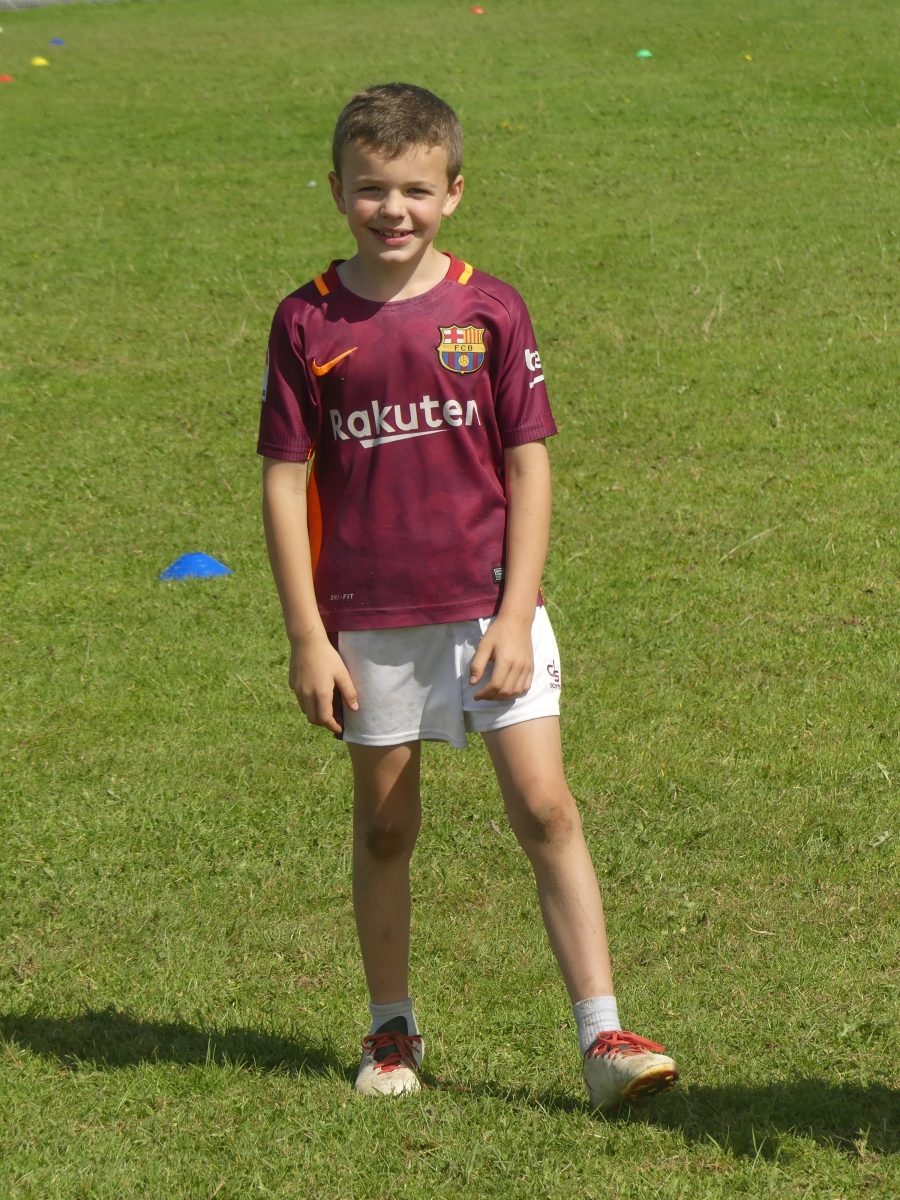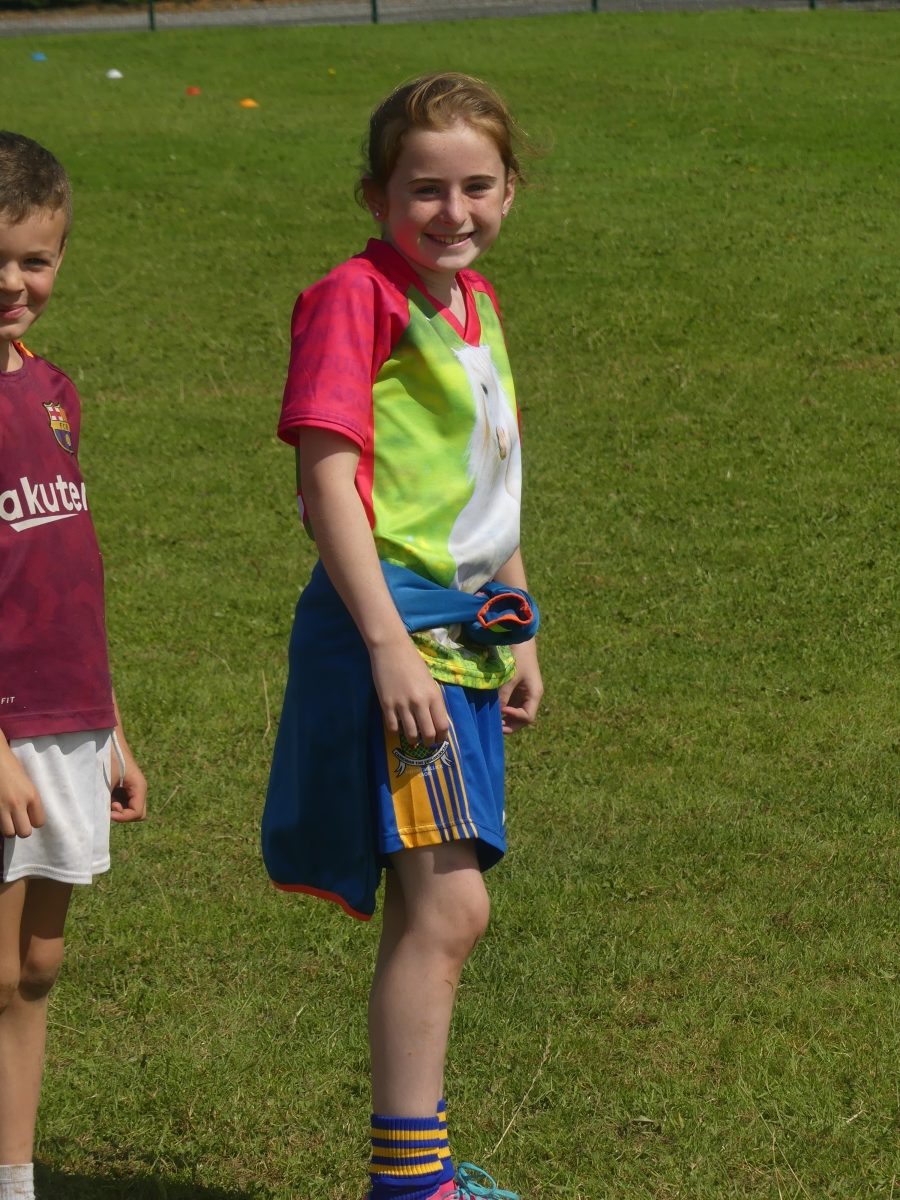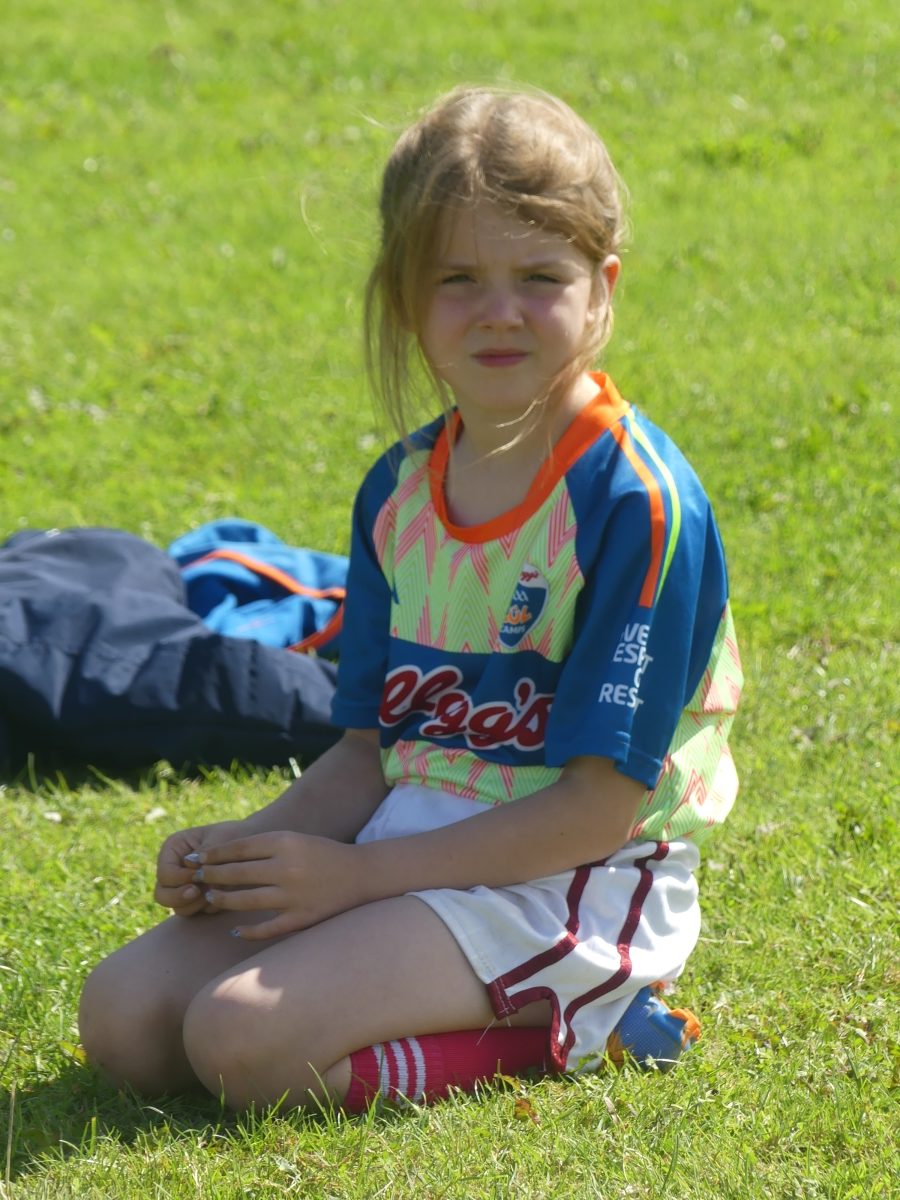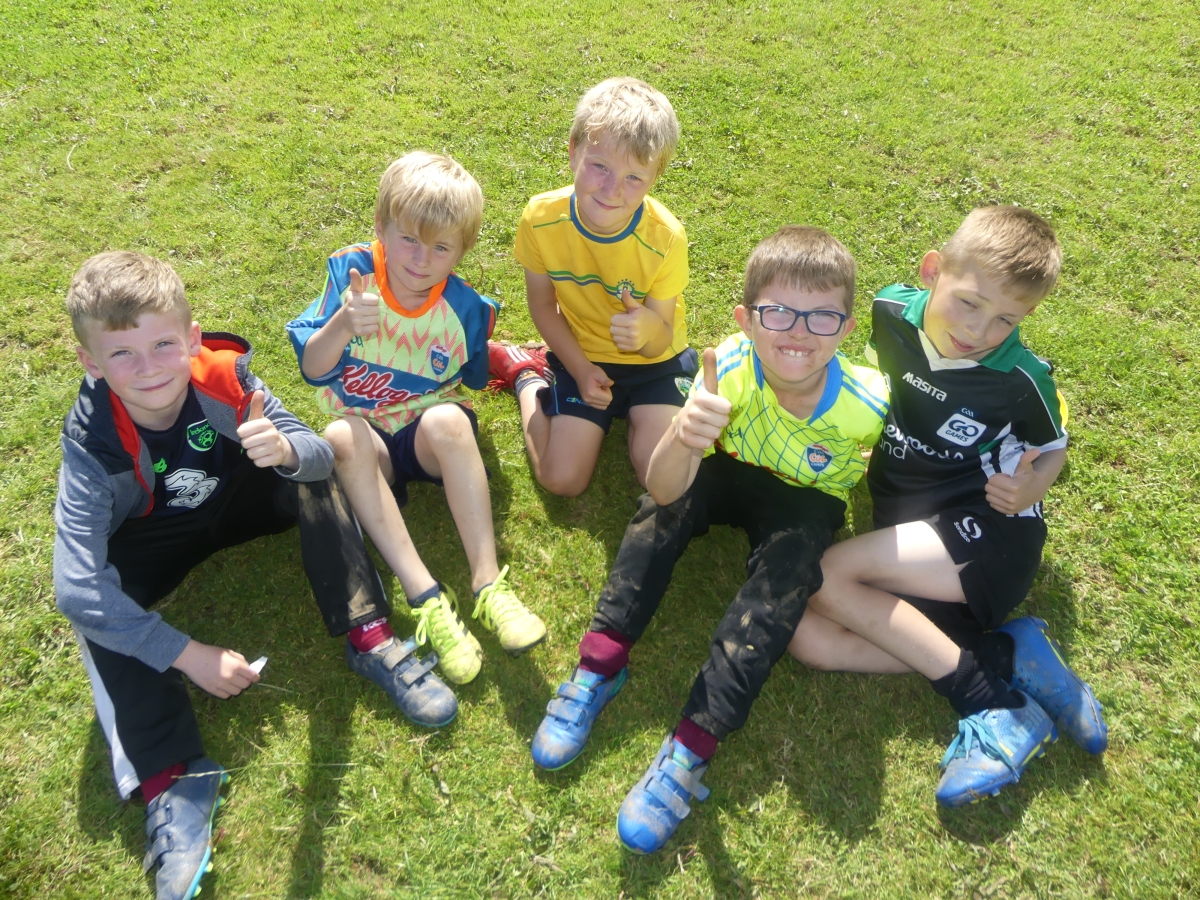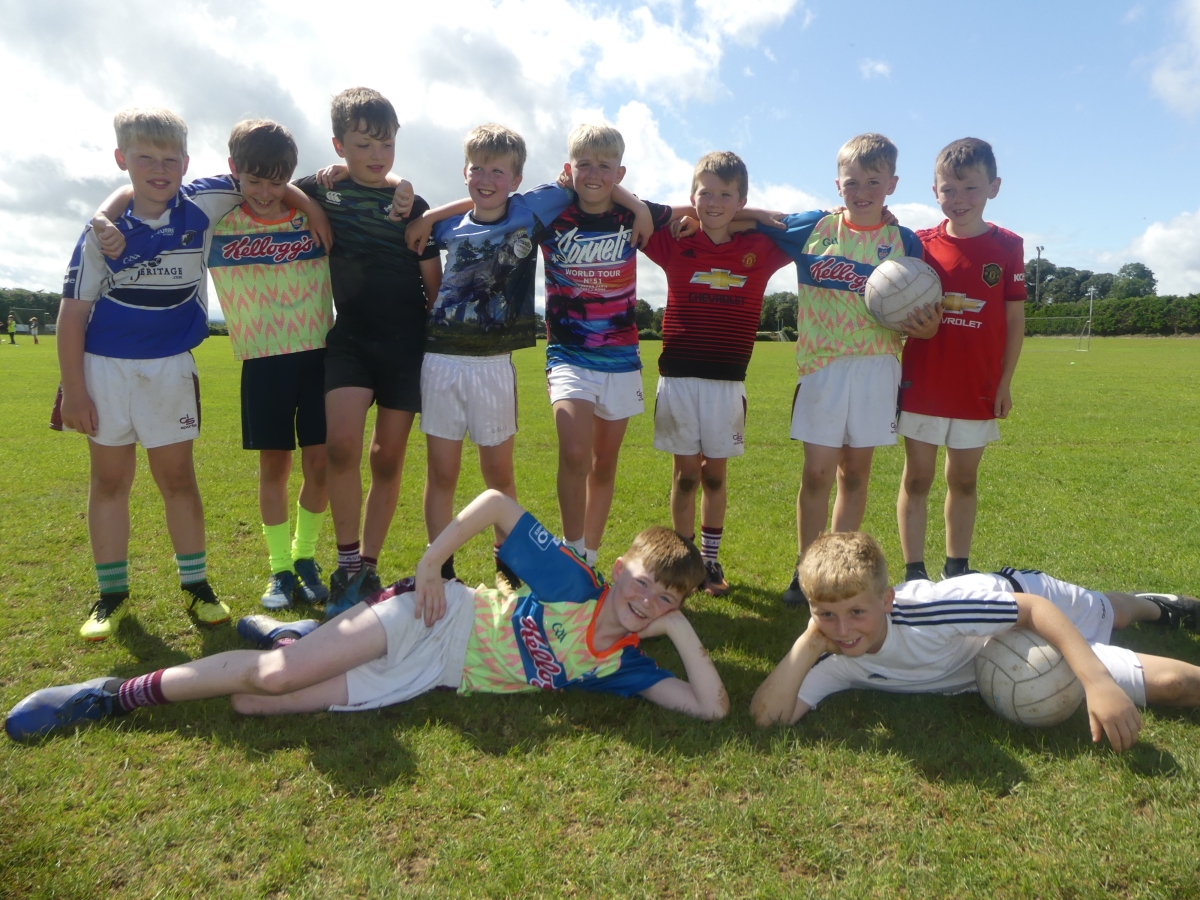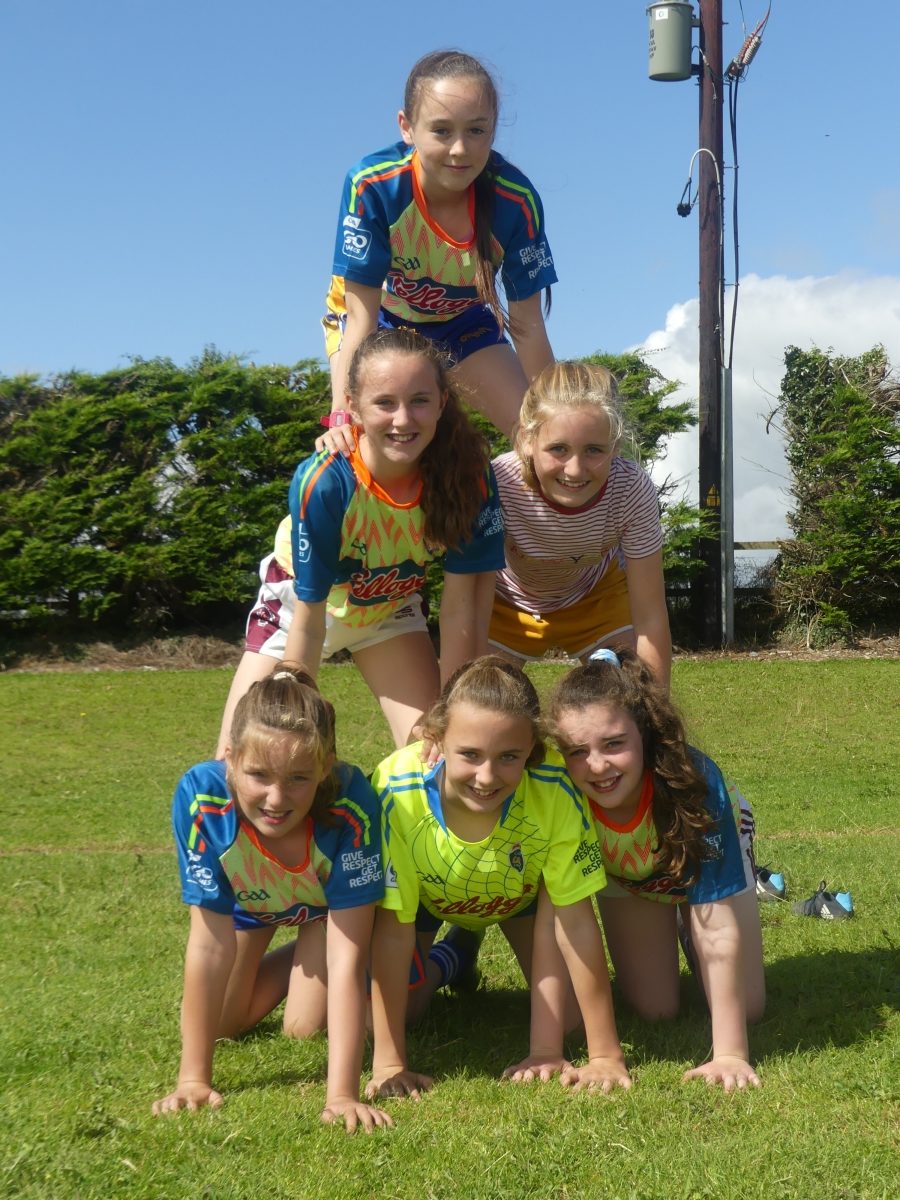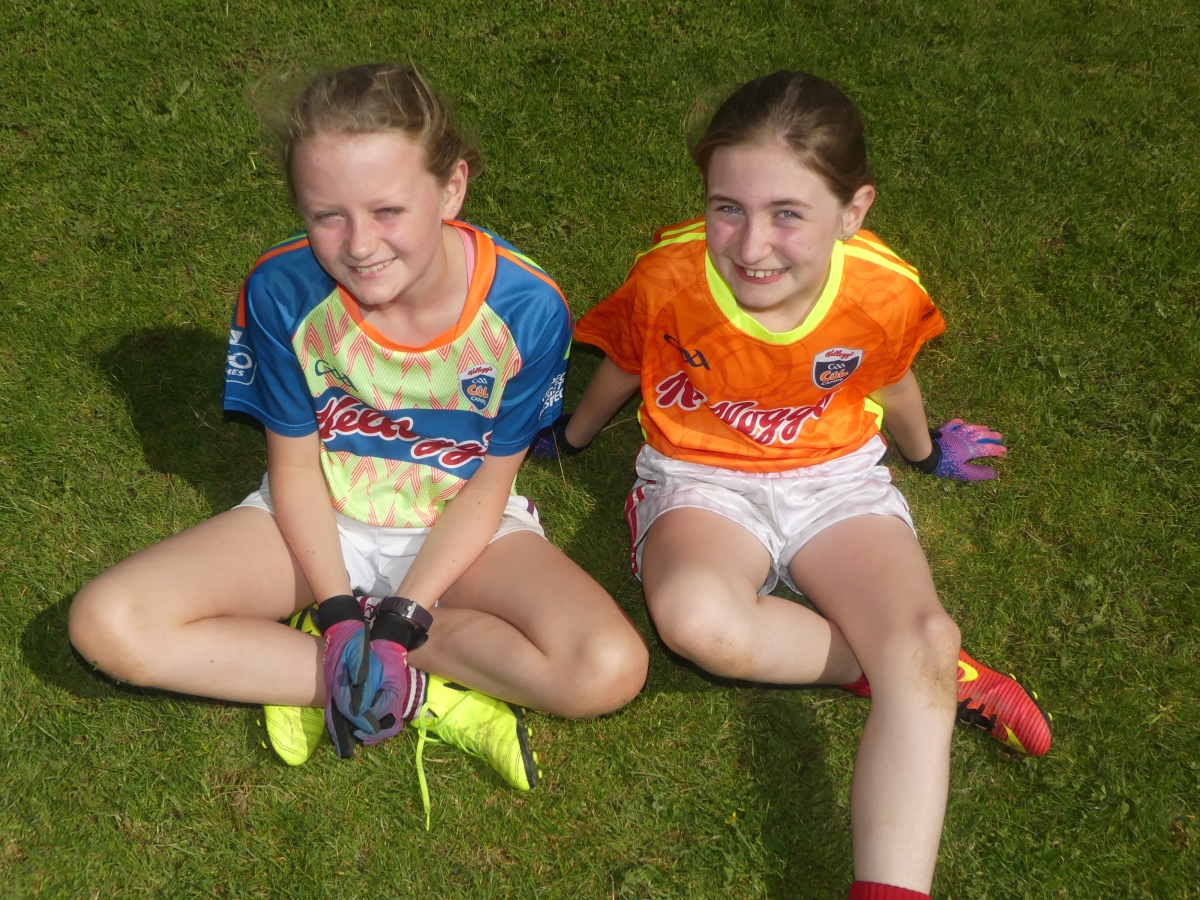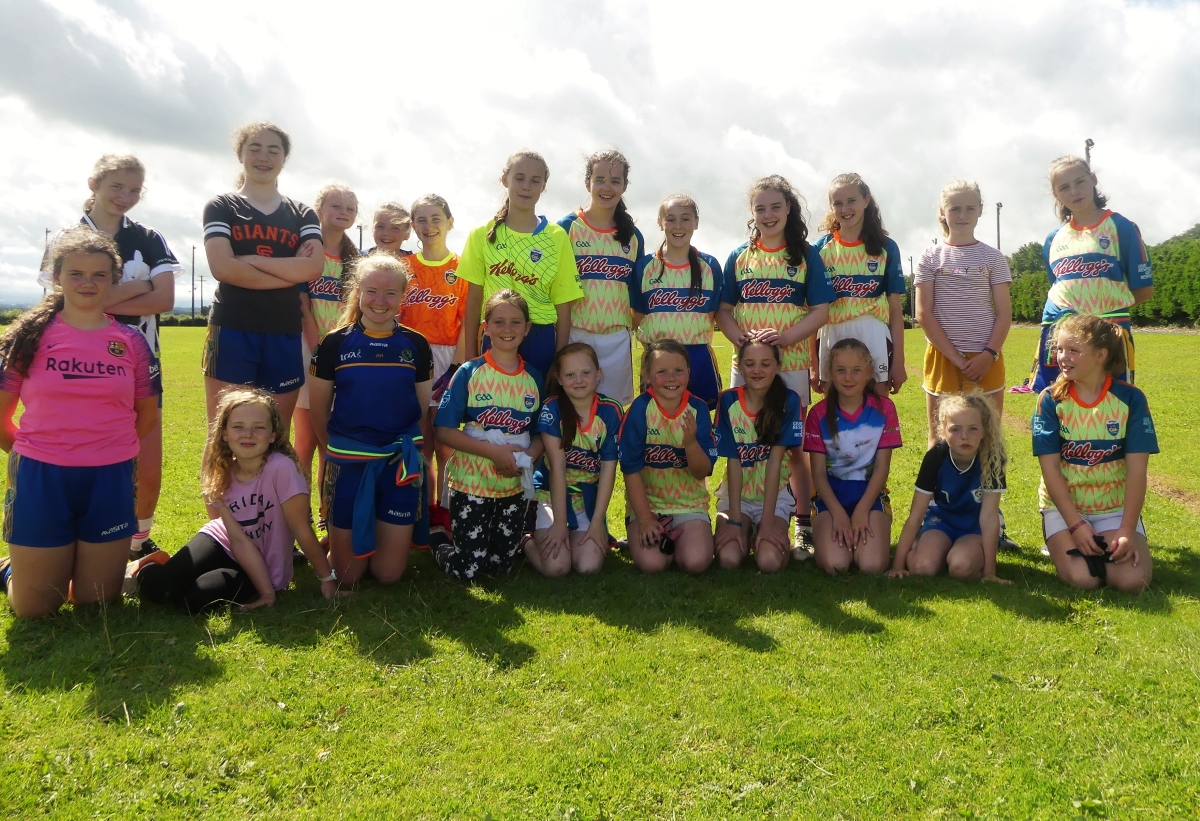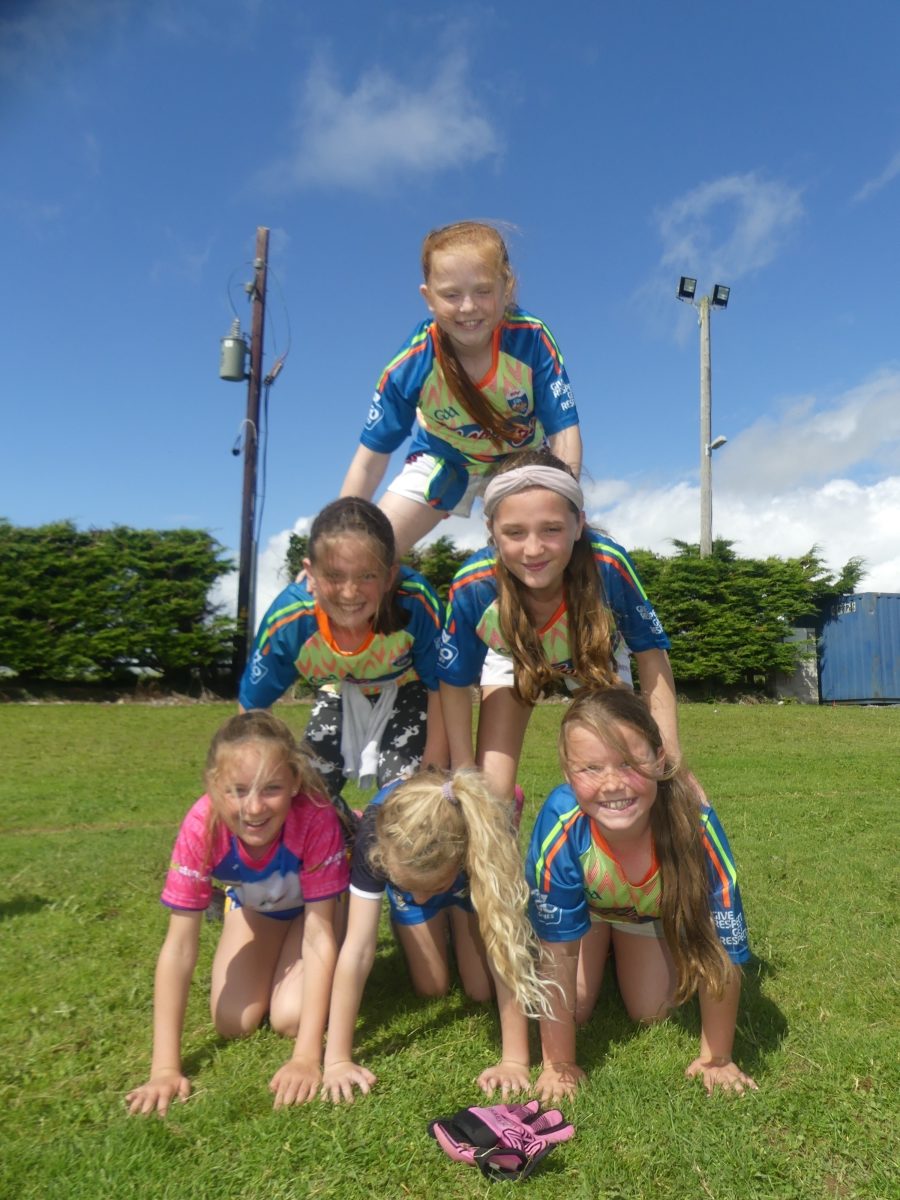 SEE ALSO – In Pictures: Plenty of energy to go around at Killeen Cul Camp