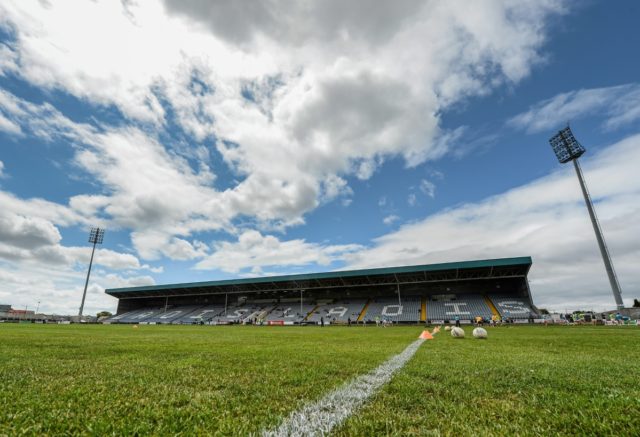 Every Monday for the remainder of the Laois GAA championships, we're introducing a new GAA column, Talking Point, where we look at the arguments for and against a particular issue in the local club game or in the wider GAA community.
This week we debate whether Laois GAA should moved club championship games out of O'Moore Park?
YES – O'Moore Park isn't suitable for every game
O'Moore Park is a great ground, there is nobody doubting that. It's one of the best in the country.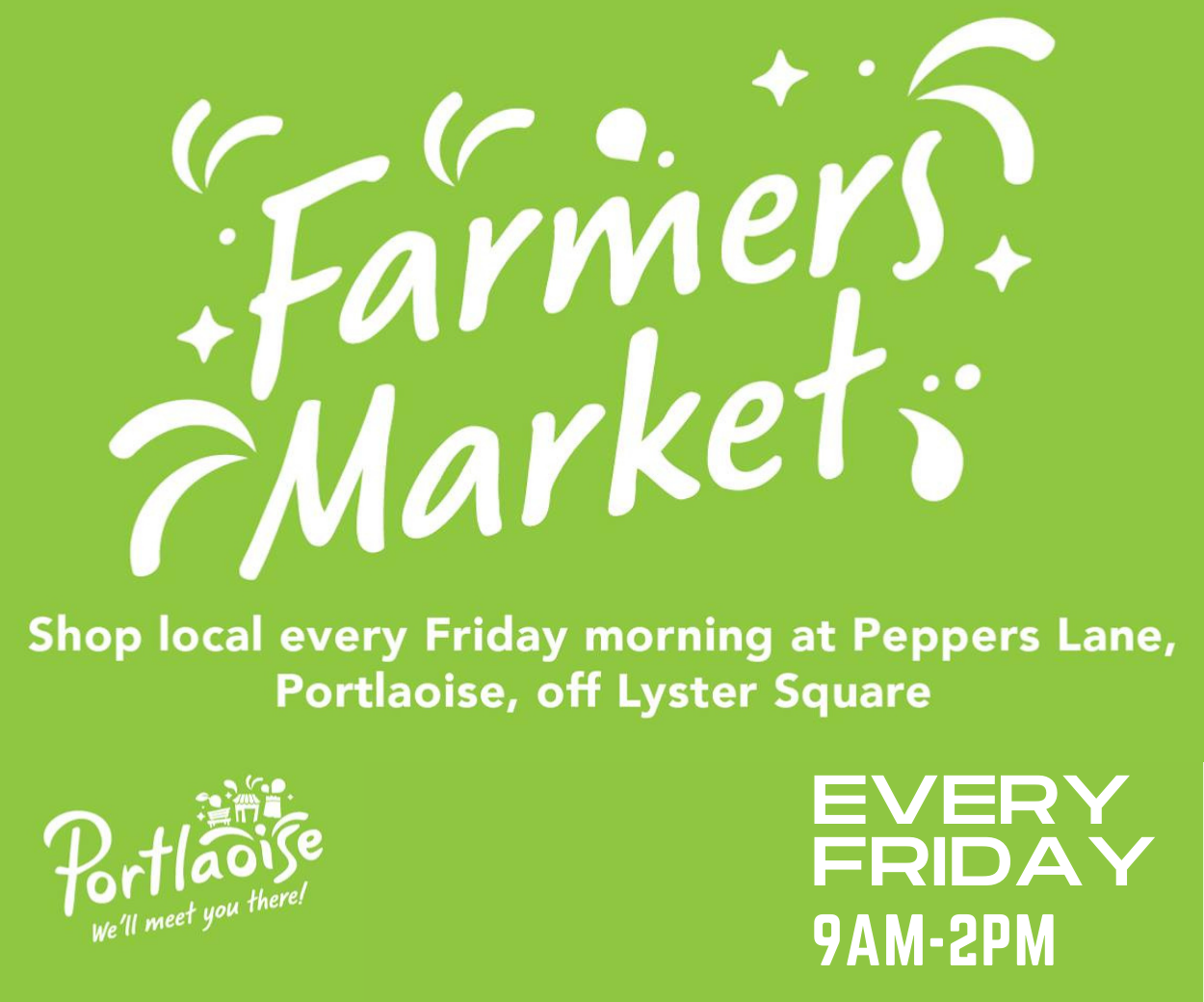 But the Laois championships would be better served by playing a number of games around the county.
O'Moore Park can be a big lonely place and a venue not suitable for certain fixtures.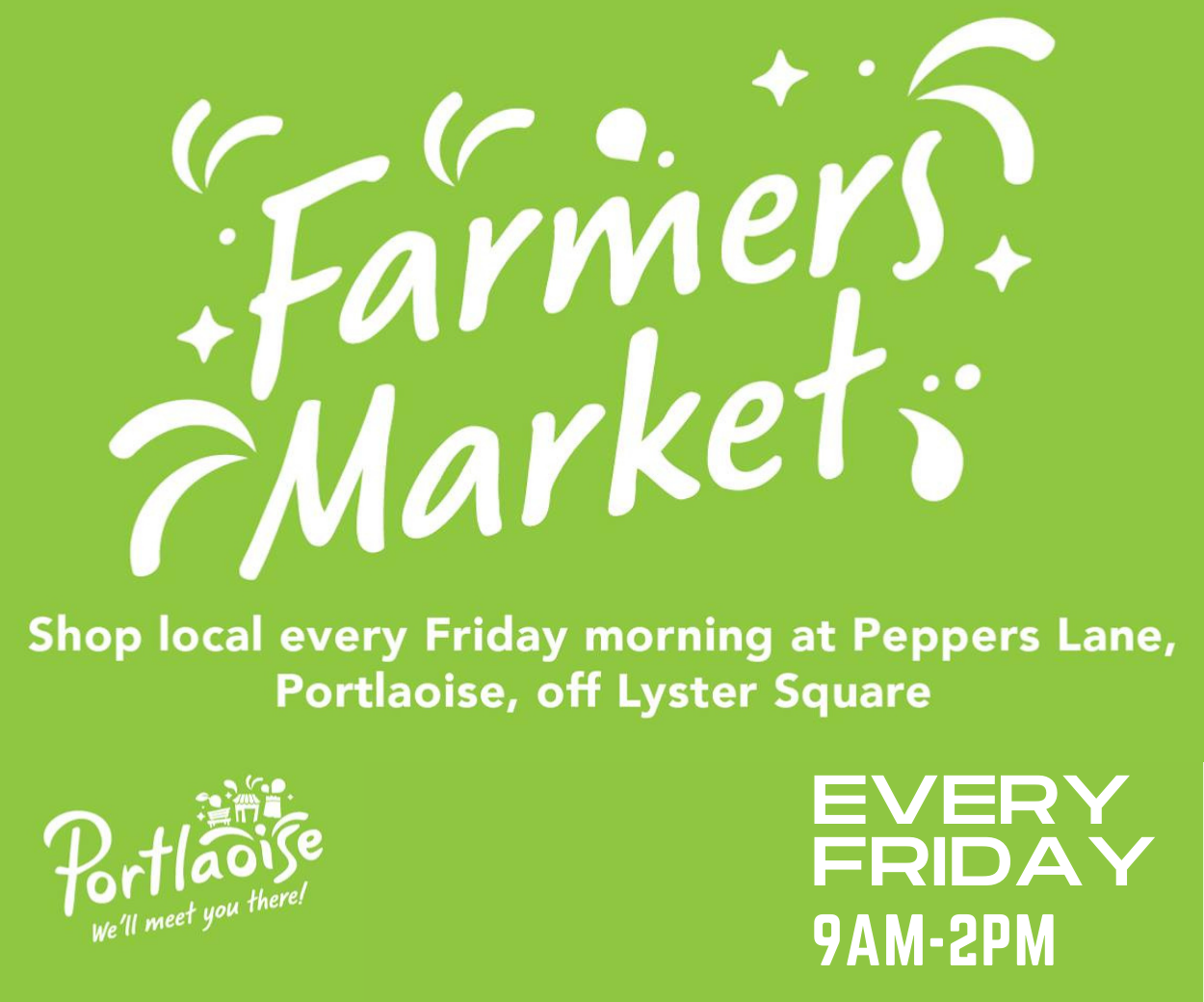 Put those same games in Ratheniska or Timahoe or Mountrath and there's a far greater sense of occasion.
Even those three clubs just mentioned have put huge money and effort in doing up their grounds. It's a shame that they really don't get any big games.
Actually what do they get? Home league games for the clubs in question and a selection of low-key junior or intermediate club games.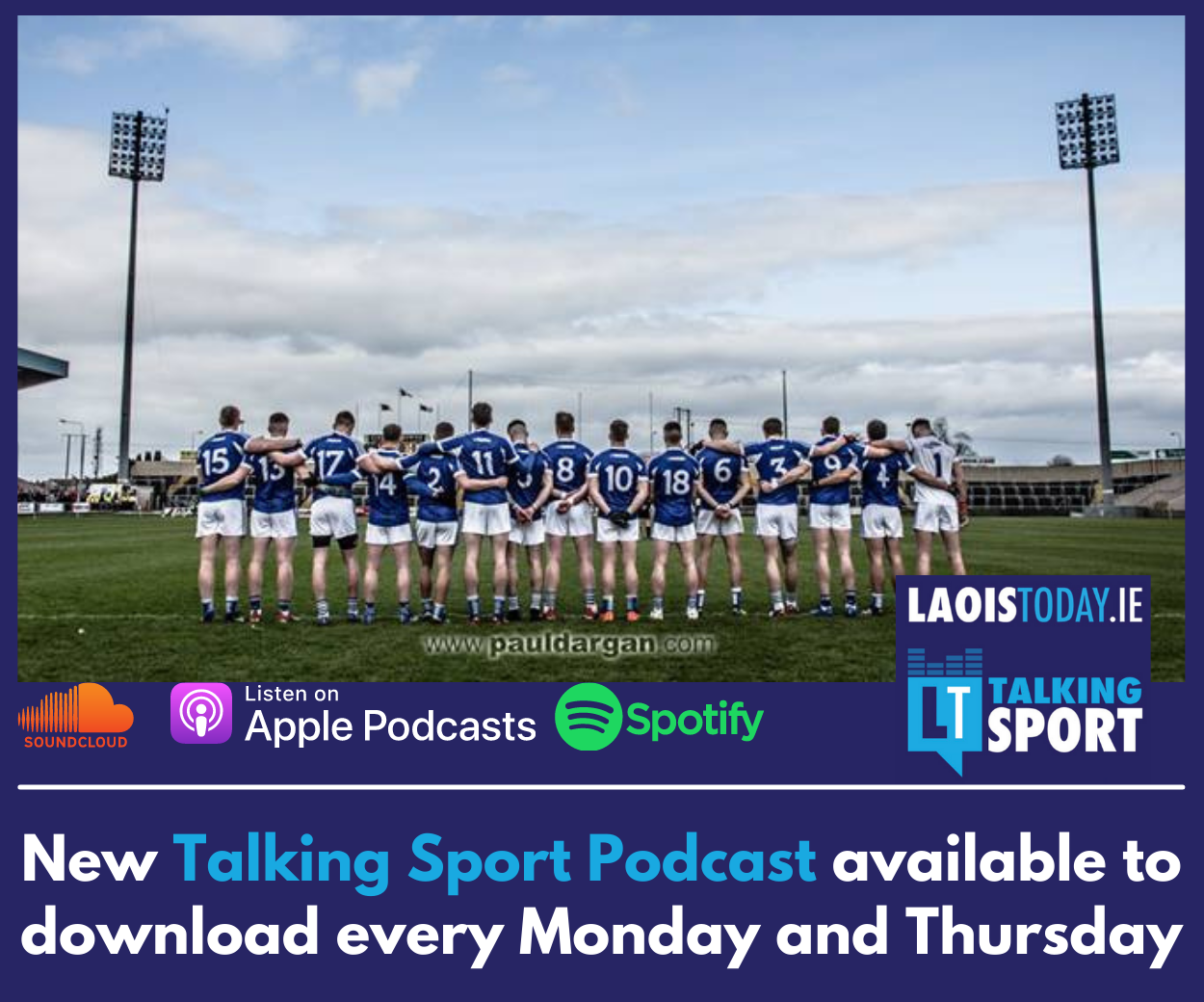 The last senior club football game to be held outside of O'Moore Park was between Mountmellick and Ballylinan in 2017 in Ratheniska. There was a great atmosphere at it and it was highlighted by Ballylinan's John Kealy in an interview later that year as something that should happen more often.
Over the years there have been many great battles in the club grounds around the county. It is a real pity that that has been lost.
Of the recent games in Laois, Ballylinan and Arles-Kilcruise would have been a right good occasion in Crettyard, Ballyroan-Abbey and Portarlington would have been ideal in Timahoe, Borris-Kilcotton and Clough-Ballacolla in Abbeyleix or Mountrath.
Outside of O'Moore Park, the pitches are generally tighter and the crowd are closer. Unlike O'Moore Park, where there's generally nobody on the terraces, at the club grounds there's people close to action everywhere.
All of that creates a greater sense of occasion, a nice buzz and a better experience all round.
It also creates a good vibe for the host club as putting on a good show is important. That all helps.
We're not saying to close up O'Moore Park but getting to play there should be earned and there is no need to use it up to quarter-final stage. The value of playing just isn't the same as it used to be. 
There are plenty of suitable venues with suitable facilities, loads of space and fine playing services.
Laois GAA should seriously consider it.
---
No – O'Moore Park is the place to be
Ever since 2008 when Laois GAA took the decision to bring all senior hurling and football games to O'Moore Park, thus ending a long-standing tradition of club grounds hosting club games, there have been calls to return to the old ways.
But O'Moore Park – and the new LOETB Laois GAA Centre of Excellence – is the jewel in the crown of Laois GAA.
O'Moore Park is the home of Laois GAA – great facilities, a fine stadium and a top-notch pitch. Why would players want to play anywhere else?
O'Moore Park provides comfort and safety unlike any other ground in the county and is suitable for supporters of all ages.
How safe is it for young children in club grounds where there are cars going in every direction? How comfortable is it for anyone – older people in particular – if it is lashing rain?
The stand in O'Moore Park is certainly a far better experience than sitting in the car on the bank in some club ground with the wipers going 90, not being able to see a bit of the game and living in fear that you'll run down the battery.
Then there's the issue of money. Gate receipts in O'Moore Park are proven to be far bigger than anywhere else. For that reason alone, why should you change?
That's not casting aspersions on any club official collecting money at the gate but O'Moore Park as a venue is far better equipped to charge supporters on the way in.
It's a far harder place to get into without paying than a club ground when a car rocks up with four adults in it and the poor lad on the gate lets them all in for a tenner.
For our county teams, O'Moore Park is a real home ground – the players couldn't hope to be any more familiar with it than they are as they play every single senior championship match there. That gives them a proper home advantage and it's hard to think of any other county where that is the case. In that sense we have to make the most of every advantage we can.
Times have changed and things have moved on. Where once you'd have games everywhere, now O'Moore Park is the place to be. The stand there is almost a community in itself at this stage.
And that's the way it should stay.
SEE ALSO – Talking Point: Should Laois GAA look at introducing divisional teams in the senior hurling and football championships?