Not only is Laois Rose Sarah Bergin lovely and fair, she's on her way to the Kingdom for this year's international Rose of Tralee festival.
Student nurse Sarah is currently on tour with 31 other Roses, exploring the sites from Kildare to Cork, before heading to Tralee for Friday, August 23.
Young women from Ireland, Britain, the USA, Europe, Canada, Australia, New Zealand and the Middle East have taken in Ireland's culture, history, food, landmarks and entertainment since Monday, August 19.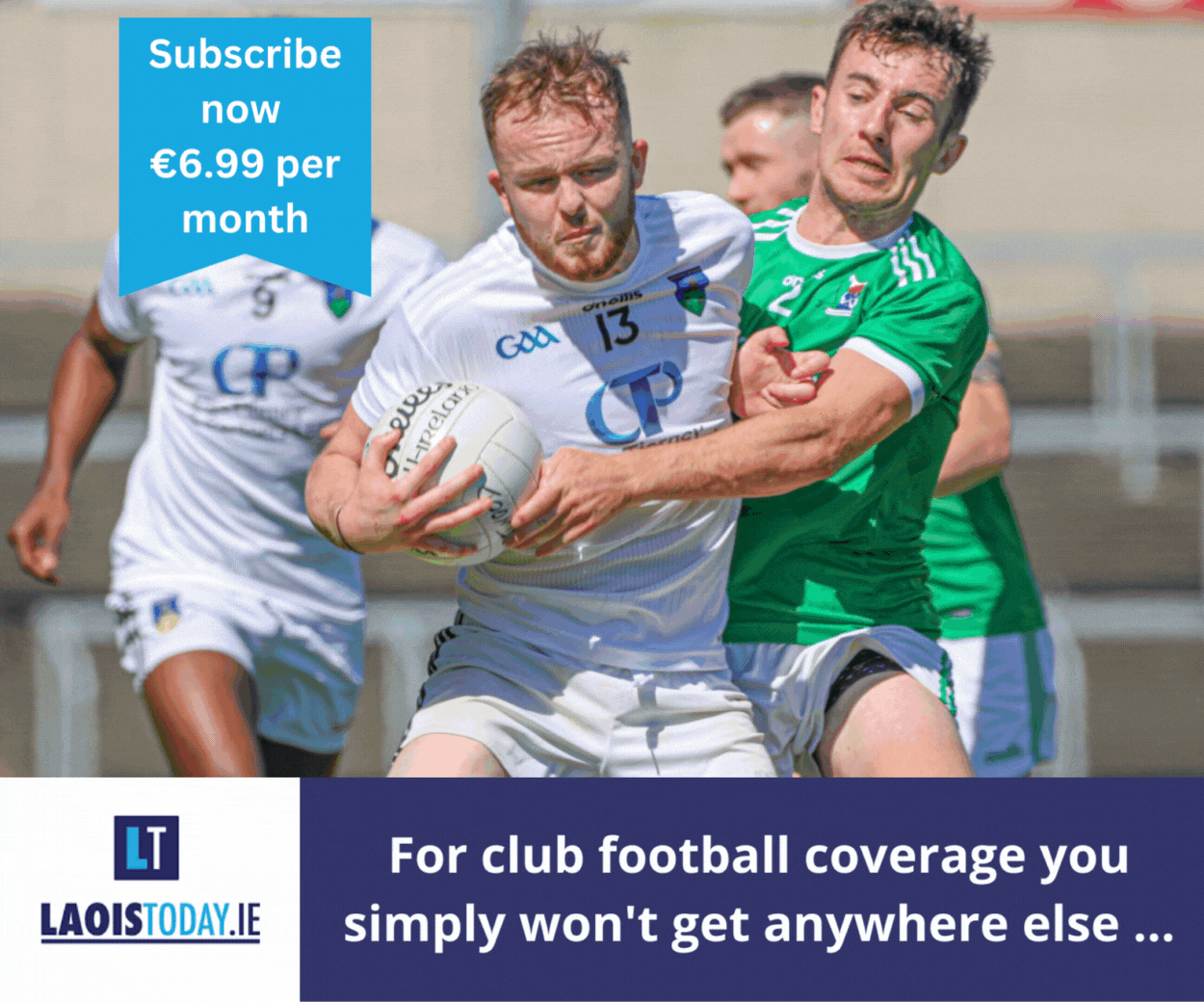 This year marks the 60th Rose of Tralee festival, which runs from Friday, August 23 to Tuesday, August 27.
On Friday April 19 the announcement was made that would change Clonad woman Sarah's life forever – or for the next two years at least.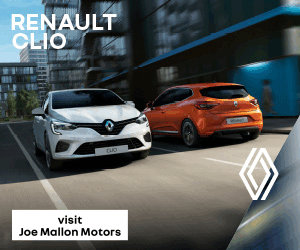 Previously speaking to LaoisToday, Sarah said: "The last few weeks have been quite hectic I have to say but no it's balancing out a little bit now. I'm just trying to keep focused on work when I'm in work and when I'm outside work I can focus on other things.
"The selection was on the Friday night and I was in work on Sunday so I was brought back to earth fairly quickly!"
"I think I would like to just make the most out of the experience. It's a once in a lifetime thing and I just want to get everything I can from it.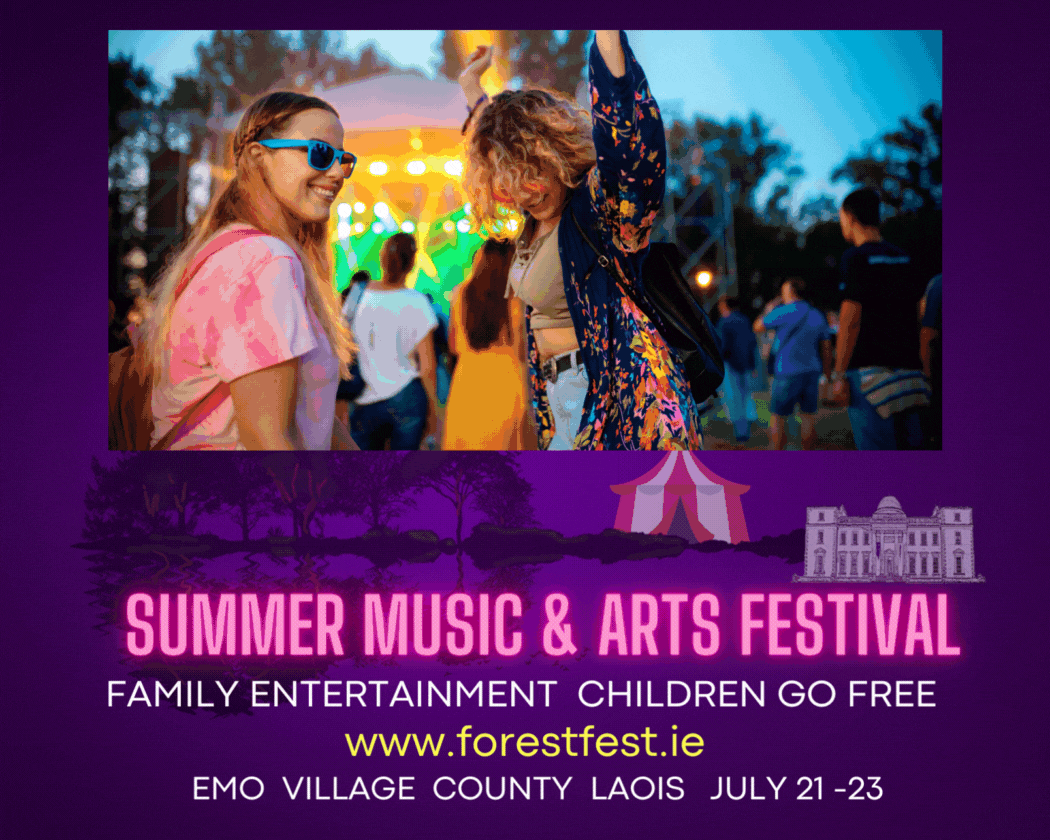 "The fact that I'm going to have so many different friends in all parts of the world. I think that's going to be a very big thing for me," she concluded.
Sarah has been a wonderful representative for our county adn we at LaoisToday wish her the very best of luck at the international Rose of Tralee event.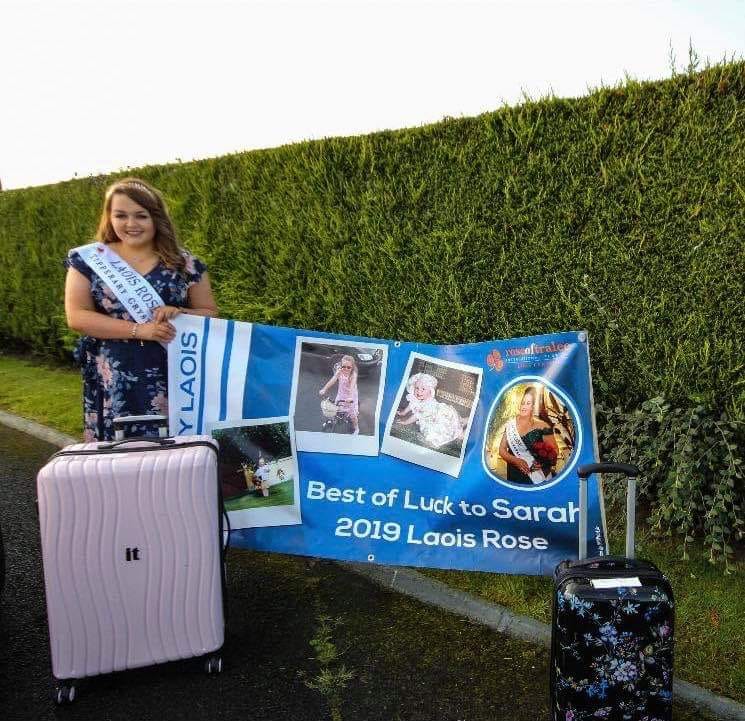 SEE ALSO – Nominations are now open for Laois's hottest redheads and Golden Oldies