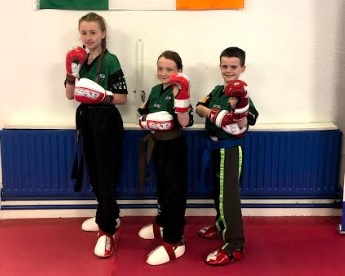 Three Laois boys and girls will all be representing Ireland at the World Association of Kickboxing Organisations (WAKO) European Kickboxing championships next week.
Laois martial arts kickboxers Amelia Reinhardt, Caitlin Knight and Edward Comerford will all be representing their country in Hungary next week.
Amelia will be fighting in the Older Cadets -42kg in Light Contact.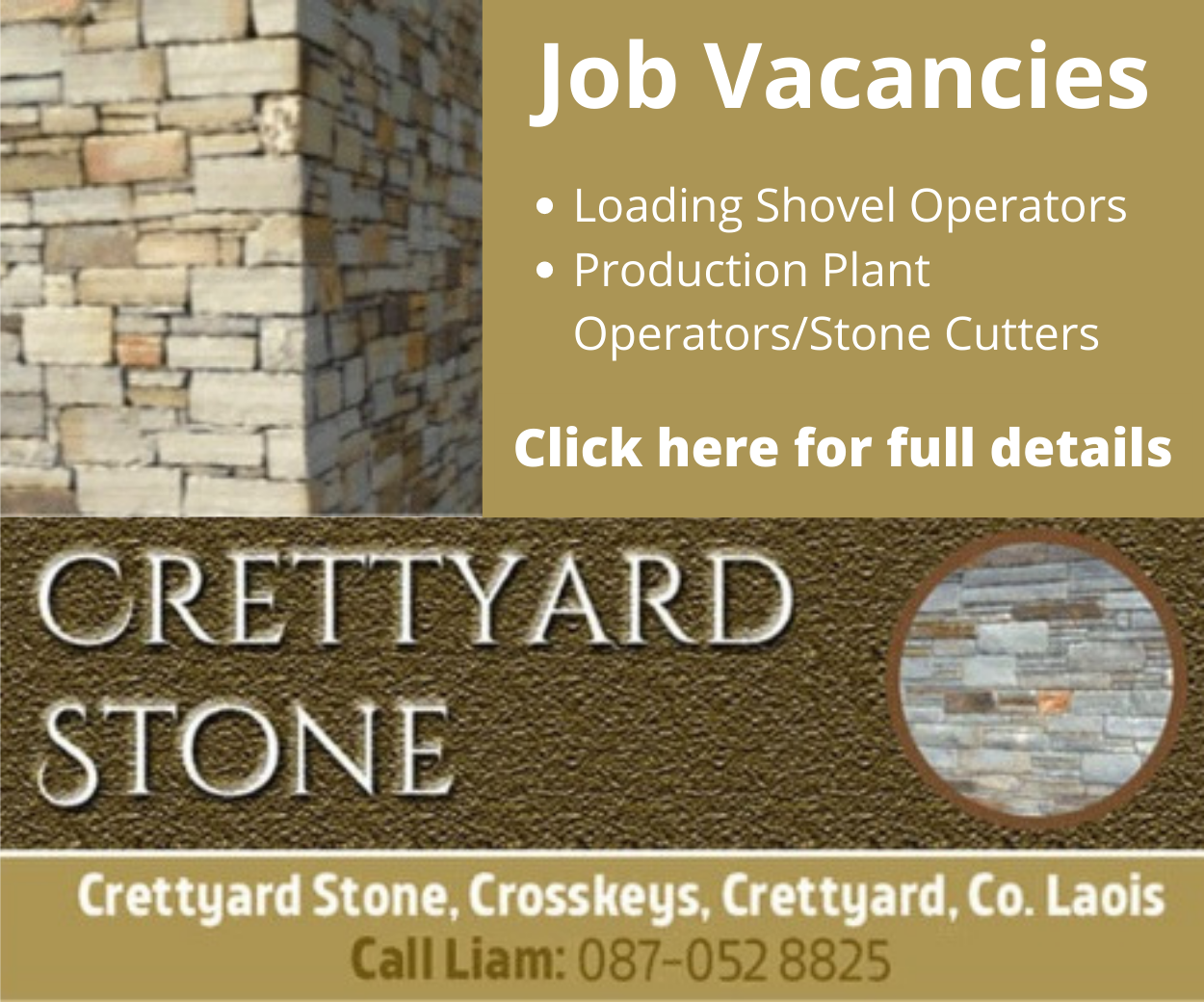 Caitlin Knight will be fighting in the Younger Cadets -28kg Pointfighting
Edward Comerford will be fighting in the -27kg Pee Wees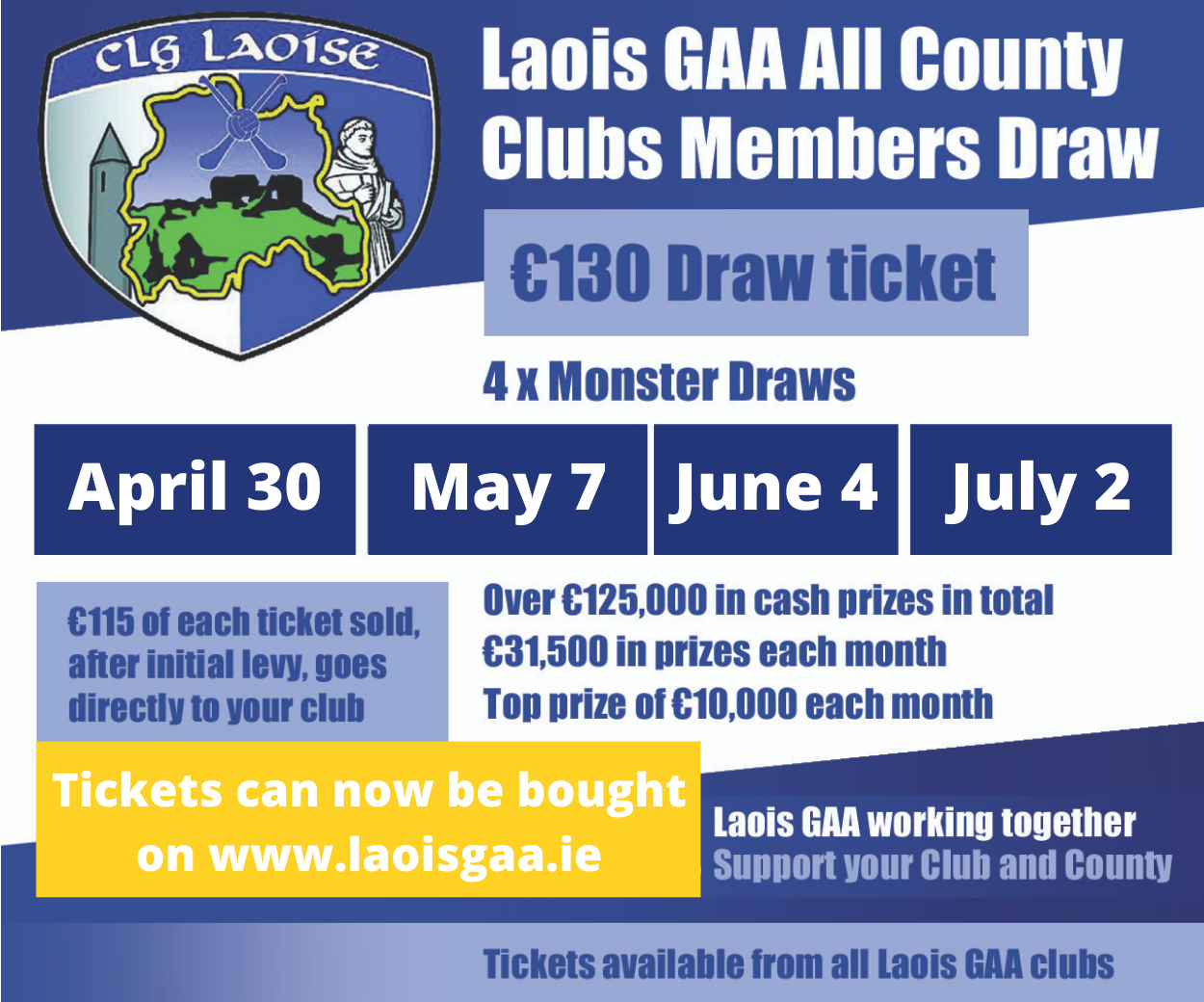 All three have trained continuously throughout the summer and have competed in all national events this year.
This is the first major WAKO championships since the sport received Olympic recognition last October.
The very best of luck to you all!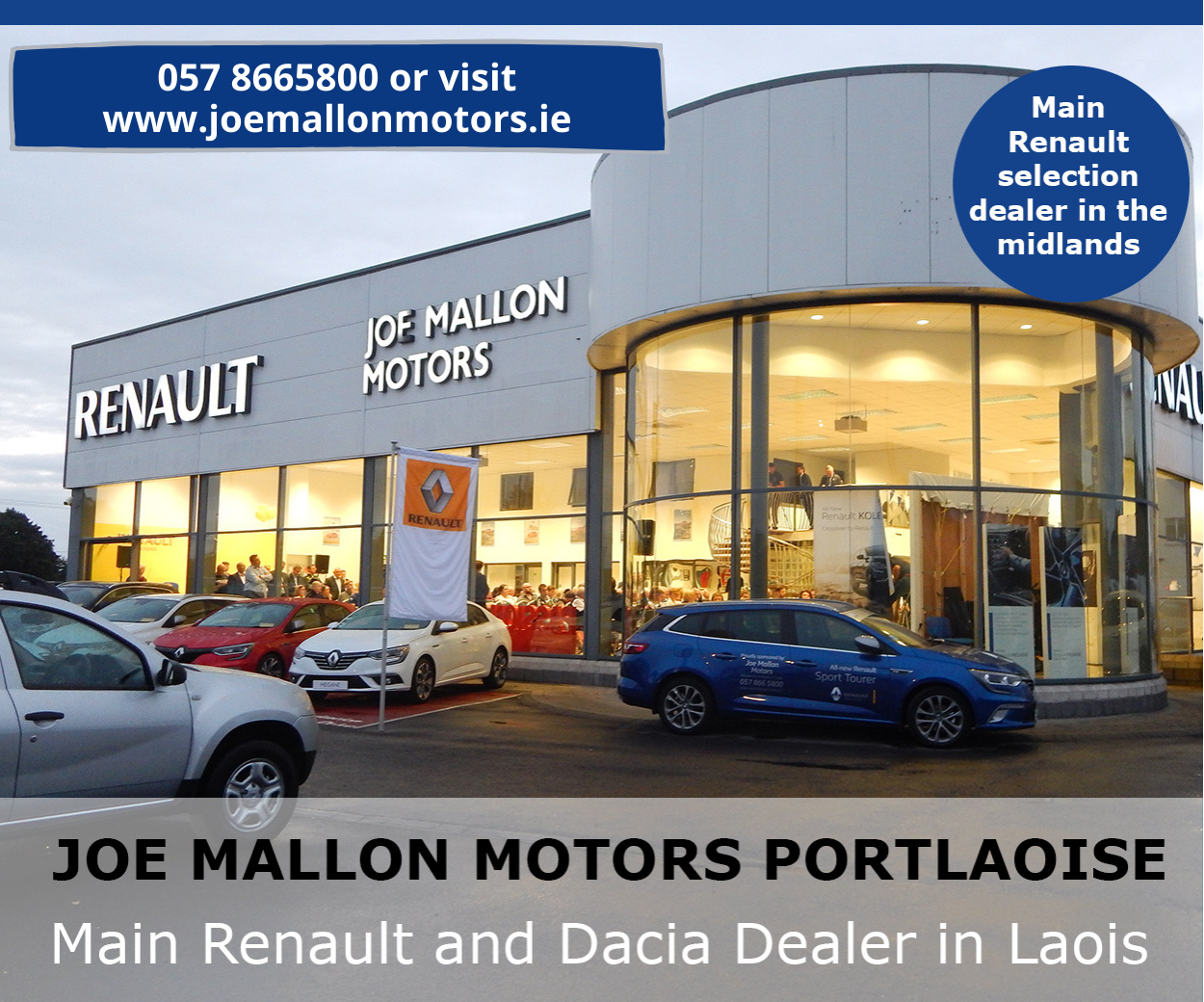 SEE ALSO – Our guide to what's on during one of the busiest weekends of the summer