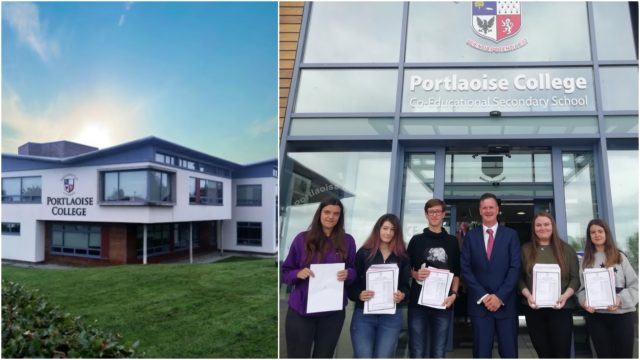 Are you thinking of repeating your Leaving Cert? If you are you should consider the repeat Leaving Cert programme in Portlaoise College.
We offer an intensive one year programme to repeat Leaving Certificate students.
Our one-year repeat Leaving Certificate programme offers repeat candidates the following benefits:
Experienced Teachers: Our teachers have been working with repeat candidates for years and understand their specific needs.
Wide Subject Choice: With a range subjects available to choose from, repeat students can change or take up a new subject as desired.
Supervised Study: Our study hall is open 5 days a week, allowing our repeat students to study in a completely distraction-free environment, in an atmosphere that is calm and focused on learning.
Career Guidance: We provide expert career guidance to repeat candidates, with advice on subject choice, entry requirements for third-level courses and career progression.
If you are interested in repeating your Leaving Certificate and prepared to work hard our application form can be downloaded from our website www.portlaoisecollege.ie.
The link to the application form can be accessed here. 
We look forward to helping you achieve dramatic improvements to your results.
SEE ALSO – In Pictures: Happy faces as Portlaoise College students collect Leaving Cert results
SEE ALSO – Check out a selection of Portlaoise College stories here