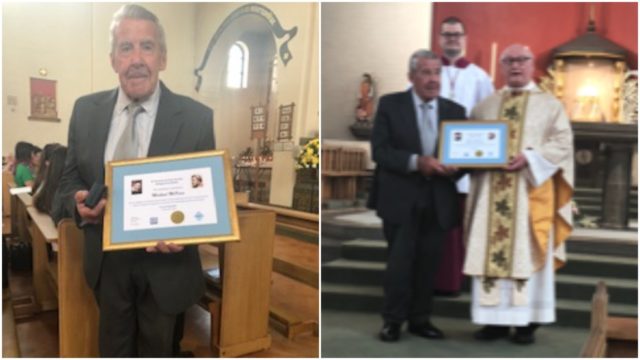 A Laois man has been honoured by the St Vincent de Paul of England and Wales for his great contribution as a member of the organisation for 50 years.
Since joining the St Vincent de Paul in Ruislip, London many years ago, Michael McKane has been wholeheartedly committed to the ethos of the society, working tirelessly on their behalf.
Michael was born and raised in Drummond, Rosenallis in Co Laois but he moved to London many years ago where he was married and raised his family.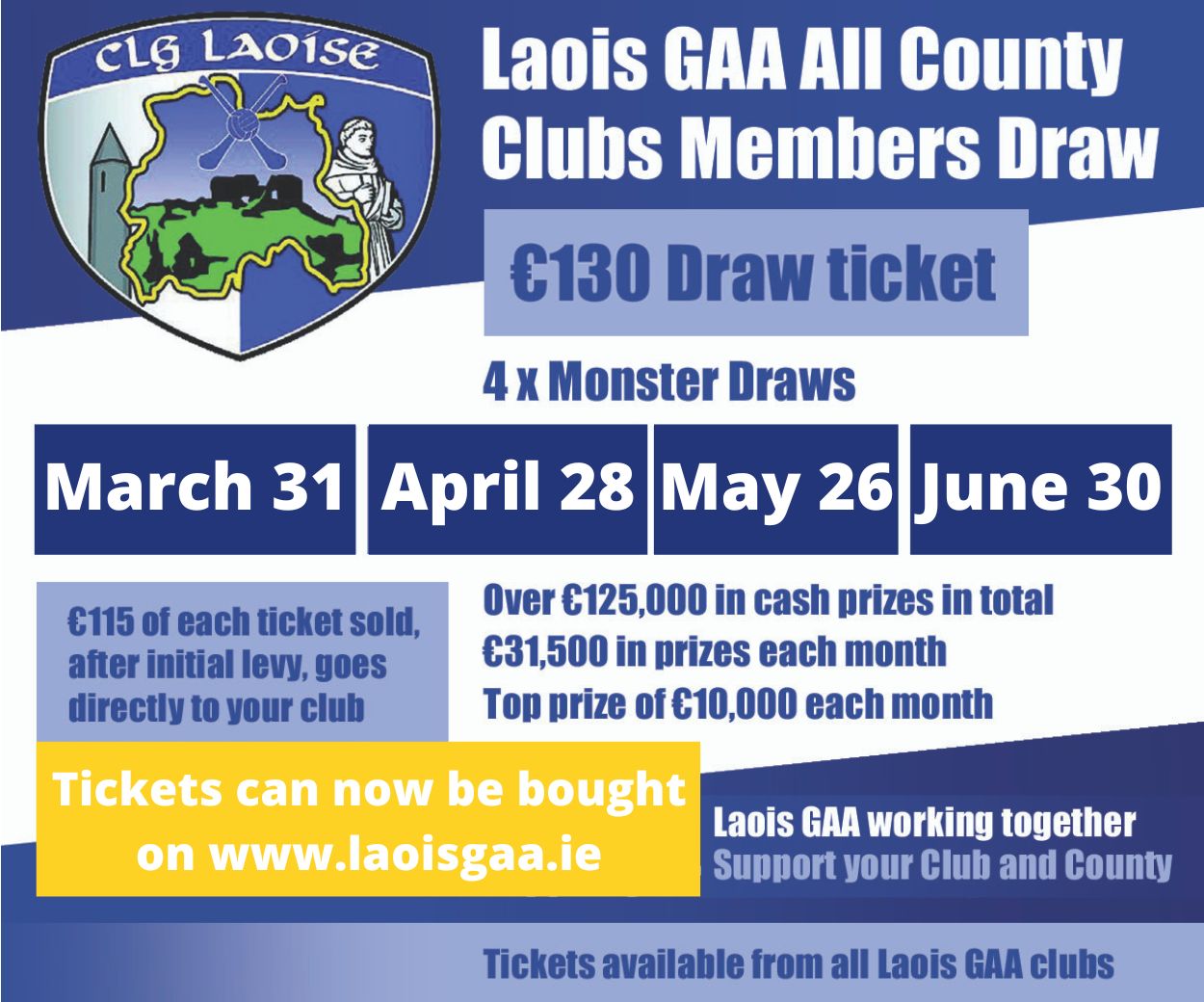 He is a wonderful father and grandfather although sadly, his dear wife passed away a few years ago.
Michael received a letter from Helen O'Shea, the national president of St Vincent de Paul in England and Wales.
"I would like to take this opportunity to thank you personally for your regular contribution as a member for 50 years.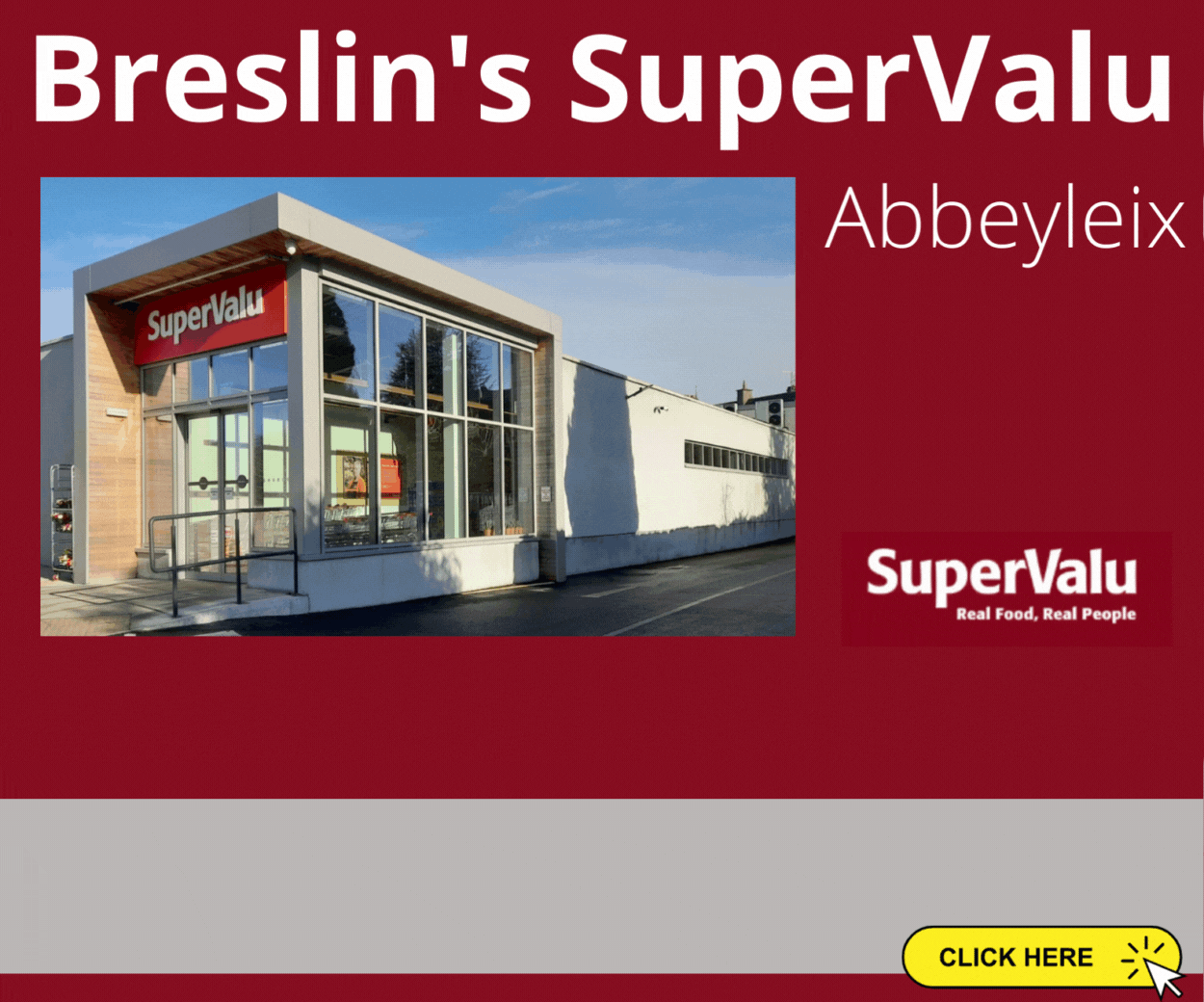 "The SVP touches the lives of many through the wide range of work it undertakes and each and every member plays a vital role in helping to deliver its services.
"Your support is invaluable and all of the work that takes place within the society could not be achieved without the help of you and the many other members who so generously give of their time."
SEE ALSO – A marriage made in Laois as Heritage and Gerry Browne Jewellers team up for great deal