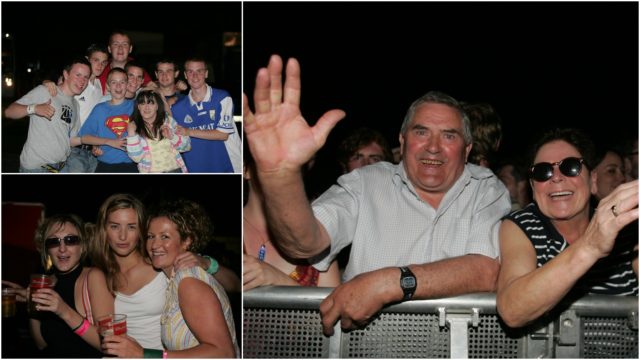 September 2004 marked Stradbally's first ever Electric Picnic festival.
Headlining the music festival in the Cosby Estate were 2 Many DJs. Other acts included Groove Armada, Arrested Development, Jurassic5, Grand Master Flash, Super Furry Animals, Plump DJ's, David Kitt, Soulwax and Mylo.
The festival in 2004 was a one day sold out event that attracted 15,000 people.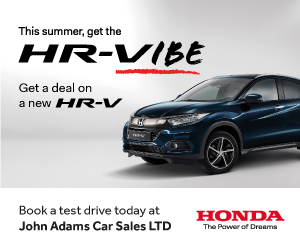 Despite great weather and great music, there were some complaints on the organisation of the event. Hour long queues for alcohol, a man crush in the beer tent and the 20 minute wait on a free toilet were among the problems with the festival.
Festival organiser, Thomas Cosby, said, "There was a good vibe and everyone seemed to enjoy the performances but we're on a very steep learning curve and we all learned a lot from staging this event.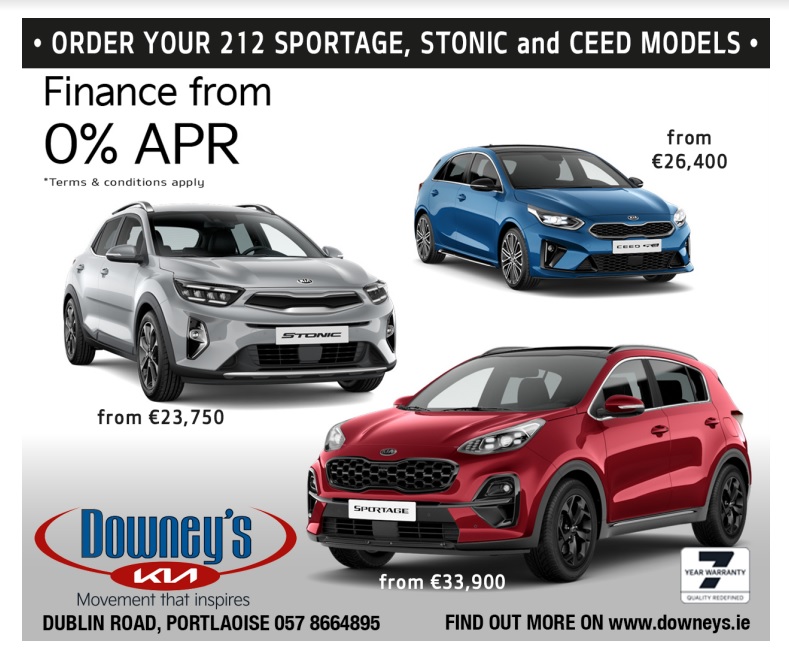 "The toilets and bar were something that we got wrong – somehow we underestimated that demand but next  year we will know exactly what to expect."
Gardai reported no arrests at the festival and according to Inspector Liam Delaney, "From a policing point of view it all went very well – we had substantial numbers of personnel on duty at the site and others involved in traffic control.
"There were several drug seizures from people who were searched on their way to the venue, but there were no public order offences and most of those who attended were well behaved."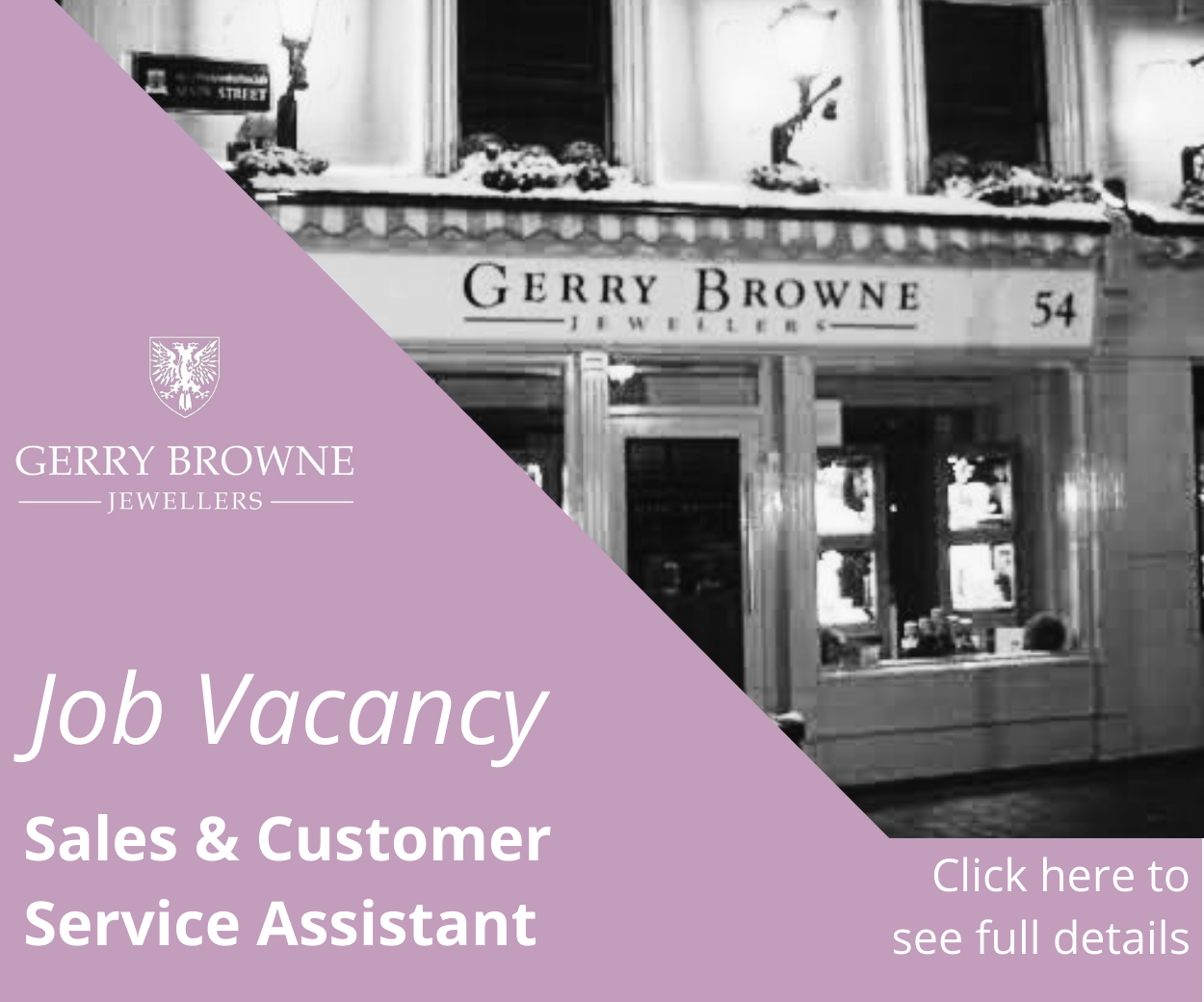 Overall the sunshine and music made Electric Picnic 2019 a success and it was the start of what became Ireland's biggest music festival.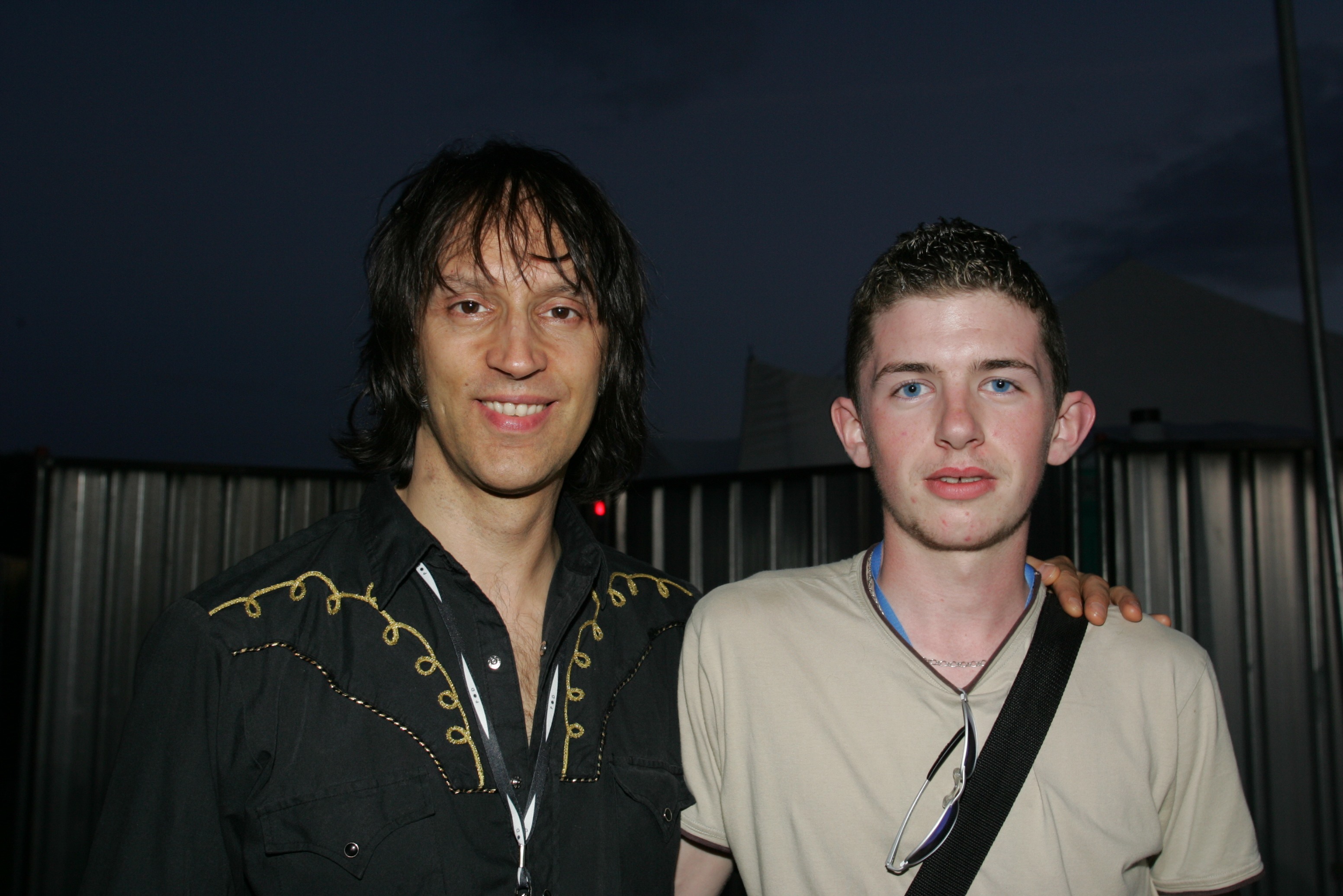 SEE ALSO – BREAKING: First Electric Picnic stage times announced