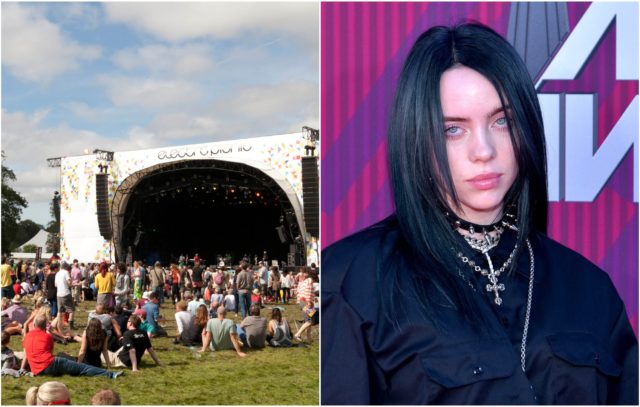 This year's Electric Picnic line up is out of this world, with acts such as Kodaline and Florence and the Machine taking to the Main Stage over the course of the weekend.
Hozier, Dermot Kennedy and The 1975 are among my favourite acts but the one I'm most excited for would have to be Billie Eilish.
It's rare for Electric Picnic to include American artists in their lineup, especially ones who have been described by Vogue as 'Pop's Next It Girl.'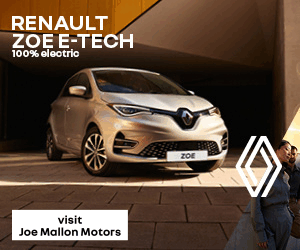 The 17 year old singer has skyrocketed to international fame this year with her debut album, WHEN WE ALL FALL ASLEEP, WHERE DO WE GO? Billie has combined emotional, creepy and playful tracks to create a unique album.
Billie's appeal comes from her ability to play different characters through her music, each song telling a different story.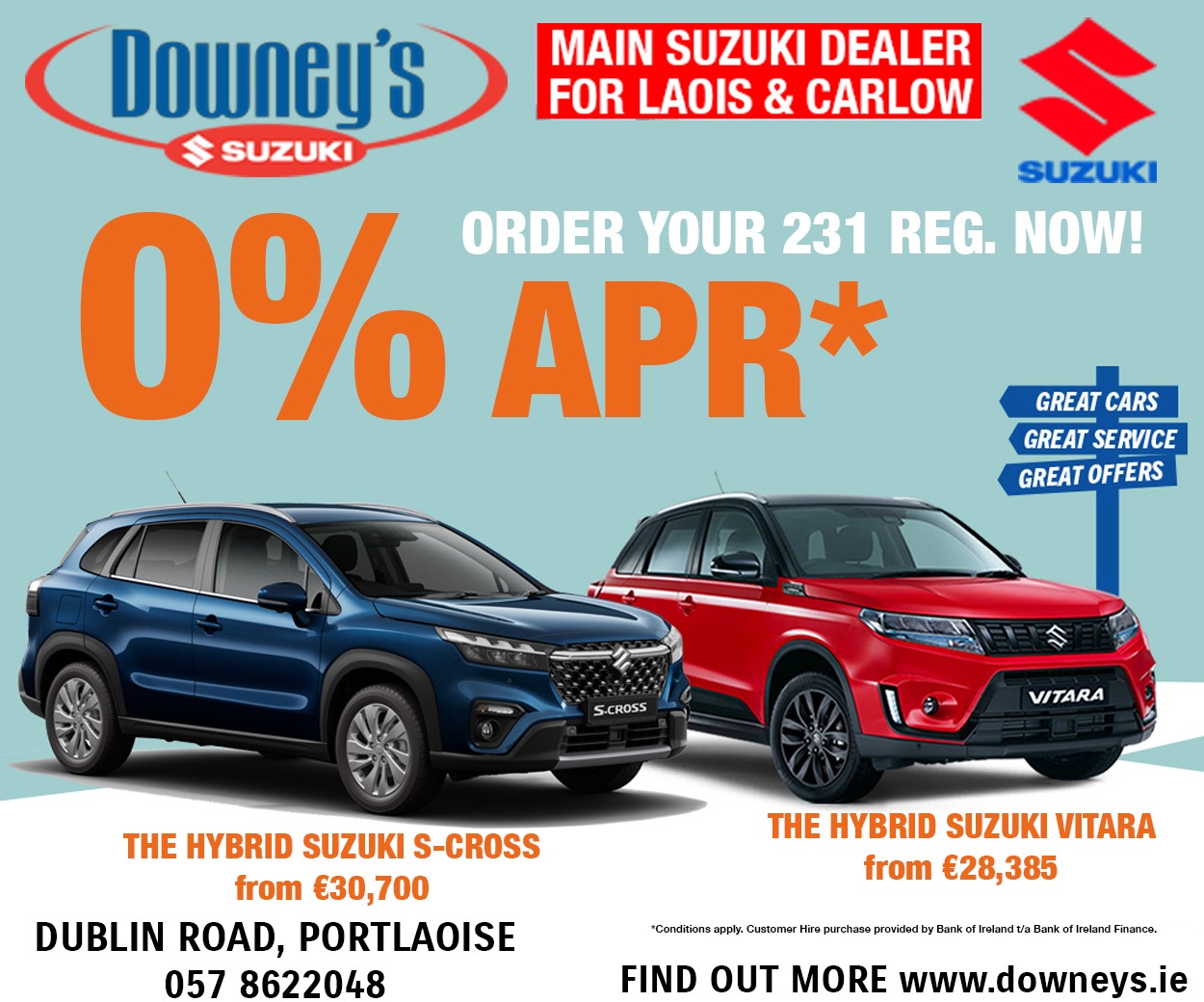 Billie will be performing on the Main Stage on Friday at 7:30pm. The Californian singer/songwriter is of Irish and Scottish descent but this will be her first performance in Ireland.
The teenager has a huge young following and no doubt the crowd will be enormous.
Although it was her more soulful songs like 'Ocean Eyes' in 2016 and 'Lovely' with Khalid in 2018 that shot her to fame, many fans will be looking forward to hearing Billie's more recent singles including 'Bury A Friend' and 'Bad Guy' which have been very high up in the Irish charts.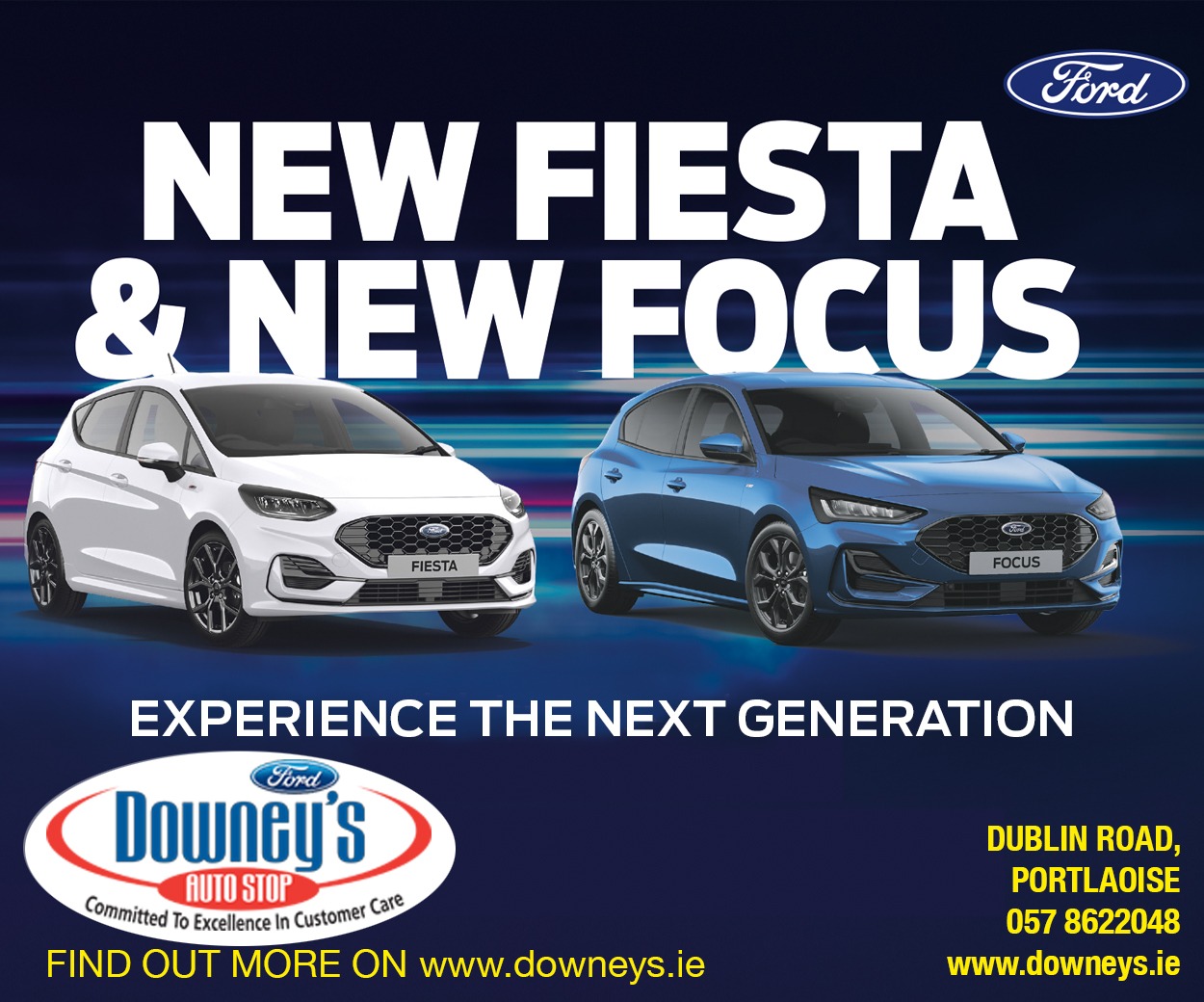 Billie has collaborated with other world famous singers including Khalid and Justin Bieber which has helped to grow her following.
Billie writes all her own songs with the help of her brother Finneas. The 22 year old often performs alongside his little sister so we may be seeing him at Electric Picnic this weekend too.
Apart from her impressive songwriting skills, Billie has also become known for her creative music videos. Some of her crazist ideas include putting a tarantula in her mouth in 'you should see me in a crown' and crying black tears in 'when the party's over'.
Billie was one of the first acts to be announced for the Picnic and it's safe to say I wasn't the only one who was ecstatic. This will be my first and hopefully not my last time to see her live.
SEE ALSO – BREAKING: First Electric Picnic stage times announced